You won't find many children's items in I Am Knight's Etsy shop, but among their signature line of knight hoodies, lies one very interesting standout character. A humongous Snorlax bed inspired from the popular Pokeman franchise. This lovable and cuddly "character bed" as described on the site, measures an impressive 155 x 180 cm or 61″ x 71″ long and wide.
This feels more like a full size bed than comfy bean bag to lounge on. The bed is made of 100% cotton and ships without filling to keep the freight costs down and also allows you to stuff it to the fluffiness that suits you.
(I kind of secretly want one form myself…and I'm not even a huge Pokeman fan.)
If this Snorlax is a tad too large for size, a "mini" version called the Lazy Cat Cushion is also available.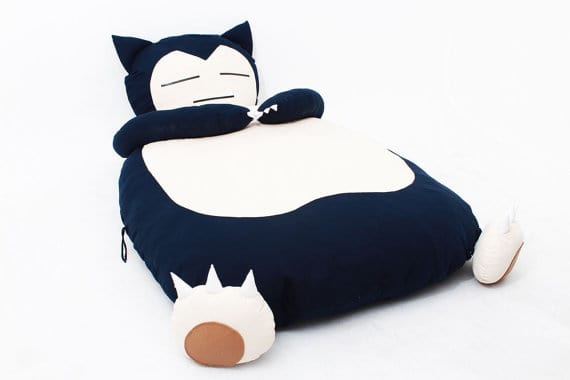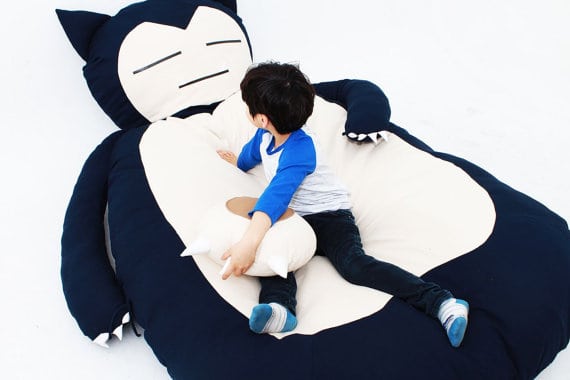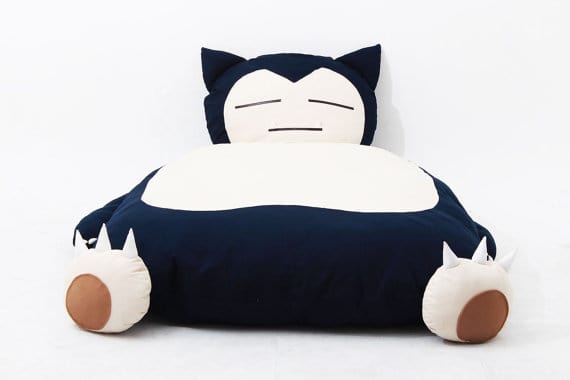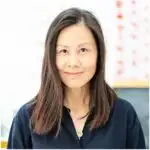 Agnes Hsu is a mom of three and has been inspiring parents and kids to get creative with easy activities and family friendly recipes for over 10 years. She shares her love for creative play and kids food to her 2MM+ followers online. Agnes' commitment to playful learning and kindness has not only raised funds for charity but also earned features in prestigious nationwide publications.