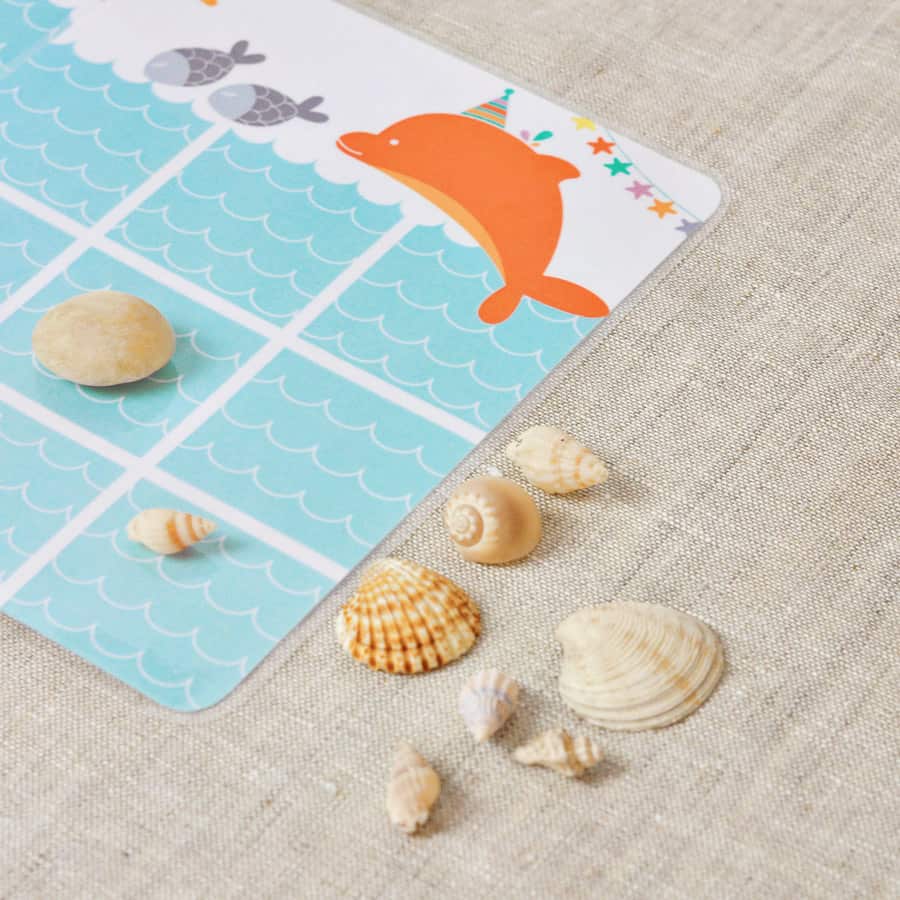 Are you savoring the last couple of weeks of summer with the kids? Why not take them to the beach and bring along this cute ocean-themed tic tac toe game? All you need to do is print and laminate so it can be used over and again. Collect sea shells or sticks, rocks, etc to play.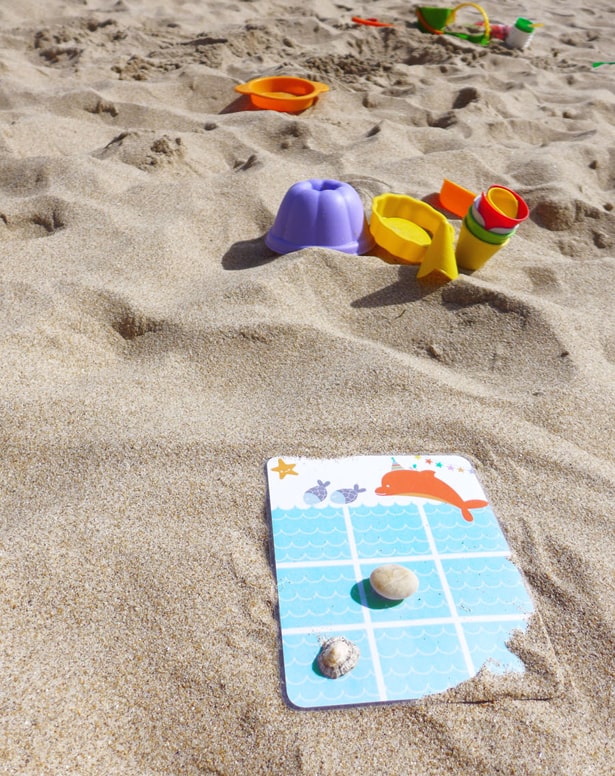 If you're not by the beach, use small figurines or toys at home, or while out eating! Either way it's just as fun.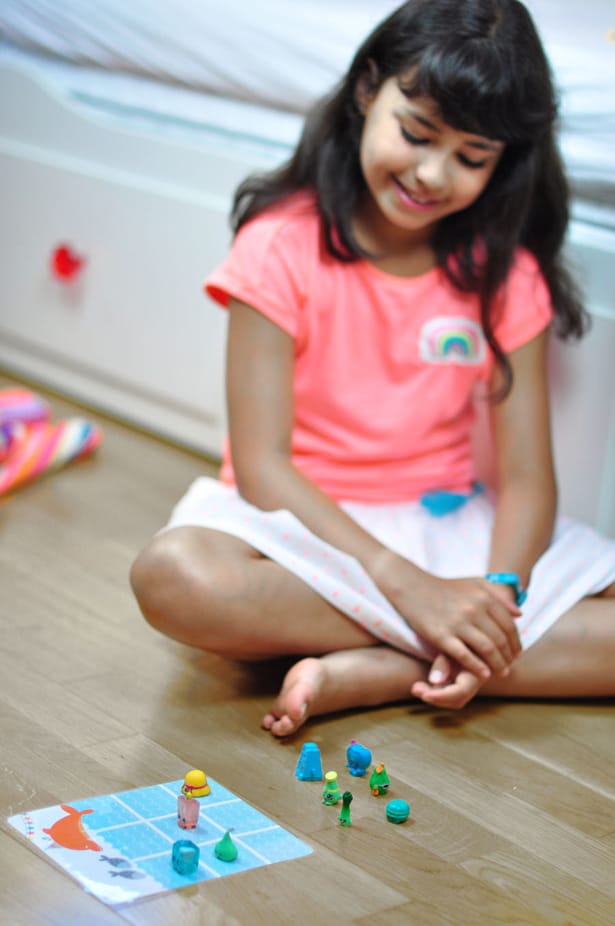 You'll need cardstock and our free printable template which you can download HERE.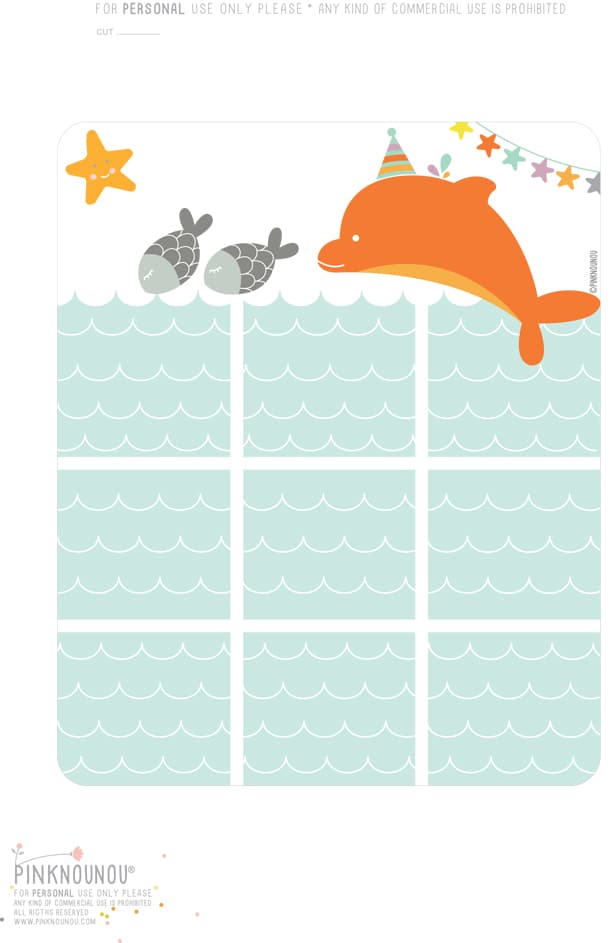 If you have a home laminator machine you can easily make a laminate, or go to any office store to get it done. You can also easily use a sheet protector.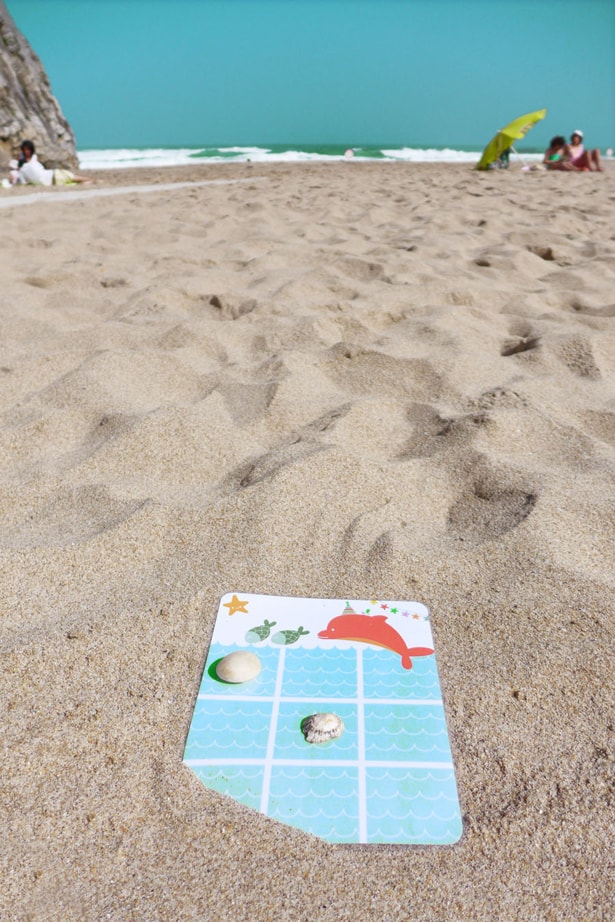 Enjoy these last few summer days with the kids!
Check out more creative ideas here.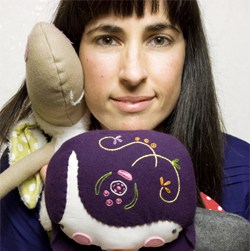 Ana Carriço is the face behind PinkNounou. Illustrator and Graphic Designer, she created the brand five years ago driven by her passion for design and illustration for children. Currently living in Lisbon with her family, Ana has a degree in Visual Design from IADE and worked for many years as a graphic designer in several Portuguese design studios. In 2012, she was featured in Jenny Doh book We Make Dolls! – Top Doll Makers Share Their Secrets & Patterns. As the brand has been growing, Ana creations have been making kids happy from Portugal to Australia. Follow Ana on Facebook, Pinterest, Twitter, and Instagram.