Here's a cute way to celebrate any birthday! Print out this free printable tag and use as gift tag, note, or card topper to make any birthday a sweet celebration.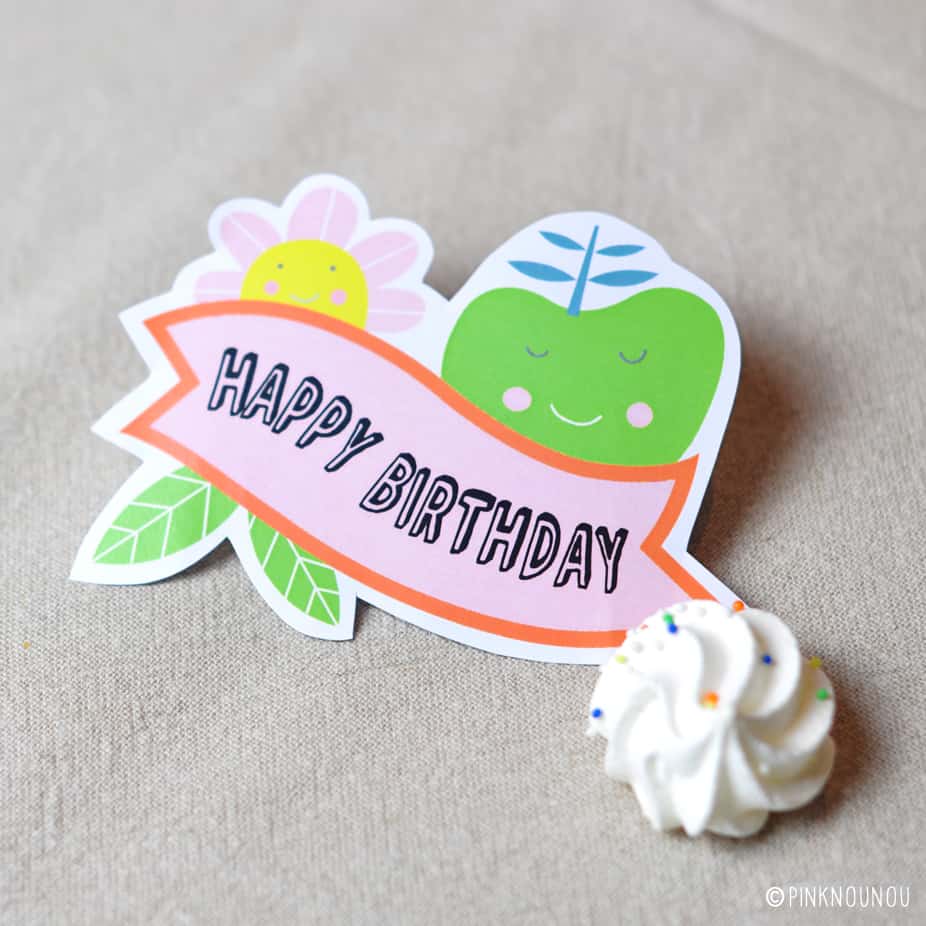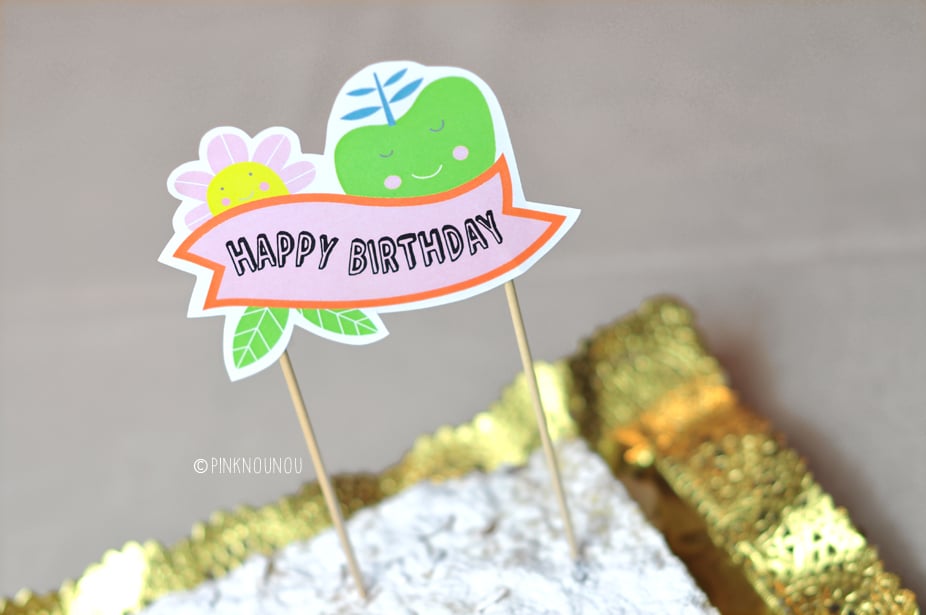 Download the free printable tag here.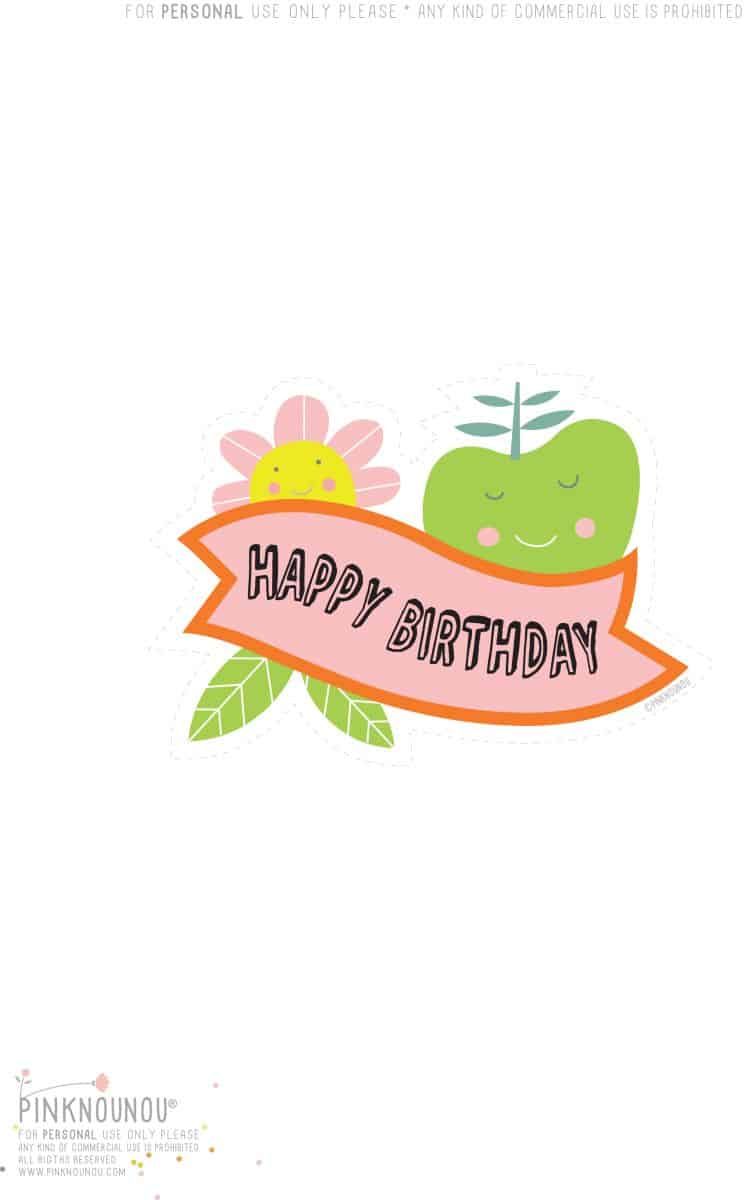 Take a look at more creative party ideas for kids here!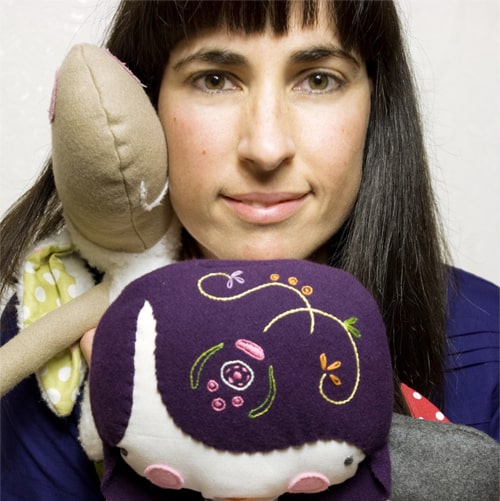 Ana Carriço is the face behind PinkNounou. Illustrator and Graphic Designer, she created the brand five years ago driven by her passion for design and illustration for children. Currently living in Lisbon with her family, Ana has a degree in Visual Design from IADE and worked for many years as a graphic designer in several Portuguese design studios. In 2012, she was featured in Jenny Doh book We Make Dolls! – Top Doll Makers Share Their Secrets & Patterns. As the brand has been growing, Ana creations have been making kids happy from Portugal to Australia. Follow Ana on Facebook, Pinterest, Twitter, and Instagram.