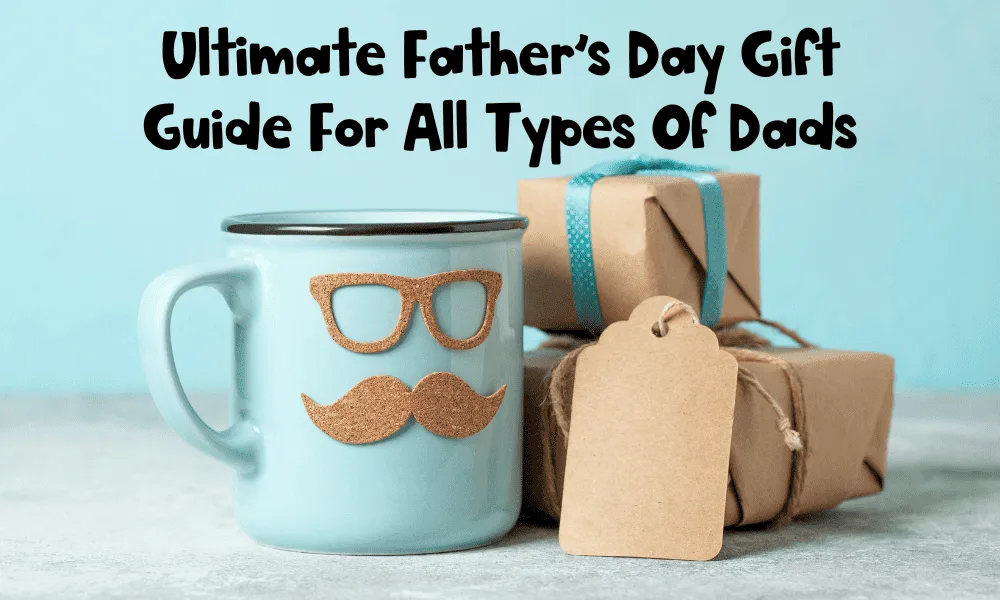 Photo credit: Canva
By using this site, you agree to our Terms of Use. This post may contain affiliate links. Read our disclosure policy.
Follow us on Instagram for more fun ideas for kids!
Father's Day is just around the corner, and it's time to honor all the incredible dads out there. But maybe you're still clueless about what to get? I totally get it, while Mother's Day is filled with endless gift guides and ideas, Father's Day can still leave us scratching our heads about the best gifts for dad. It's still not too late to get the perfect gift, however! We cover all sorts fun ideas, whether your dad is a superhero, a goofball, or even a tech-savvy whiz, we've got the perfect gift ideas for every type of dad. Let's dive right in.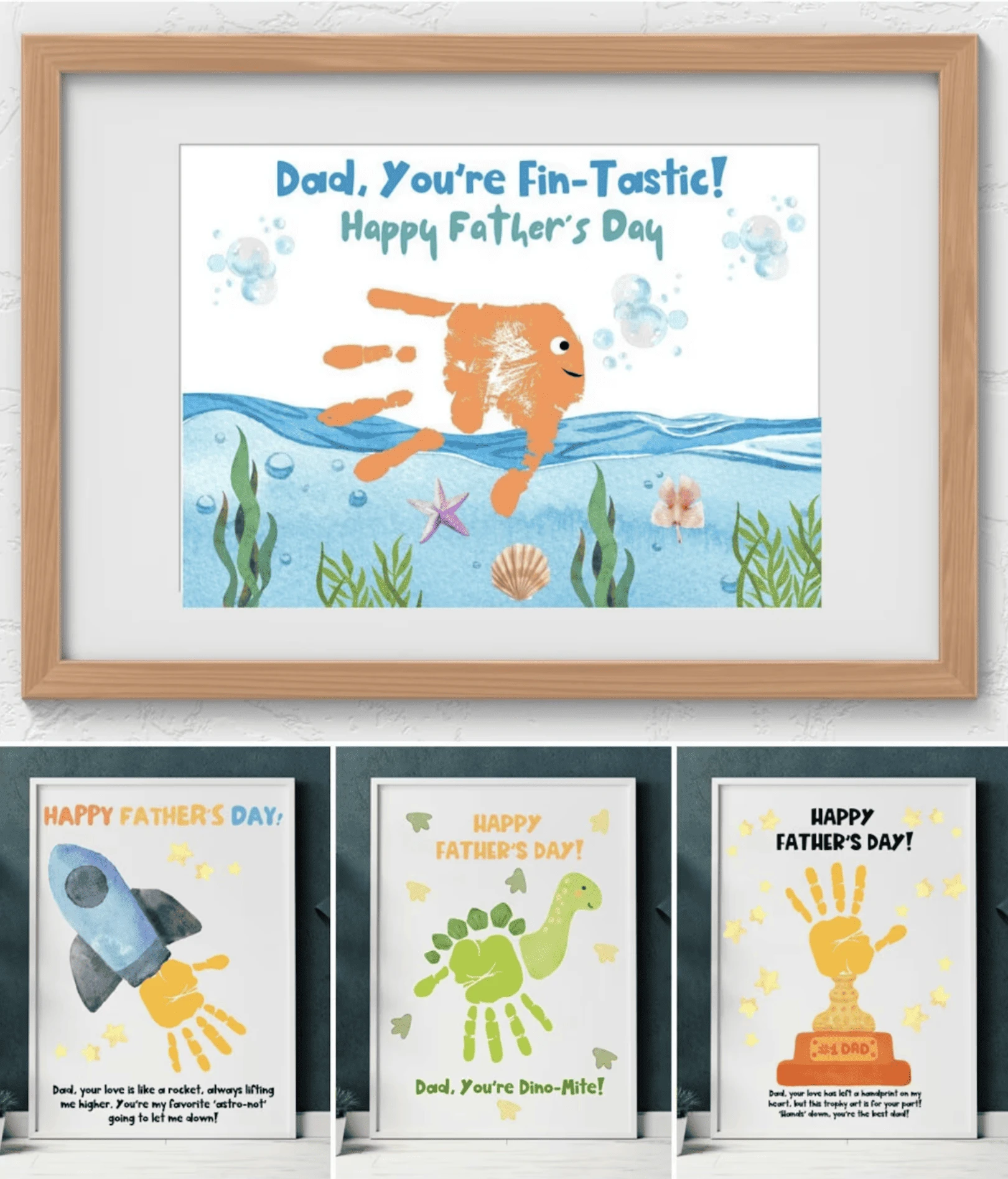 Photo credit: Hello, Wonderful
This adorable Father's Day handprint art set we created features 4 fun-loving design ideas. Who doesn't love handprint art for a wonderful keepsake? It's a great art activity for kids and makes a beautifully framed memento for dad to cherish.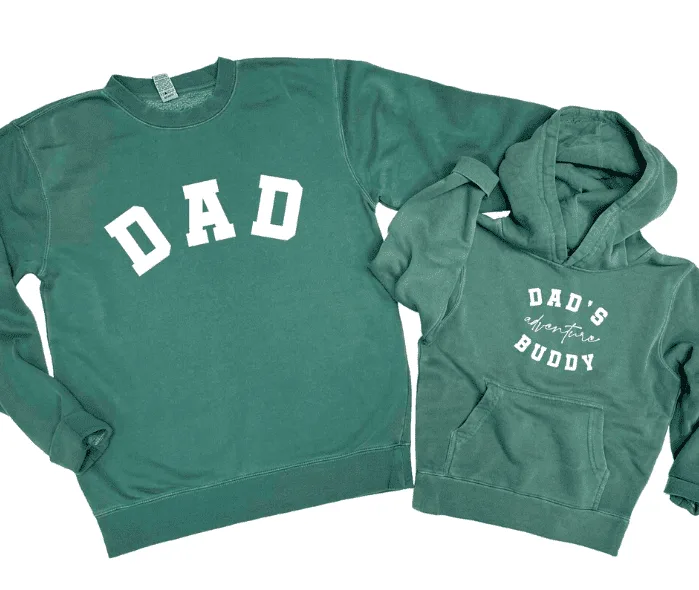 Photo credit: Etsy
Is your dad an adrenaline junkie? Does he seek thrills like a superhero? Surprise him with an action-packed day of bungee jumping, ziplining, or even a skydiving adventure! If he prefers to keep both feet on the ground, consider a cute adventure and me hoodie set. Let him unleash his inner explorer with his favorite little buddy!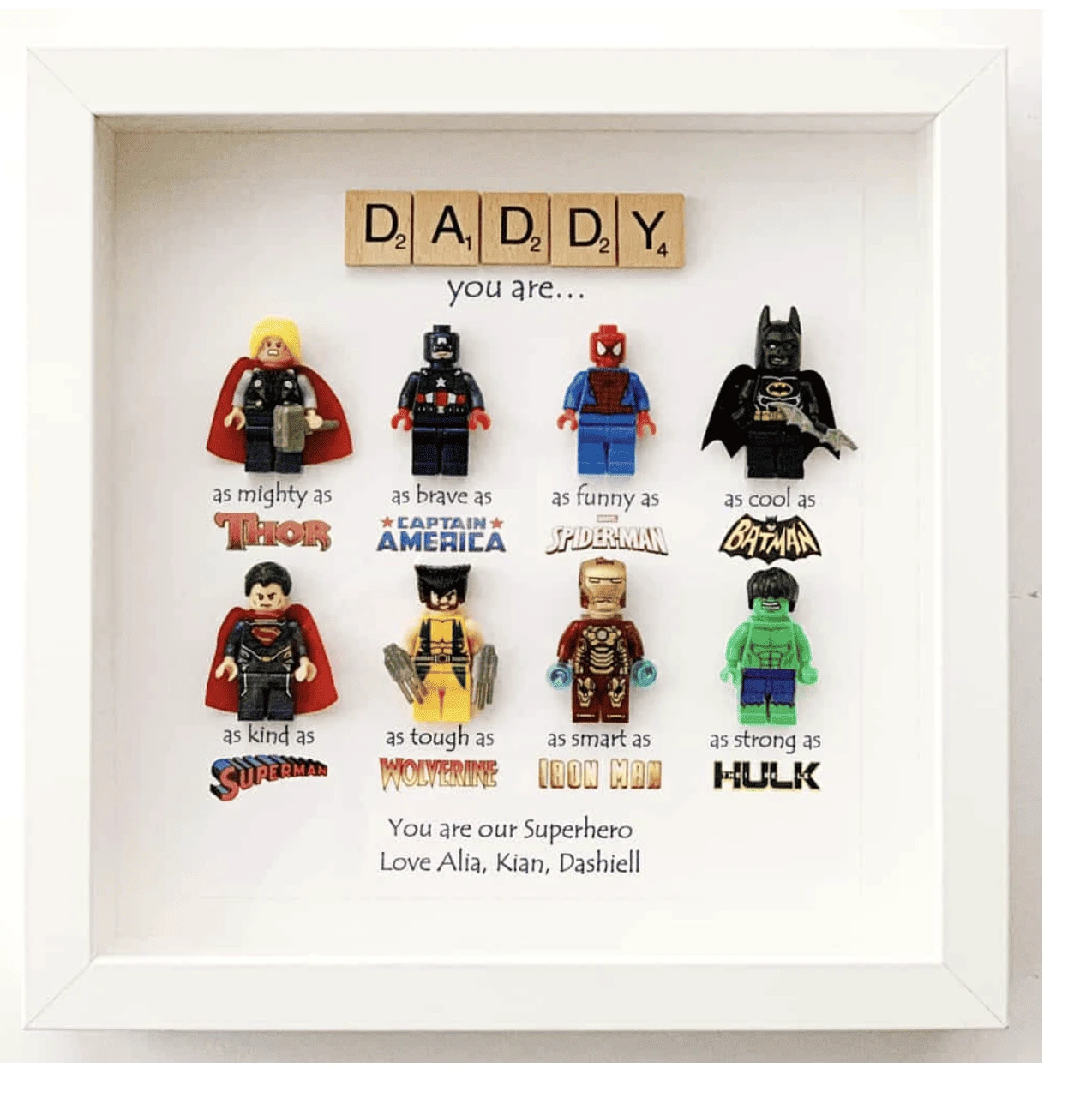 Photo Credit: Hello, Wonderful
The superhero dad is an ardent Marvel and superhero enthusiast, whose love for the characters and stories knows no bounds. He can often be found engrossed in comic books or eagerly discussing the latest Marvel movies with his friends and family, radiating an infectious enthusiasm for all things superhero-related.
The Grill Master Dad
Is your dad a sizzlin' grill master? Then it's time to help him level up his BBQ game! Get him a set of shiny new grilling tools fit for a king. How about a personalized apron that proclaims him as the "Grill Sergeant"?
The Dad Joke Expert:
Is your dad known for his cringe-worthy, yet oddly hilarious dad jokes? Embrace his unique sense of humor with a dad joke book filled to the brim with knee-slapping dad jokes. Remember, laughter is the best gift of all!
The Tech-Savvy Dad:
Is your dad a tech wizard who always has the latest gadgets? Upgrade his tech game with the ultimate tech docking station, a snazzy smartwatch, or even a virtual reality headset. And if he's constantly misplacing his keys or wallet, surprise him with some nifty Bluetooth trackers.
The Sports Fanatic Dad:
Is your dad the ultimate sports enthusiast? Help him cheer on his favorite team with a customized sports jersey. If he's more of an armchair coach, a subscription to his favorite sports streaming service will let him catch every nail-biting moment. And for some quality bonding time, challenge him to a friendly game of backyard football or basketball. Game on!
The Bookworm Dad: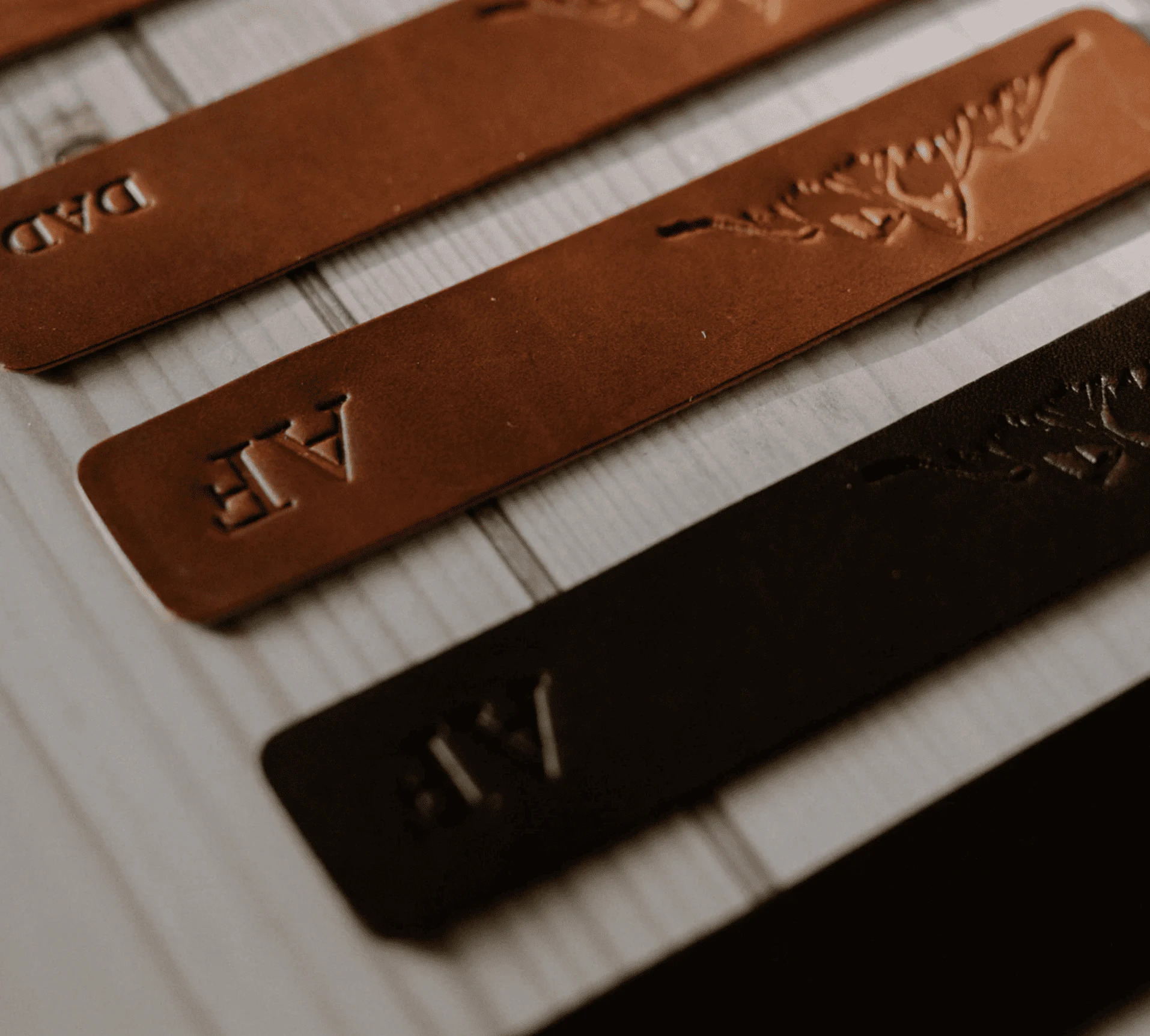 Photo Credit: Etsy
Does your dad have a never-ending appetite for books? Treat him to the latest bestseller from his favorite author or a subscription to a book-of-the-month club. If he's more of a traditionalist, a fancy leather bookmark or a cozy book blanket will make his reading sessions even more enjoyable. Watch as his book collection grows!
The Music Lover Dad:
Is your dad always humming tunes and busting out air guitar solos? Surprise him with a cool suitcase record player to enhance his music experience. If he's musically inclined, a beginner-friendly instrument like a harmonica or ukulele will ignite his creative side. Get ready for some rockin' family jam sessions!
The Handyman Dad:
Photo credit: Etsy
Does your dad have a knack for fixing things around the house? Help him tackle his DIY projects with a sturdy toolset that would make any handyman jealous. A personalized tool or a fancy personalized measuring tape will earn you some serious brownie points. Your dad will be the king of home improvement in no time!
The Movie Buff Dad:
Does your dad love movie nights with a big bowl of popcorn? Surprise him with a home theater projector for a fun family outdoor movie night. Grab some classic movie posters to adorn his walls or a subscription to a movie streaming service so he can enjoy his favorite flicks all year round. Get ready for some epic movie marathons!
The Green Thumb Dad: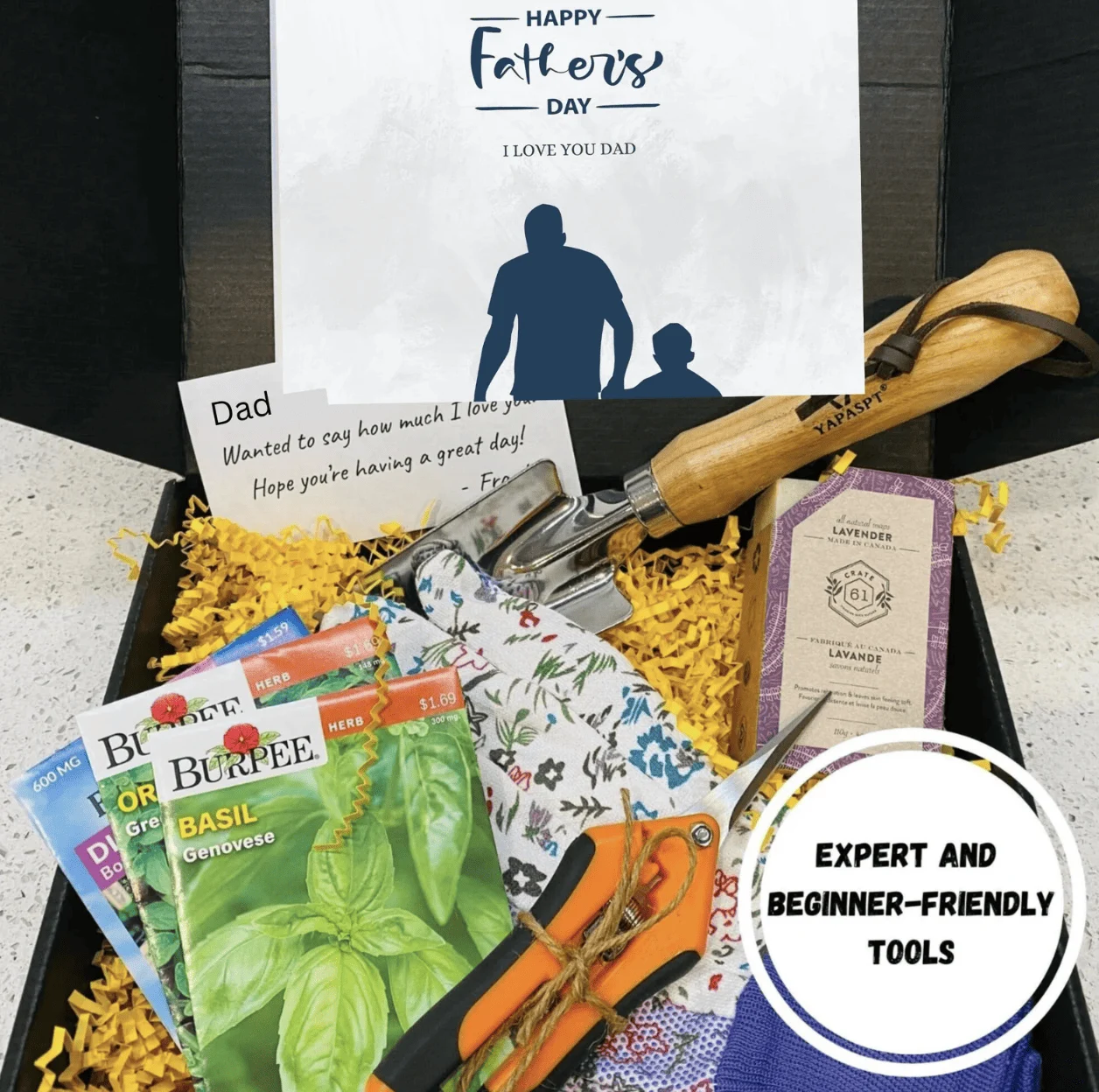 Photo credit: Etsy
Is your dad a master of all things green and leafy? Get him gardening box fit for a horticultural hero. A charming plant pot or a book on gardening tips and tricks will help him grow his green kingdom. Don't forget to throw in some new plant babies to add to his collection or a hilarious gardening tee to top it off!
Final Thoughts
No matter what kind of dad you have, there's a perfect gift out there to celebrate his unique qualities and passions. Remember, the best gift is one that comes from the heart and shows him how much you care. So go ahead, pick the perfect gift, and make this Father's Day one to remember!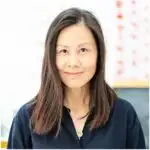 Agnes Hsu is a mom of three and has been inspiring parents and kids to get creative with easy activities and family friendly recipes for over 10 years. She shares her love for creative play and kids food to her 2MM+ followers online. Agnes' commitment to playful learning and kindness has not only raised funds for charity but also earned features in prestigious nationwide publications.