Kodo Kids
celebrates kids learning through play and makes children the cornerstone of all their inventive products that encourage exploring and S.T.E.A.M. (science, technology, engineering, arts and math) with creatively designed products.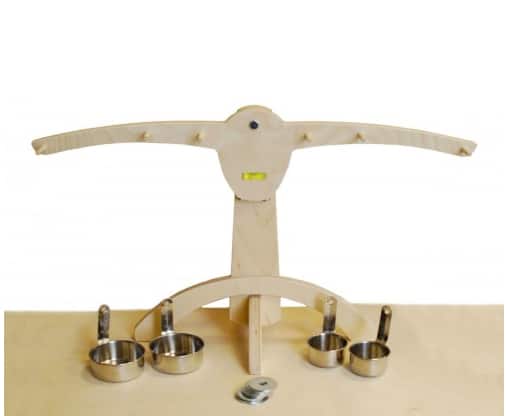 Founded by a new dad and designer in 2008, Kodo Kids has grown to be an expert in making products that inspire children's innate abilities to discover, explore, and learn. Many of their products are geared towards early childhood classrooms with education specialists behind the product designs.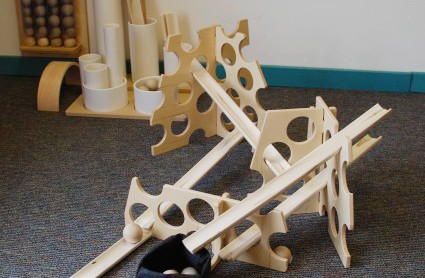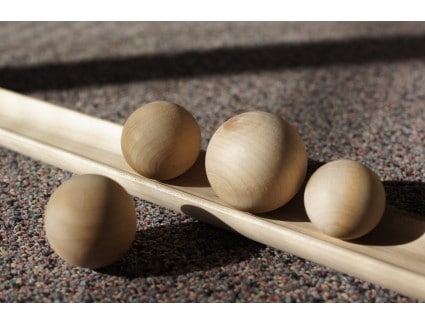 However, there are many that can be used in the home for either homeschooling or if you're looking for fantastic toys that incite imagination, building, construction and creative thinking.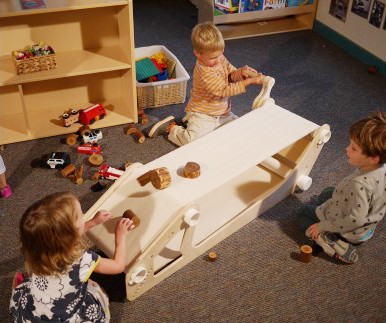 Like how amazing is this kid-powered kinetic conveyor belt? I can see my son placing his cars and trucks on it all day long.
Head over to Kodo Kids to view their full collection of imaginative toys and learning products for children.
(All images via Kodo Kids)