If you've followed us here for a while, you'll know we are beyond passionate about kids' books and art. So we were thrilled to see two of our favorite Instagrammers and bloggers, Julia Linsteadt and Megan Lingo, band together to form the @kidartlit challenge and monthly digital magazine, Creative, Bookish Kids. Each month provides a theme with book recommendations and art projects to enrich learning and creativity with the family.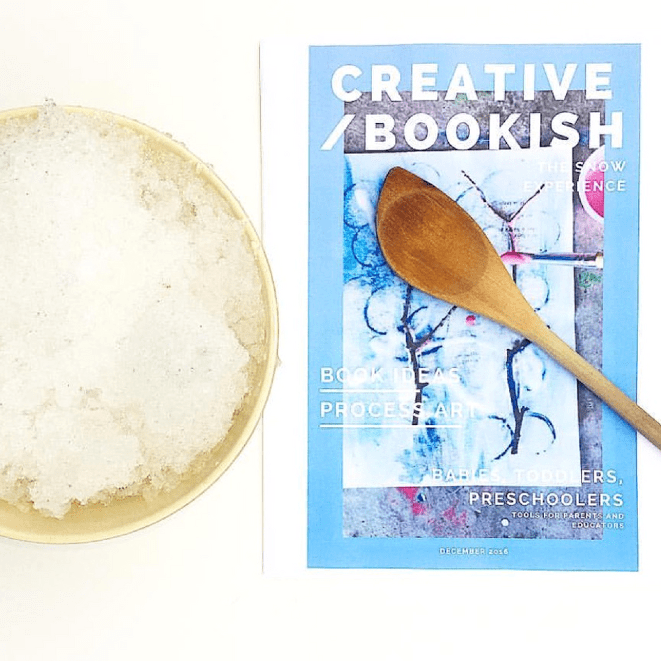 Photo credit: Leah Trusso @astoryaday
Julia is a toddler and preschool art teacher who shares creative, process-based ideas on her blog CutOut Kids, while Megan is the literary extraordinaire from Chickadee Lit sharing her passion for kids reading, leaning on her experience as an educational therapist and veteran reading teacher.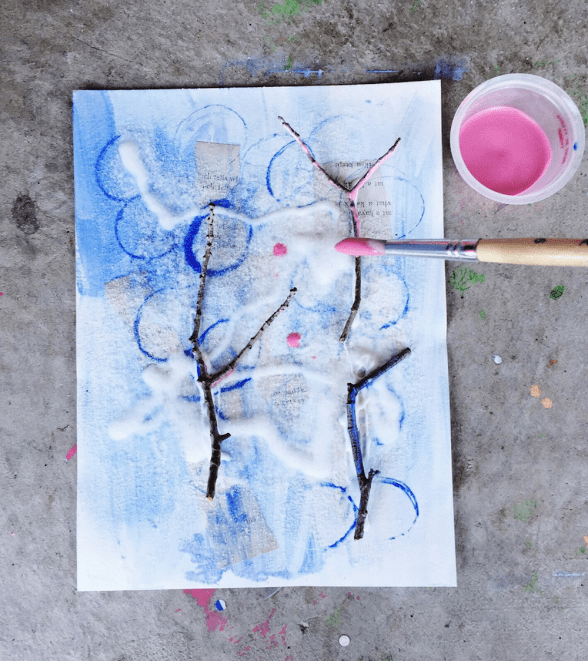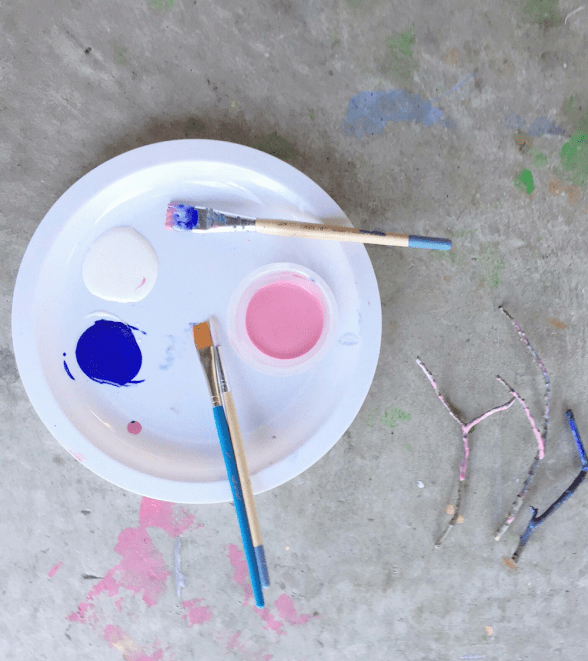 From Julia and Megan on what inspired them to start @kidartlit:
"Do you love the idea of connecting with your children through cozy storytimes and creative art experiences? Are you looking for fresh ideas, book recommendations, and techniques you can use? So were we!
That's why we created the Instagram challenge @kidartlit—to build an inspiring community that is all about great kid books and fun kid art projects. #Momlife is hectic, and it takes a village, right?
That's also why we created the digital magazine, "Creative, Bookish Kids: Snow Edition." It is an an extensive and thoughtfully curated approach to wintery reading and creating."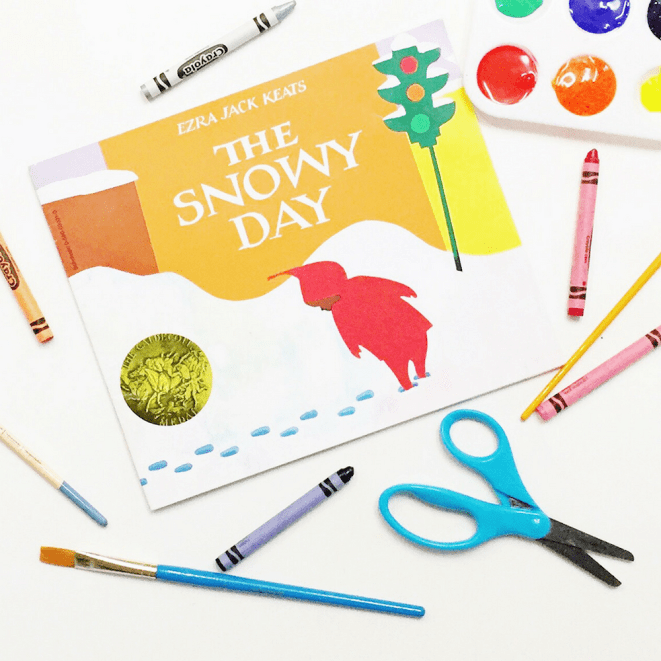 In the magazine, you will:
Discover new picture books (and rediscover some classics, too).
Dive into three sensory and process-based art experiences, carefully designed with babies, toddlers, and young children in mind.
Develop new strategies for talking with your kids and building a family culture of creativity and reading.
For a limited time, the first digital magazine "Snow Edition' is available as a free download to all hello, Wonderful readers. Click HERE for the free magazine download.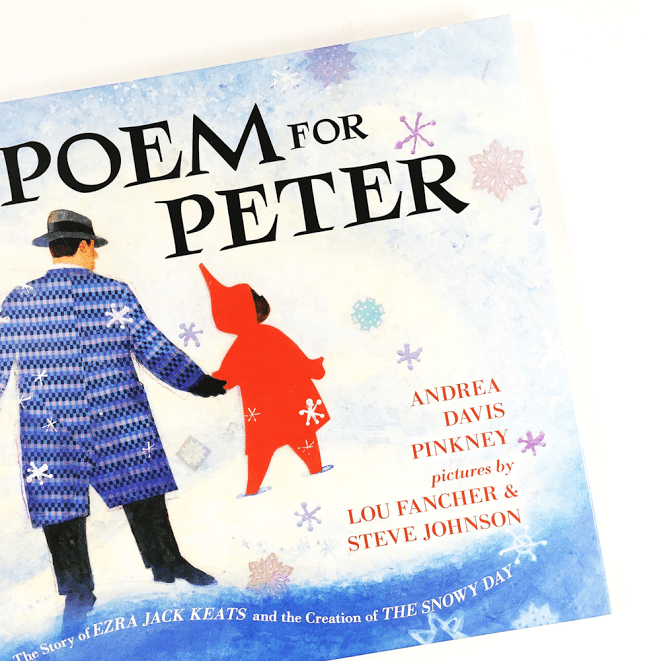 Happy art making and reading!
Thank you Julia and Megan for inspiring kids and families to bond and learn over books and art.
Follow Julia on Instagram and her blog CutOut Kids and Megan on Instagram and her blog Chickadee Lit.
Learn more at @kidartlit.
(All images via @kidartlit unless otherwise noted)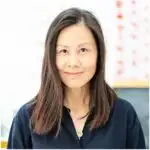 Agnes Hsu is a mom of three and has been inspiring parents and kids to get creative with easy activities and family friendly recipes for over 10 years. She shares her love for creative play and kids food to her 2MM+ followers online. Agnes' commitment to playful learning and kindness has not only raised funds for charity but also earned features in prestigious nationwide publications.