We're excited to introduce talented mom and handmade designer Denise Stone today. Denise is the creator behind Wise Looks, an adorable shop known for adorable girls' hair accessories, especially their vibrant and colorful hair scarves. Aren't they darling?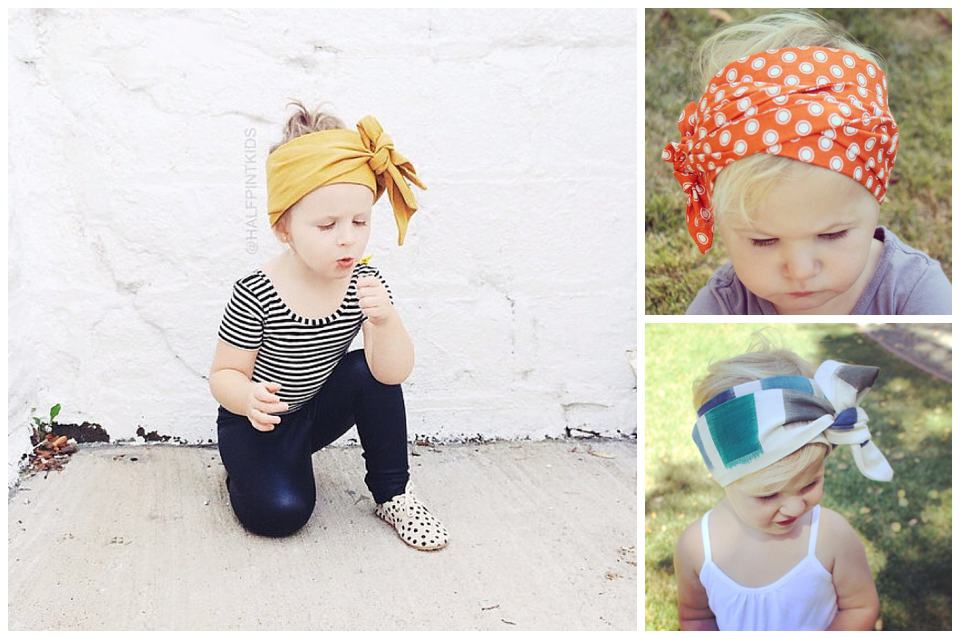 Today, Denise shares a quick tutorial on keeping children's hands clean and germ-free with an easy homemade hand sanitizer. Welcome Denise!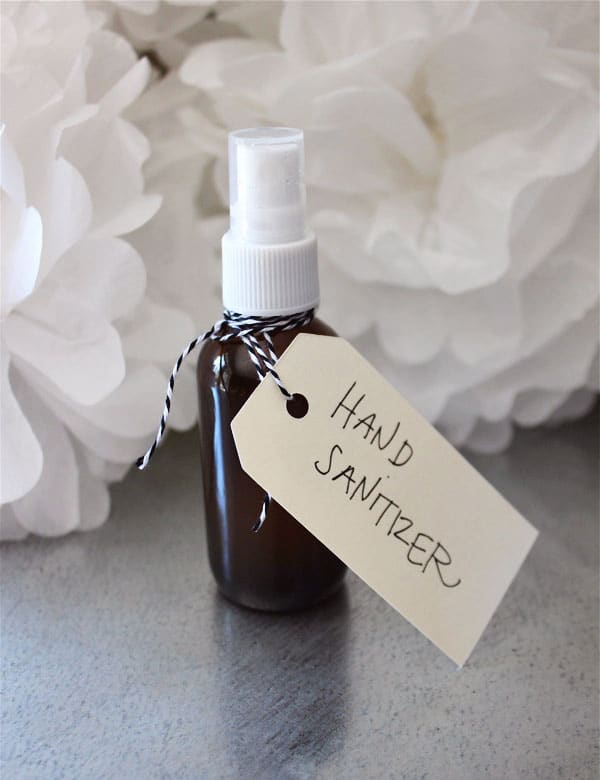 I will confess what a clean freak I have been. And now with two little girls, I have the added caution of wanting to keep them safe and healthy! I recently was introduced to Essential Oils from a dear friend. So far I have been very happy with their many uses, natural character, and efficacy.
I have always been interested in natural and "junk free" products for myself and my girls. Learning to make this easy hand sanitizer spray has been a fun way, to include these oils, save money and make a product that will keep my girls healthy and germ free! A perfect staple for your diaper bag, purse, car, and to have on hand as the kiddos start venturing back to school and back to those playgrounds!

Homemade Hand Sanitizer – Ingredients:
Witch Hazel- contains astringent and great anti bacterial properties
Aloe Vera- Moisturizing, and will help prevent hands from getting dry in the winter season
On Guard Essential Oil (DoTerra)- One of my most used and favorite oils. This formula of scents ( clove, wild orange, cinnamon, eucalyptus, radiata, and rosemary) is supposed to support and maintain a healthy and happy immune system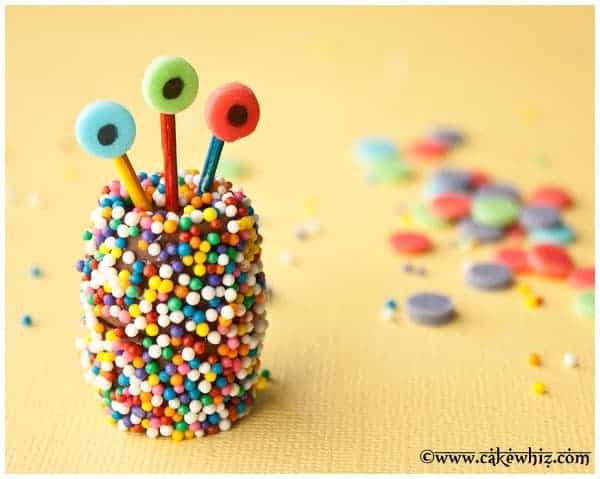 Directions:
Using a small glass spray bottle, 2 oz size
Fill 3/4 of the bottle with witch hazel
Add Aloe Vera ( I used about 1 teaspoon)
Put in OnGuard Essential Oil (about 10-15 drops)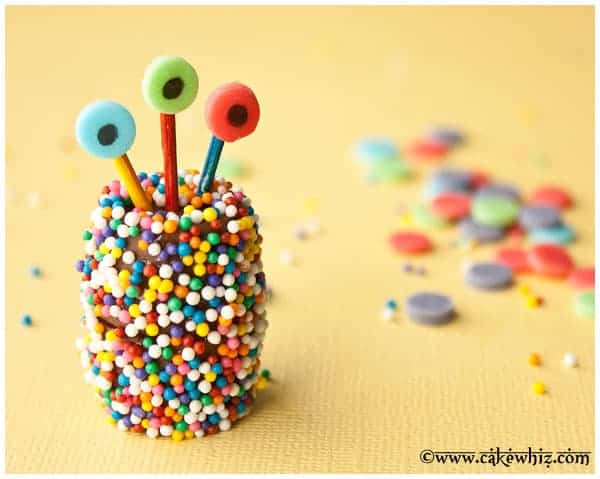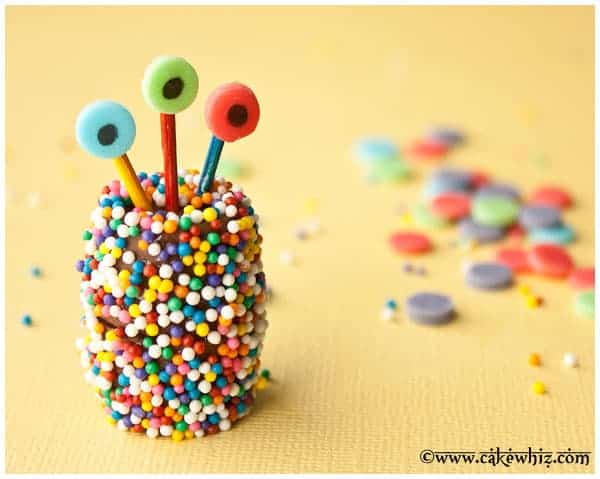 Shake Well. Enjoy!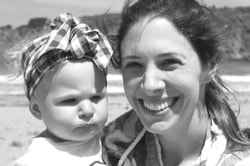 Denise Stone is the founder and owner of Wise Looks, a custom hair accessory line for girls of all ages. Her company was inspired by her two daughter, Malin and Josephine. Since having them she wanted to invest more time into my creative energy and passion. She studied at Seattle Pacific University, fashion design and merchandising. And has done visual display at Barneys, Anthropologie and Eddie Bauer. Denise is featured in Moms Best Network, Savvy Sassy Moms, and A Little Bundle. She lives in the Bay Area, with her husband and two children. Follow her on Facebook, Instagram, Pinterest and LinkedIn.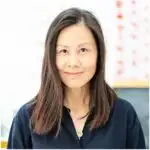 Agnes Hsu is a mom of three and has been inspiring parents and kids to get creative with easy activities and family friendly recipes for over 10 years. She shares her love for creative play and kids food to her 2MM+ followers online. Agnes' commitment to playful learning and kindness has not only raised funds for charity but also earned features in prestigious nationwide publications.