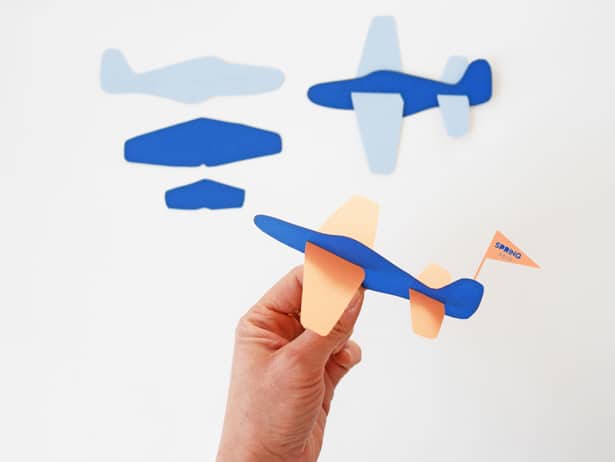 Make cute paper airplanes for your little ones. This simple toy is easy to make with the free template included. Read more below and see how easy it is to make your own!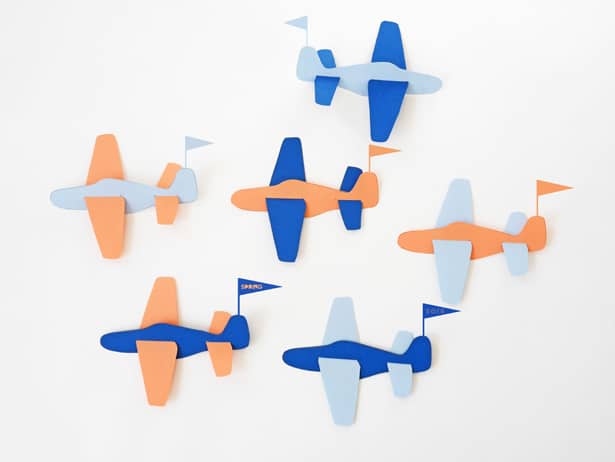 Paper Plane Toy – Materials:
– Construction colored paper
– Printed paper plane templat (download below)
– Scissors & cutter
Click Here to Get Your Free Printable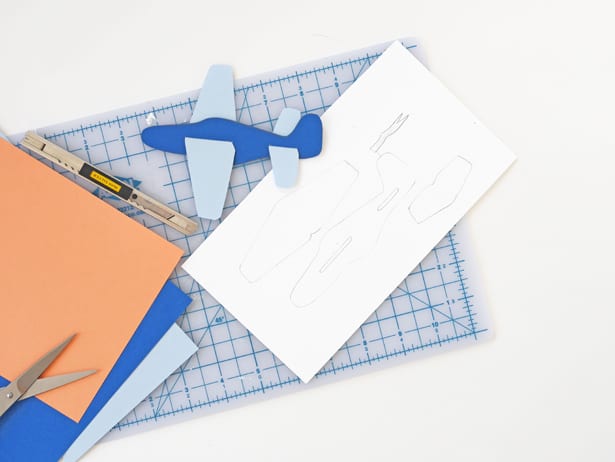 Instructions:
First print the Paper Plane template on a construction colored paper. Then cut the shapes; do not forget to use your cutter to cut at the center for the wings; now all you have to do is slide the parts together. Finally it is time to play!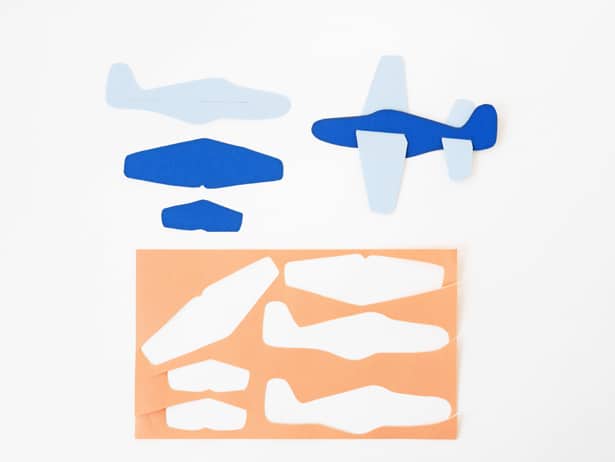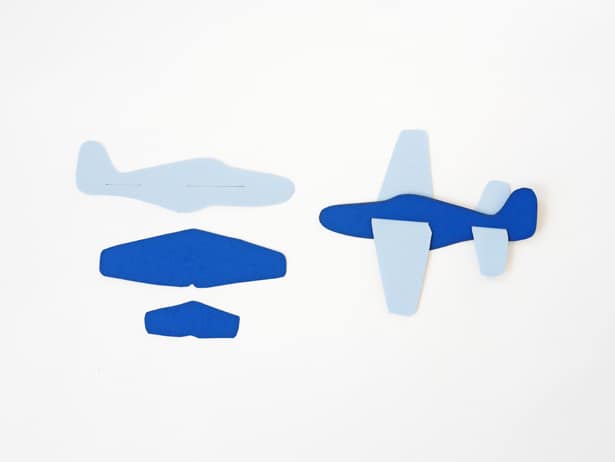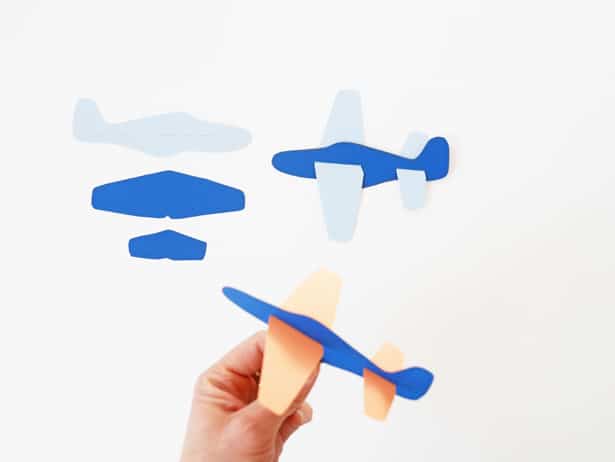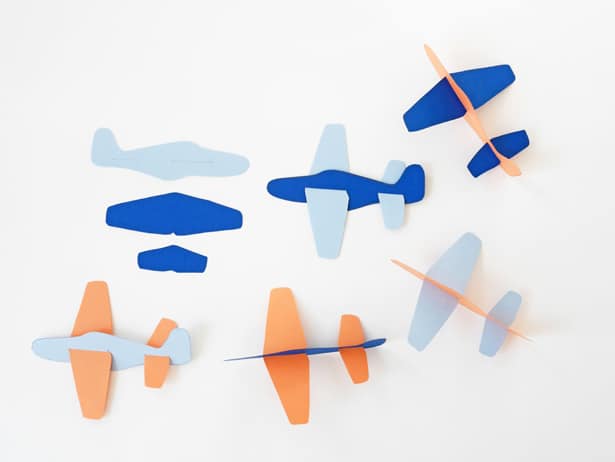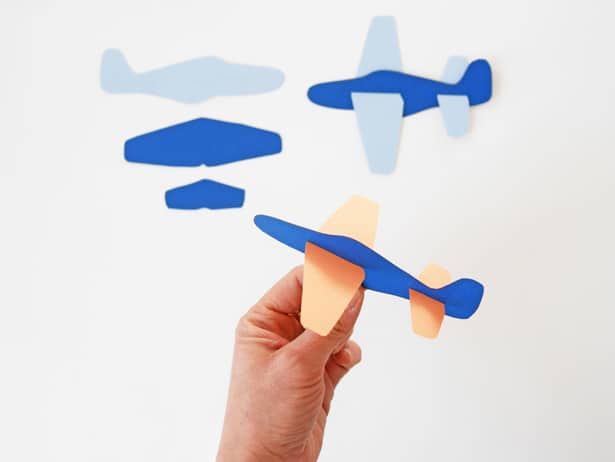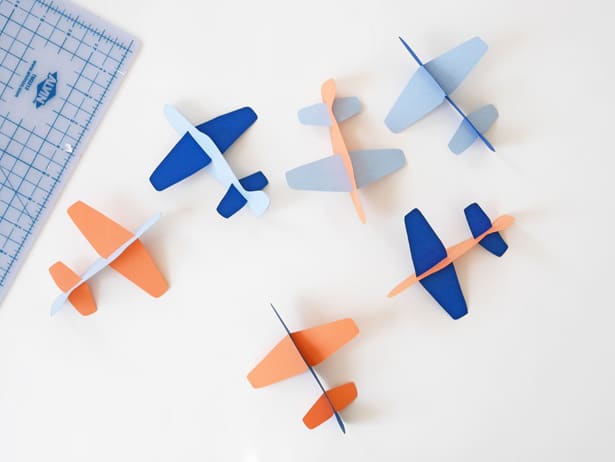 What are some of your favorite paper crafts? Take a look here for more creative projects for kids!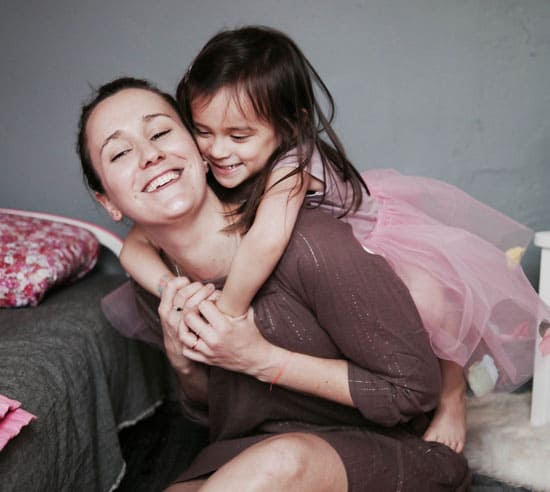 Marie-Laure, is an Architect first, a mom of two, but also a Do It Yourself kind of girl. She LOVES CRAFTING. Her blog La Maison de Loulou is a piece of her with simple and fun crafts, ideas, projects, and activities to do with your kids at anytime. Her children Louise and Roman are her inspiration and all the DIY's are made for them to have fun. Toys, games, costumes..she loves exploring the kids world with her own twist.