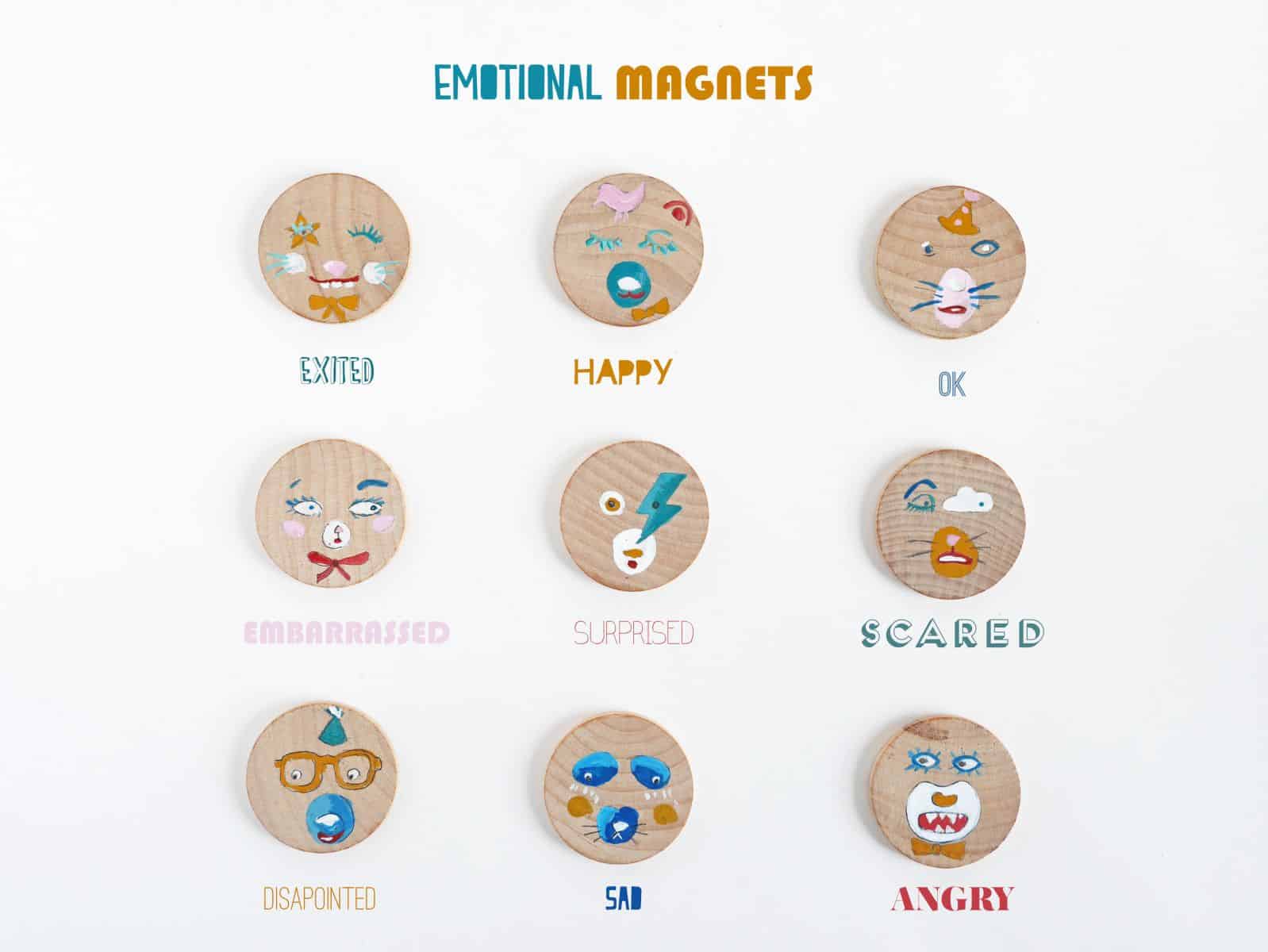 These cute emotional magnets are a fun way to get kids to express their ever changing emotions and mood swings! They make a cute toy you can easily pack on the go or hang up on the fridge or magnet board for play.
Just look through the photos below for easy instructions on how to make your own!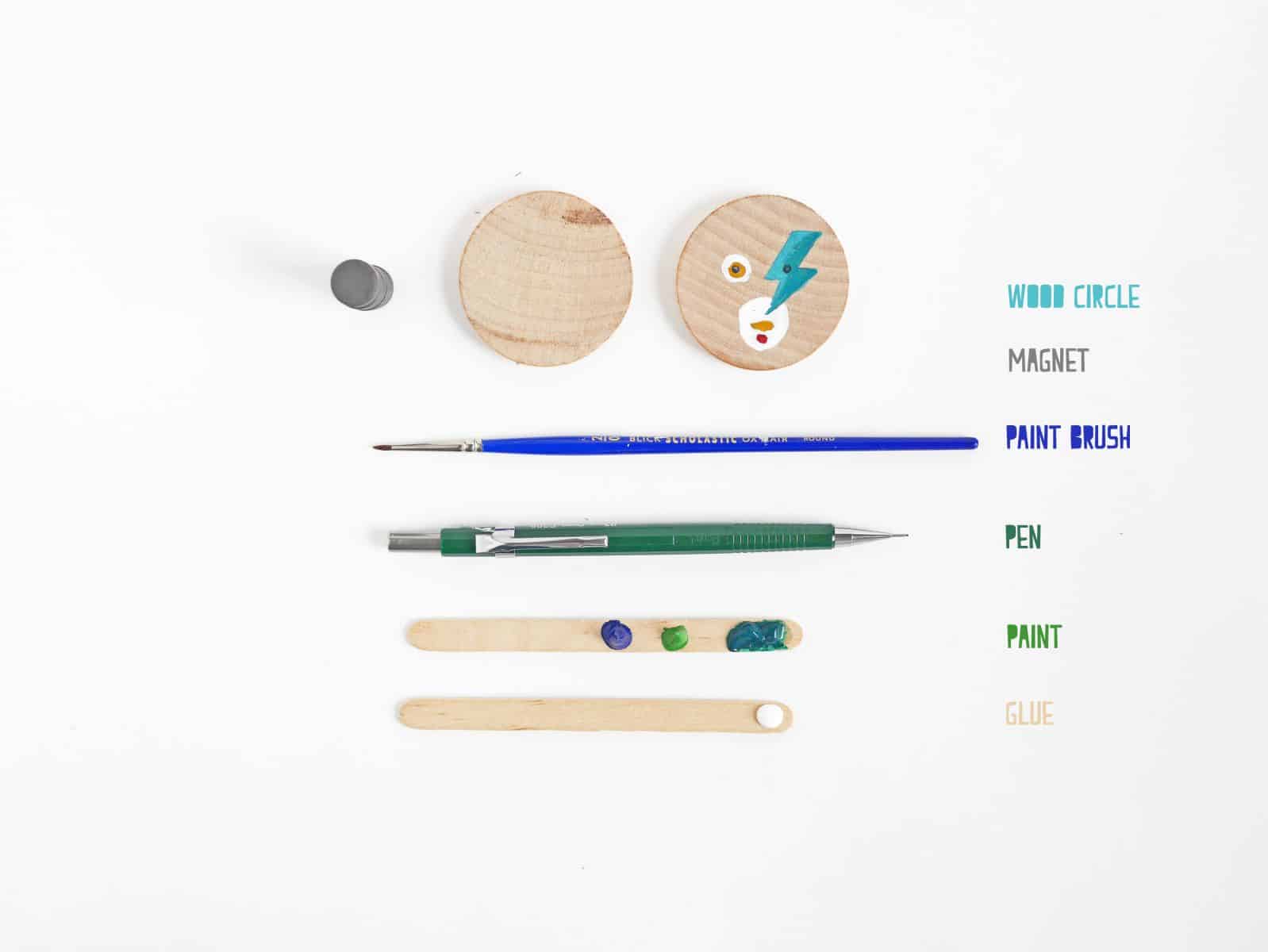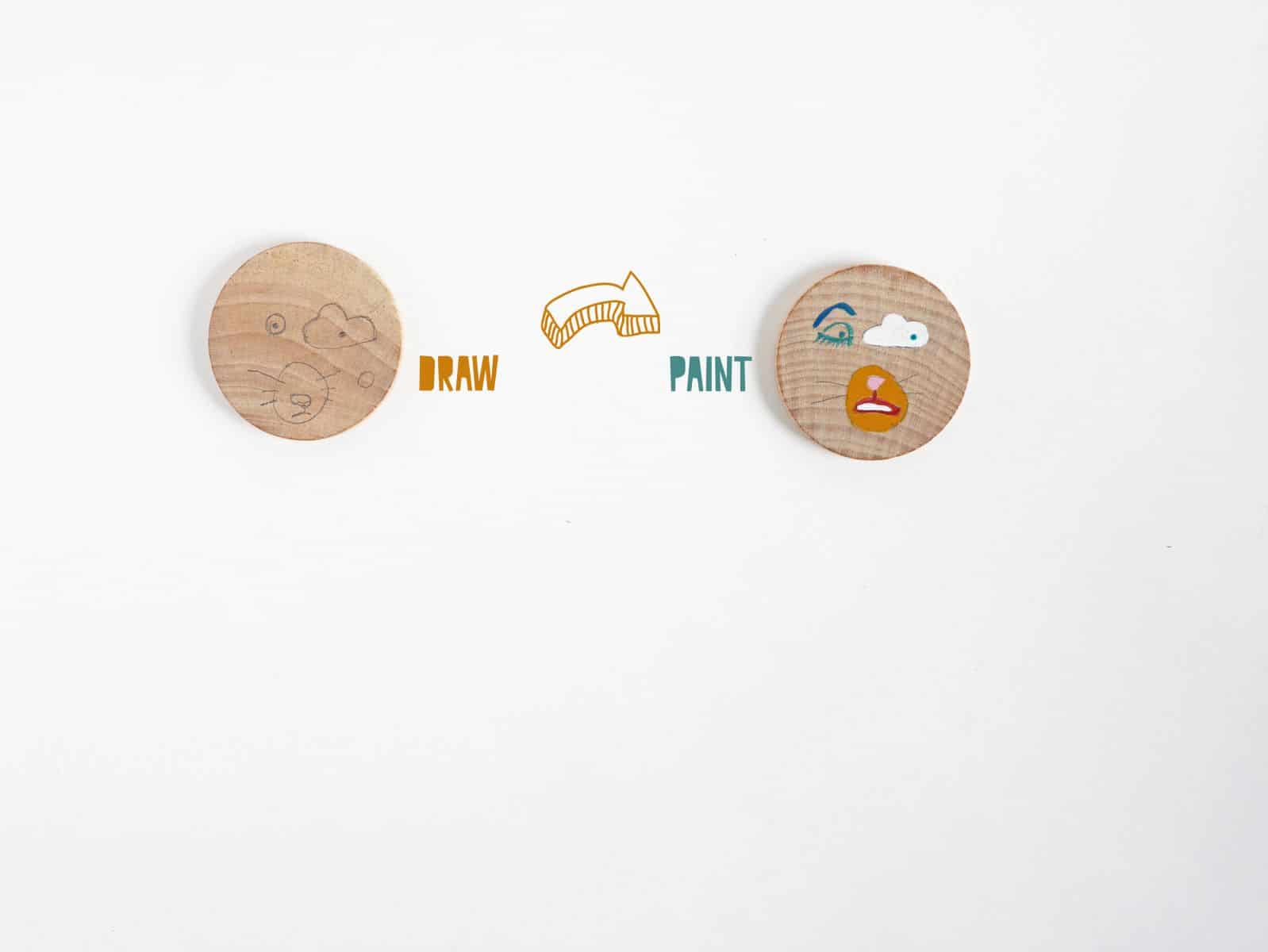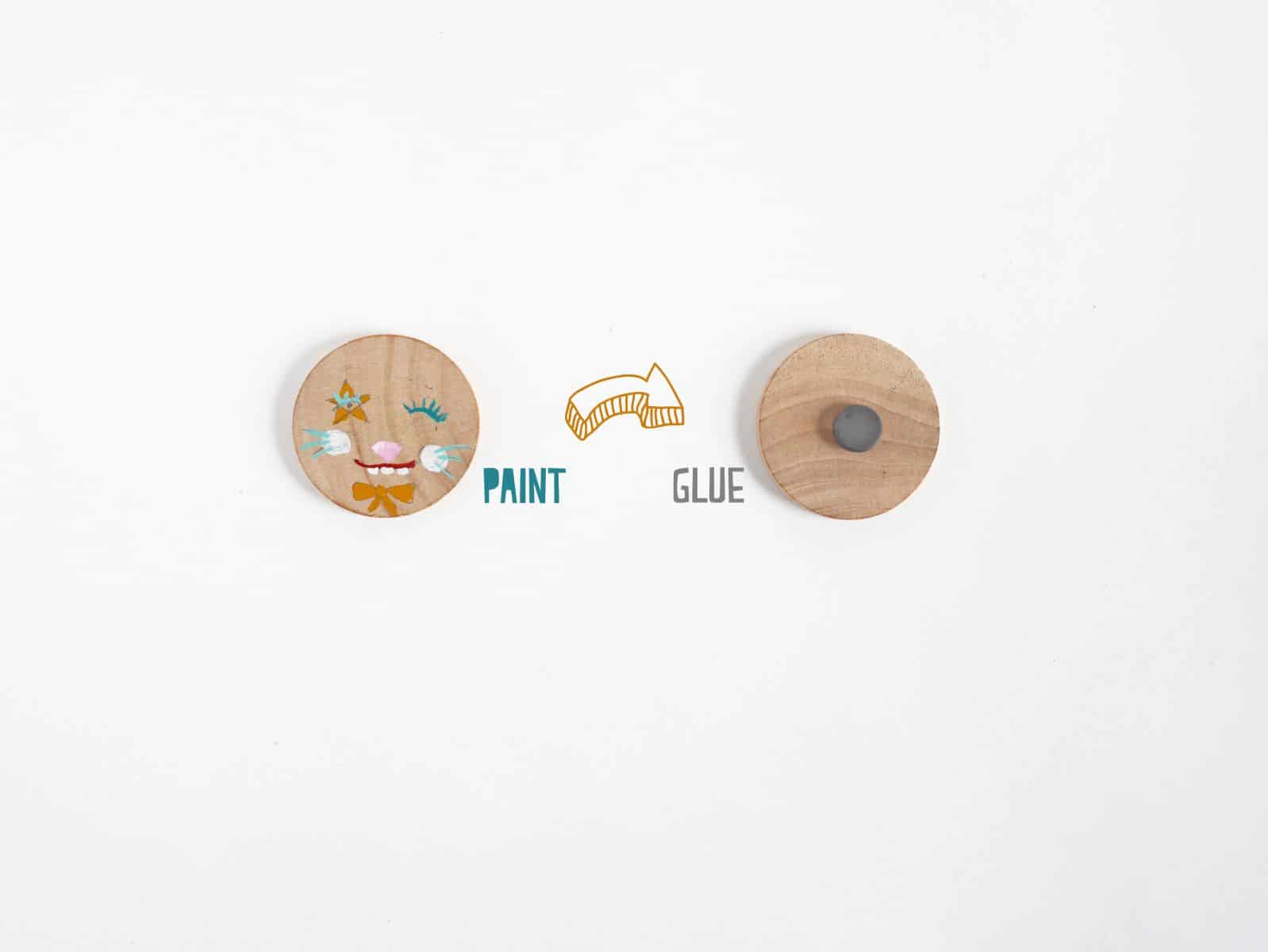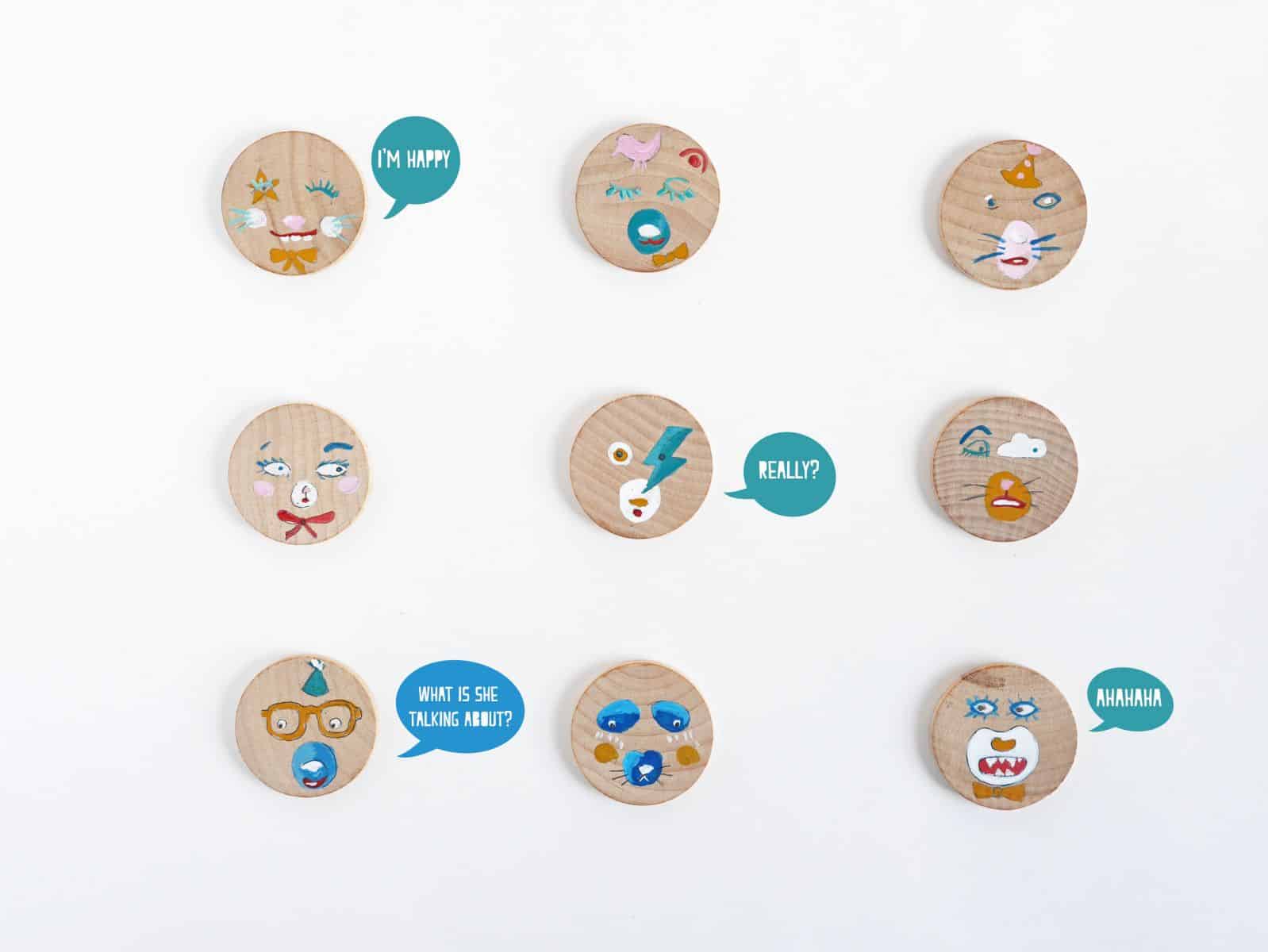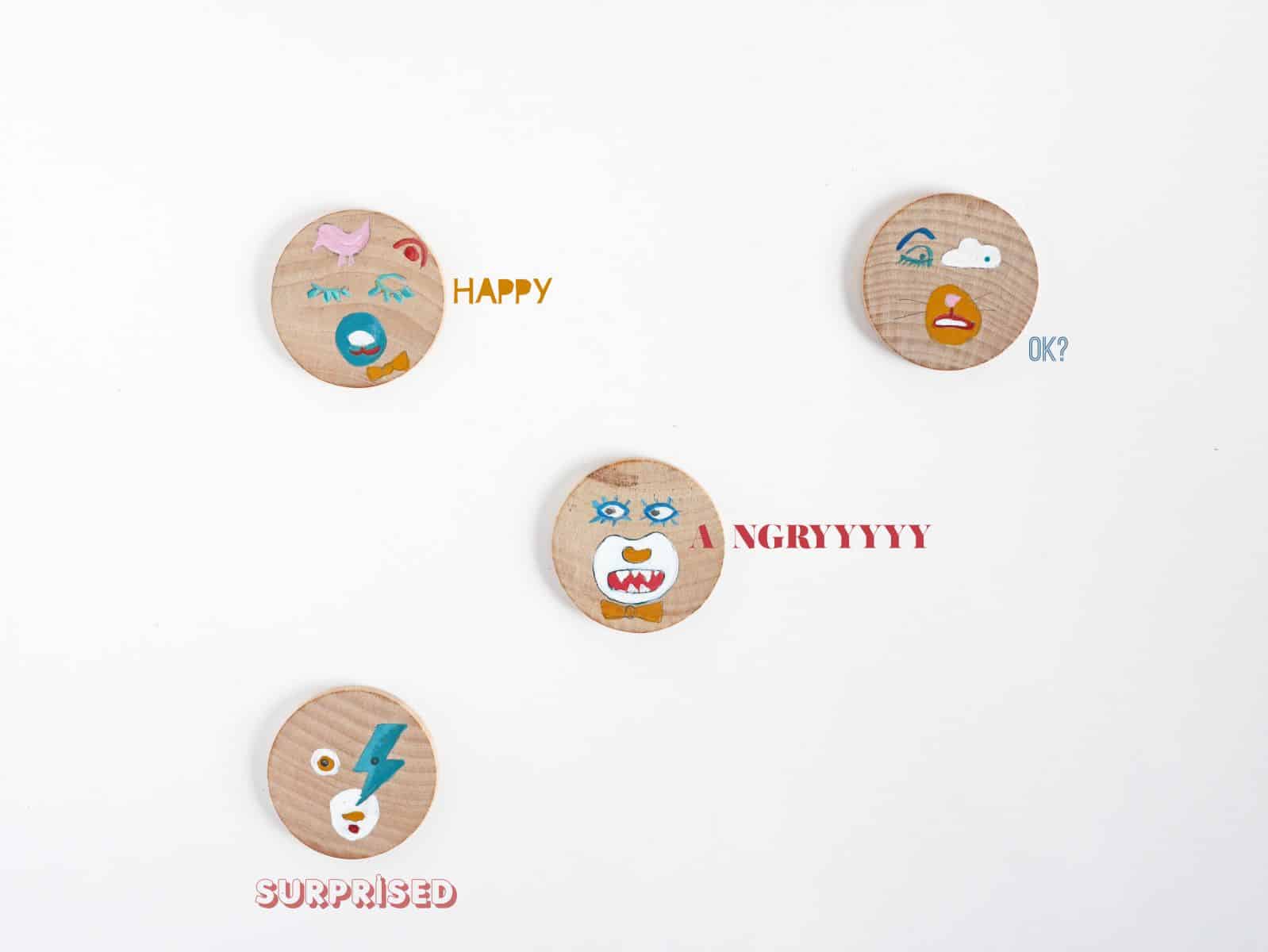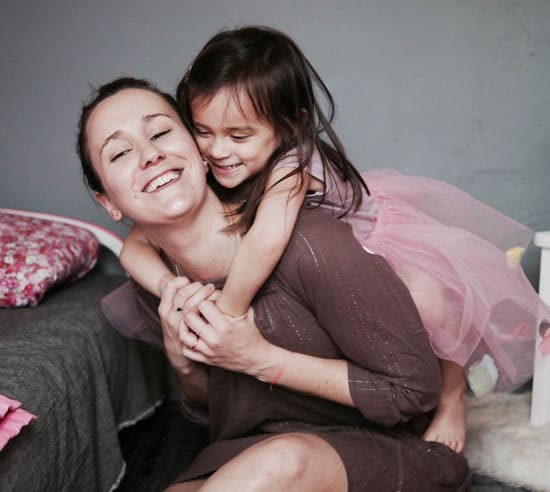 Marie-Laure, is an Architect first, a mom of two, but also a Do It Yourself kind of girl. She LOVES CRAFTING. Her blog La Maison de Loulou is a piece of her with simple and fun crafts, ideas, projects, and activities to do with your kids at anytime. Her children Louise and Roman are her inspiration and all the DIY's are made for them to have fun. Toys, games, costumes..she loves exploring the kids world with her own twist.