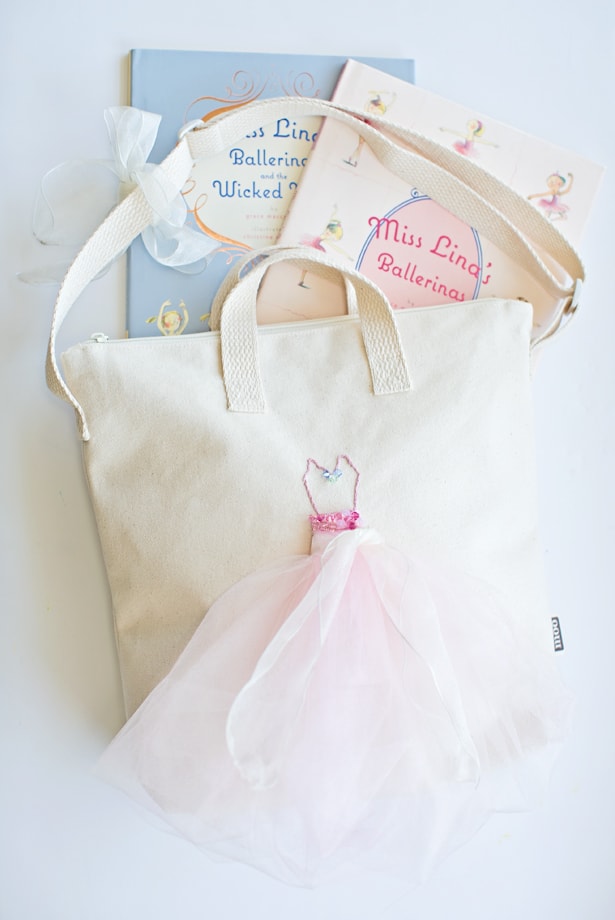 I'm so excited to be collaborating with the creative team at hello, Wonderful and sharing a series of tote-ally awesome kids bag DIY's and simple sewing tutorials.
First up is a ballerina bag for kids. A personalized way to gift wrap a present for any special little girl who loves ballet, tutus, gems and all things pink.
At first this bag may hold a favorite ballerina book, then little ballerina dolls and then who knows what other little adventure this little girl and her bag will have.
See how we made this eco-friendly ballerina gift bag below.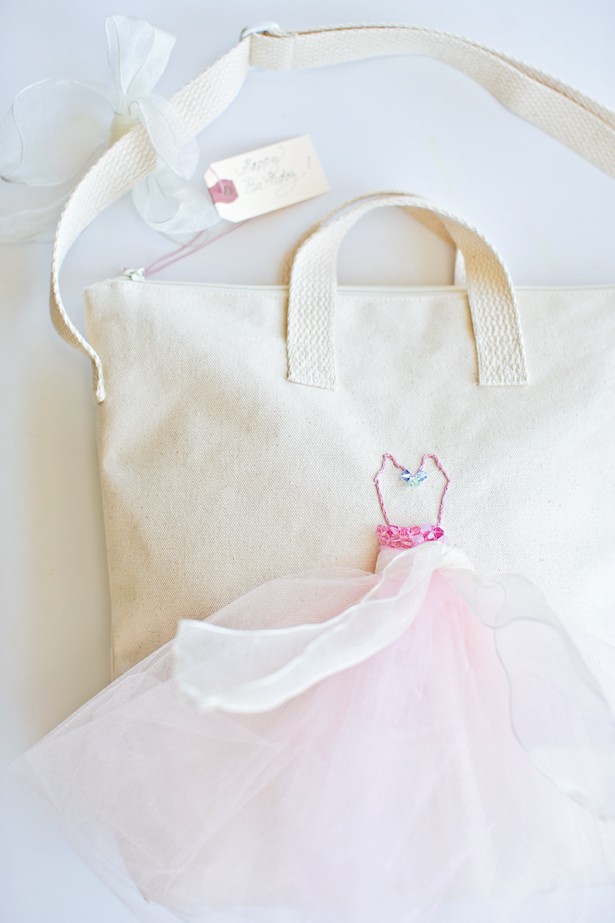 DIY Ballerina Bag for Kids – Materials:
– Chiffon fabric
– Lace ribbon
– Embroidery thread, embroidery needle
– Crystal beads
– Needle and matching color thread
– Blank canvas tote bag (or any canvas bag)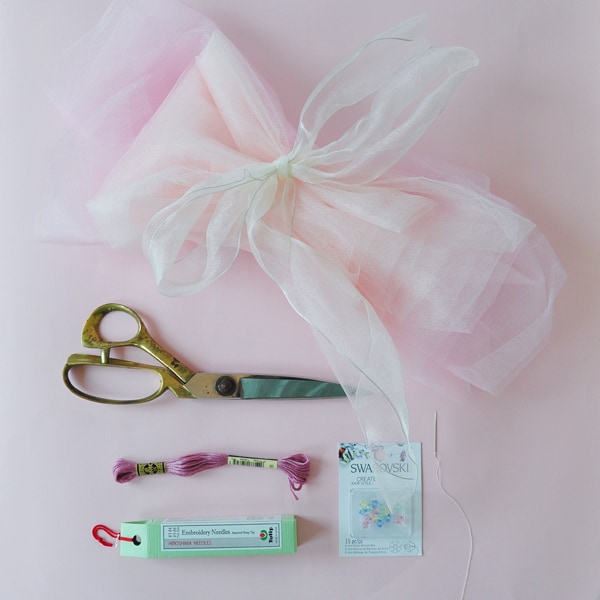 Instructions:
After creating the perfect tutu silhouette, bunch the chiffon fabric together and sew. I went to the sewing machine but you could also hand stitch at the fold, to hold the fabric together. Add the crystals to the waist line via hand stitches and tie a ribbon here if you like.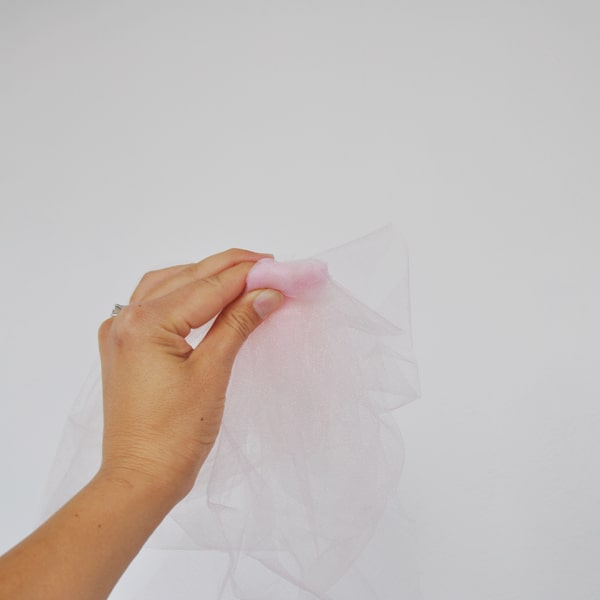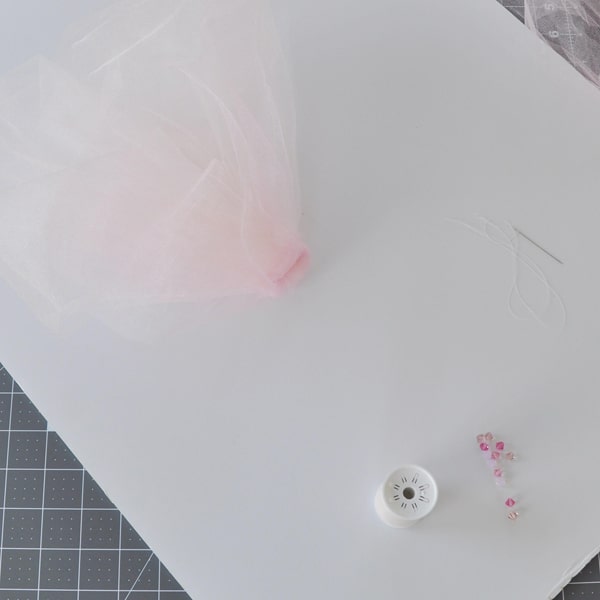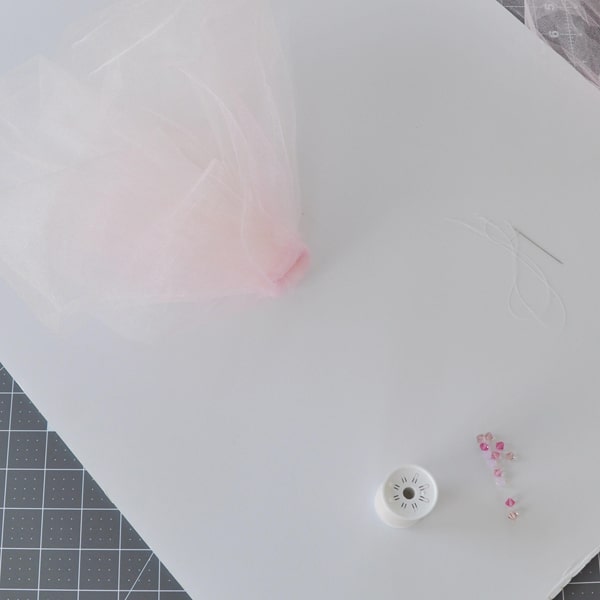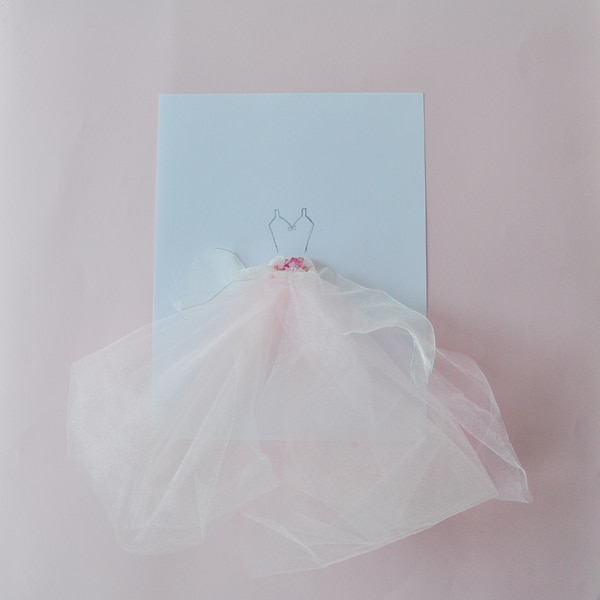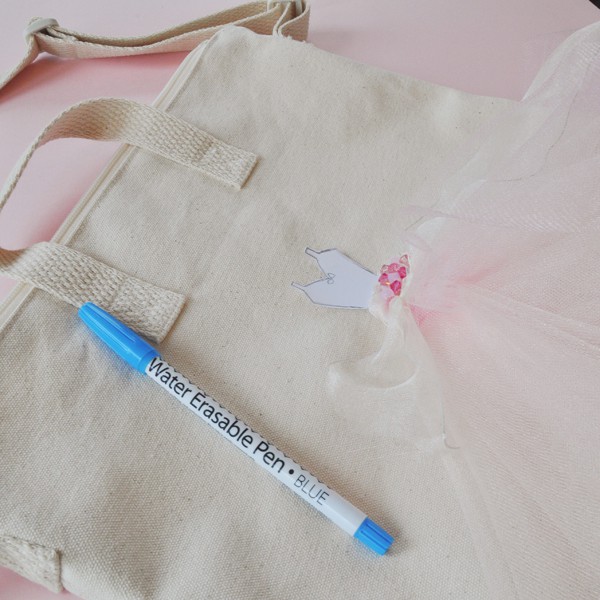 After adding the embroidery stitch to the tutu's top outline, spray a bit of water to erase the blue pen's line.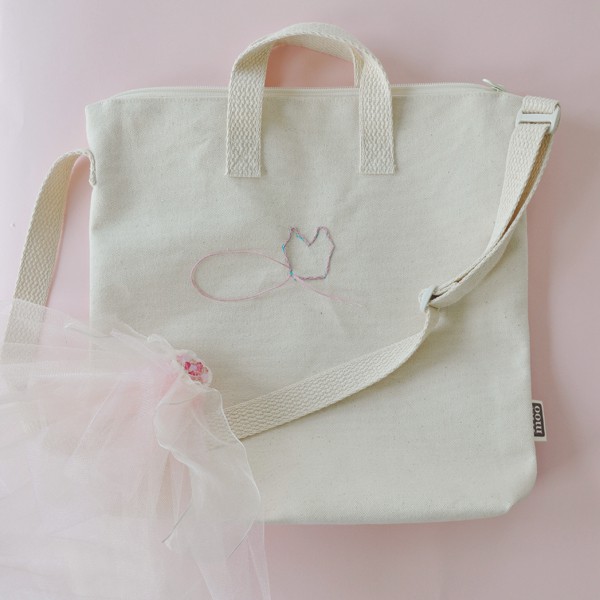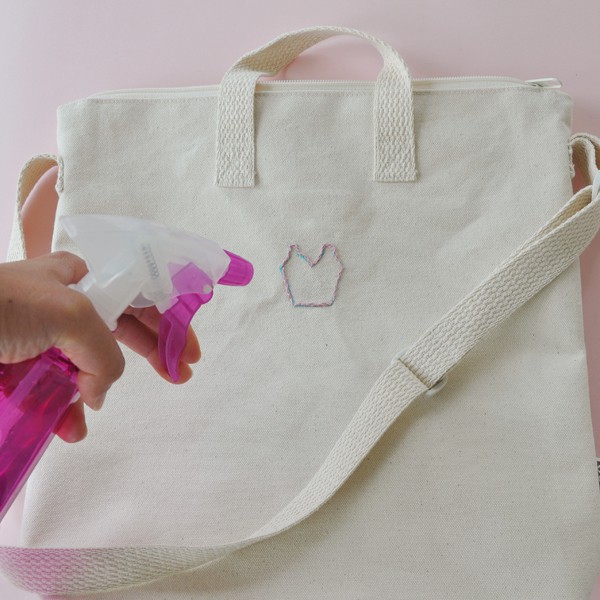 Hand stitch the tutu onto the blank canvas tote bag, right below the embroidered waist line.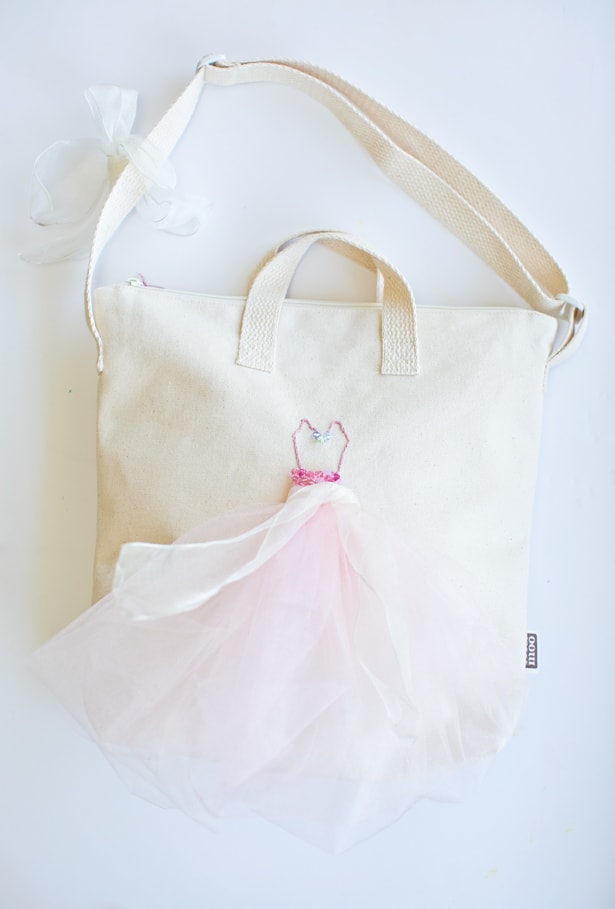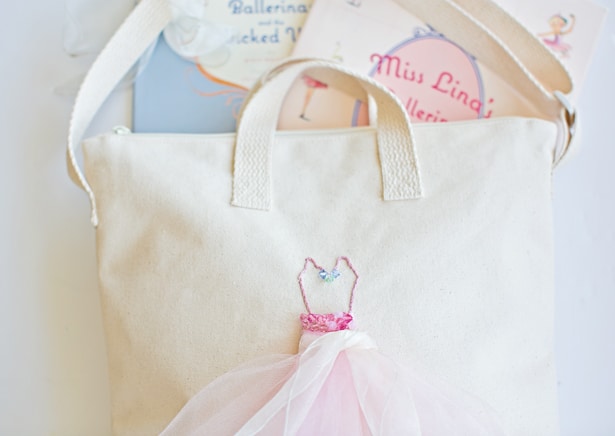 And wallah, you have a handmade ballerina gift bag perfect for holding a special present. We found some great ballerina books to put into our reusable gift bag made just for our dear friend's little girl.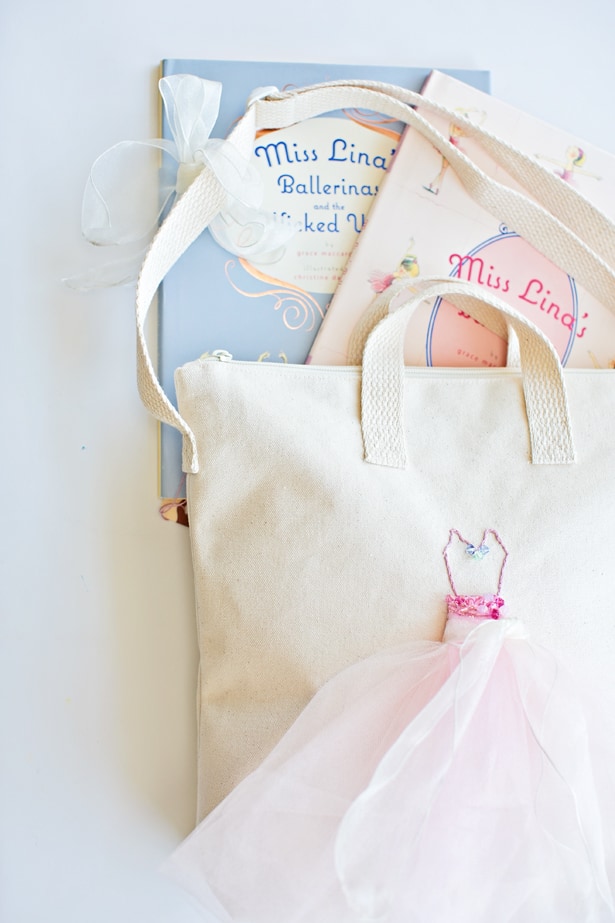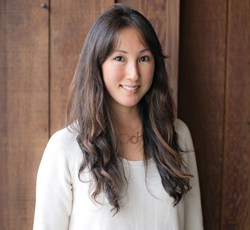 Anna is the mom and founder of Mamoo Kids, a line of awe-inspiring bags for adventurous kids with stuff to do and places to go. Mamoo Kids all natural cotton bags are made in San Francisco, CA. Anna is thrilled to be sharing easy kids bag DIY's and simple sewing tutorials for kids with us. Follow Mamoo Kids on Pinterest, Facebook, Twitter and Instagram.