With summer break in full swing, that signals only one thing to come – road trips! Road trips can be challenging with young ones with the ever-so-popular question, "are we there yet?" Fortunately, there are lots of games that travel well and can keep kids entertained until you reach your vacation destination. Take a look at these DIY options below for some fun games on the go!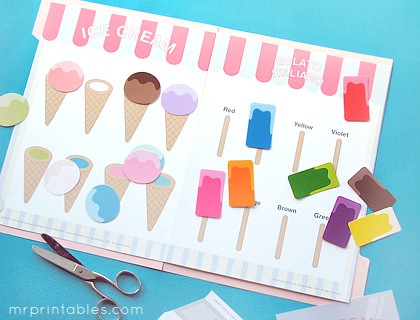 Printable Games (via Mr. Printables) Here's a bright and fun collection of free printable games including file folder games, board games and the ever so popular memory games.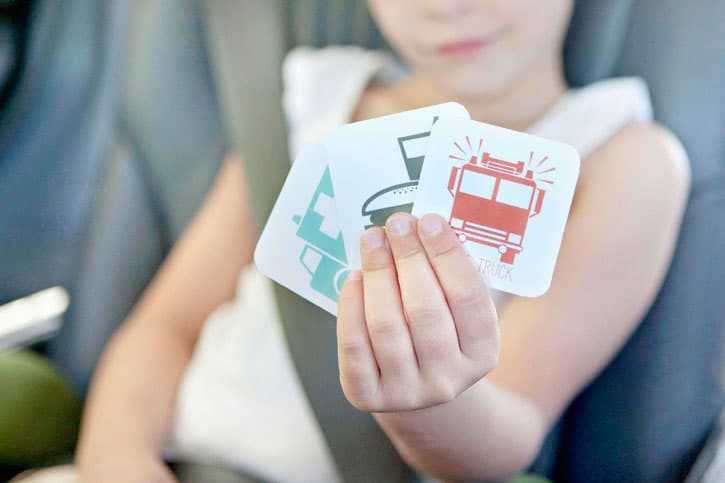 Travel Bingo (via Simple As That) Here's a fun travel bingo game that comes with a free printable template and involves the visual task of identifying things that you might see while traveling (such as a cow, semi-truck or fire engine).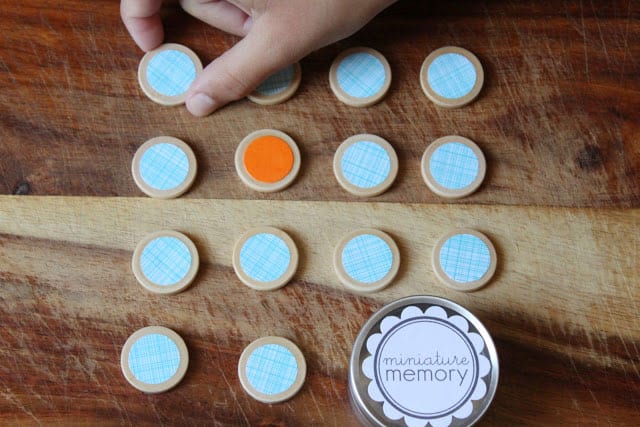 Mini Memory Game (via Dandee Designs) This mini memory game is as simple and straightforward as it gets. Plus it's all wrapped up in a tidy little tin case to easily carry on the go.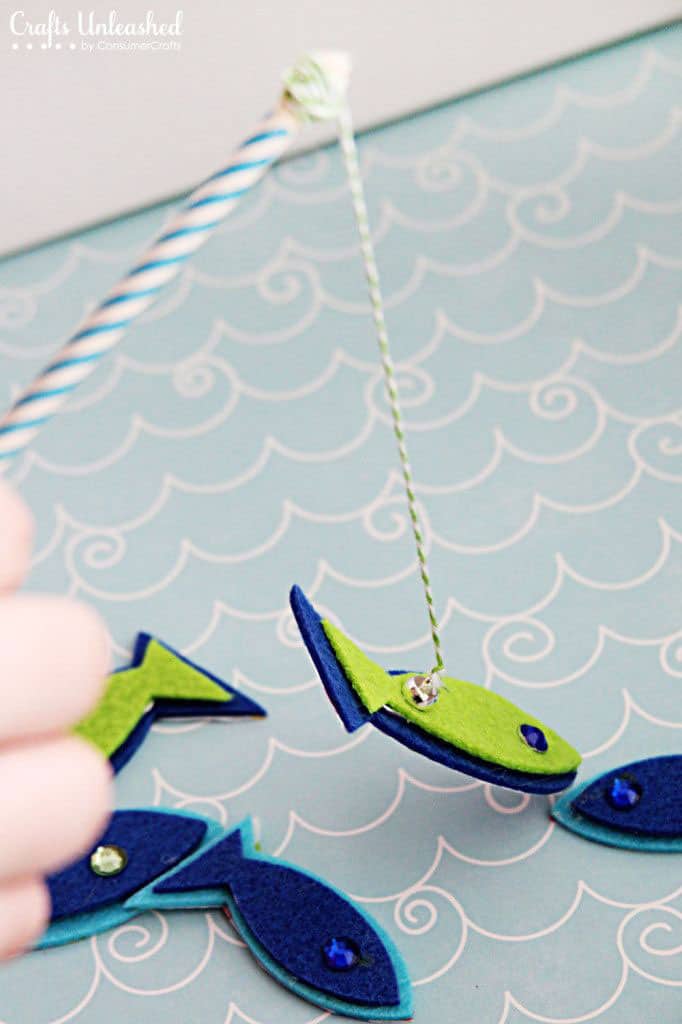 Magnetic Fishing Game (via Crafts Unleashed) This magnetic fishing brings some motor skills into the mix and is a fun change of pace to use your fishing pole to magnetically catch some soft felt fish.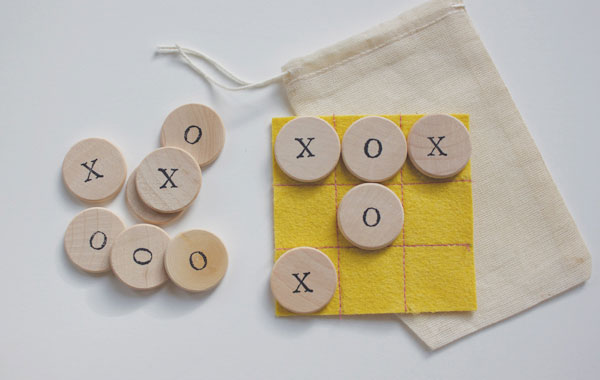 Travel Tic Tac Toe Game (via Hellobee) No travel game collection would be complete without a travel tic-tac-toe set! This one's easy to make with sturdy wooden pieces, readily wrapped in a bag to travel along with you.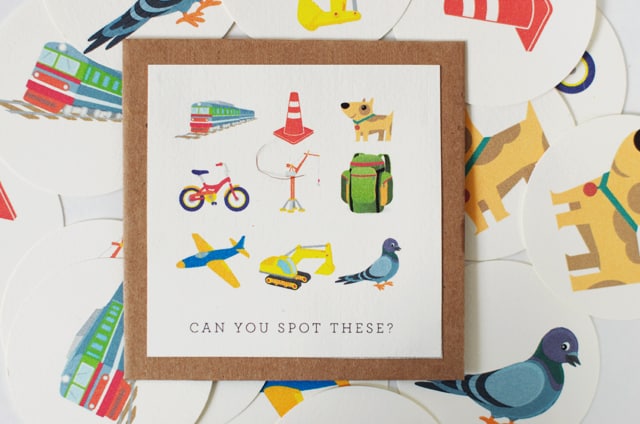 Travel Scavenger Hunt Game (via Little Monster) Print out these free printable playful icons to name common street and and outdoor objects as your stroll along your fun travel adventures.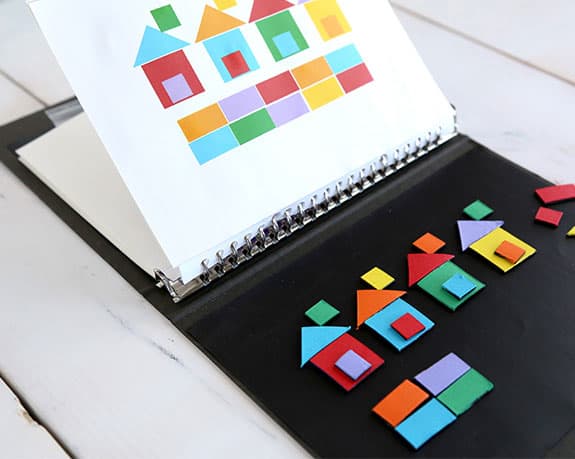 Magnetic Patterns Game (via Say Yes) This unique game allows your child to have the creative play of blocks in a travel-ready folder. Best yet, the 'blocks' magnetically stick to the play surface so they can be used on moving planes and cars.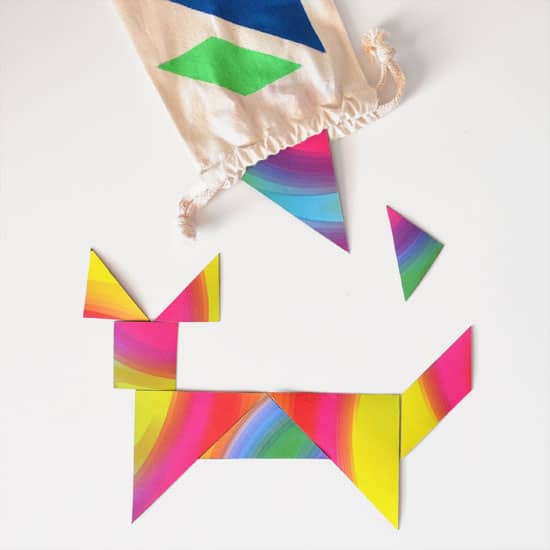 Magnetic Tanagram Puzzle (via Dream A Little Bigger) With this geometric Tanagram set, kids will have endless fun making different shapes and characters on the go. A free printable template is included for the basic pieces.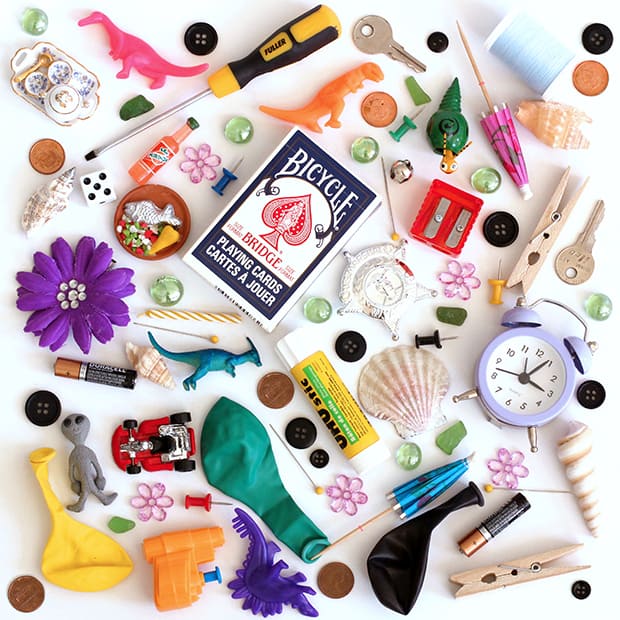 I Spy Printable Game (via Dabbles & Babbles) Here's another "I Spy" inspired game, similar to "Where's Waldo." Have your kids hunt for objects and print out the free template included to list them out.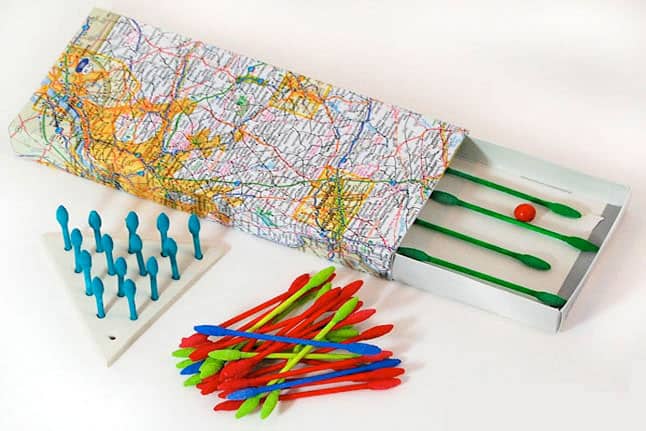 Travel "Q-Tips" Game Box (via PBS Kids) Three small travel games are covered here, all leveraging the humble Q-tip. See how you can make a simple maze, a peg puzzle, and a classic pick-up sticks game with just Q-tips as the main material!