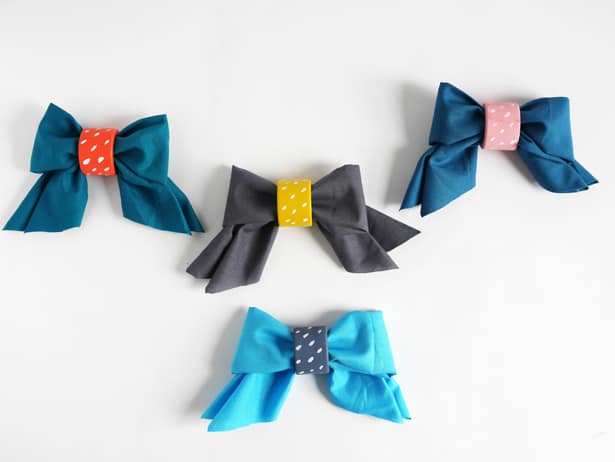 A great way to get kids involved in the kitchen is by getting their help setting the table. These cute DIY painted napkin rings are a simple way to get them excited about mealtime!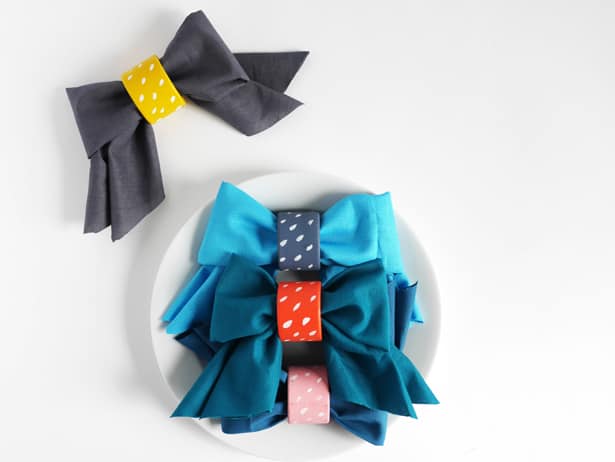 DIY Painted Napkin Rings – Materials:
– Wood napkin rings
– Paint
-Paintbrush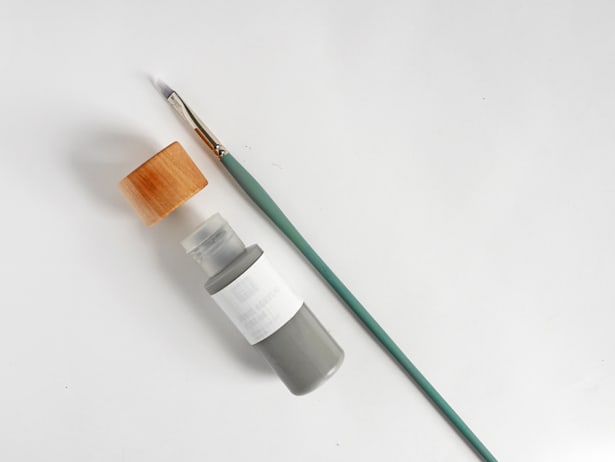 Instructions:
There are so many ways to customize your napkin ring set, but for me I like to paint them in different colors. My daughter love pink, I love blue, etc. Ask each member of your family their favorite colors and paint accordingly.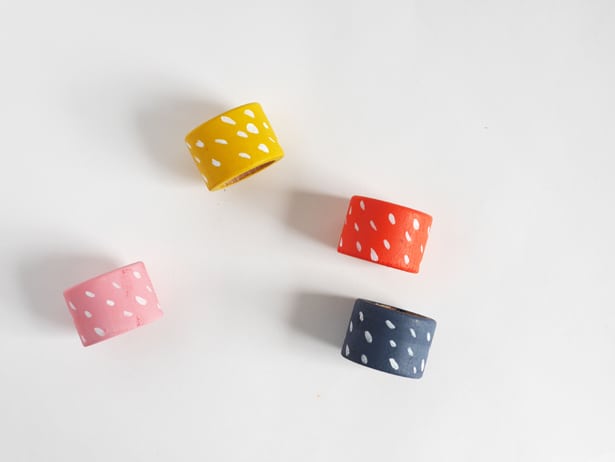 Afterwards, add some small paint lines for details. That is it! You can also add names to personalize.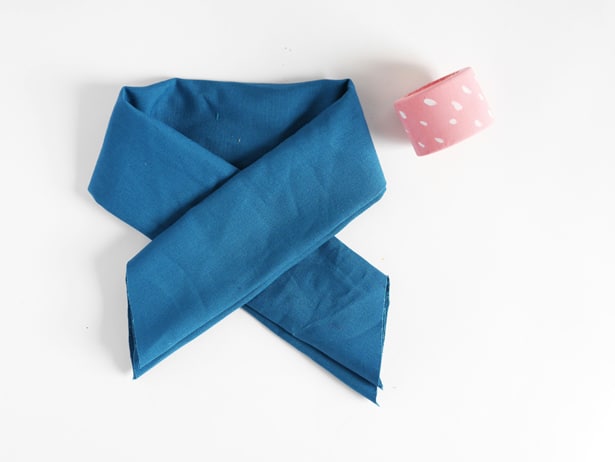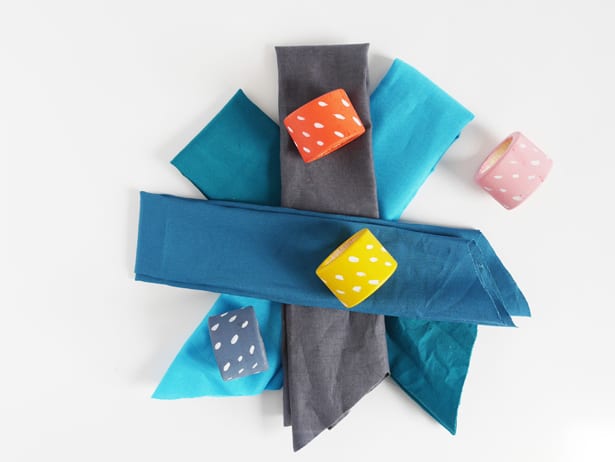 Tie a napkin into a bow and you have an easy and pretty table setting. This is also a job you can easily assign the kids. Bon appeti!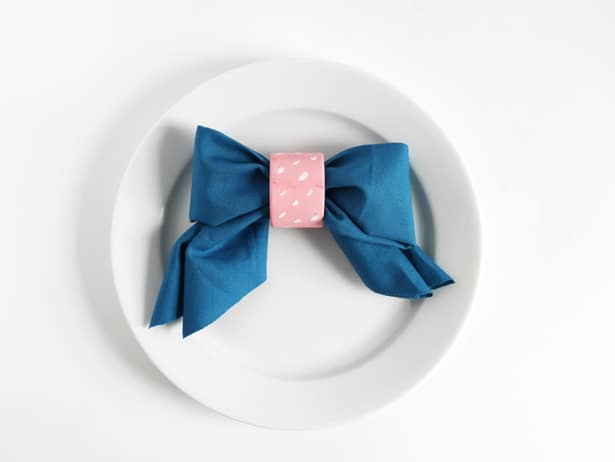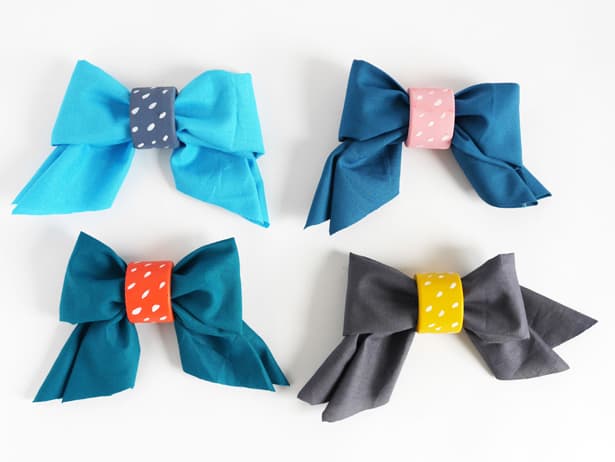 What are some easy ways you involve the kids at mealtime?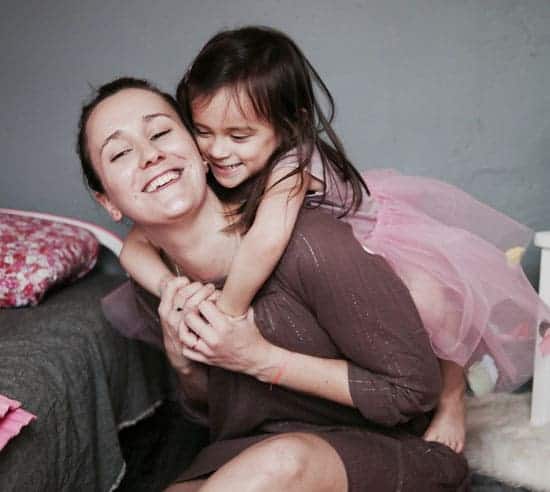 Marie-Laure, is an Architect first, a mom of two, but also a Do It Yourself kind of girl. She LOVES CRAFTING. Her blog La Maison de Loulou is a piece of her with simple and fun crafts, ideas, projects, and activities to do with your kids at anytime. Her children Louise and Roman are her inspiration and all the DIY's are made for them to have fun. Toys, games, costumes..she loves exploring the kids world with her own twist.