I've been a huge fan of the company Lumi, which originally came out with Inkodye, a unique sun activated dye that's easy to use to create your own prints and designs on various materials. You can see how we printed clothes using play blocks, as well as this cute ROAR tee and even made cool art with the dye.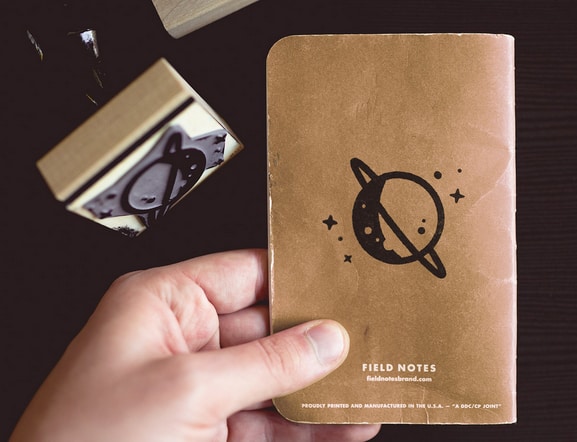 Now, Lumi has come out with a new way to inspire the designer in all of us. You can now easily upload any design and turn it into a cool stamp, vinyl decal or even silk screen. Different sizes are available for all options.
What's cool too is that you can peruse other creative designs uploaded by the community and use them (for personal use) if you'd like.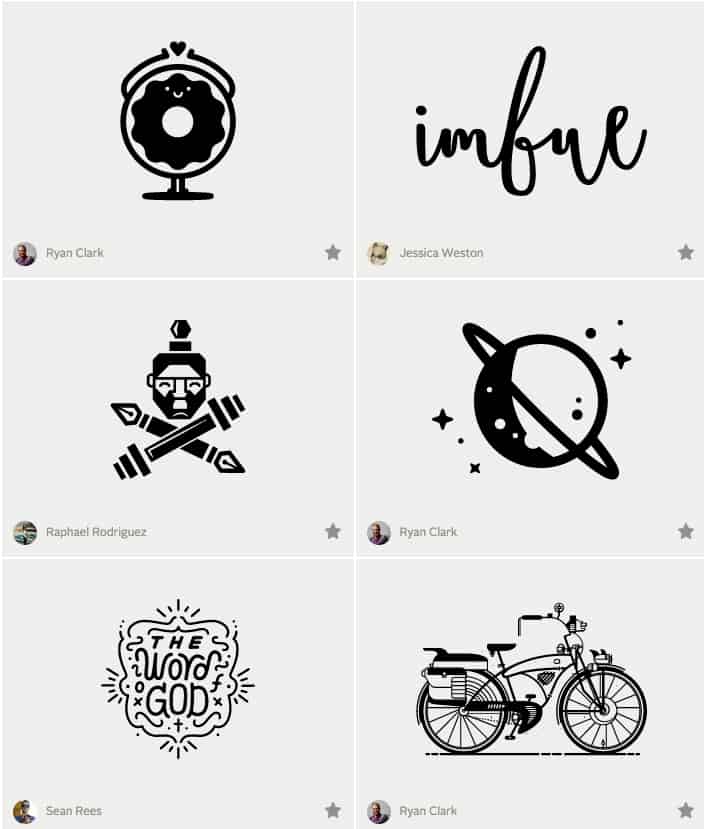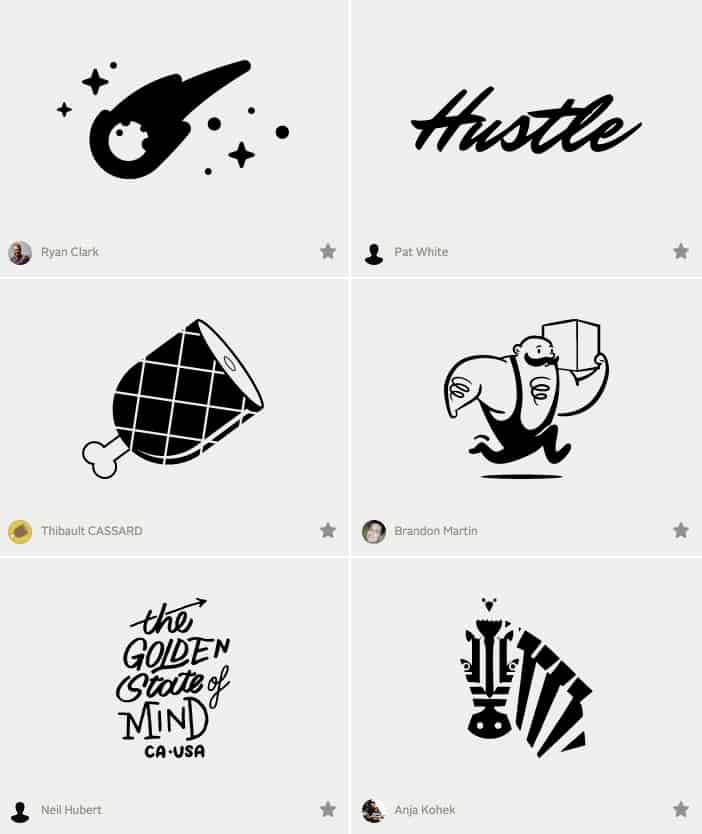 I think this would be a neat way to show off your kid's art or create them their own custom printed stamps or silks screen on a tee. Or you can even think about turning their illustration into a unique wall decal.
Find out more over on Lumi's site.
(All images via Lumi)