Dig&Mig
gets its name from its Danish roots – it translates to "you and me". Just like the duality of "you and me", Dig & Mig's products embody a "new vintage" style in their quest to create original toys for babies and children. They design their own fabrics, with inspiration coming from old toys, wallpaper, and vintage fabrics.
Their toy selection embodies their design philosophy, with items like soft "crackle dolls", which are soft dolls that make a crackling sound when you squeeze them, or their soft music boxes, which are available in 5 different color patterns. They also carry a selection of adorable elephant and cat stuffed animals, available in multiple color patterns.
These creative toys combine both a bit of old nostalgia with a contemporary feel. Check out Dig&Mig's entire collection on their online shop.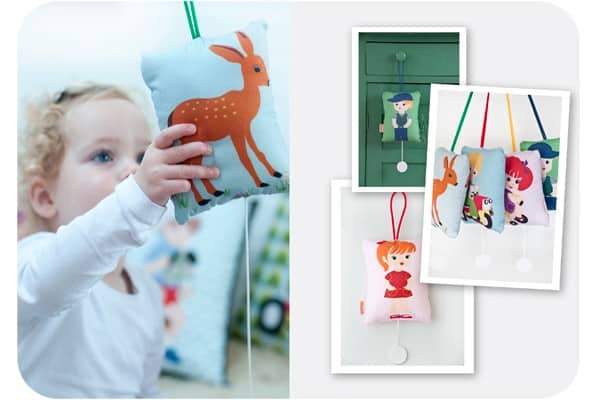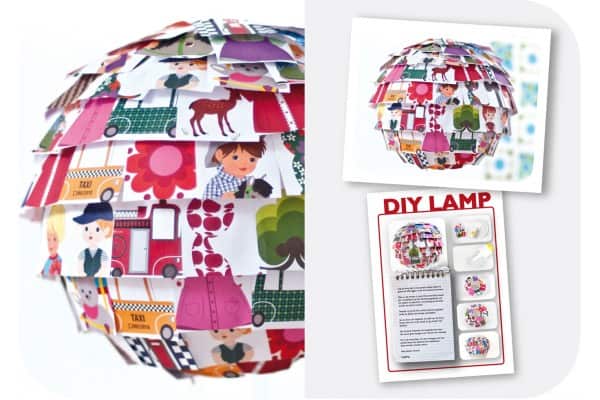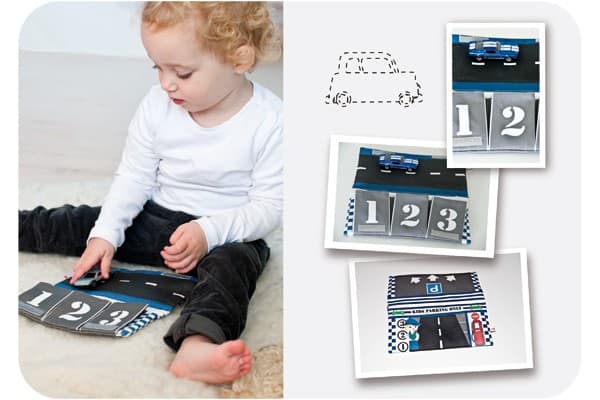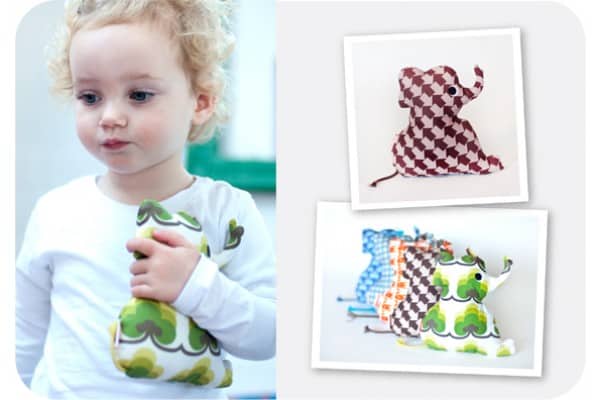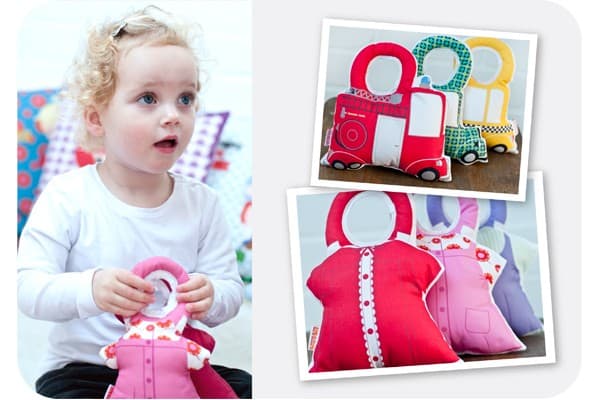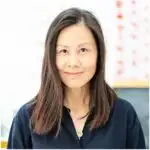 Agnes Hsu is a mom of three and has been inspiring parents and kids to get creative with easy activities and family friendly recipes for over 10 years. She shares her love for creative play and kids food to her 2MM+ followers online. Agnes' commitment to playful learning and kindness has not only raised funds for charity but also earned features in prestigious nationwide publications.