To many of us, containers like 2 liter bottles, cleaning supplies, and food cartons are tossed in the recycling bin without a thought. To designer and illustrator Eric Barclay, these containers become artistic canvases for playful interpretations of children's toys.
Barclay's creative illustrations are displayed on mustard bottles, soda cans and other containers to make Japanese dolls, circus lions, elephants and other charming characters.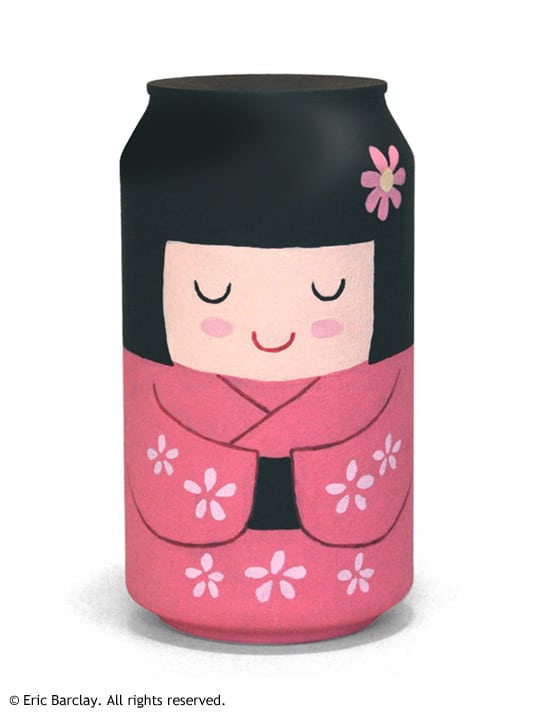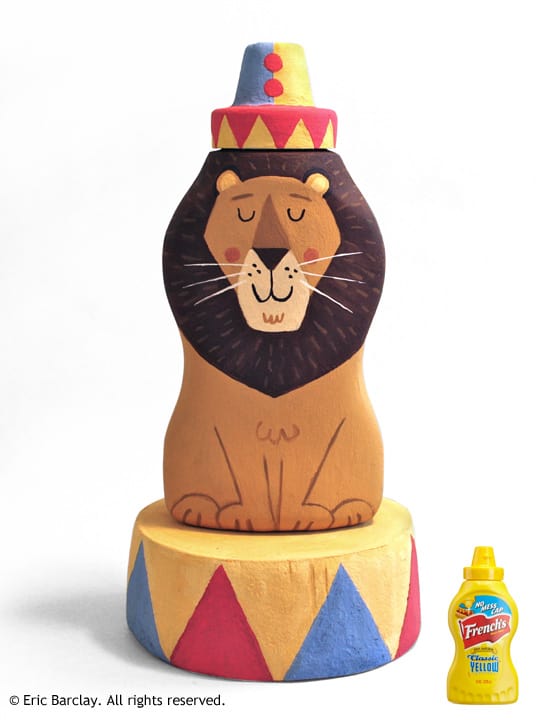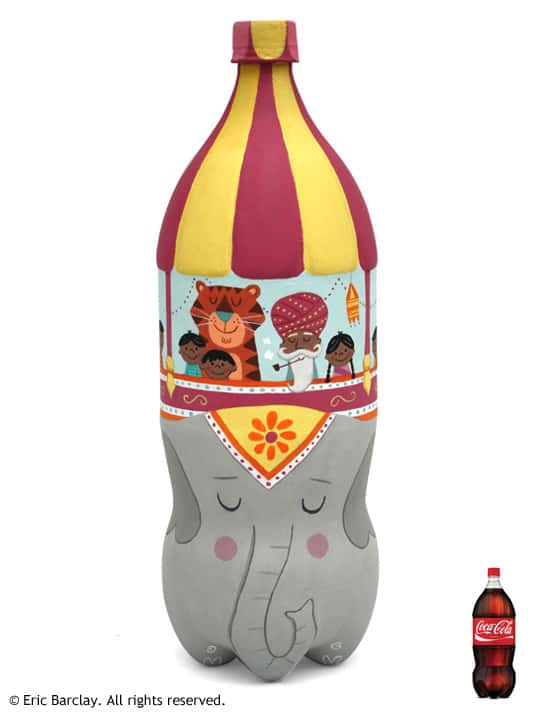 View more of Eric's imaginative work on his website, where he is also the author of children's books with whimsical and comical illustrations in his style like I Can See Just Fine and Counting Dogs.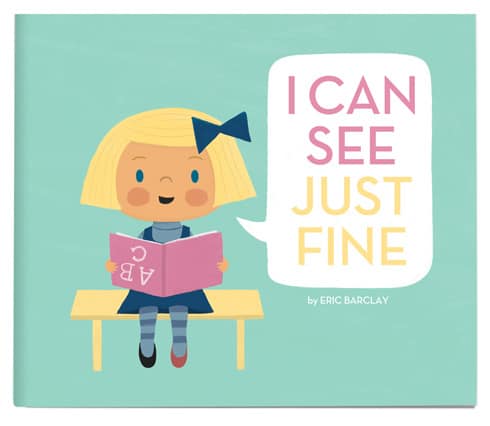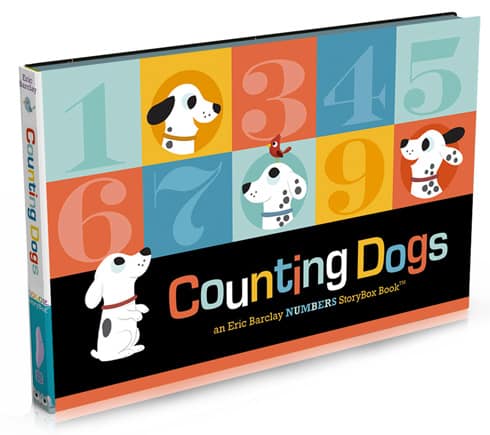 (via Apartment Therapy)
(All images: Eric Barclay)