My son is obsessed with all things trains which means we have a pile of them along with the prerequisite wooden tracks you often see in many toy stores.. Tobo Track is a new way to re-imagine the standard wooden toy track. What I like about Tobo Track (coming from a mom whose son has a toy chest teeming with trains and cars) is that they're built for more than one type of vehicle. Trains, cars, and what's even more cool, Lego blocks. Their unique adapter links to Legos so you can create imaginary scenes alongside your track.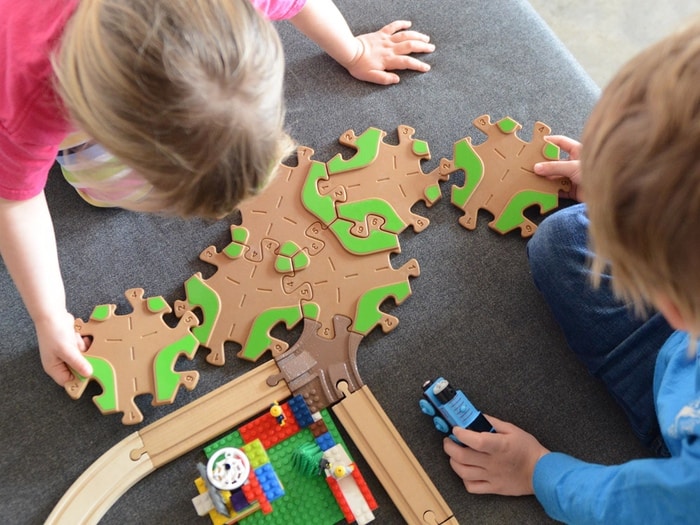 The tracks are hexagon shaped with puzzle like pieces on the ends. They lock into place with other pieces so your child can create the track race of their dream (unlike traditional tracks that go straight). For added benefit, the track pieces feature numbers so you have the option to play math and number games along with your child.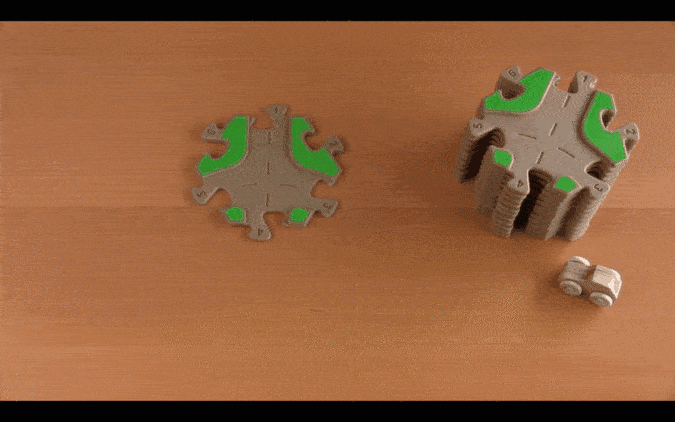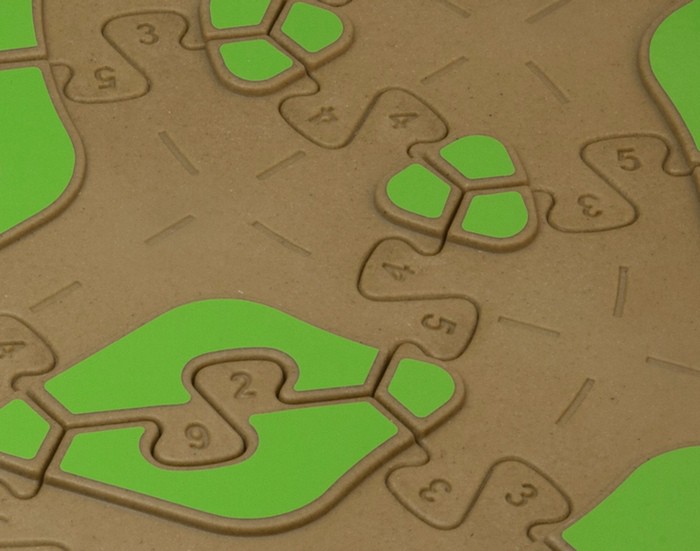 In the case you're thinking "oh I don't need/want more train tracks in the house," Tobo Track's adapter (the same one that attaches to Lego bricks) also connects common wooden tracks that fit popular trains such as the famed Thomas and Friends team.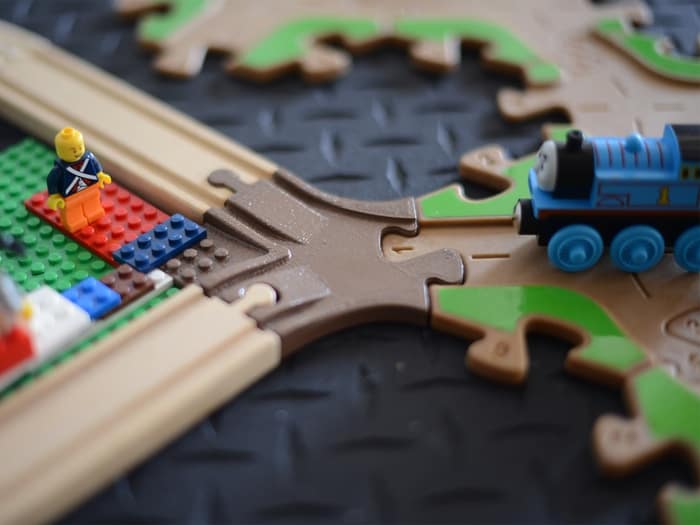 The great part about Tobo Track is that it's sustainably produced – with a new way to manufacture wood into melted parts – with absolutely no plastic in it.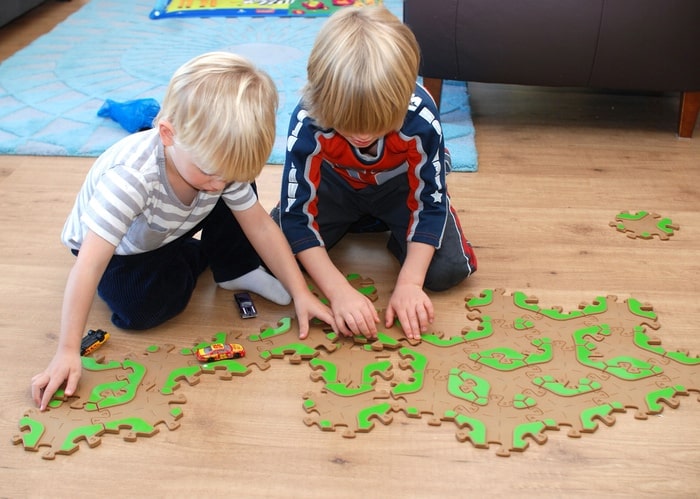 Tobo Track is currently crowd-funding their project on Kickstarter and have met more than half their goal with a little less than 3 weeks left, which means the tracks may be available as soon as summer 2015. Head over to Tobo Track to learn more about them and their Kickstarter.
(All images via Tobo Track)