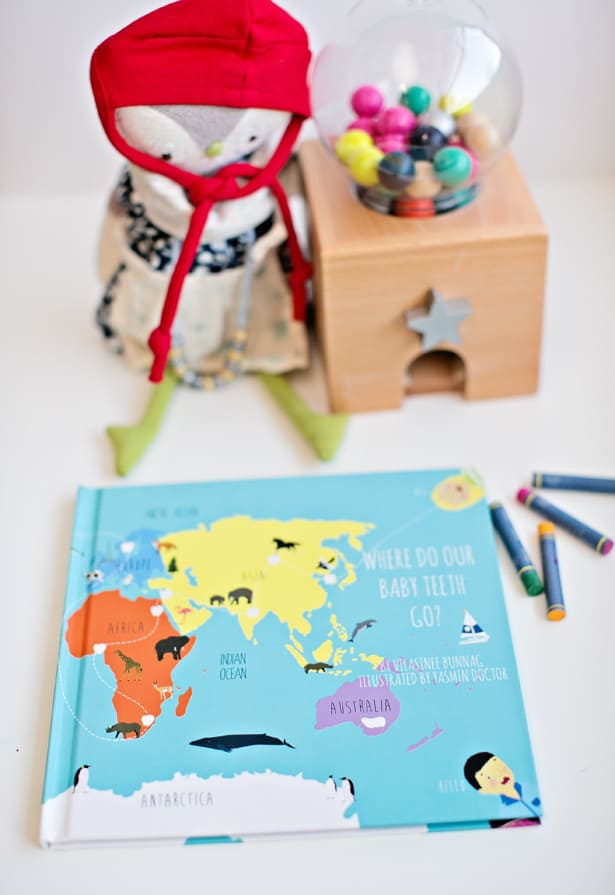 Mighty Twenty
knows a thing or two about the tooth losing business, so much in fact that they've made it a mission to capture children's tooth fairy experiences through
charming pillows, tooth tracking journals
, and now an
interactive book
inspiring kids to share their tooth stories from around the world.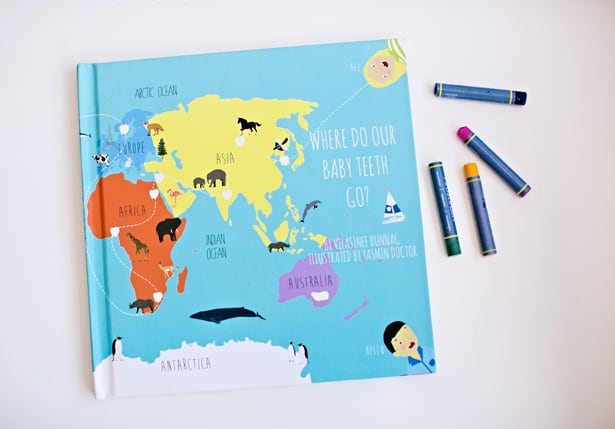 My daughter was excited to receive a copy of Mighty Twenty's "Where Do Our Baby Teeth Go?" book recently as she is right at the start of her tooth-losing journey. She started earlier than most, losing her first tooth right at the age of five. Since turning 6 just a couple of months ago, she's proudly lost 6 teeth.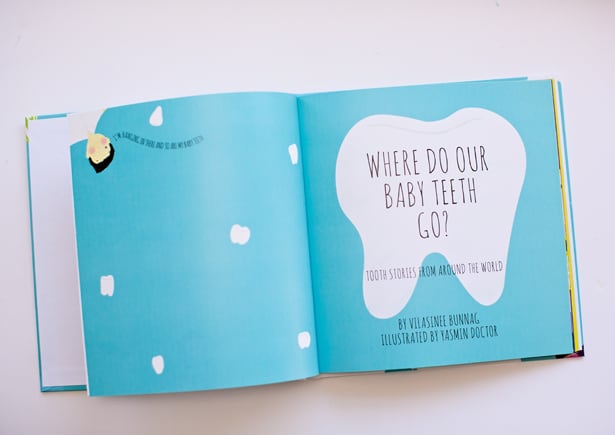 We dug into the book as soon as we received it. Right off the bat, we noticed that it's chock-full of educational bits of fun facts with an interactive component in the back.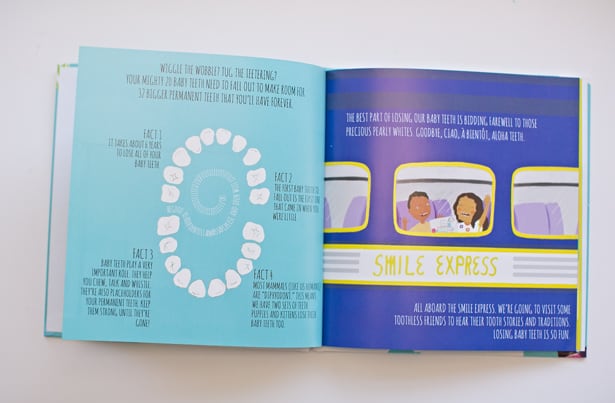 The story starts with some fun facts, like this handy chart highlighting 4 facts about the tooth losing process. Like, did you know 20 baby teeth have to fall out in order to make room for 32 permanent ones? I have to admit, these facts were educational for me as well as for my daughter!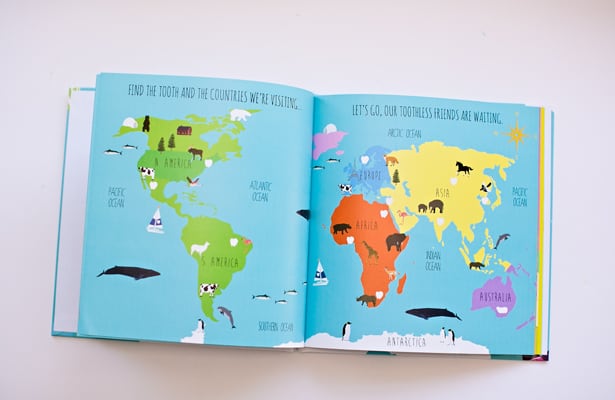 The story continues on to showcase all the continents in a brightly colored map to highlight some of the places you'll be visiting to learn about each country's tooth fairy tradition. This is a great additional learning tool for the child who is just starting to learn about the world and continents. My daughter is in that age range and had a fun time naming all of them.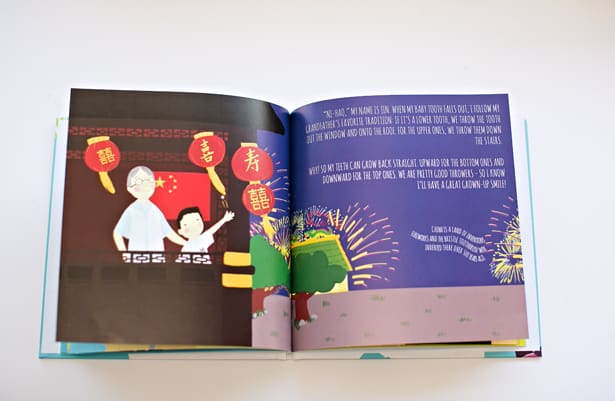 Several countries are highlighted and of course we were keenly interested in the one from China since that is our heritage. Turns out in China, kids throw their lower teeth out the window and their upper ones down the stairs. Why? So the teeth can grow back in straight!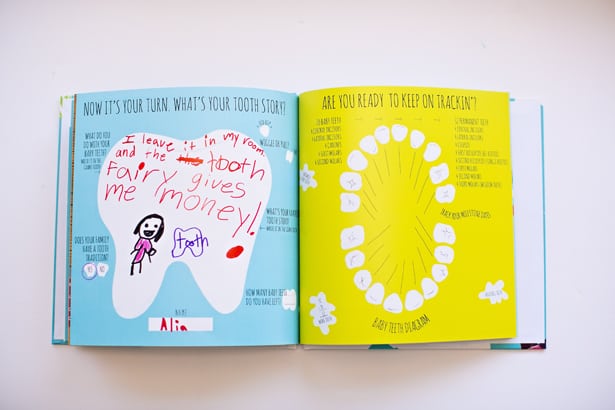 Towards the end of the book, there's an interactive page where your child can fill in his or her tooth fairy tradition (my daughter colored hers in above) along with a handy tooth tracker to see where you're at in your tooth losing journey.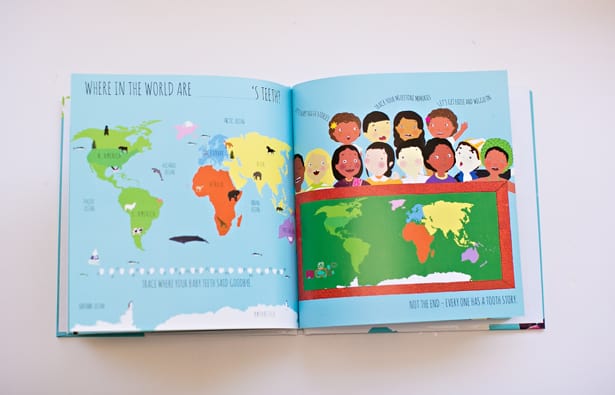 The end of the book encourages you to track where your tooth experience is located. In addition, Mighty Twenty has started a community page where a child can fill in her country of residence and share his or her tooth fairy tradition.
This book was a fun read for both my daughter and I, mainly since she's currently going through her own tooth experience. There's a lot of text and information in the book, so it's definitely one I recommend the parent sitting down with the child and reading through together.
The book is geared towards kindergarten through 2nd grade (age 7-8) and I agree with this assessment as these are the early years where a child may still seem squeamish about losing their first few teeth, and may be most open to a book that makes the process fun and educational.
Find out more about Mighty Twenty here and purchase "Where Do Our Baby Teeth Go? ($15.95) here.
{Disclaimer: I was provided one copy of the book for review and no other compensation. All opinions are my own.}
(All images: hello, Wonderful)