My kids who are pretty young (2.5 and almost 5) already have an elementary understanding of my smart phone and the concept of email ("mommy's doing email" they say when I send messages via my phone). They've Facetime'd with the grandparents and even telll me when I get a text message when they hear the familiar ping tone.
Here's a unique high-tech toy geared for children that allows them to have their own digital messaging center. With Toymail, your youngster gets a "mailman" which connects to a home wifi network. Then, others can connect to that mailman through a smartphone app to record and send messages. Your child can listen to the messages and respond directly from their mailman toy. It's a fun, new way for parents, grandparents, and others to interact with kids and stay connected.
The mailman toys are cute animal characters shaped as a mailbox and there are currently 6 options available, each retailing for $59. Although the app is free, each message sent costs one virtual stamp and you get 10 free stamps each month. For additional usage, you can purchase books of 50 stamps for $.99.
This is a neat way for kids to stay connected in a playful way and I like how this is a screenless device which the founders were thoughtful in considering when planning the design. As a parent, I do think it's great to merge technology with toys, but without placing kids in front of a screen all the time.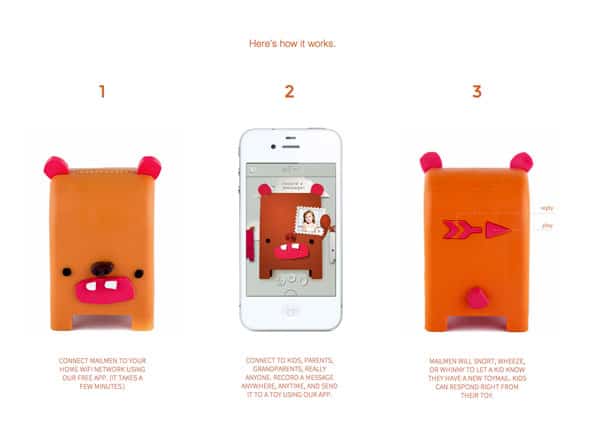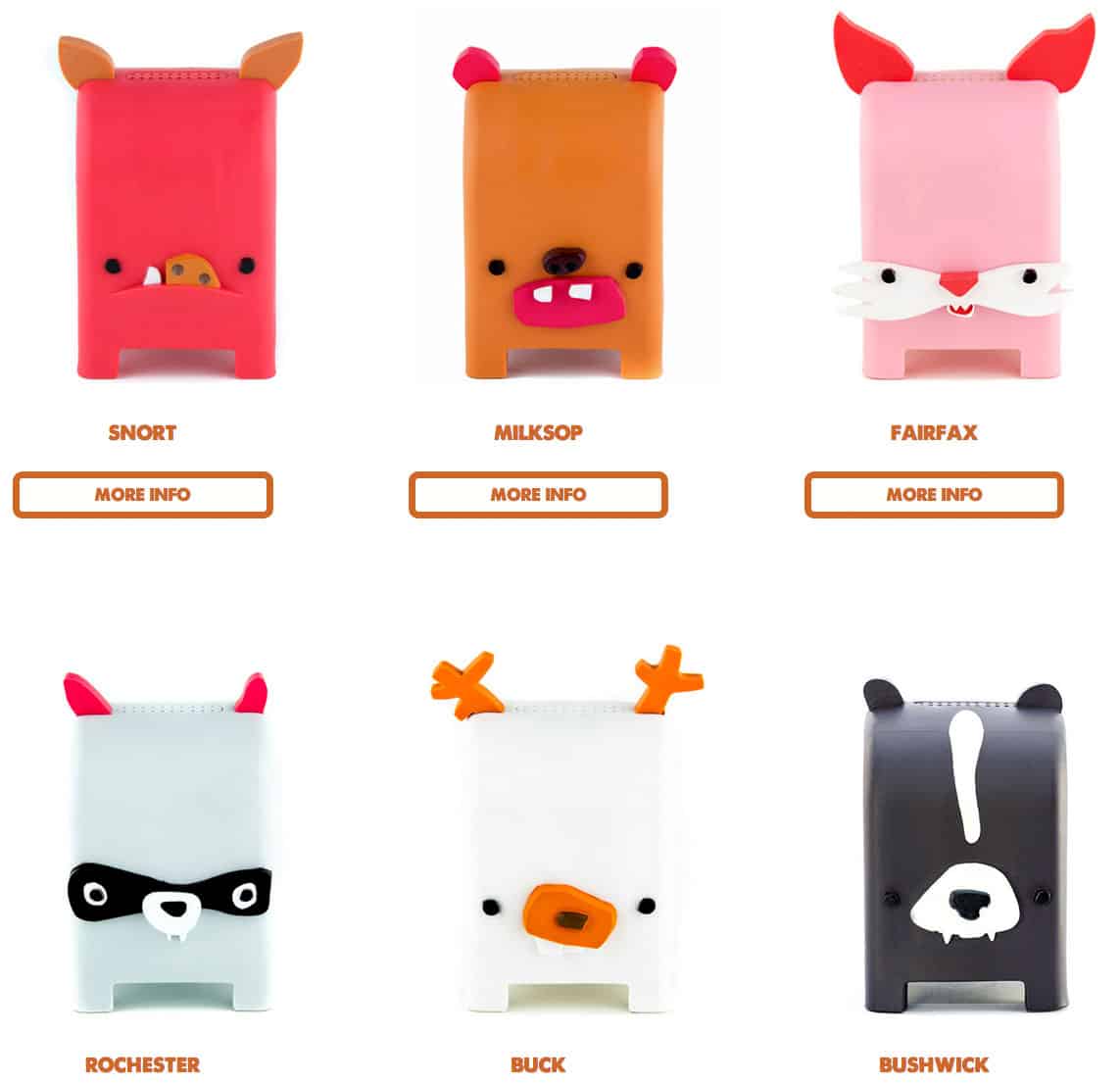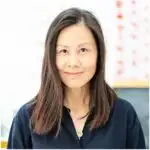 Agnes Hsu is a mom of three and has been inspiring parents and kids to get creative with easy activities and family friendly recipes for over 10 years. She shares her love for creative play and kids food to her 2MM+ followers online. Agnes' commitment to playful learning and kindness has not only raised funds for charity but also earned features in prestigious nationwide publications.