This modern art print also offers up a creative way to bring out children's artistic expressions by coloring in the lines. Designed by Wayne Edson Bryan, the print is an inspired deconstruction of popular children's books dreamt up to be a "coloring page for children that would inspire curiosity, motivate imagination, and emphasize the limitlessness of creative interpretation."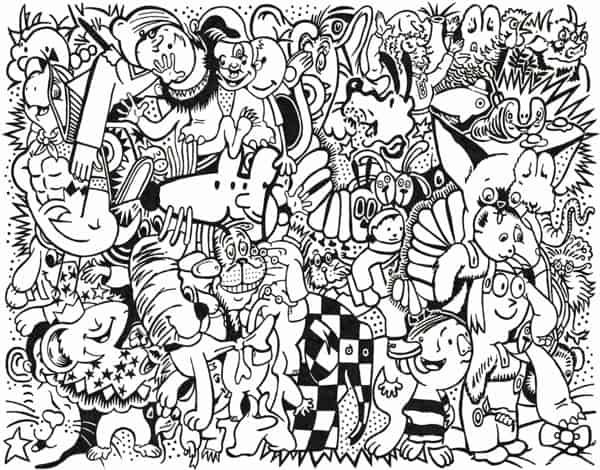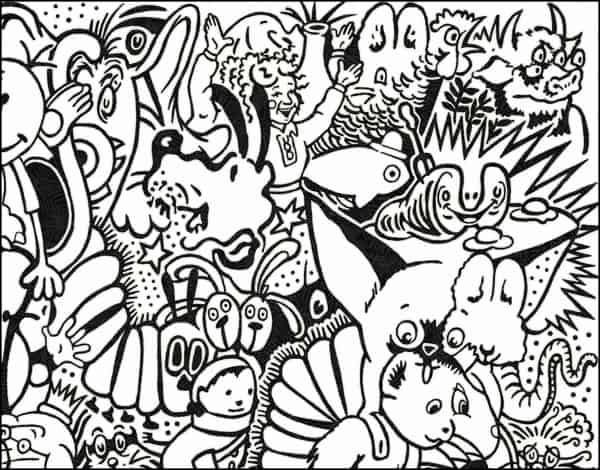 The high quality Giclee print is available in many different sizes from 10″ x 8″ to an extra large 35″ x 28″ print. The inspiration for the illustration is philanthropic in nature. Half of the profits from the sale of the print is donated to support literacy programs to purchase books for children in need.
Find out more about the design of the print here which can be purchased via Society 6.