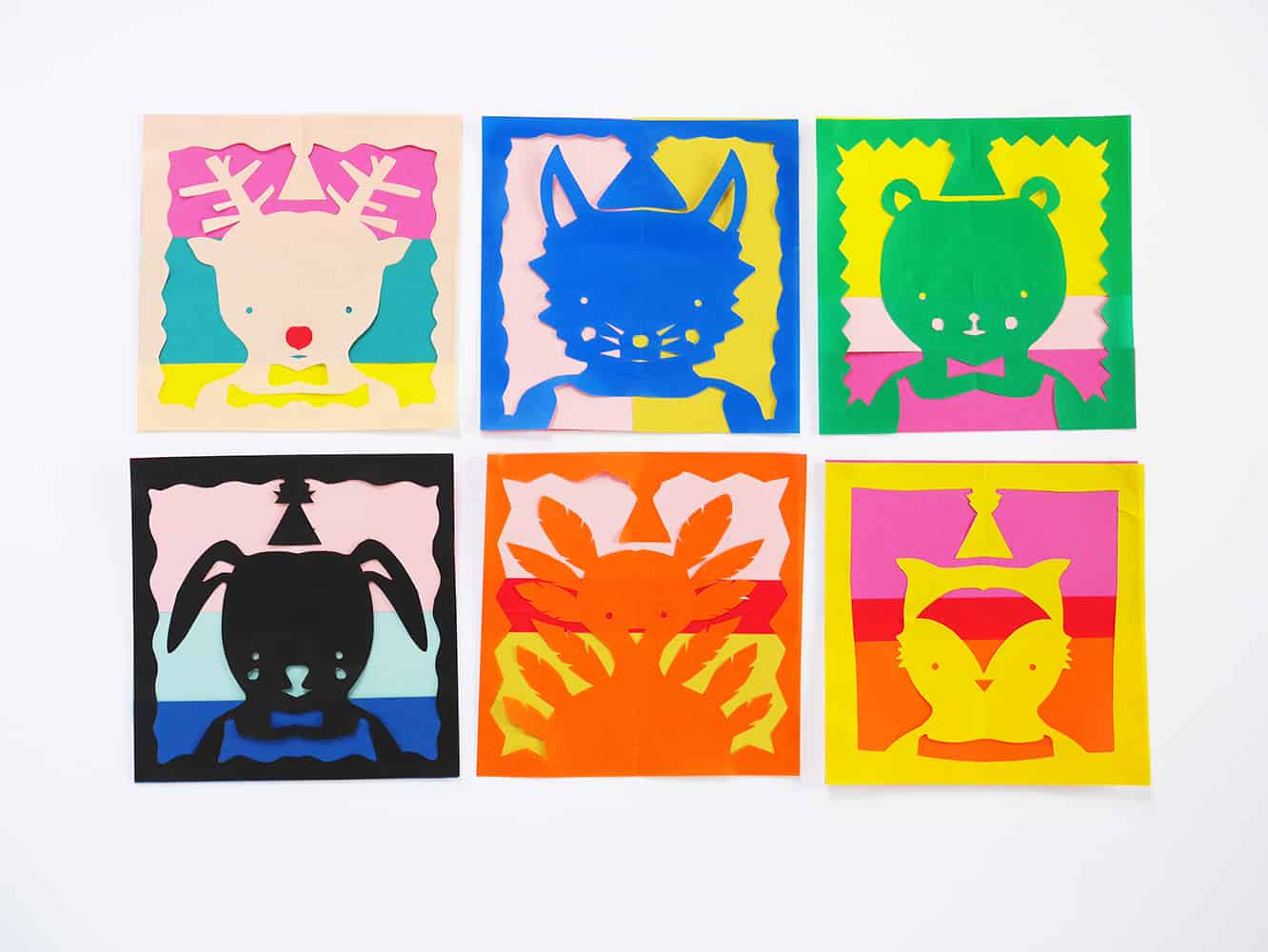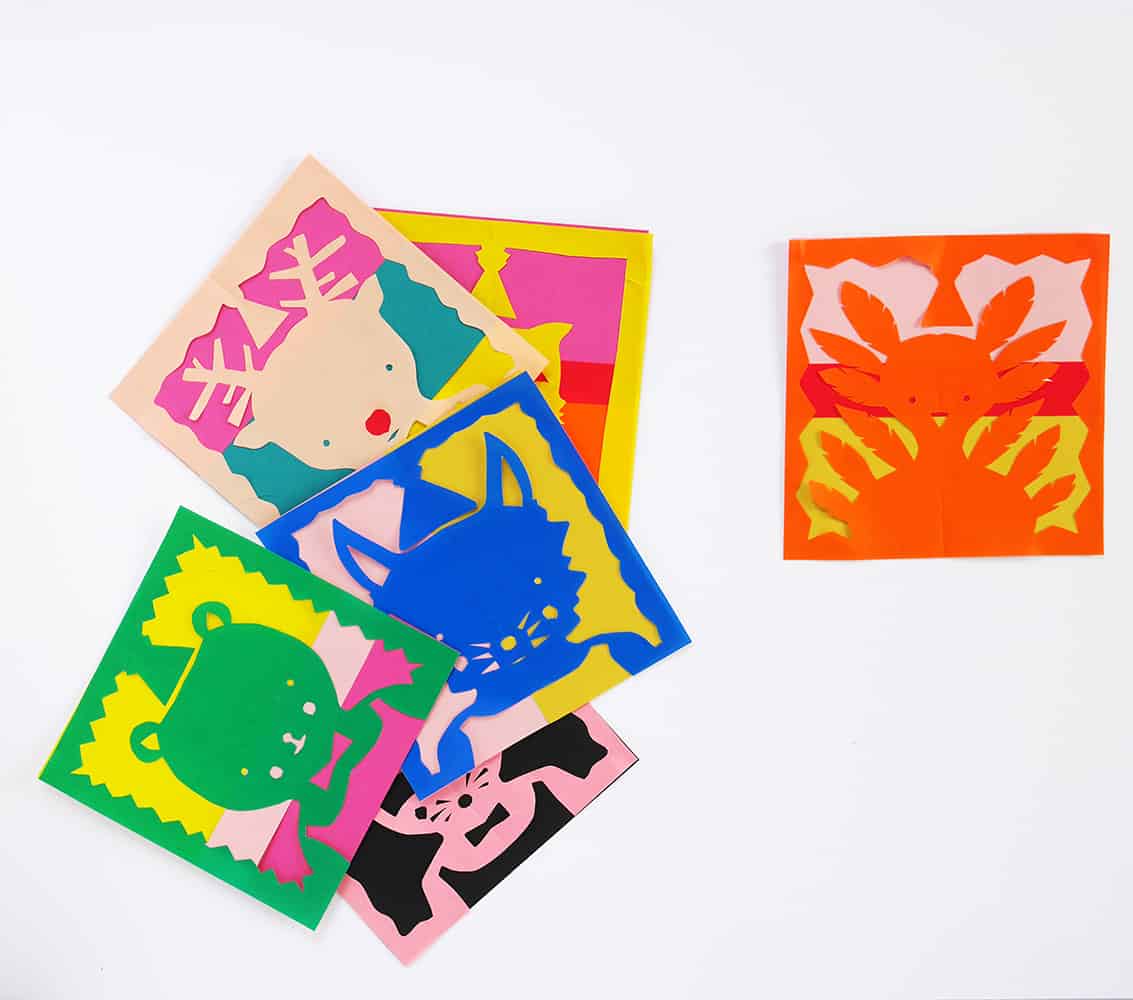 Have you ever tried the paper cut origami method called Kirigami?
Instead of just folding like typical origami, you fold and draw and then you cut so a mirror shape appears on the other side.
This colorful Kirigami Paper Craft can be used to make cards or hang up as festive holiday decor.
Here we've shown you how to make some beloved holiday animals like a reindeer, turkey, penguin and polar bear.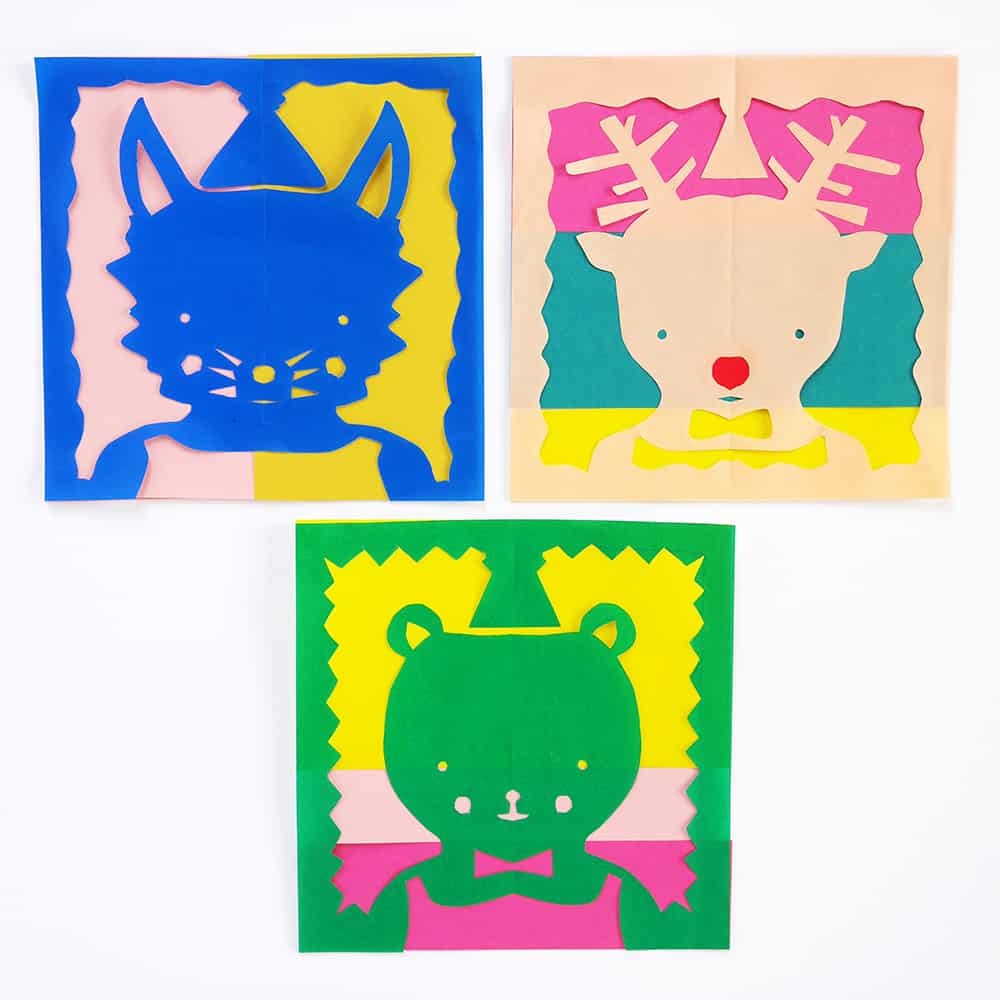 Kirigami Holiday Cards – Materials:
– Construction paper or origami paper
– Pencil
– Scissors
– Glue
-Hole Puncher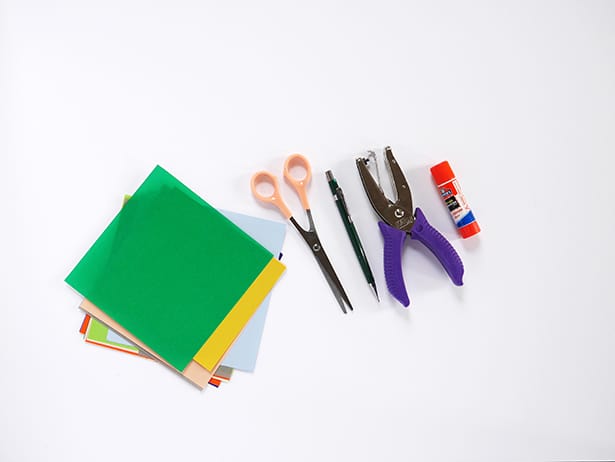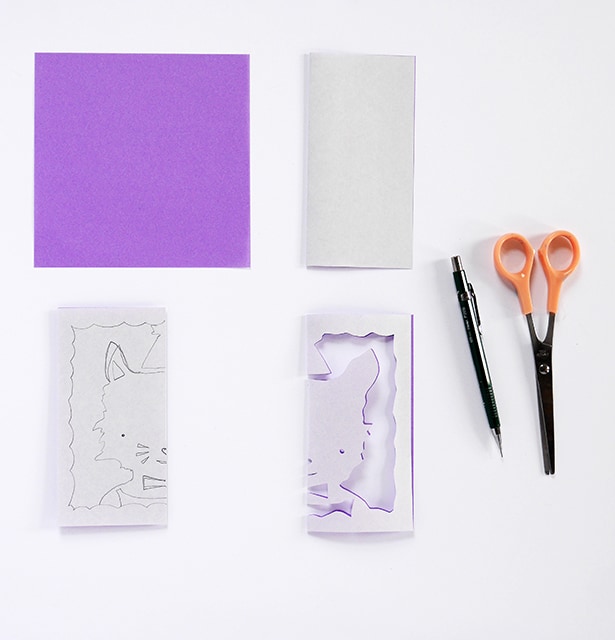 Instructions:
Step 1. Take your piece of origami paper and fold it in half.
Step 2. Start drawing half of an animal face. Note it can be a face or an object or just a shape.
Step 3. Then cut all around your animal. Use your hole punch for the eyes.
Step 4. Take some colored paper to add as background to your paper cut animal and then glue these 2 elements together. You can play with colors and textures if you want. You are done!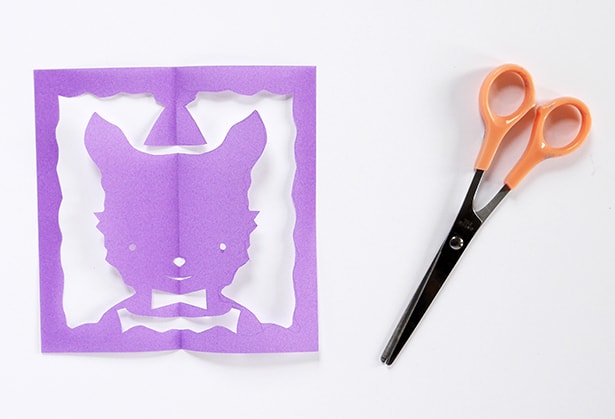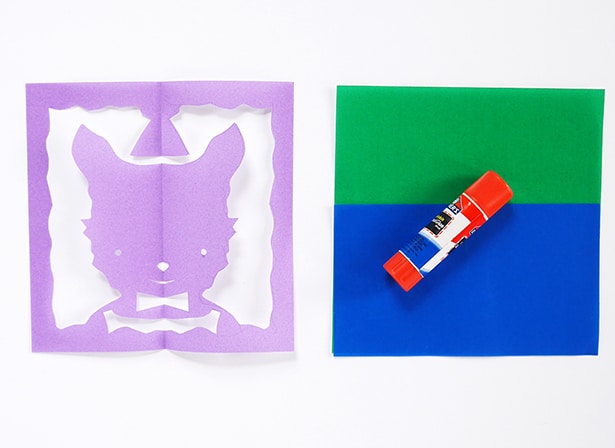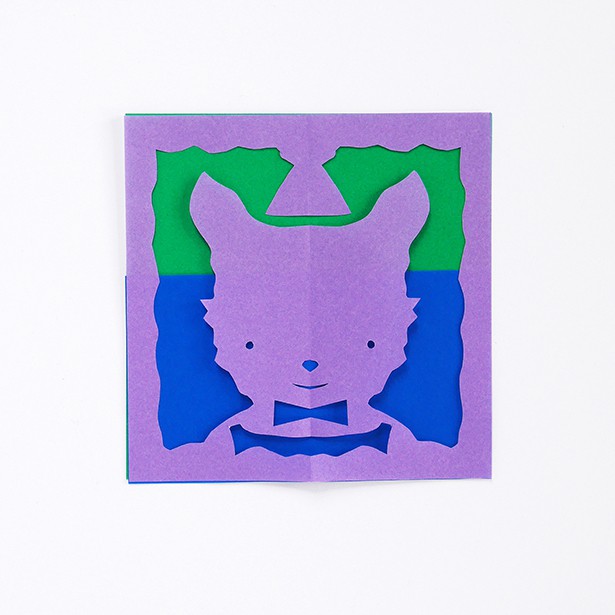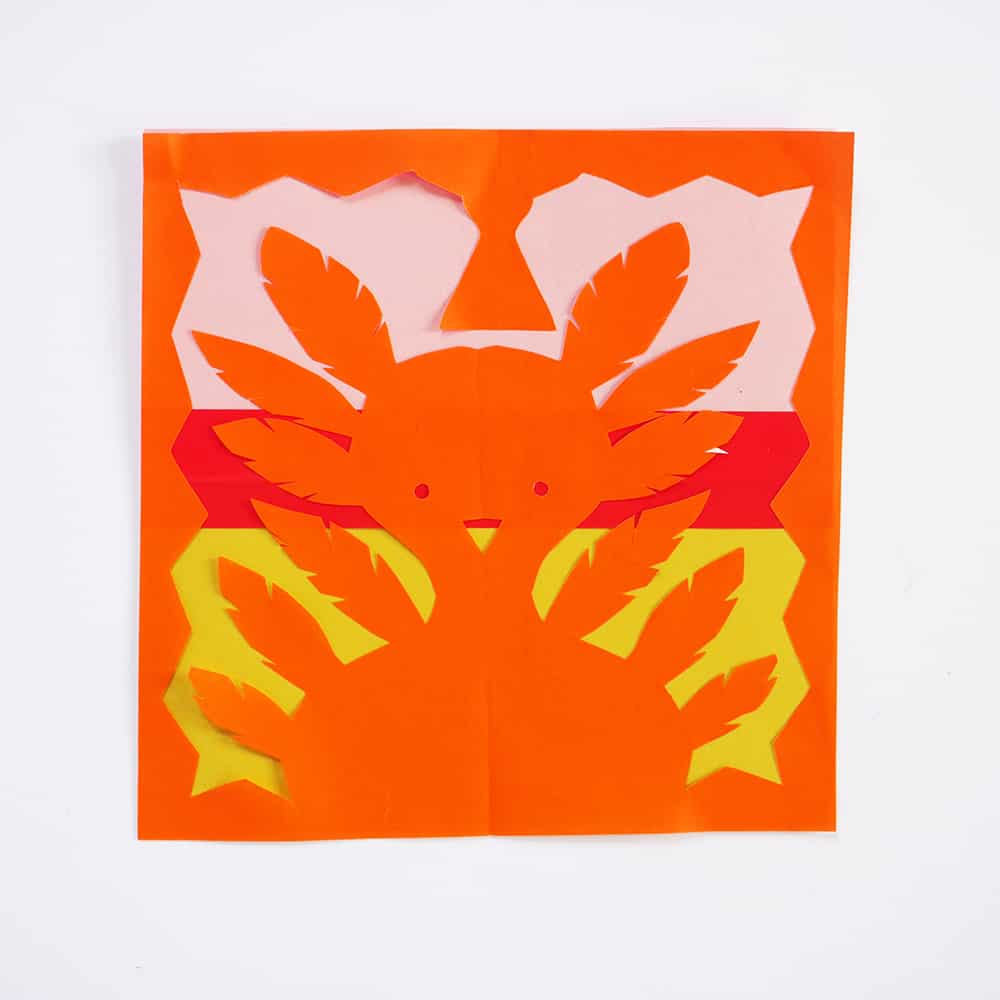 Have you ever tried Kirigami pape folding?
Check out more creative Christmas Holiday ideas for kids!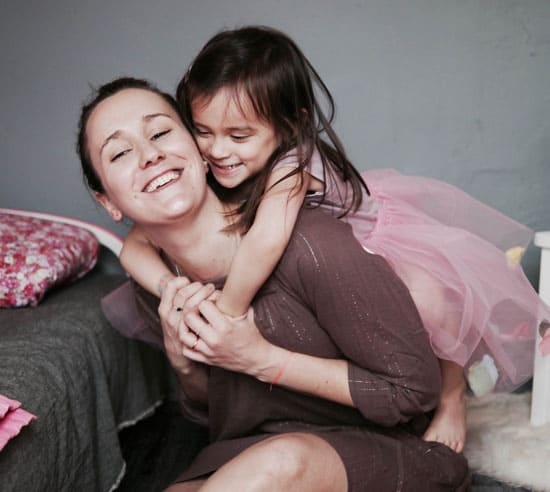 Marie-Laure, is an Architect first, a mom of two, but also a Do It Yourself kind of girl. She LOVES CRAFTING. Her blog La Maison de Loulou is a piece of her with simple and fun crafts, ideas, projects, and activities to do with your kids at anytime. Her children Louise and Roman are her inspiration and all the DIY's are made for them to have fun. Toys, games, costumes..she loves exploring the kids world with her own twist.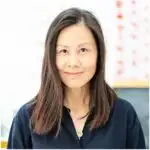 Agnes Hsu is a mom of three and has been inspiring parents and kids to get creative with easy activities and family friendly recipes for over 10 years. She shares her love for creative play and kids food to her 2MM+ followers online. Agnes' commitment to playful learning and kindness has not only raised funds for charity but also earned features in prestigious nationwide publications.