If LEGO blocks were made of huge cardboard boxes, these would be it. Buildies are life size cardboard blocks that let kids (and adults) build pretty cool forts and structures. Just now in the crowd funding phase with Kickstarter, Buildies are looking to get their product off the ground to get everyone building.
Conceived by a dad who's also an engineer and product designer, the concept is simple. Blocks interlock with other blocks, including roof-type fixings in addition to wall pieces. The "mortar" stabilizes the structure. This leads to a better construction system to build all sorts of imaginative set-ups.
Buildies are also eco-friendly, made from recycled cardboard and cardboard scraps. Best of all, they're deconstructible so you can save them for the next play session.
You can learn more about Buildies on Kickstarter where they're about a third of the way to their goal with 3 weeks to go.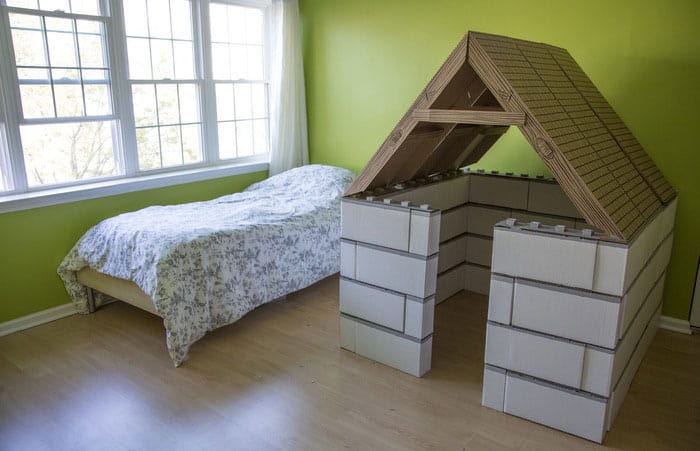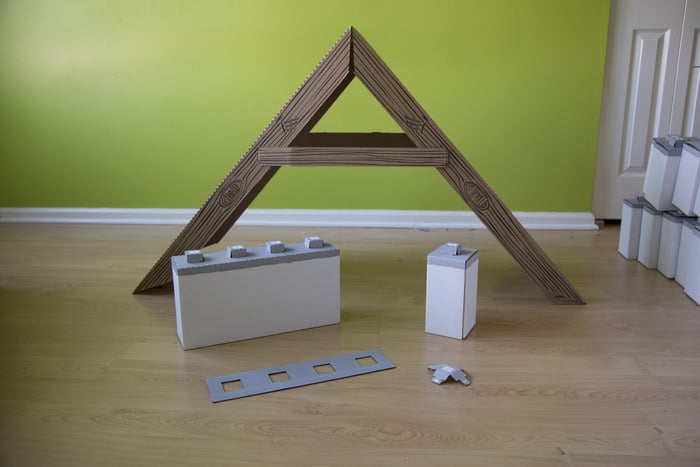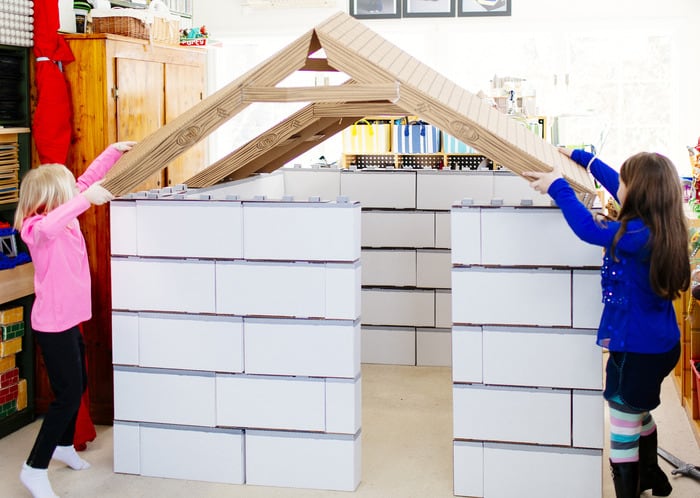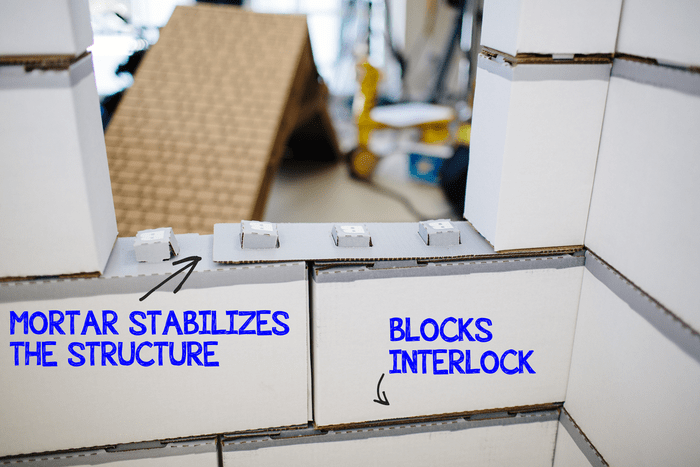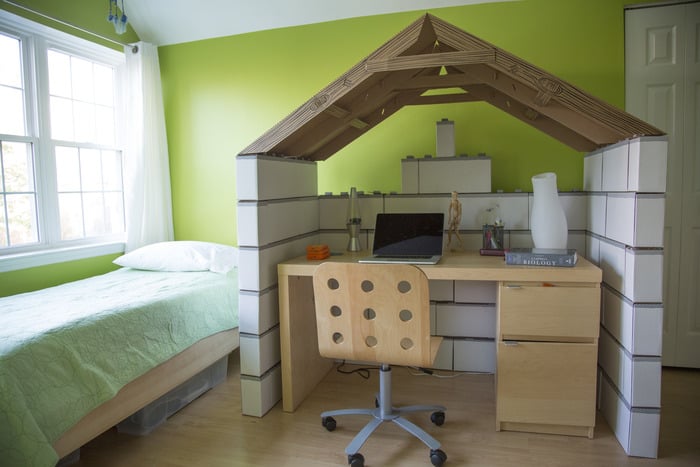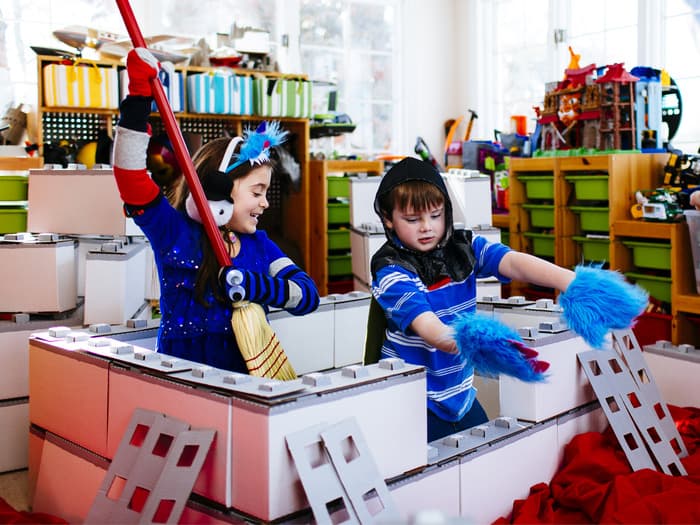 Also see: 7 Amazing Ways to Build a Fort