Now that it just takes a few swipes of your finger to compose, take, and edit a photo we can't help but wonder if the magic of photography has been lost.
Enter London designer Kelly Angood, who has come up with an elegant, clever way to teach a new generation about photography. Her latest design, the Viddy, is unusual not just because it's a pinhole camera in an age of smartphone photography, but also because its sturdy, recycled cardboard parts come die-cut in a flat pack.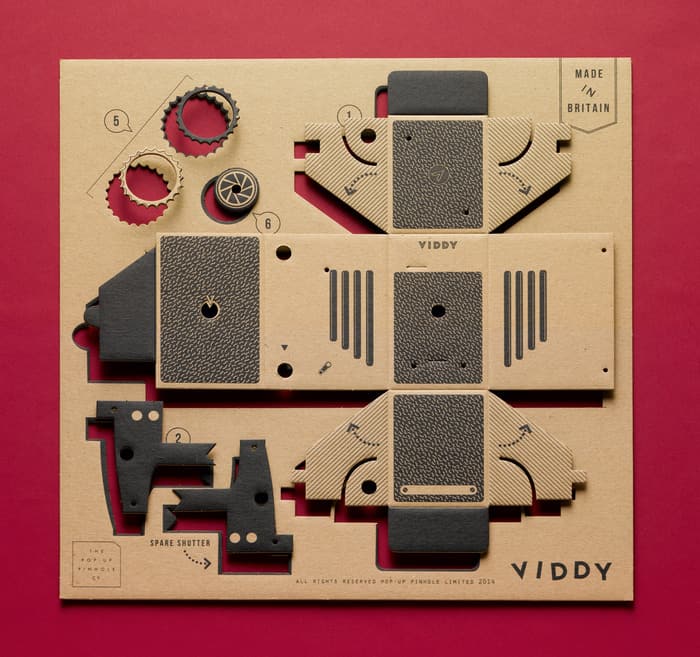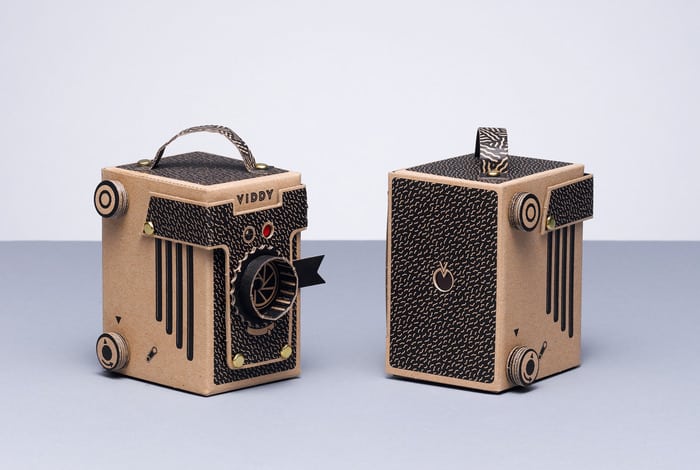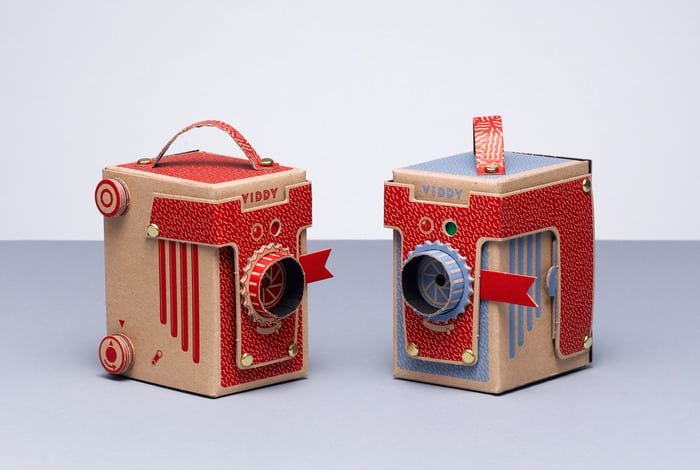 Assembling the Viddy is a fun and educational project that parents and kids could do together – and after half an hour of gentle tinkering, you've got a pinhole camera that you've built yourself. The Viddy uses medium format and 35 mm film, and yields totally charming, totally genuine results.
You can pre-order your very own Viddy on the Pop Up Pinhole Company's Kickstarter. Camera buffs will probably get a kick out of the company's website, where you can see the "pinhole Hasselblad," a prototype of the Viddy.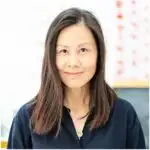 Agnes Hsu is a mom of three and has been inspiring parents and kids to get creative with easy activities and family friendly recipes for over 10 years. She shares her love for creative play and kids food to her 2MM+ followers online. Agnes' commitment to playful learning and kindness has not only raised funds for charity but also earned features in prestigious nationwide publications.