I'm a huge fan of construction and building toys because I've seen first hand how they can engage my children for hours and promote creativity at the same time. What I love about building toys is that they span all ages and are fun for the whole family. I'm always on the look out for cool, new construction toys and recently came across Brackitz.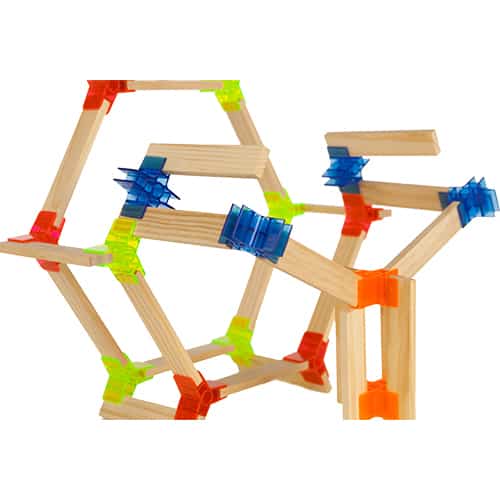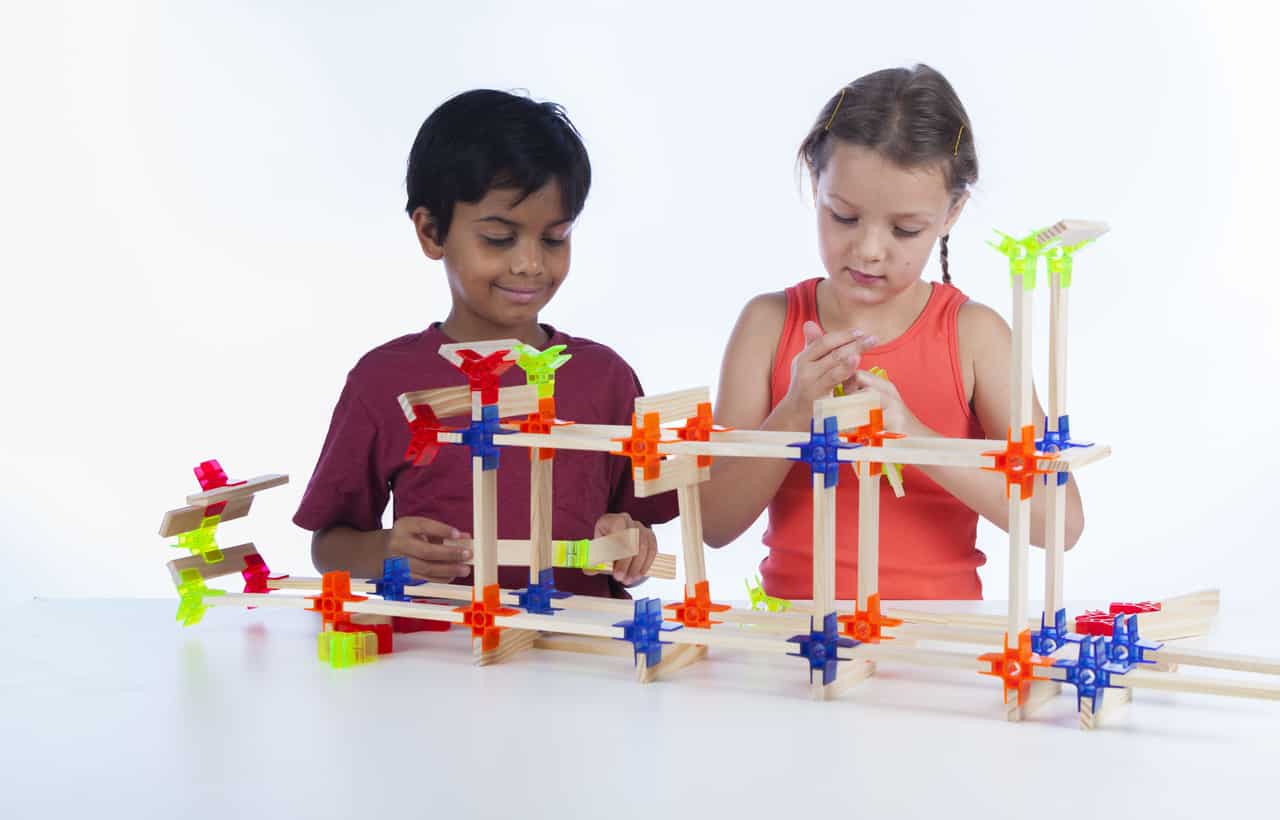 The concept is simple, but the pieces novel. Wooden planks combine with unique colored connectors to provide endless configurations of buildings and sculptures.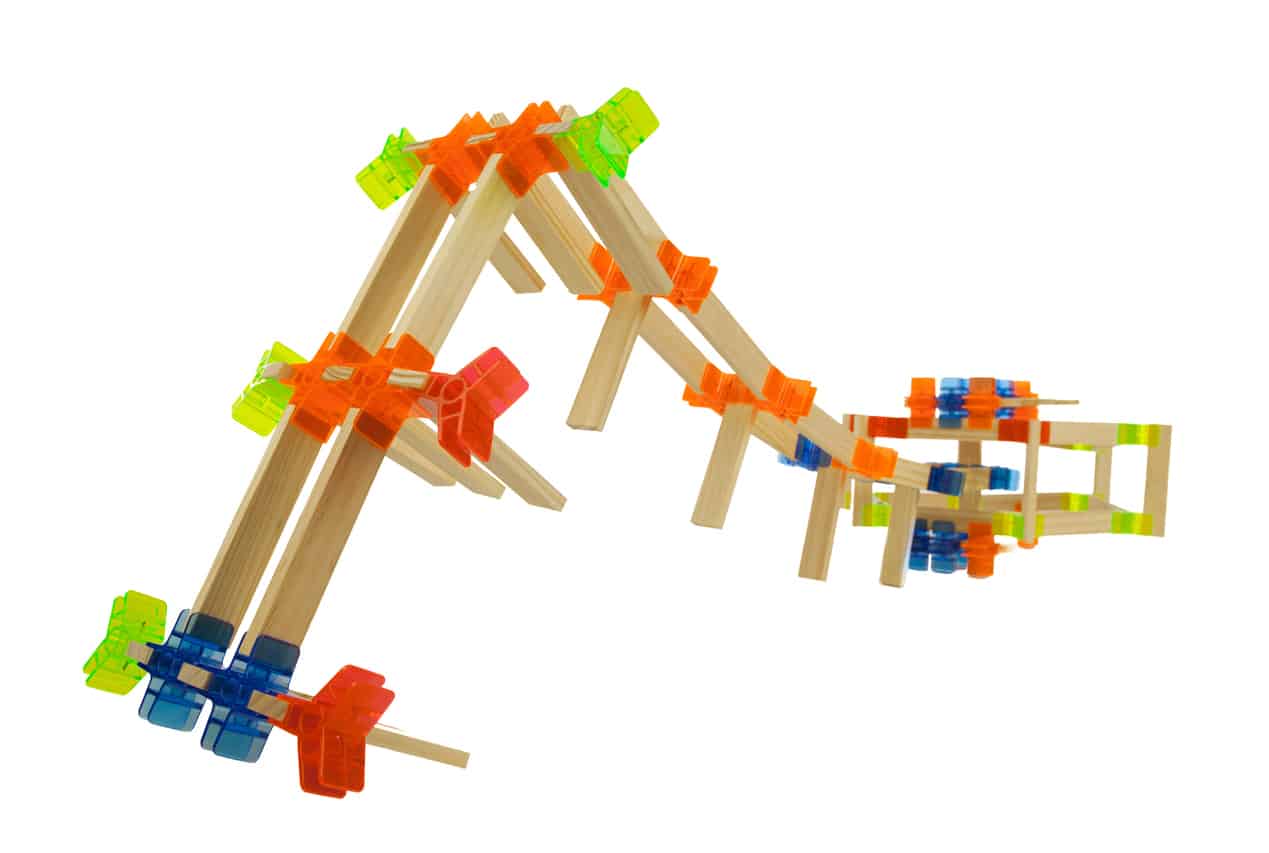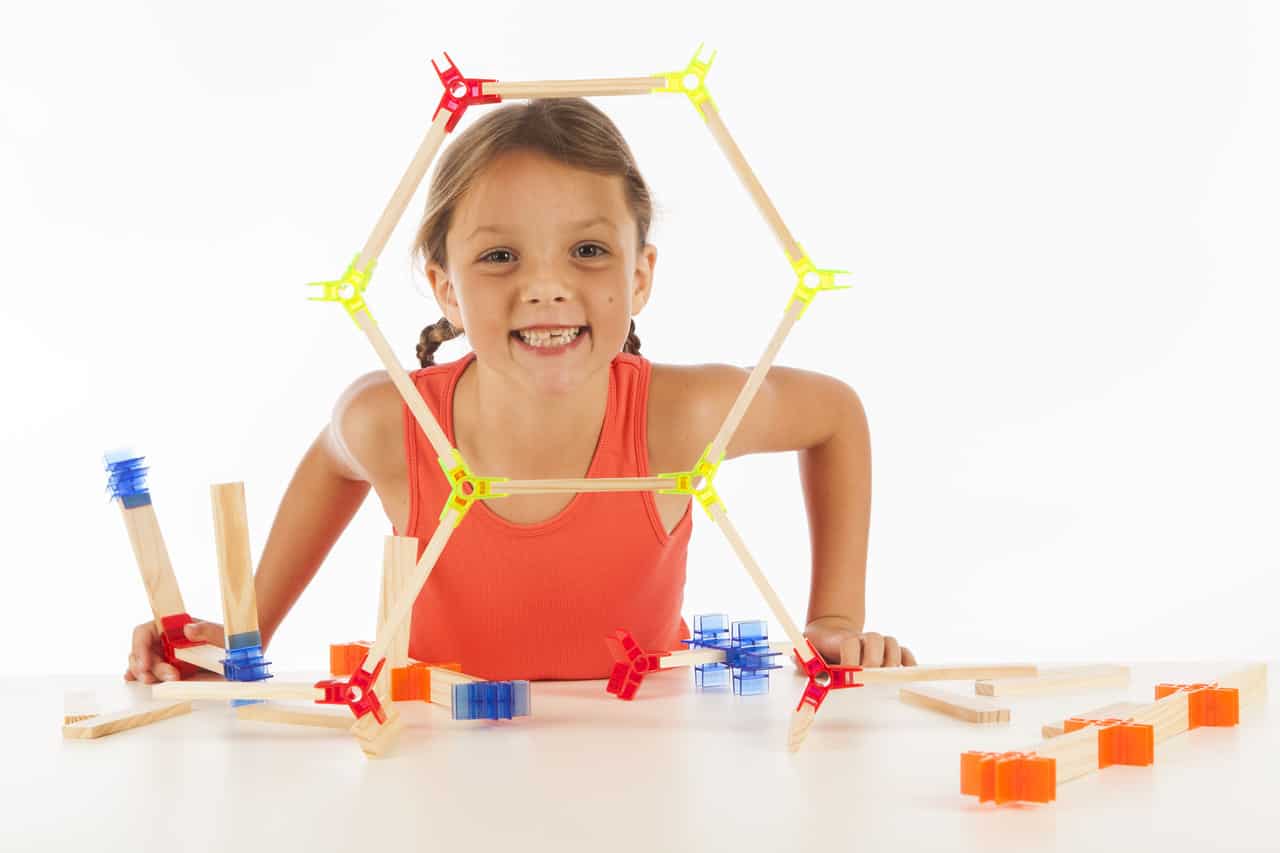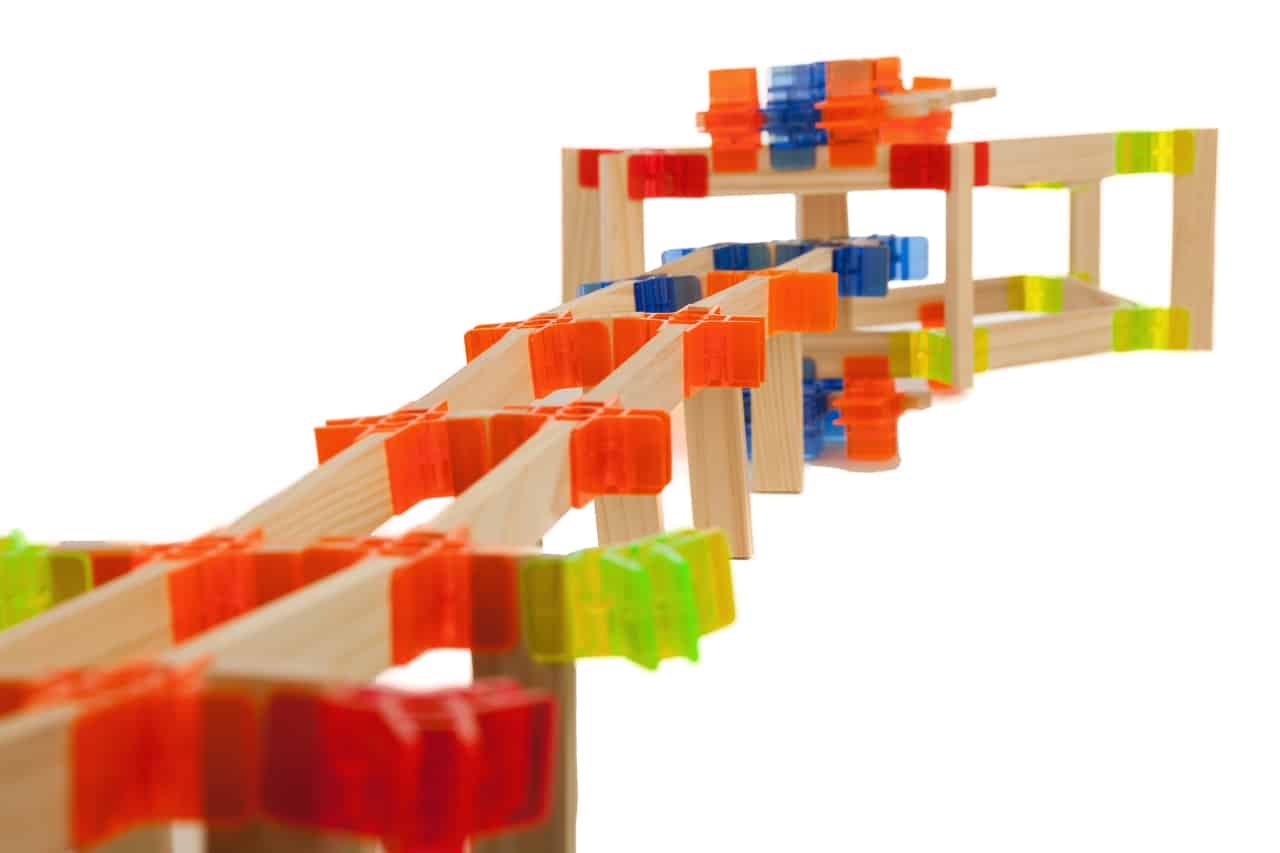 Brackitz are meant to be educational and promote STEM (science, technology, engineering, and math), but are also an imaginative outlet for creativity. They've won several awards speaking to this.
The planks are sturdy, made of American Maple wood and 100% handcrafted in the U.S.A.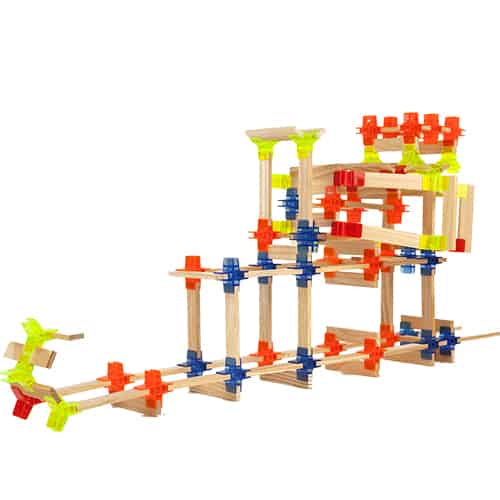 Building sets currently come in 3 sizes: a beginner Creator set set of 50 pieces; an Architect set of 100 pieces; and the Master set of 200 pieces for expert builders.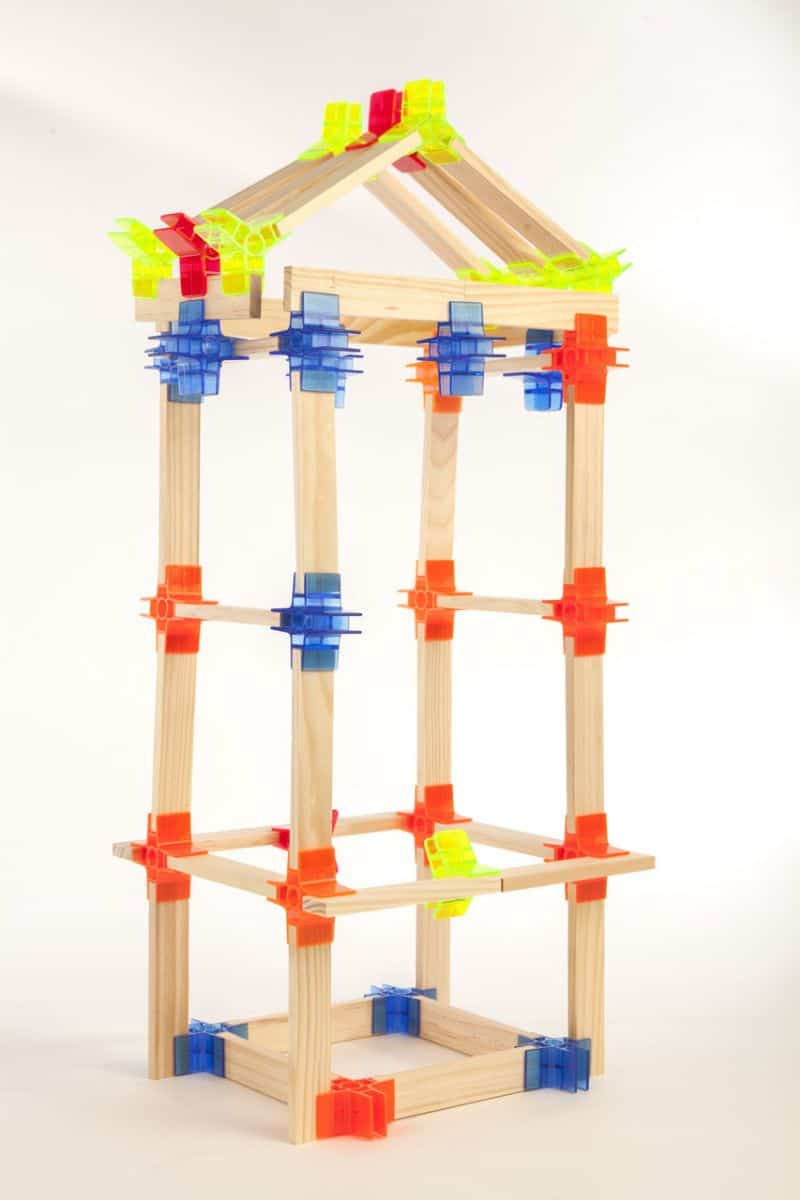 Check out Brackitz for more information and details on their innovative building toy.