We can't resist tiny baby clothes and when they are beautifully crafted like these hand sewn rompers by The Brass Razoo, we can't help but want to share the cuteness.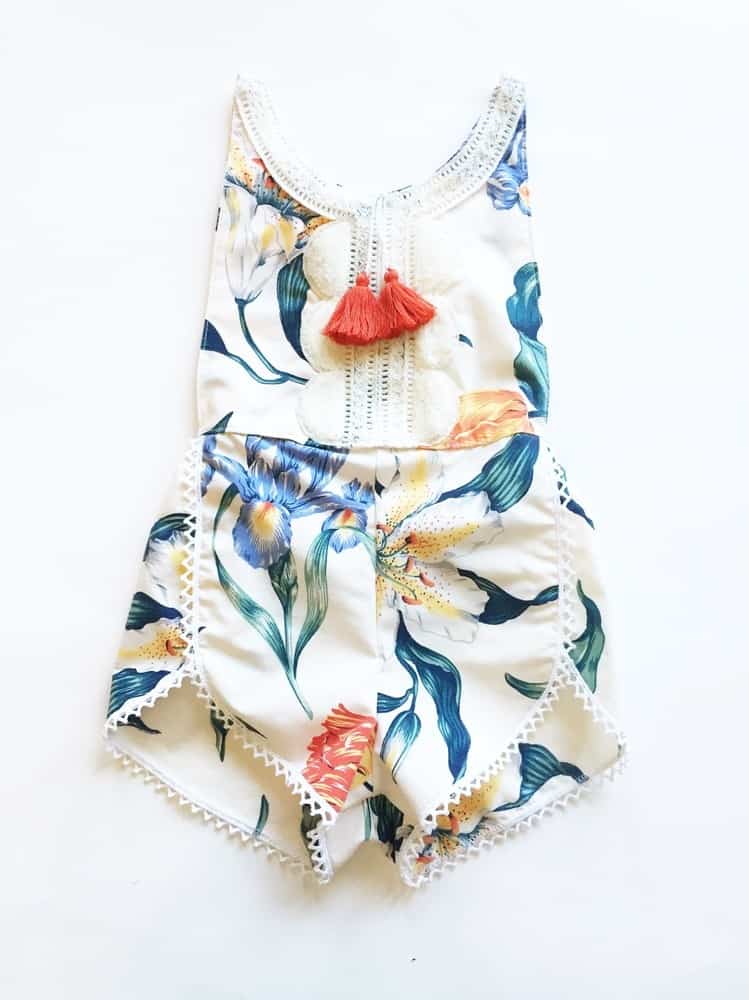 This exquisite collection of baby rompers offer a richly textured mix of reclaimed and new materials giving them a vintage yet modern style. Details like tassels and decorative borders give these unique pieces a one-of-a-kind feel.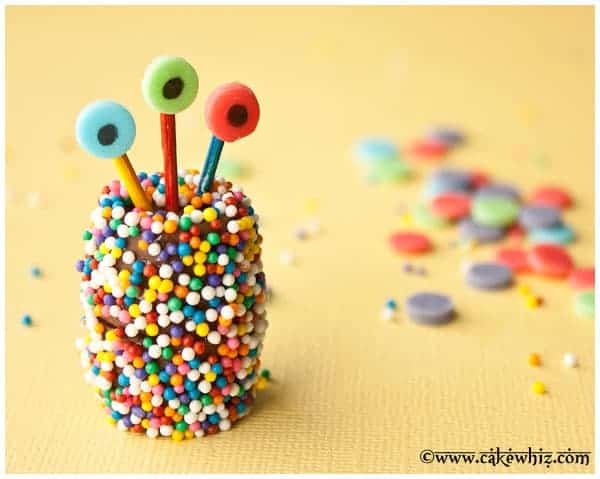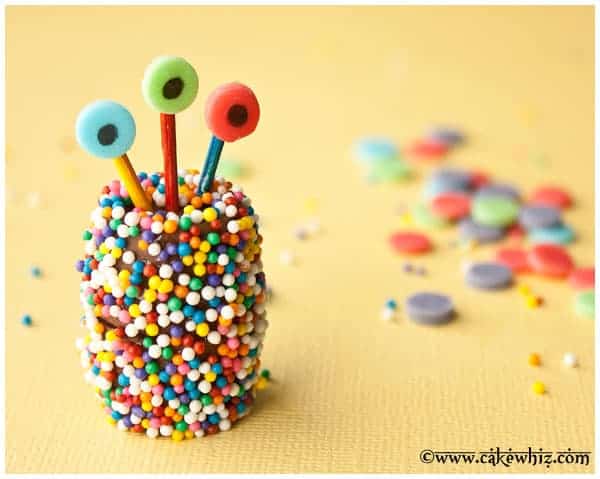 Created by Australian designer Elise Vaughn, the rompers are in limited quantities as new collection are made in small batches. You'll often find these colorful and chic rompers out of stock, but can follow along The Brass Razoo's Instragram to see when the latest styles launch.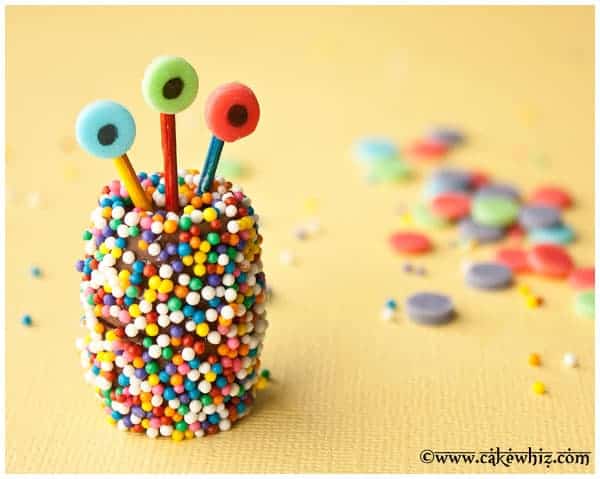 Head over to The Brass Razoo to see the full collection.
(All images via The Brass Razoo)