Of all the toys my kids have gone through, it's the well-built and sturdy wooden ones that have stood the test of time. And with little ones you can be sure there'll be plenty of play and banging.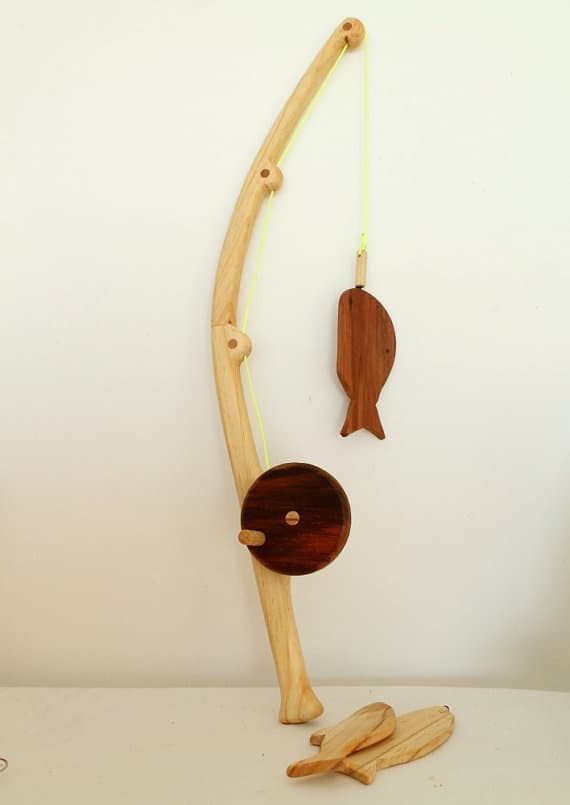 These beautiful, handcrafted toys from Needle and Nail bring back simple pleasures of childhood play. Like their wooden bow and arrow set, wooden sewing machine that actually has a moving needle, toy chainsaw, or fishing poles with play wooden fish and magnets.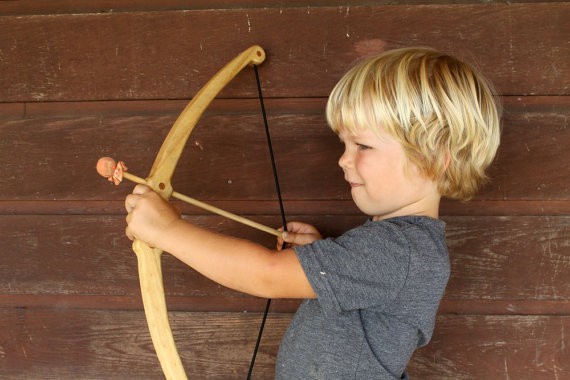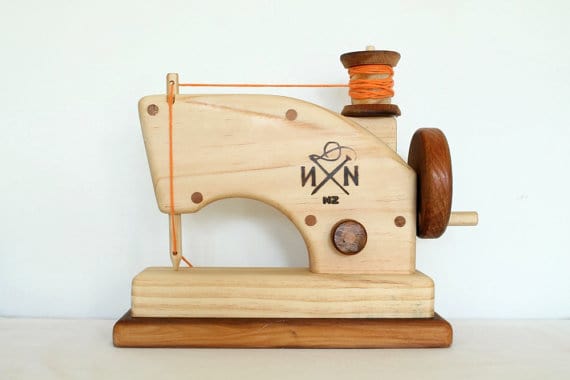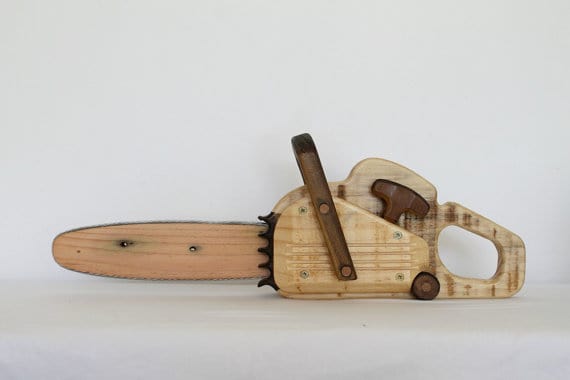 Founded by New Zealand creative makers, husband and wife team Jeremy and Dee Rolston, it's clear that this talented duo of wood craftsmakers take pride in each of their designs. The wooden toys are handmade with New Zealand solid wood like matai and pine, with an oiled finish to protect it.
Find out more over at Needle and Nail's Etsy shop.
(All images via Needle and Nail)