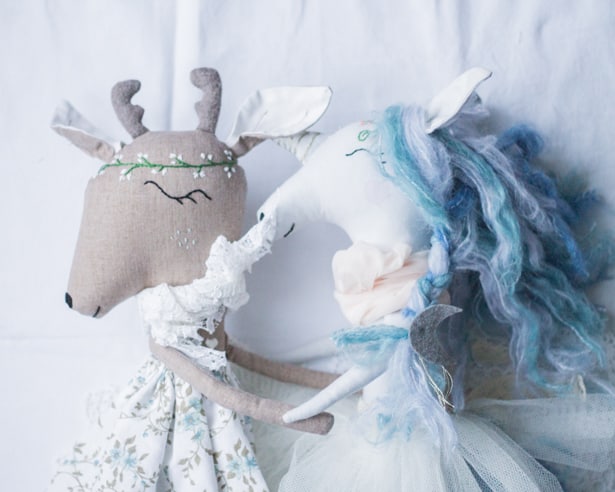 We recently stumbled upon the most exquisite and handmade dolls by Just Acorn and had to find out more about the artist behind these beautiful dolls.
UK-based designer Barbara is the creative behind these gorgeous hand-stitched dolls. She tell us:
"My dolls and soft toys are unique and extraordinary as they are designed, sewed and finished in a very personalized manner. Materials and fabrics are carefully picked and sourced from many different places, design process always takes place over a mug of delicious coffee. I make them with passion and they are just perfect for imaginary play, to love and to be loved."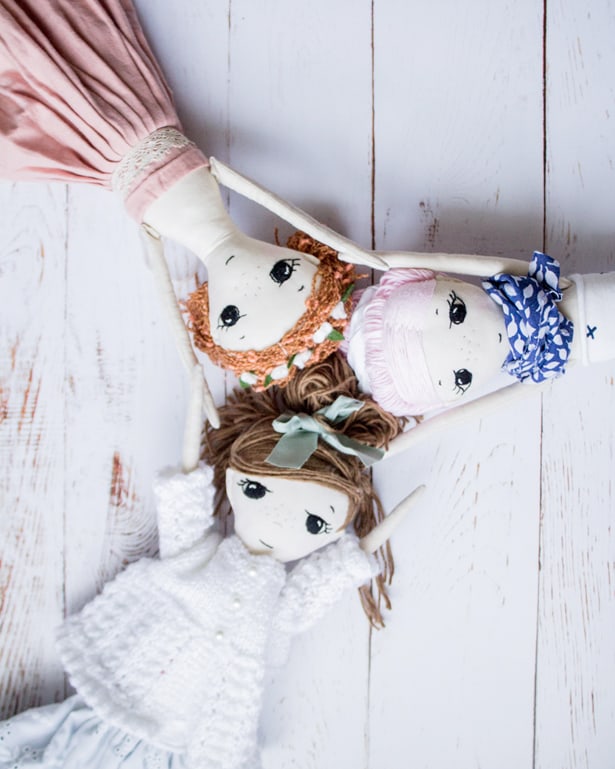 Taught to sew by her grandmother just a few years ago, the birth of Barbara's daughter inspired her passion for making handmade dolls. The first one was created just for her. Barbara finds inspiration in nature which she finds calming and soothing. Her stunning dolls reflect a gentle and woodland-like feel to them that are mystical and magical at the same time.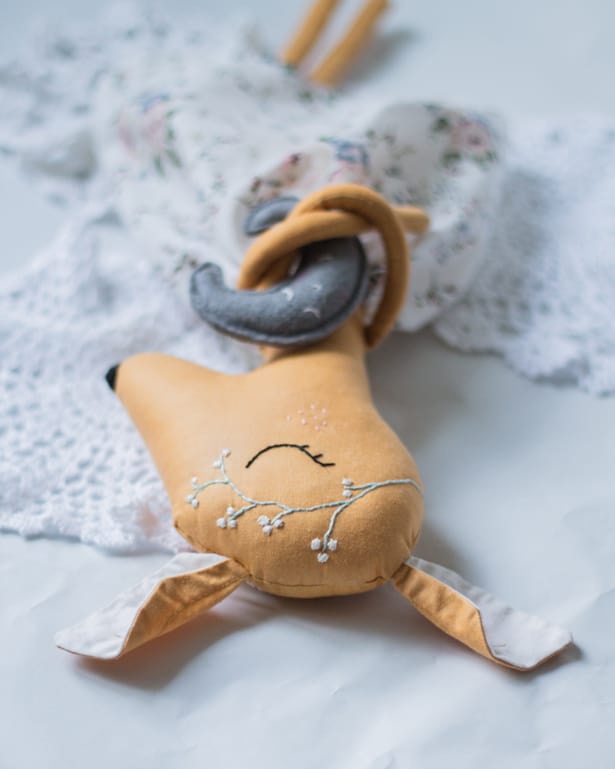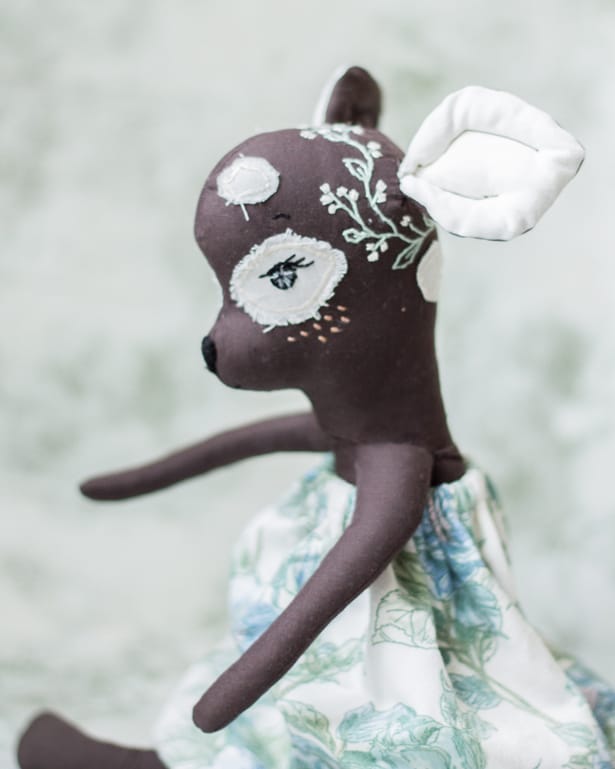 Since each doll is handmade you won't find tons of them in stock so the best way to keep in touch with Just Acorn is following on Instagram where new dolls are shared.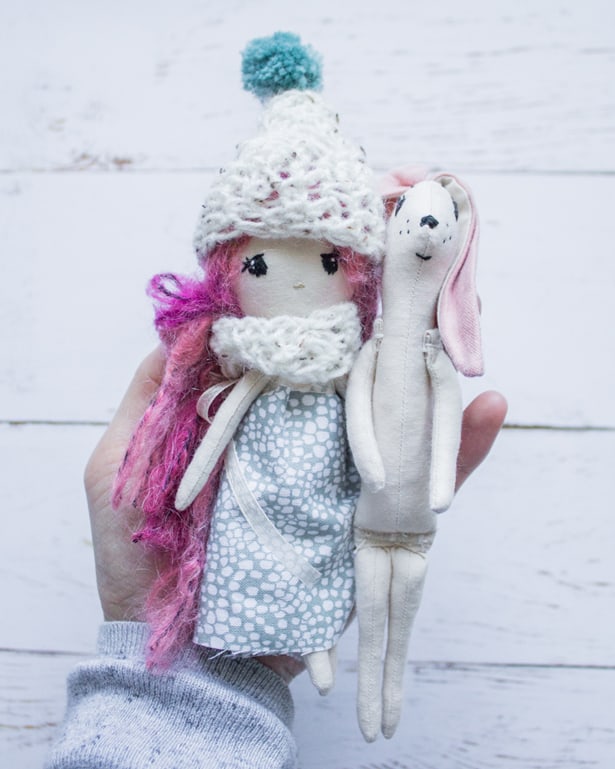 The good news is that Just Acorn is providing a discount of 10% off their dolls! Use coupon code HELLO10 through March 7, 2016.
Aren't these dolls lovely and make you want to snuggle with your little ones? Head over to Just Acorn's shop on Etsy to find out more and also make sure to follow on Instagram for the latest updates.
(All images via Just Acorn)