Bawa
, the table with a quirky name, fits its personality. Upon first glance you'll see a plain wooden table, but hidden inside is where all the fun happens.
Designed by Polish designer Klaudia Kuhn, the Bawa table is both a toy and functional piece of furniture. Open up the hidden sliding door and you've got a place for kids to put art supplies, blocks and all the knick knacks they find fascinating. Slide it shut for easy clean up and storage (oh and a functional desk to use).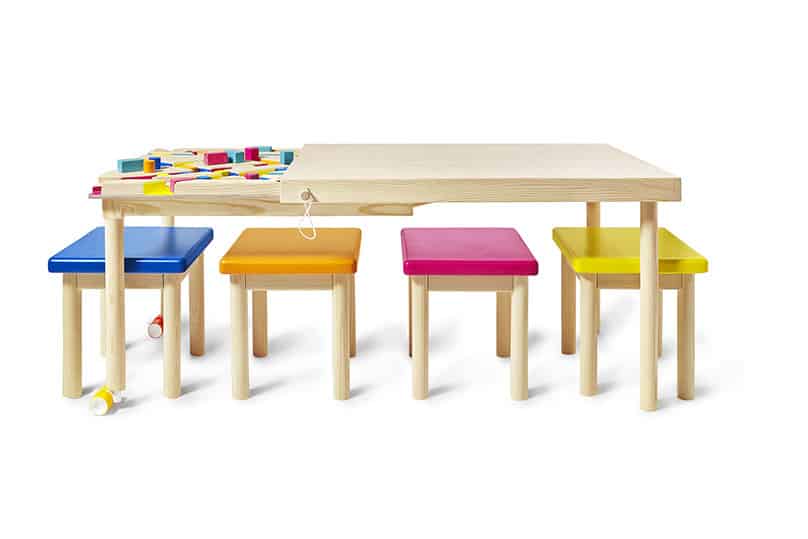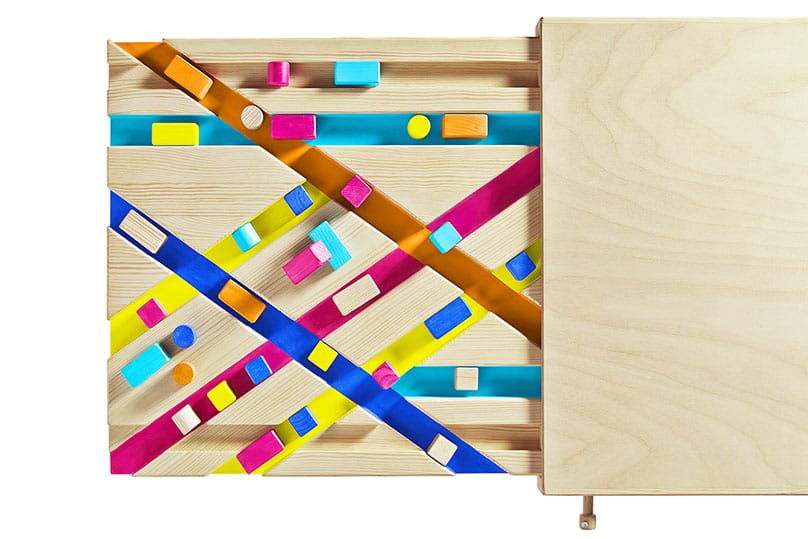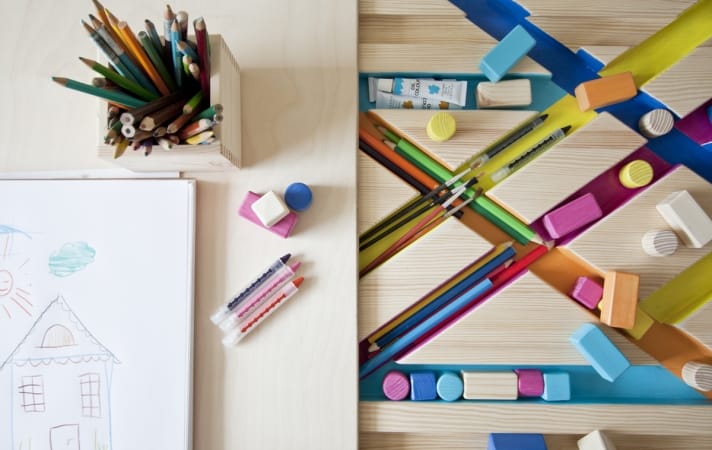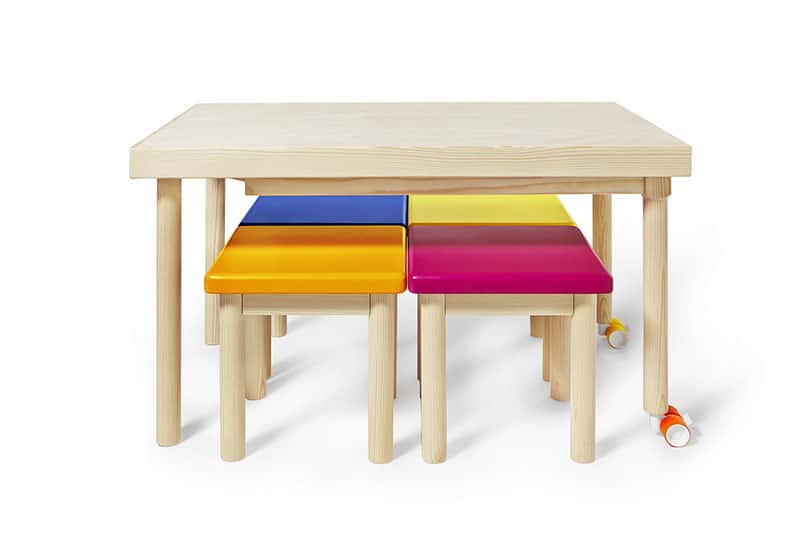 This might be the only piece of furniture you find yourself vying for with your kids. It's beautiful, playful, functional and makes a stunning design showcase for the home.
Find out more over at Bawa or snatch one up for yourself here.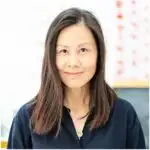 Agnes Hsu is a mom of three and has been inspiring parents and kids to get creative with easy activities and family friendly recipes for over 10 years. She shares her love for creative play and kids food to her 2MM+ followers online. Agnes' commitment to playful learning and kindness has not only raised funds for charity but also earned features in prestigious nationwide publications.