Kids love stacking and building with blocks. Fidoodle, a small design company in Toronto, puts an artistic twist to blocks by adding a bit of whimsy and storytelling into them.
The playful and modern designs of Fidoodle's blocks are inspired by stories (like their Fairy Take Mash Up blocks with illustrations from The Little Red Riding Hood and Peter and The Wolf). You can also find contemporary urban scenes as well as black and white illustrations, and cool renditions of animals like dinosaurs.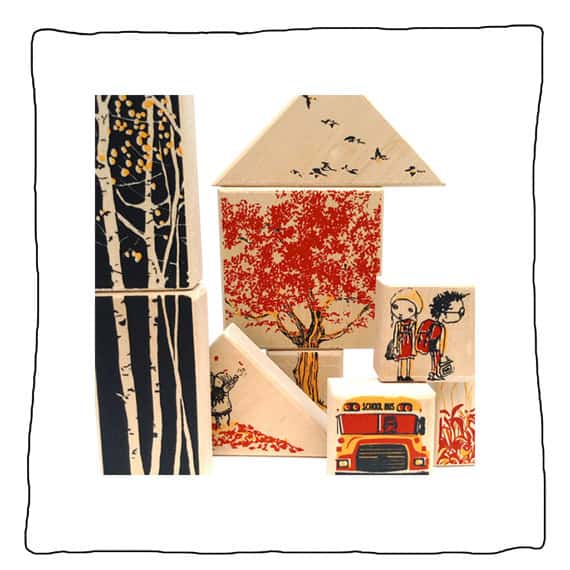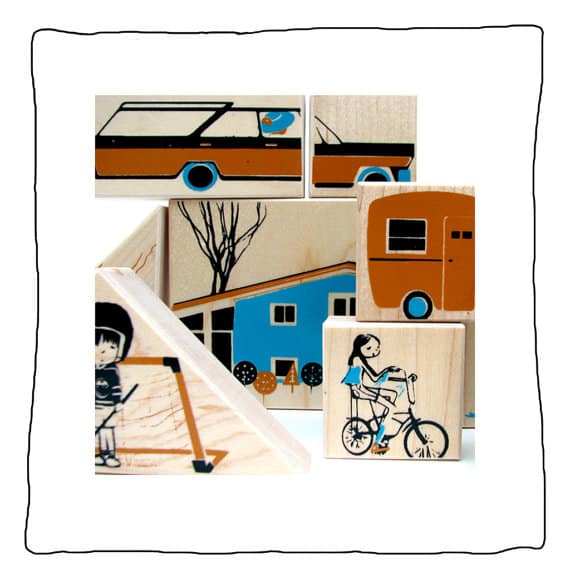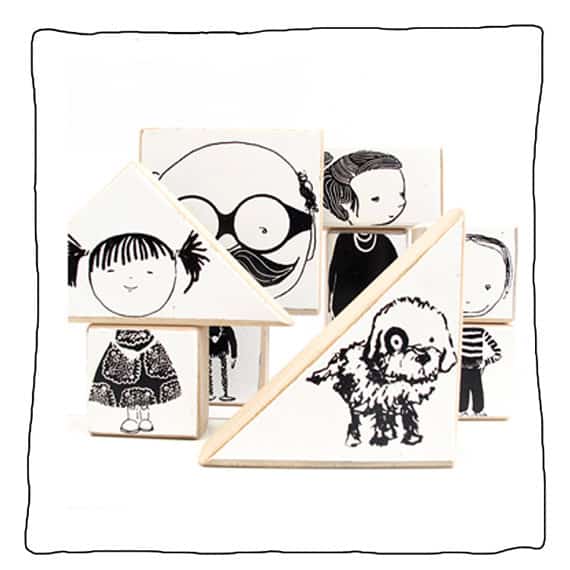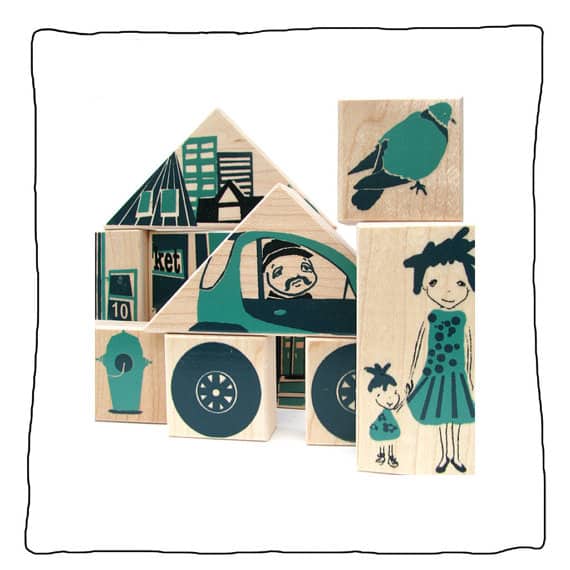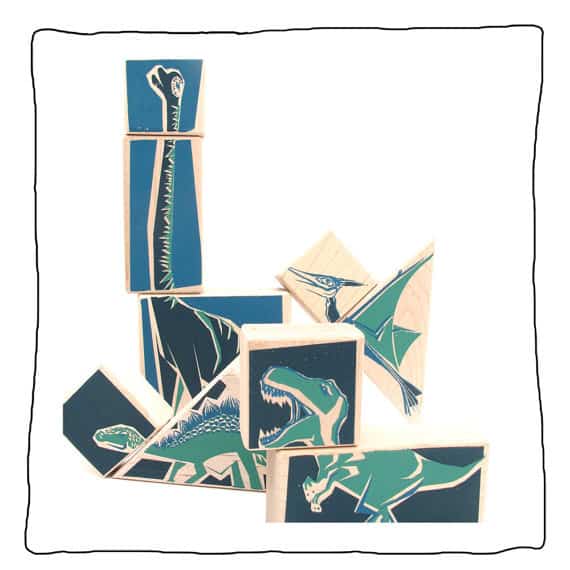 Each side is different, to add to the creativity and storytelling aspect. The blocks are hand printed on salvaged maple off-cuts.
These are blocks both kids and adults will have a good time playing with, which is a always a good thing.
Take a look at Fidoodle's full collection of blocks on their Etsy shop. They also carry a fun line of DIY kits and contemporary flip dolls.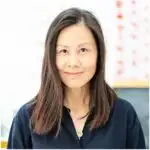 Agnes Hsu is a mom of three and has been inspiring parents and kids to get creative with easy activities and family friendly recipes for over 10 years. She shares her love for creative play and kids food to her 2MM+ followers online. Agnes' commitment to playful learning and kindness has not only raised funds for charity but also earned features in prestigious nationwide publications.