Like many people, I grew up learning how to draw on simple paper and pencil, and my kid are doing the same. It makes me happy to see them imagine their own characters and translate them to paper using crayons, colored pencils and markers. However, I get we are entering an age where technology is at the forefront of most innovation, including even the simple application of paper and pencil.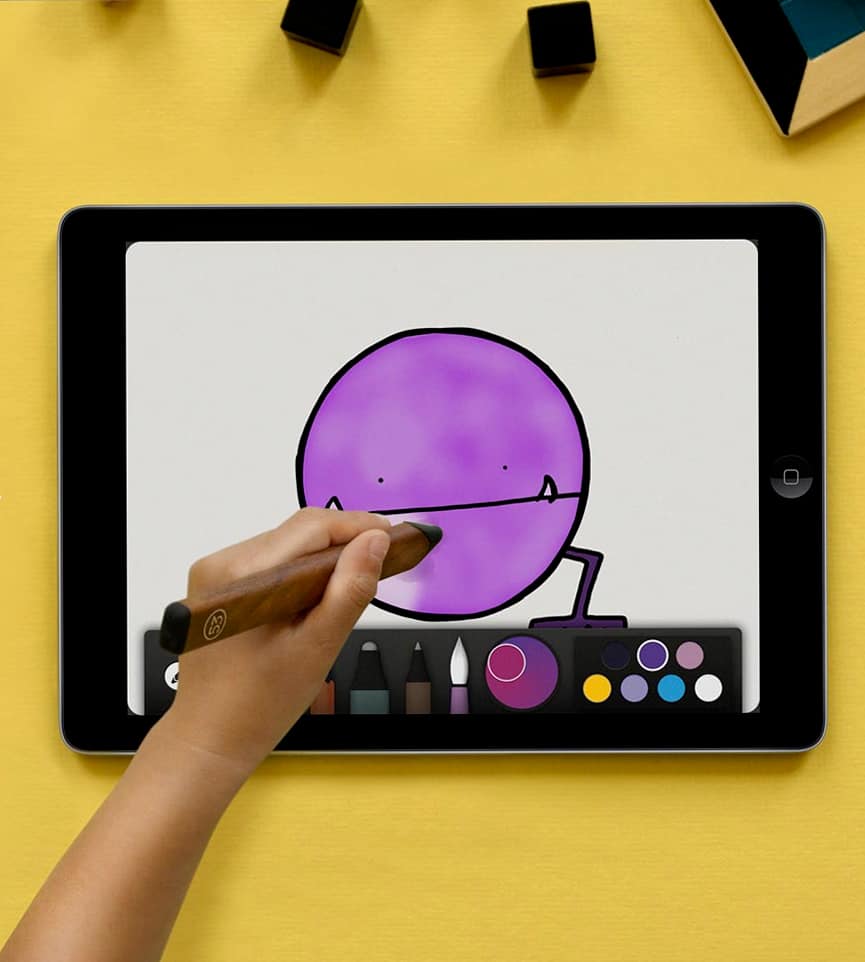 FiftyThree, the maker of the popular creative drawing app, Paper, now make its app free to use with the introduction of its innovative Pencil. The pencil is beautifully crafted and comes in 3 shades, black, walnut or gold. When used with the Paper app, you can blend, erase or add surface pressure while drawing on an iPad, just like you would on physical paper.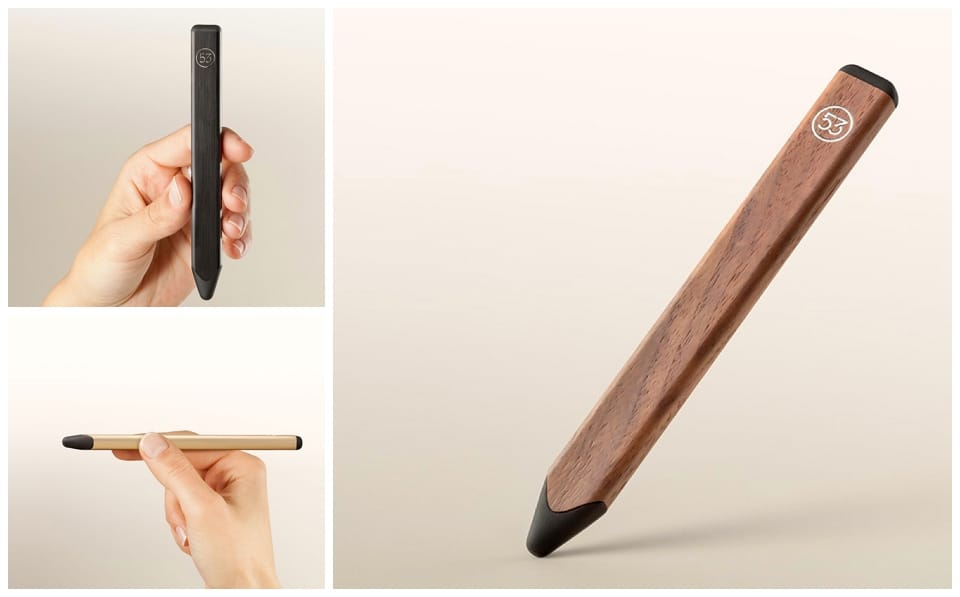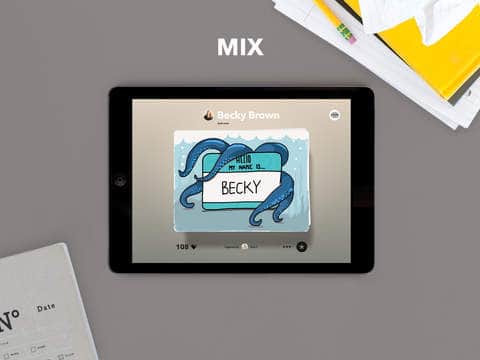 You can see many illustrations on FiftyThree's collection of creatives, called Mix. Although it may seem like a tool for grown up, I think this would be a wonderful alternative for a young child enthused about drawing, as a new medium to try. I'm excited to check it out with my 6 year old who is lately very much into drawing her own unique characters. I doubt nothing will replace the feel of a paper and pencil, but the digital advances in creating makes me excited for the options my kids will have to explore their creativity.
Learn more on FiftyThree's website where the Pencil is available for purchase and Paper app free to download.
(All images via FiftyThree)