Meet six year old artist "the bear" lovingly nicknamed by her family. The bear shares her amazing art on Instagram (monitored by mom of course) with a growing following that cheers on her talent for capturing whimsical scenes in line with what you'd expect from a young child – but with the exceptional artistic talent that isn't typically seen at such a young age. I was so captivated with the Bear's work that I reached out to her mom, Michelle, for an interview. Find out a bit about the Bear and how she got started in art with some of her tips on how to get creative!
(All images by thebearshedraws)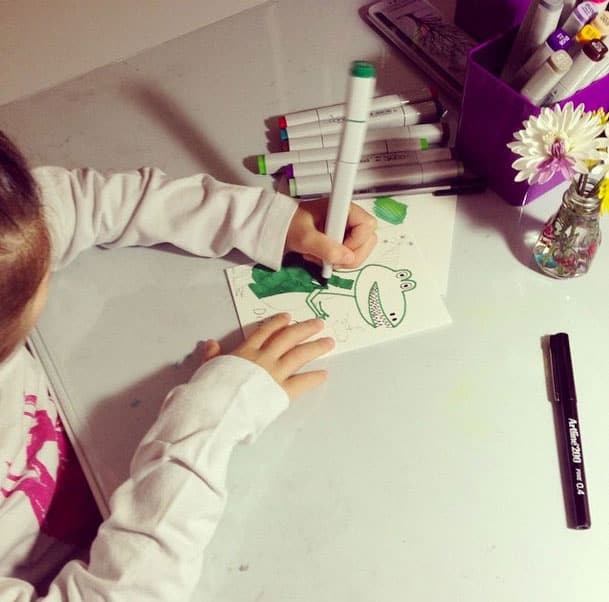 1) Hello! Please tell us a bit about yourself.
The Bear is six years old and lives with her Mum, Dad, little brother, a pet budgerigar named Poppy and 4 chickens named Billie, Elsa, Tomasina and CC in sunny Perth, Western Australia. She loves going to school and learning new things every day. She loves nature especially flowers and animals, her favourite place to visit is the beach, her favourite food is lemon cheesecake and of course, she likes to draw.
If you are wondering why she is called the Bear, it is because when she was little she would cling to her Dad very tightly. Just like a koala bear would cling to its Mummy, Daddy or a gum tree. She's a lot bigger now but she still likes to cuddle her Dad just the same and hopes that she will never get too big for him.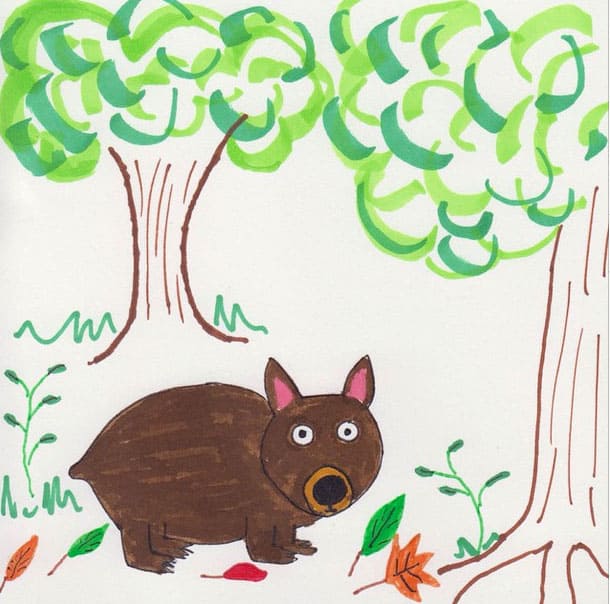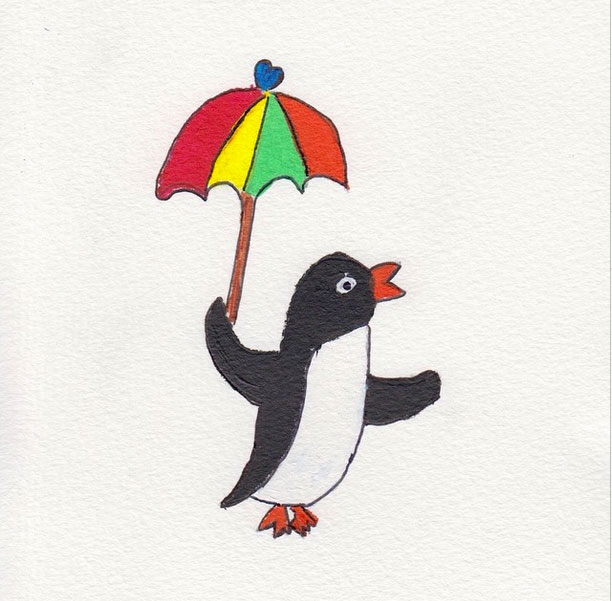 2) What age did you start drawing? What helped you learn along the way? Was it a natural passion?
The Bear started drawing at around 2 years old. Starting like most children with LOTS of squiggly worms and potato people. As a family we have always been very encouraging and supportive of her work and we provide commentary and feedback when she asks. She is still learning, as are we. Neither of us are particularly artistic but we are creative in other ways which might explain where she got some of her skills. The wonderful world of Google is also very handy if she needs help with visualizing something or for reference.
It is definitely a natural passion, she finds every opportunity to draw, before school, after school, during school, weekends. Any time at all, sometimes when she should be doing other things.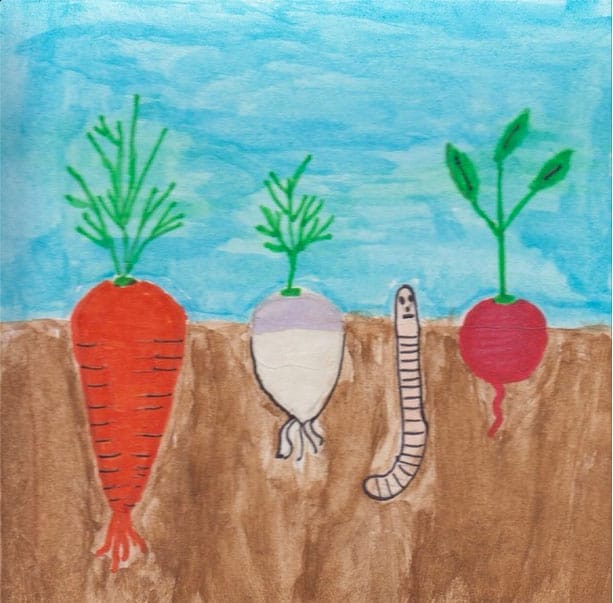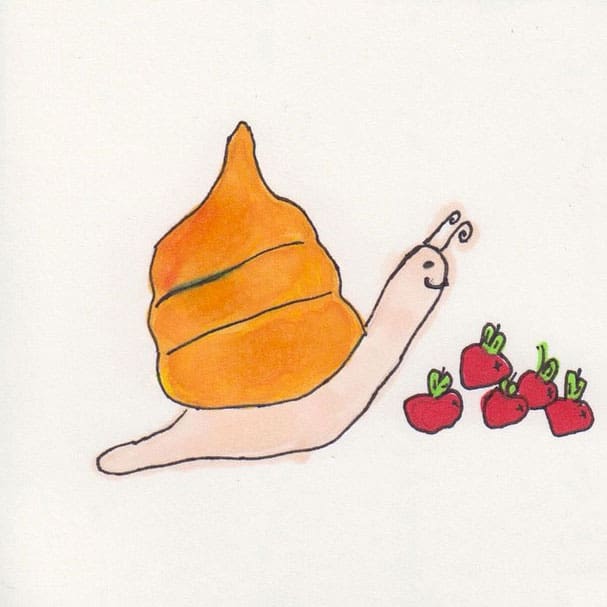 3) What are some of your favorite art supplies?
The Bear is very lucky to have access to many art tools and she loves experimenting with them all. She loves visiting our local art supply store and it is a school holiday treat to go pick out new art supplies. Truth be told, give her a piece of scrap paper and a pencil and she is the happiest Bear in the whole world.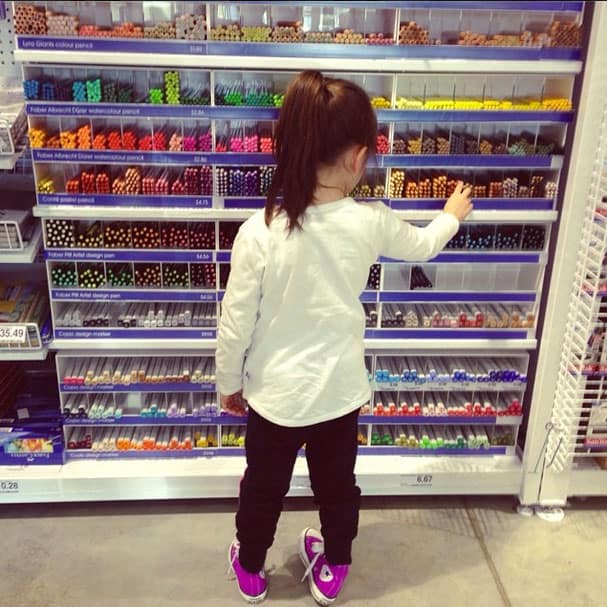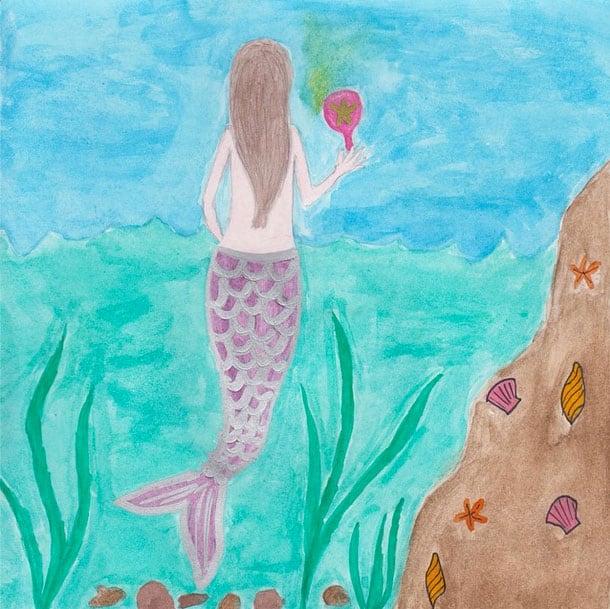 4) What was your inspiration for starting the Instagram feed and sharing your work?
We started her IG account because we get so much joy from her work, we think her skills are special and we wanted to share this with others. The Bear didn't really understand what IG was but was happy to go along with it. She now enjoys the support and encouragement from lots of new friends and her favourite part is that she gets to look at amazing and diverse artwork from all over the world.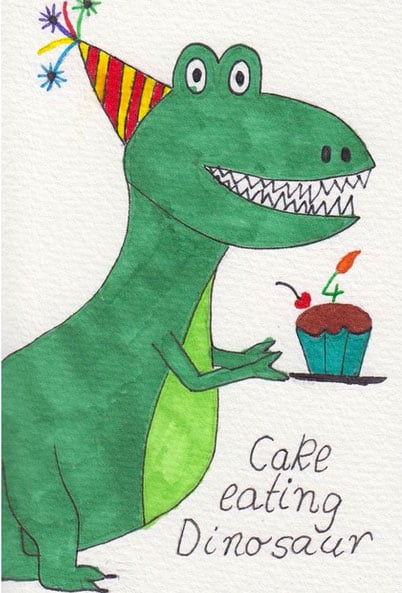 5) Where do you draw inspiration for your ideas?
She is inspired by the world around her, her life experiences, her family and friends. She loves books and nature and also has a vivid imagination. Every day activities inspire her and often she gets her best ideas while doing those not so fun things that she has to do.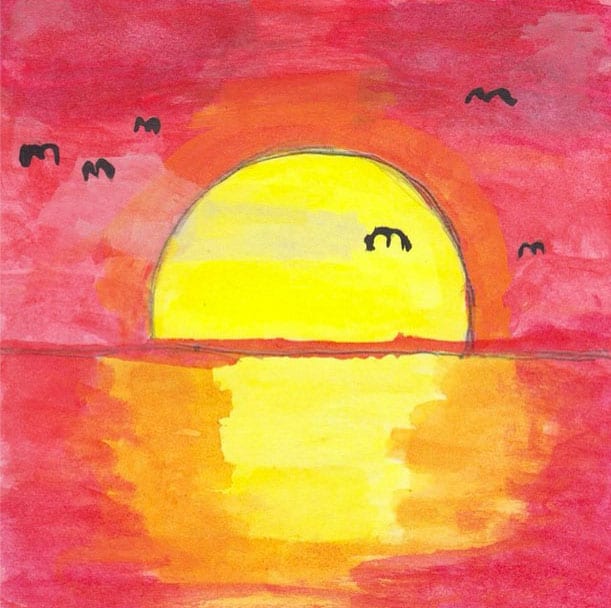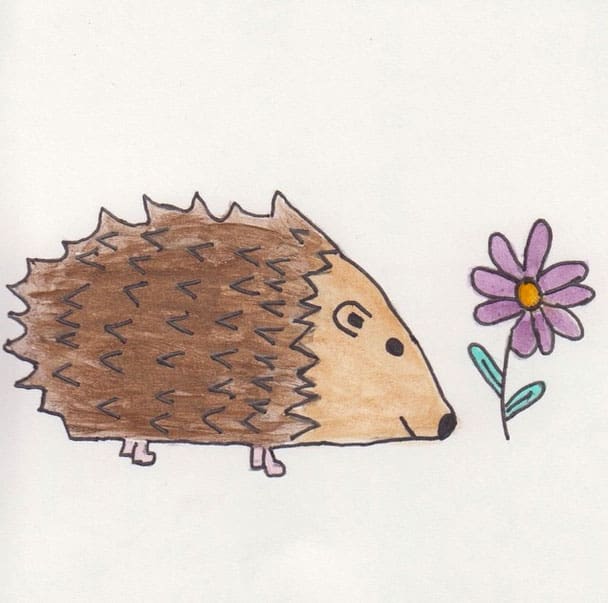 6) What are your tips to get little ones or budding young artists interested in creating art?
From our experience watching the Bear develop her skills, children just love colour and the freedom to experiment and explore. A few simple tools is all they need to get started. Your encouragement and support will keep them going.
A tip would be to keep a big cardboard box handy to file away their creations as once they get started they wont want to stop and like us you will find it very difficult to throw anything away. Alternatively scan and archive their work, this saves on actual storage space and ensures you have captured all those very special artworks. Keep a portfolio of all the ones you just can't throw away. Like the Bear, they will love going back and looking at their old work and often enjoy a good laugh at all those worms and potato people.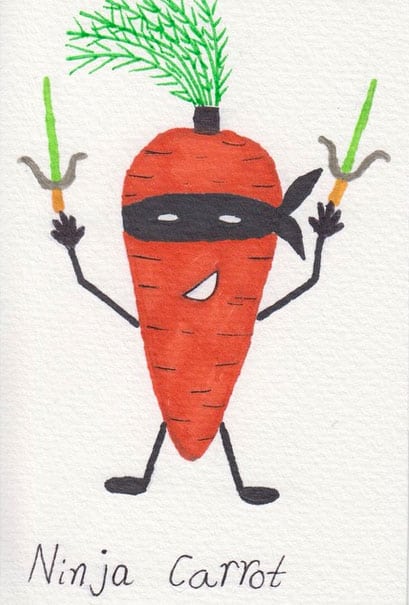 Thank you so much to the Bear and mom for sharing your work and passion for art. You've inspired me and so many others and I always look forward to seeing the Bear's work which is truly astounding. Follow the Bear on Instagram (@thebearshedraws) to keep up with her art adventures!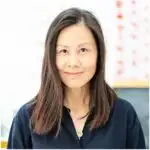 Agnes Hsu is a mom of three and has been inspiring parents and kids to get creative with easy activities and family friendly recipes for over 10 years. She shares her love for creative play and kids food to her 2MM+ followers online. Agnes' commitment to playful learning and kindness has not only raised funds for charity but also earned features in prestigious nationwide publications.