This amazing and vibrant retro themed carnival party for Ella's five year birthday is made of stuff most kids only dream about. Classic games like ring toss and sack racing along with face painting, water slides and jumpy houses provide endless fun in the sun. Popular treats like snow cones, popcorn and of course, candy and cupcakes, are everywhere to be found. And who can resist all the amazing vintage and circus theme details? Balloons, clowns and carnival games with prizes round out the fun. Read more to see all the details to this fantastic carnival fair!
(All images by Carla Boecklin Photography, submitted via Two Bright Lights)
Event party planning by Haute Hostess (Park City, Utah)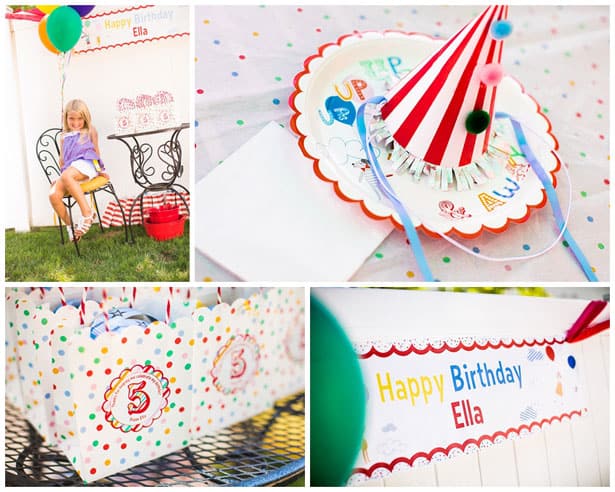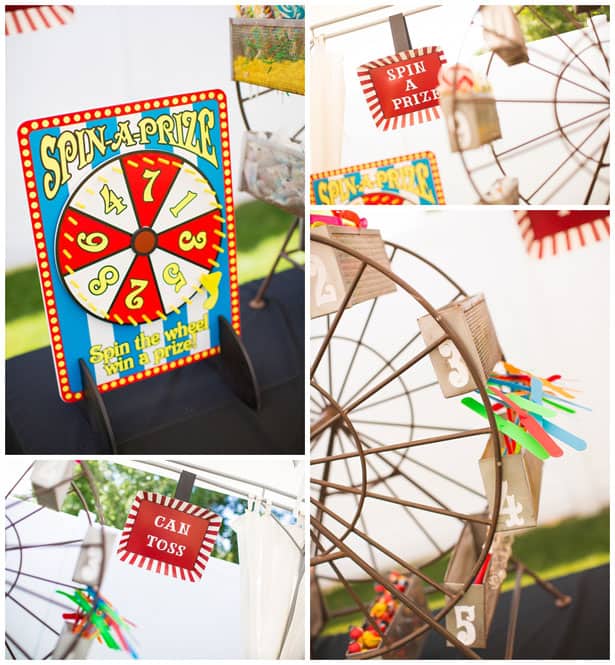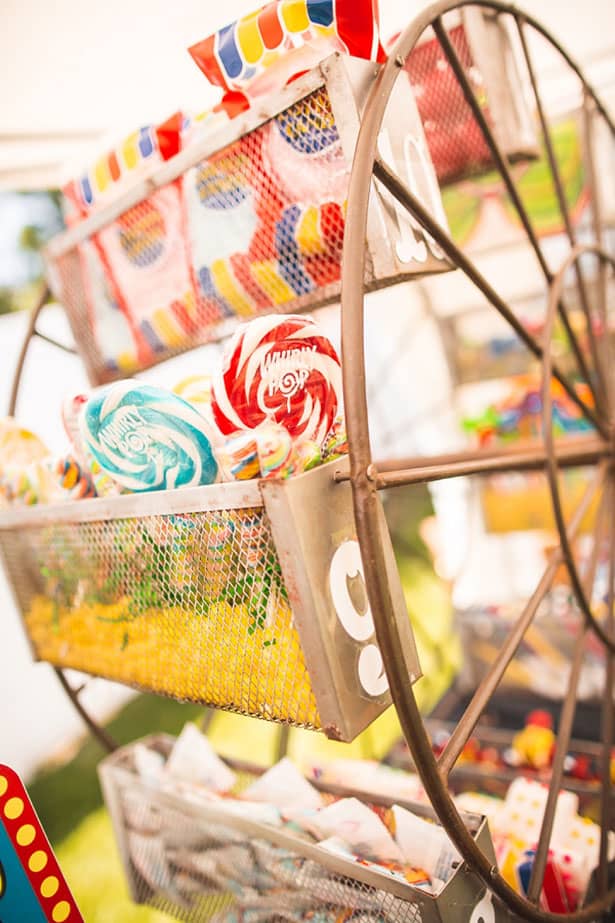 Carnival games and prizes galore! I love the idea of using a classic ferris wheel to hold treats and prizes.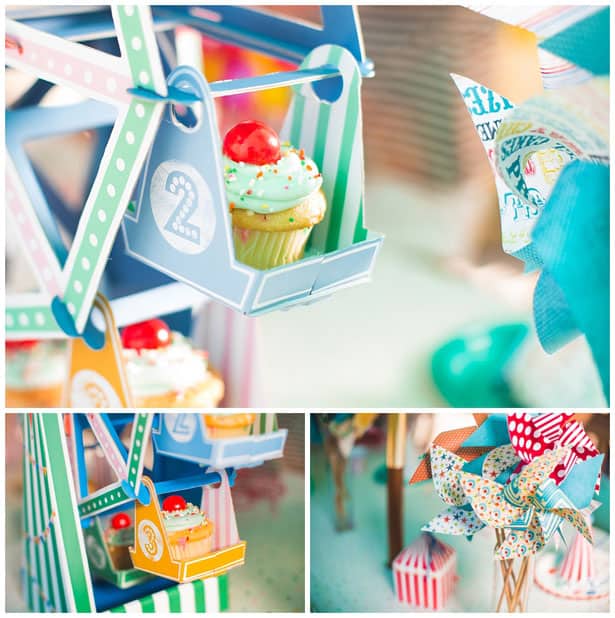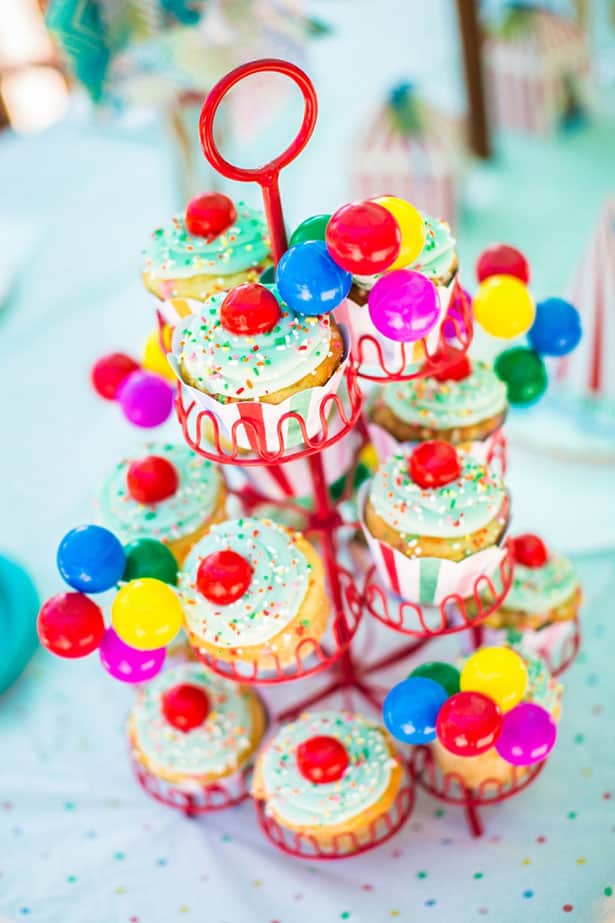 The color palette used in this party is so bright and cheerful. From circus red to yellow, teals orange and blue. This is the kind of party where you can mix and match bold colors and it somehow all combines well to promote a lively, fresh and fun feel.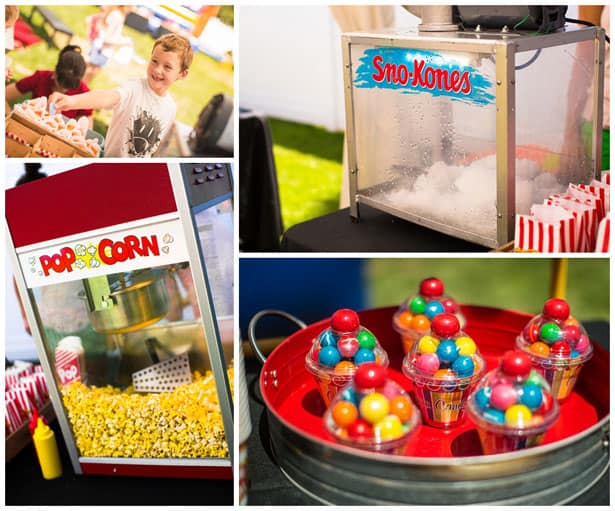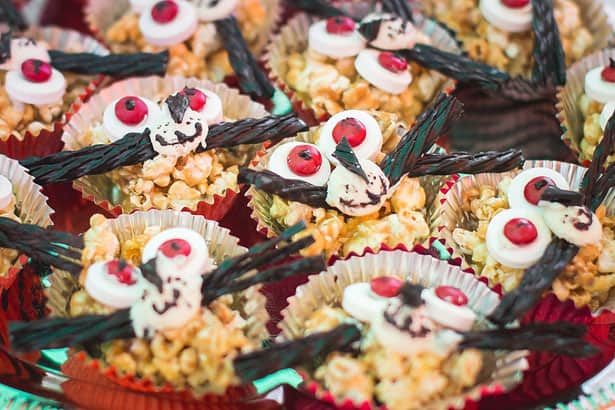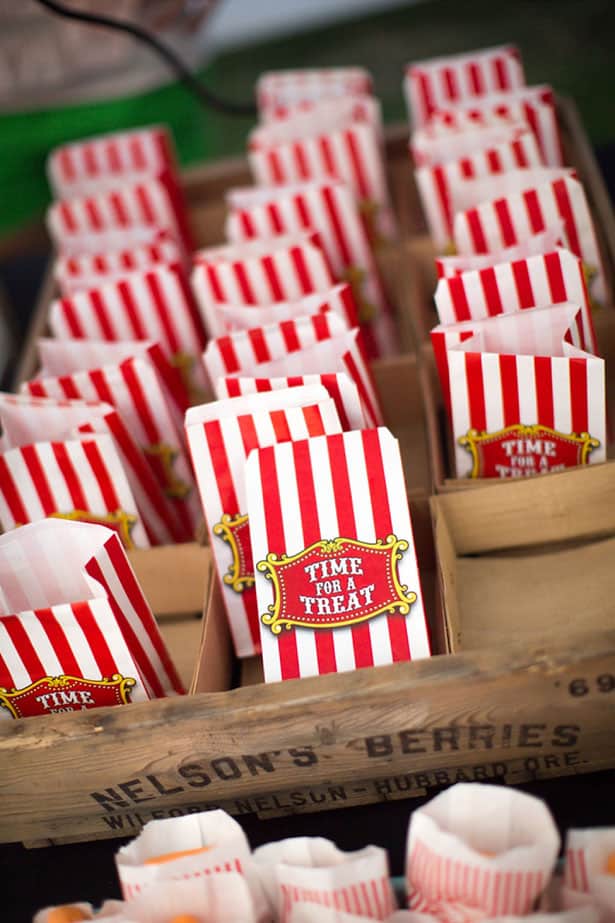 There's no shortage of treats and goodies at this carnival party. There's something here for everyone, from popcorn to snow cones, cupcakes, candy and gumballs. And it's not just for kids. I'm sure the adults had a blast munching on all these nostalgic treats.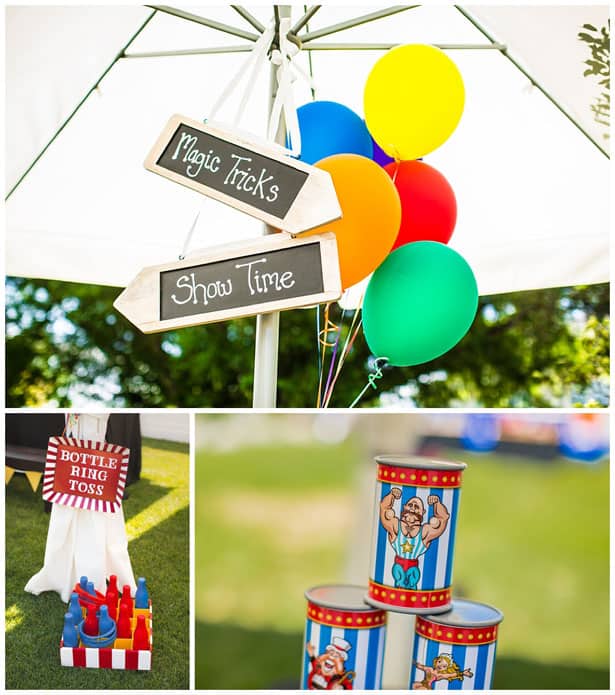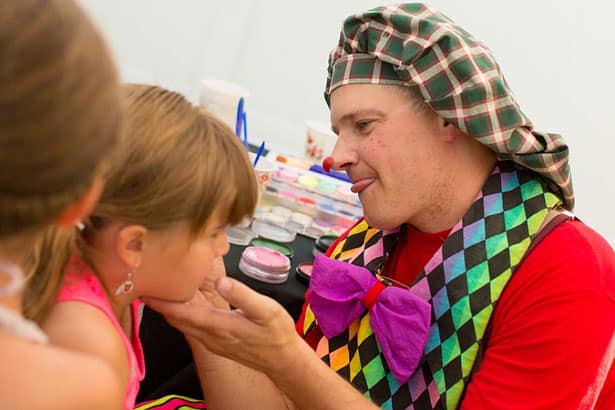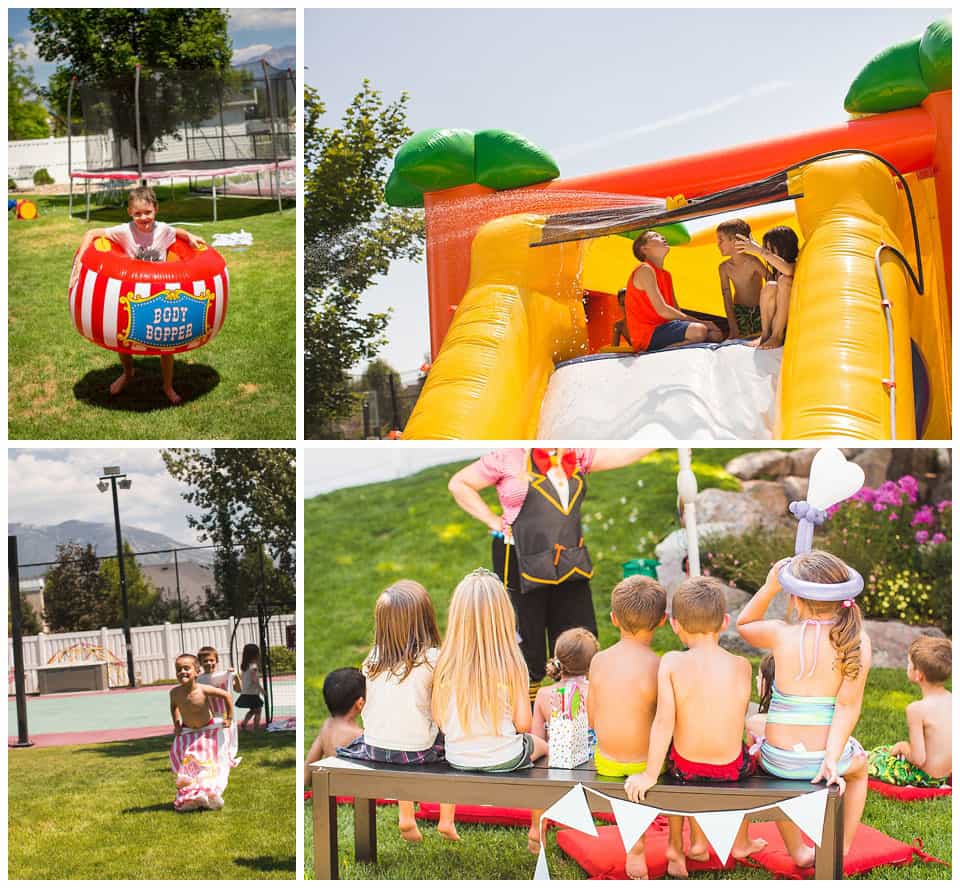 Classic games like sack racing, ring tosses and activities like face painting and water jumpy houses keep the kids moving to burn off all that energy (and I'm sugar!).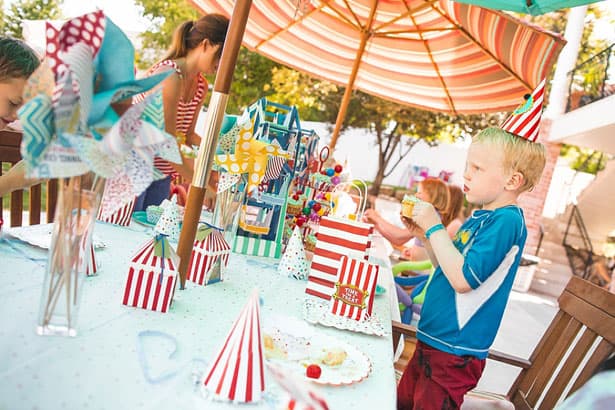 What an amazing and decadent party! Truly any kid's dream come true.
Have you ever been to a circus or carnival party?
(All images by Carla Boecklin Photography, submitted via Two Bright Lights)


Event party planning by Haute Hostess (Park City, Utah)
Also see:
8 Exciting Party Balloon Ideas
12 Fresh Picks For An Under The Sea Party