Cardboard boxes and recycled toys never get old and for one good reason – they're creative, fun and span the imagination for both young and old. I was recently inspired by the Cardboard City exhibit from artist Vicky Knysh. A designer, illustrator and photographer whose work is inspired by children's art and fairytales, this clearly shows in the wonderful cardboard creations made for Sofia Design Week 2011. Although created a few years back, the cardboard designs are timeless with inspiration for thinking outside the box.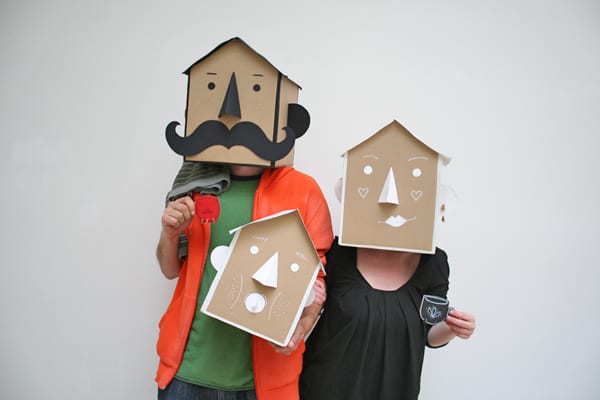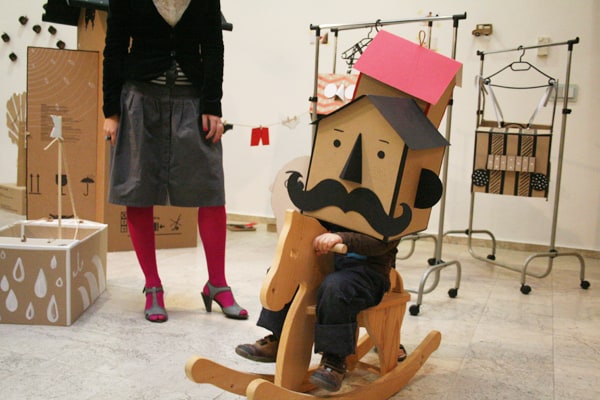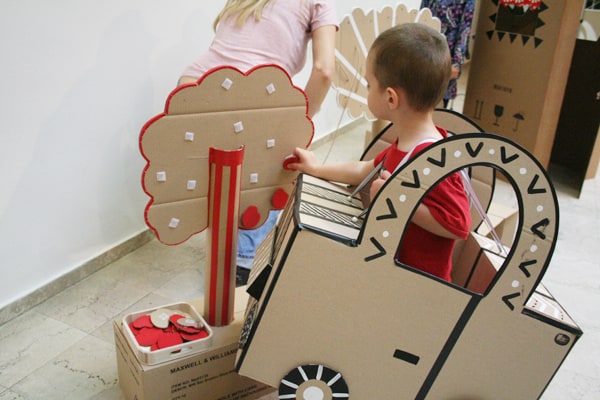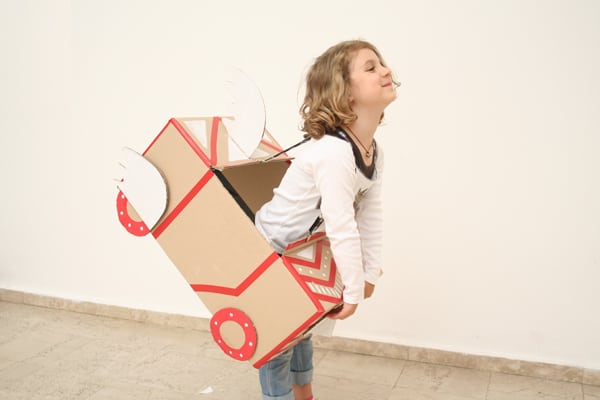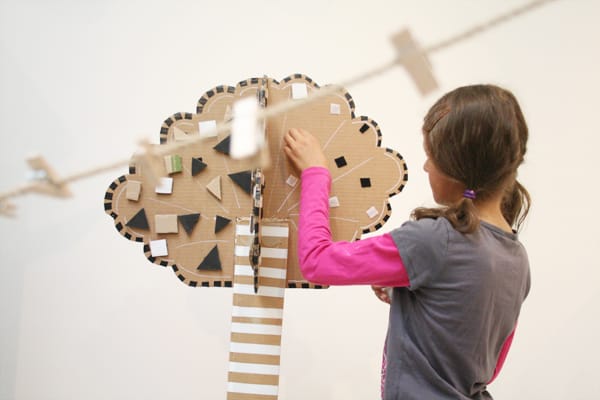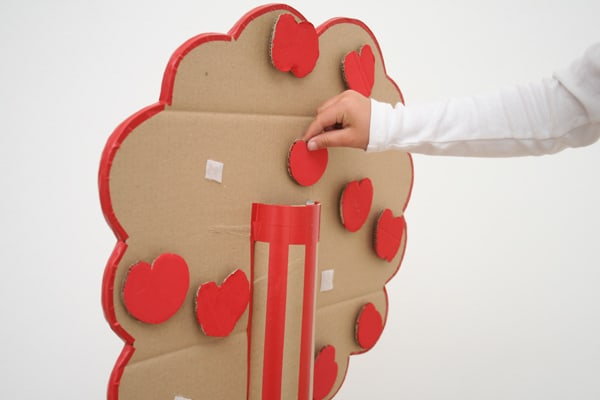 From cardboard cars to trees, masks, puppet theaters and houses, the exhibition provides boundless ideas for sparking your own cardboard creations.
View more over at the Cardboard City exhibition and peek at the rest of Vicky Knysh's creative portfolio where she is also the brand director behind whimsical children's decor brand, Minushka.
(via Imaginative Bloom)