The Measure is a fresh clothing brand for girls that embody their curious and adventurous selves. Based in Weymouth, MA, this creative apparel company designs "girls clothes that embody the nostalgia and magic of childhood." Imagine clothing that's fit for exploring the woods or proper enough for tea, as The Measure explains on their site.
I love the dresses which each have their own signature style with slight vintage designs updated with modern patterns.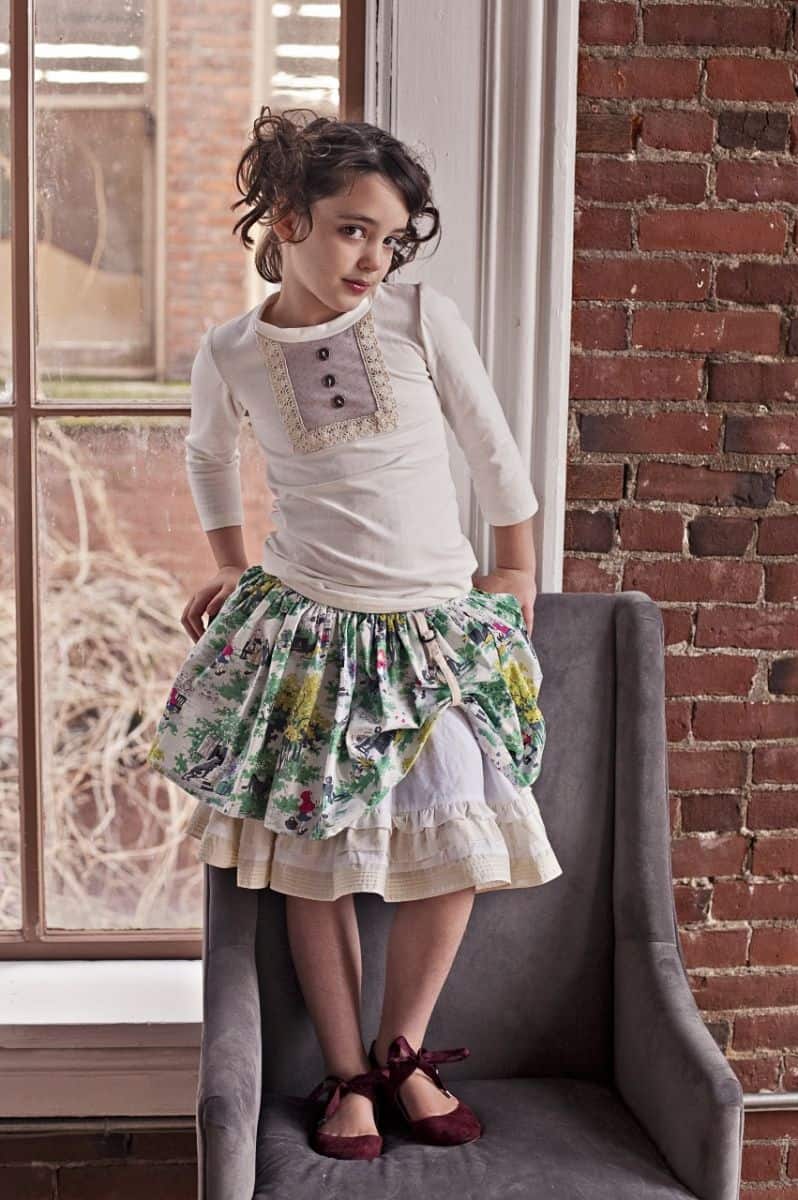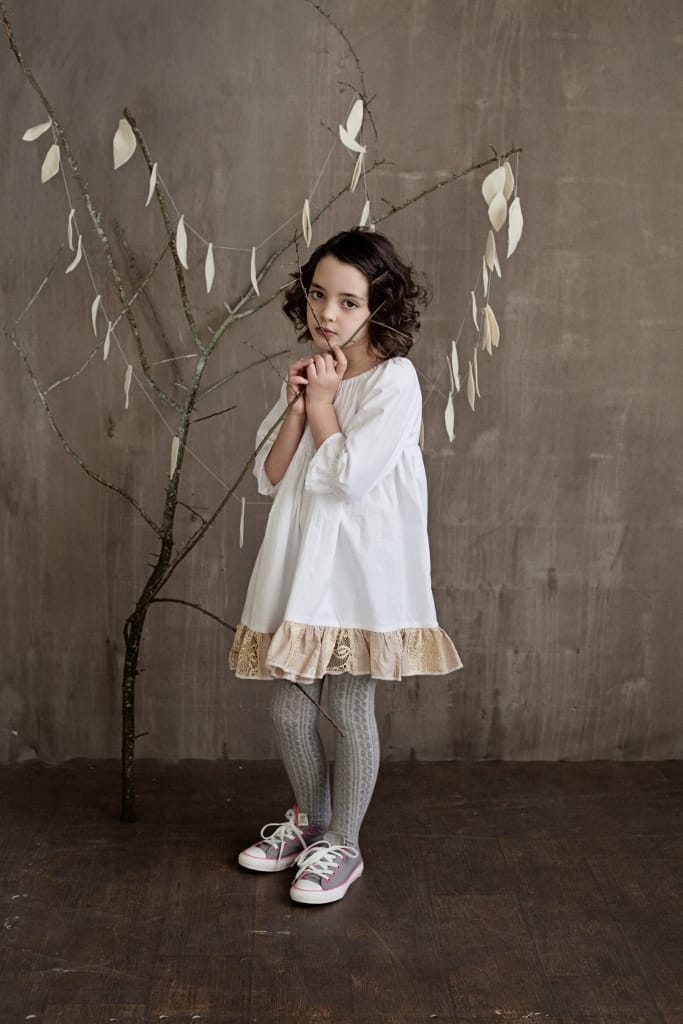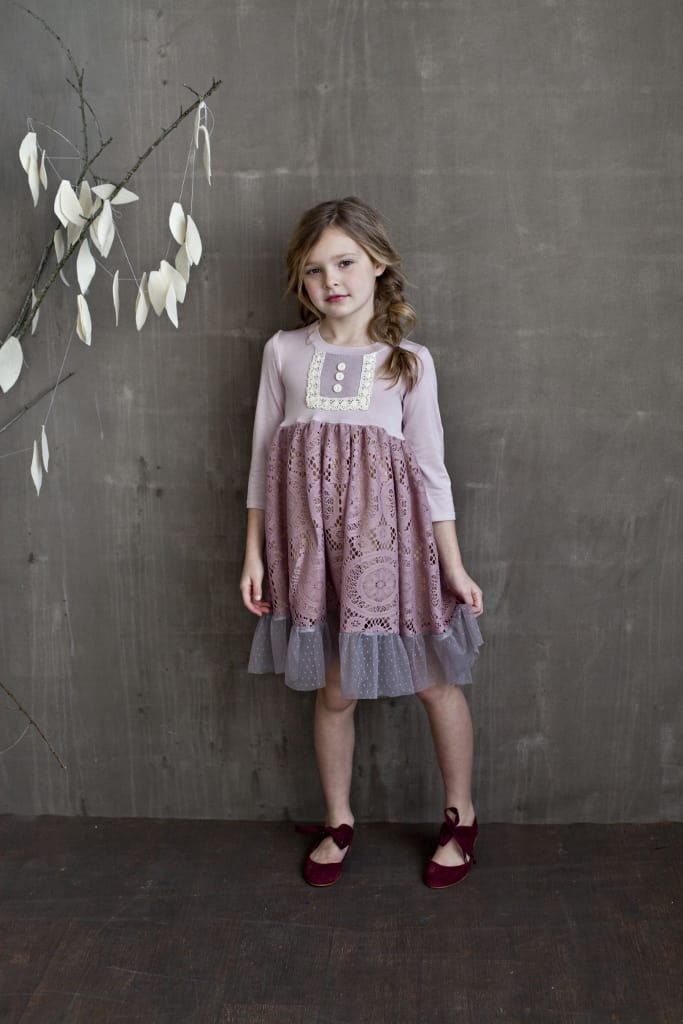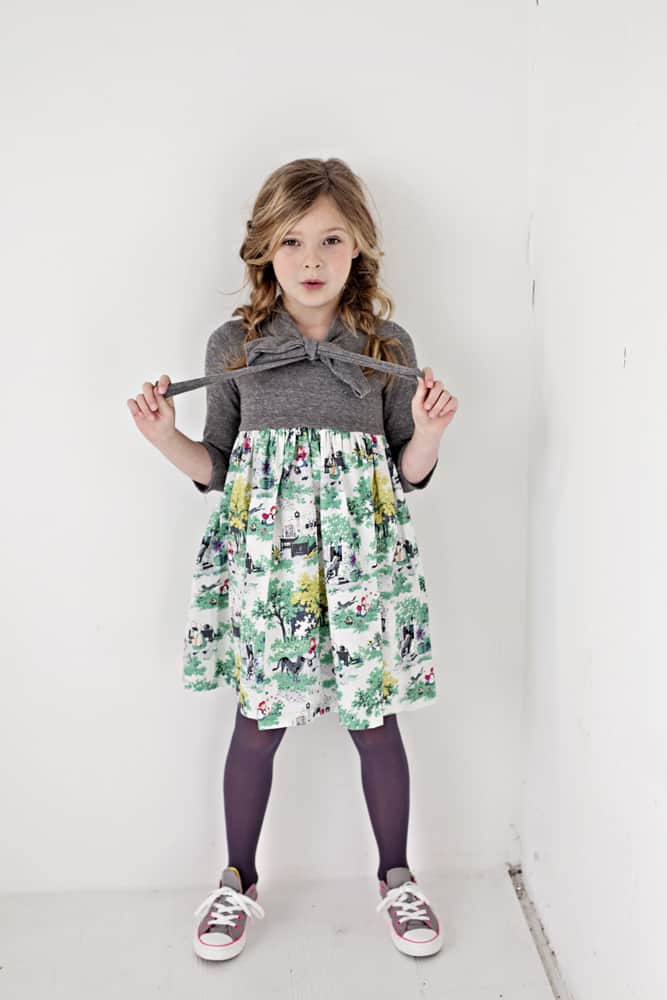 There's also makes a cool line of Adventure and Fierce tees with inspirational quotes that capture the spirit of strong little explorers. I just love these.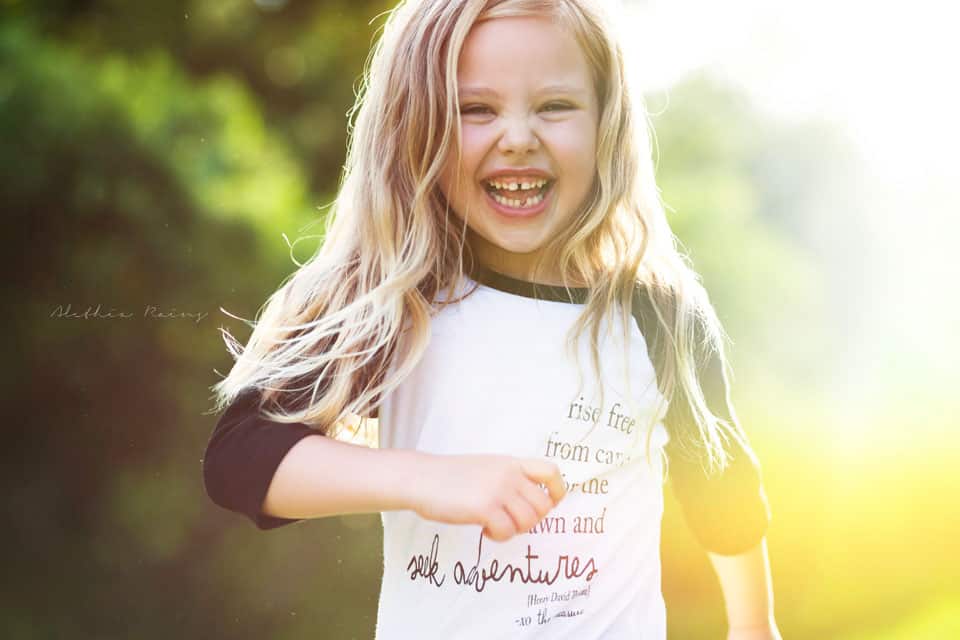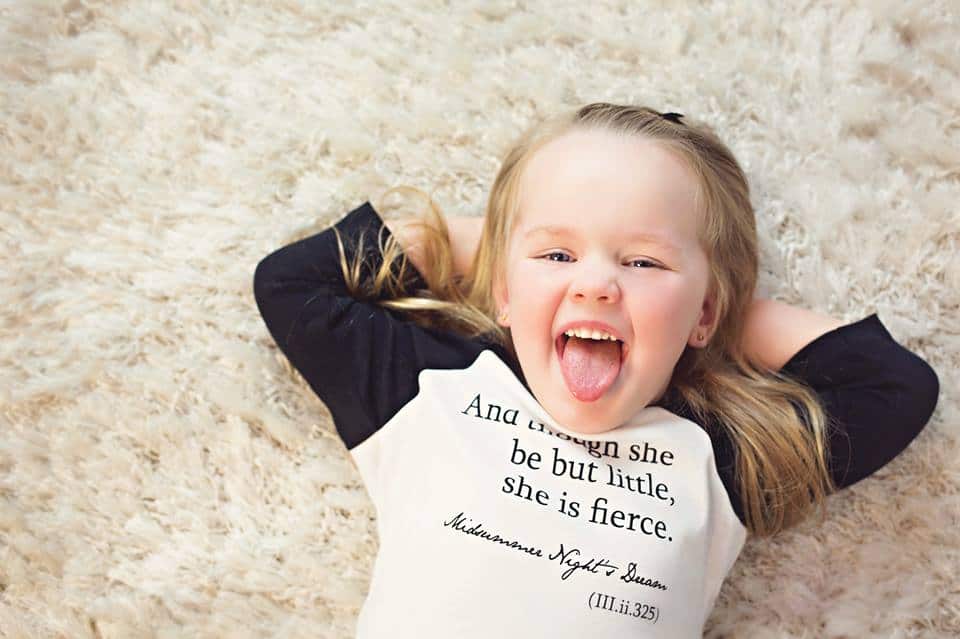 You can view The Measure's latest collection on their online shop, most of their sizes go from 3-6 m to 8.