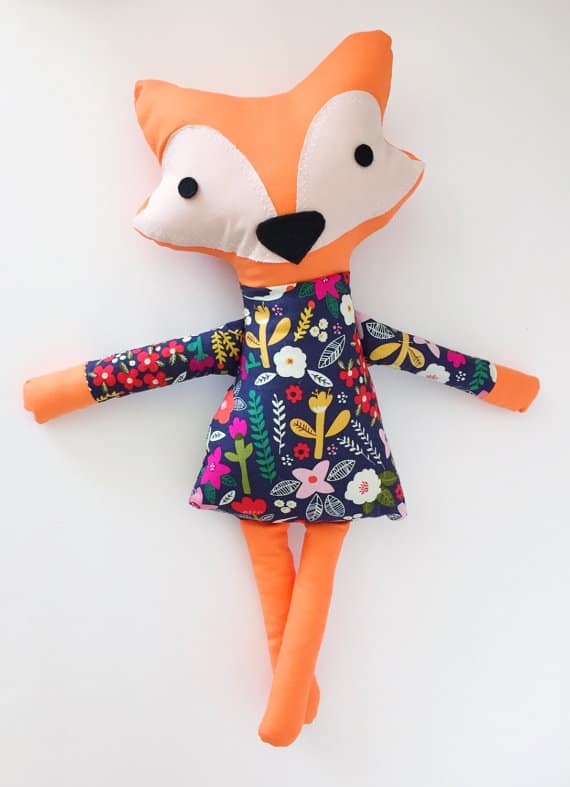 We can't pass up an adorable doll or softie when we see one. These adorable handmade fox dolls from Tiny Little Hearts Shop are just the sweetest What we love is that they have both girl and boy fox dolls as well as gender neutral ones to delight children. The designers behind the dolls are composed of Lisa Kerr and her mother, a creative mother-daughter team that hand-makes these cotton and felt dolls with hypoallergenic fill.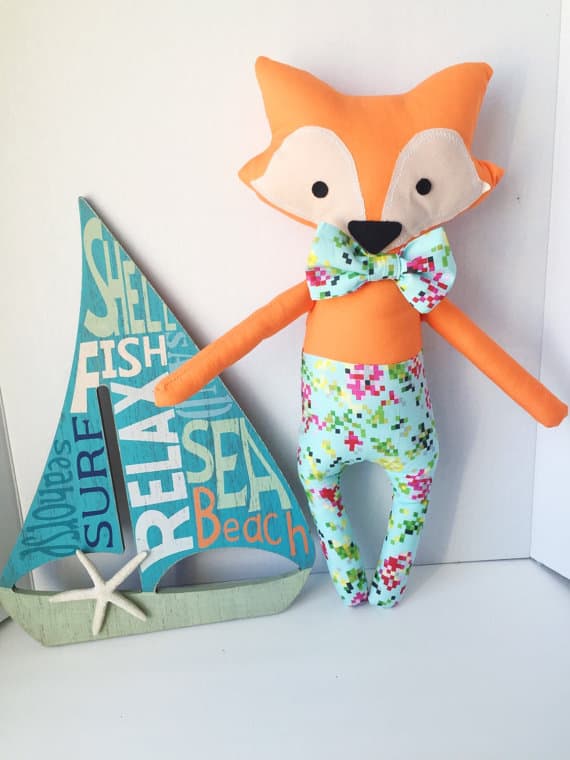 Each doll is customized and you can choose your fabric sourced from Tiny Little Hearts' stock.
These would make sweet personalized gift for the doll-loving child to cuddle and play with.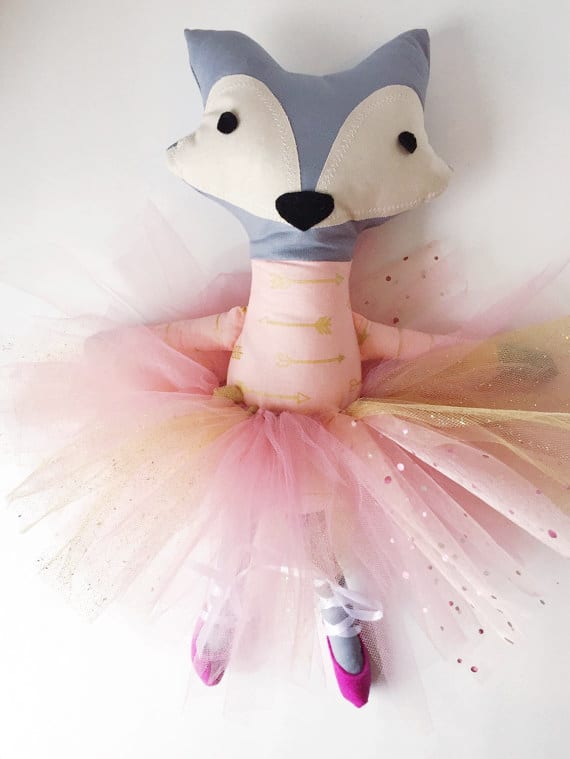 Find out more over at Tiny Little Hearts' Etsy shop.
Want to make your own instead? Check out these adorable DIY dolls and softies!
(All images: Tiny Little Hearts)