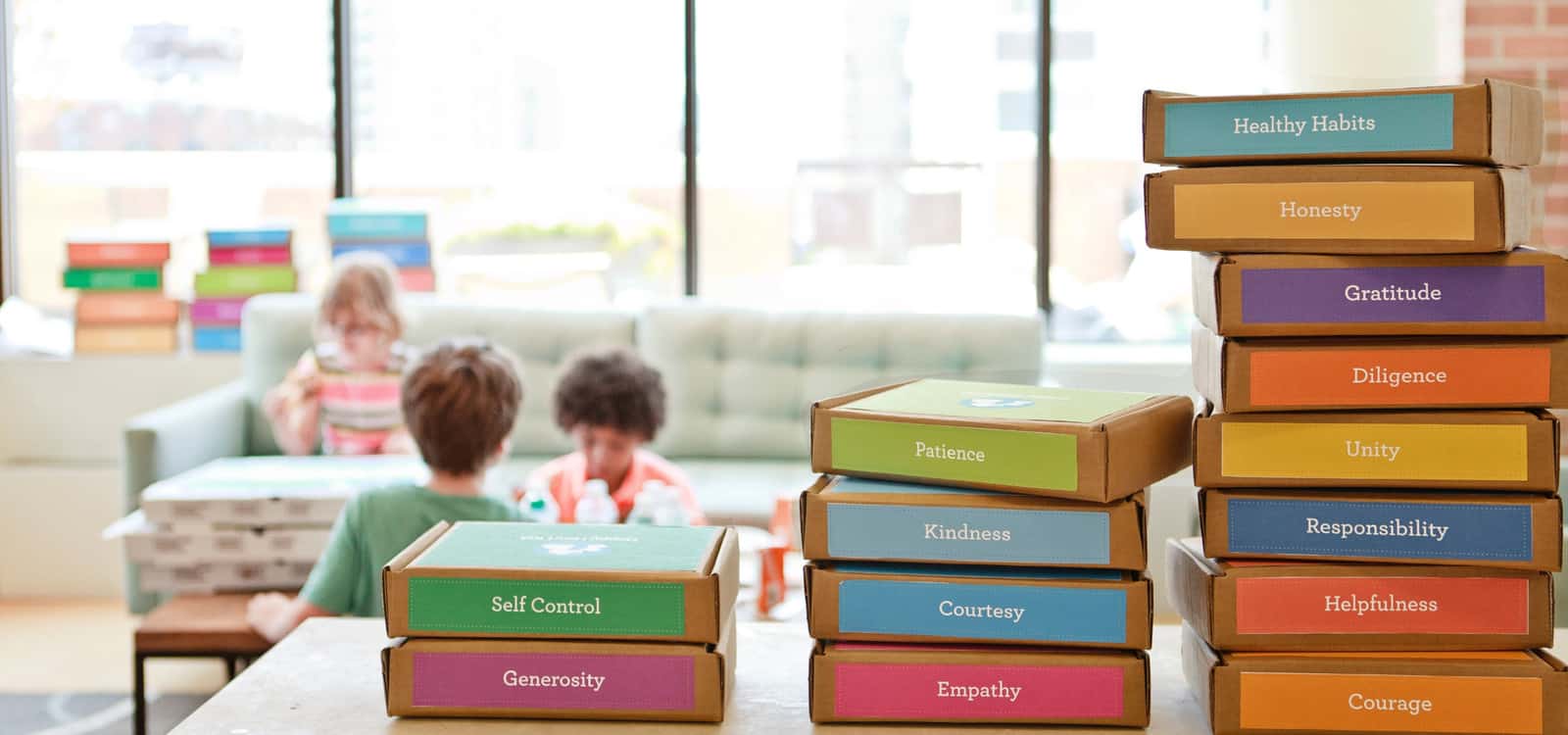 We've featured many kits for kids around crafts and play, but now comes a new one from Happy Heart Kid that inspires "play with purpose."
Successfully backed by their Kickstarter campaign and now in production, Happy Heart Kid kits offer fun ways to "build character and share values" for parents to play and engage with their kids.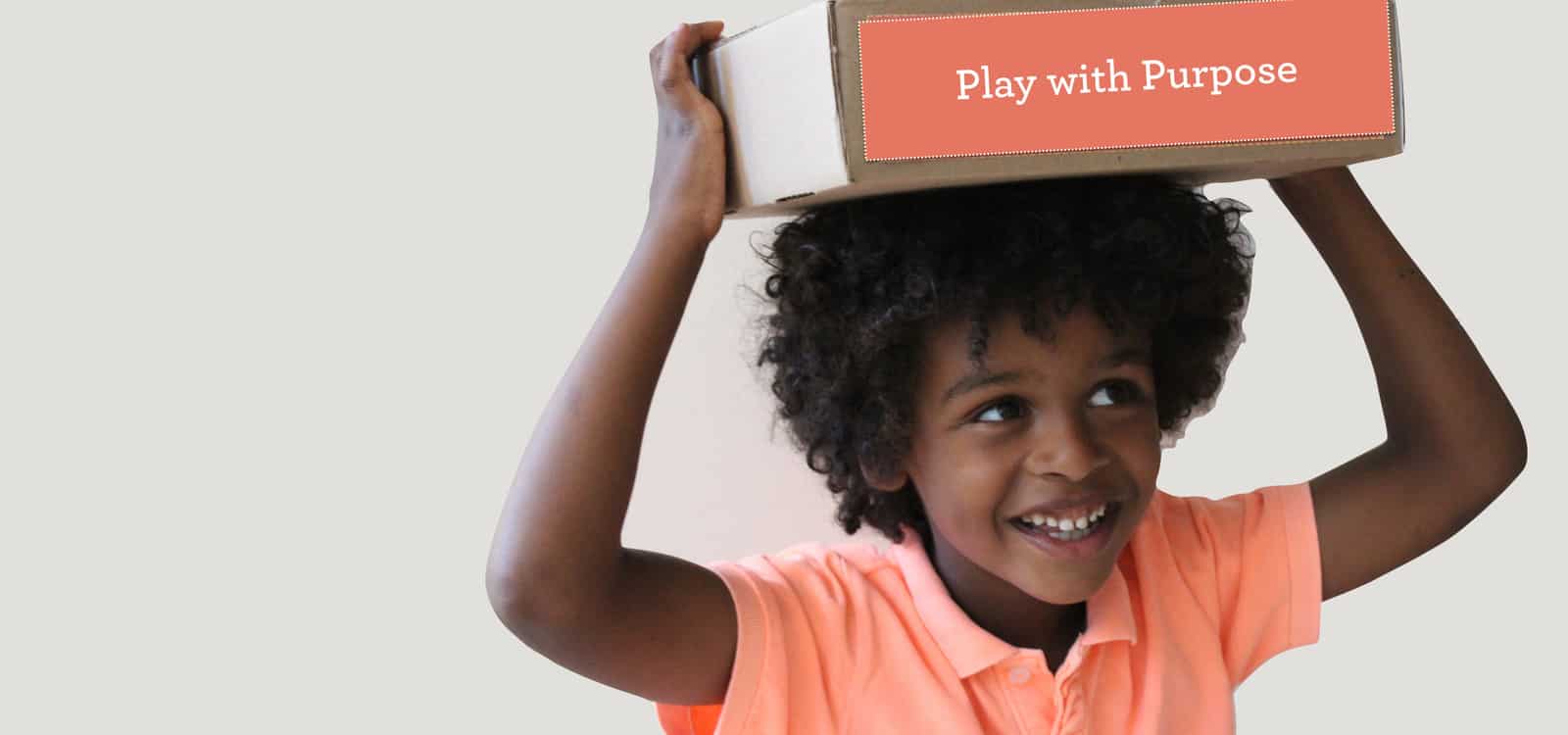 Character building in children is not something I often see discussed or integrated in play so these activity packs offer something different from the norm of learning "toys" out there. Happy Heart Kid wants to "make it easy for families to engage in activities that make learning character skills interactive and effective, and use playtime to create fun, teachable moments."
Currently 3 kits are offered; the Empathy, Grit, and Manners kit. There's also a Manners Game that teach table manners in a fun roll the dice game.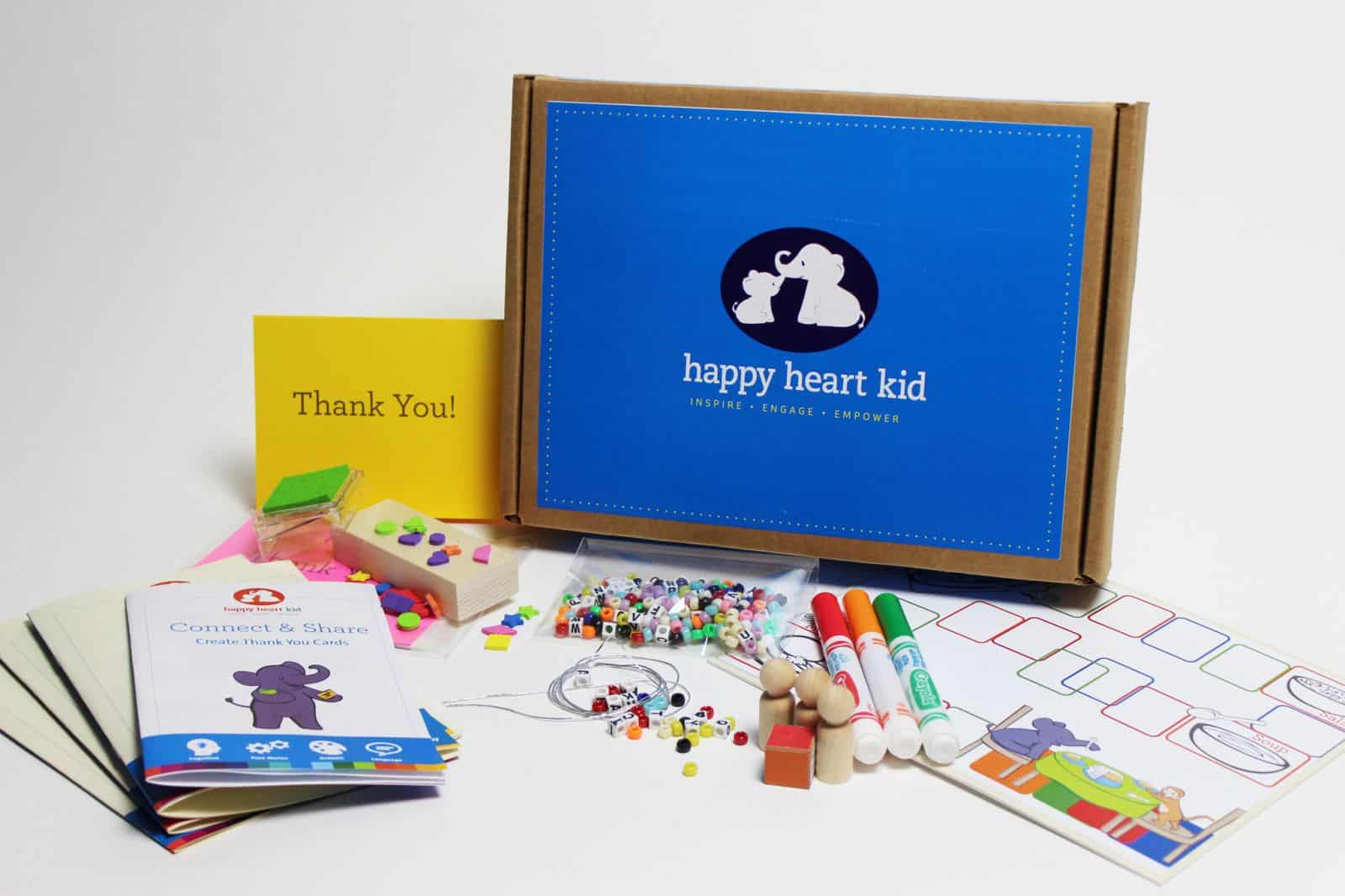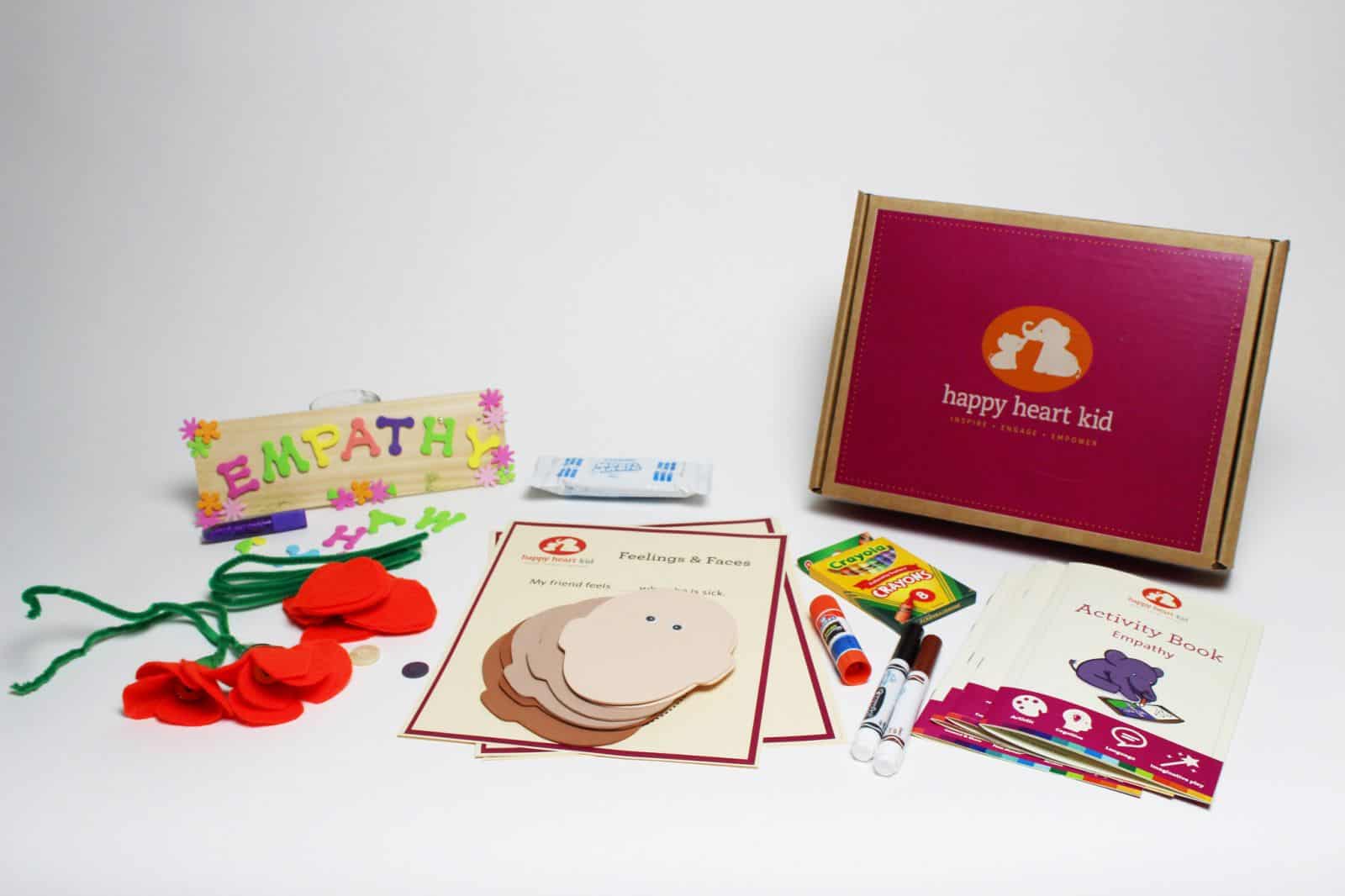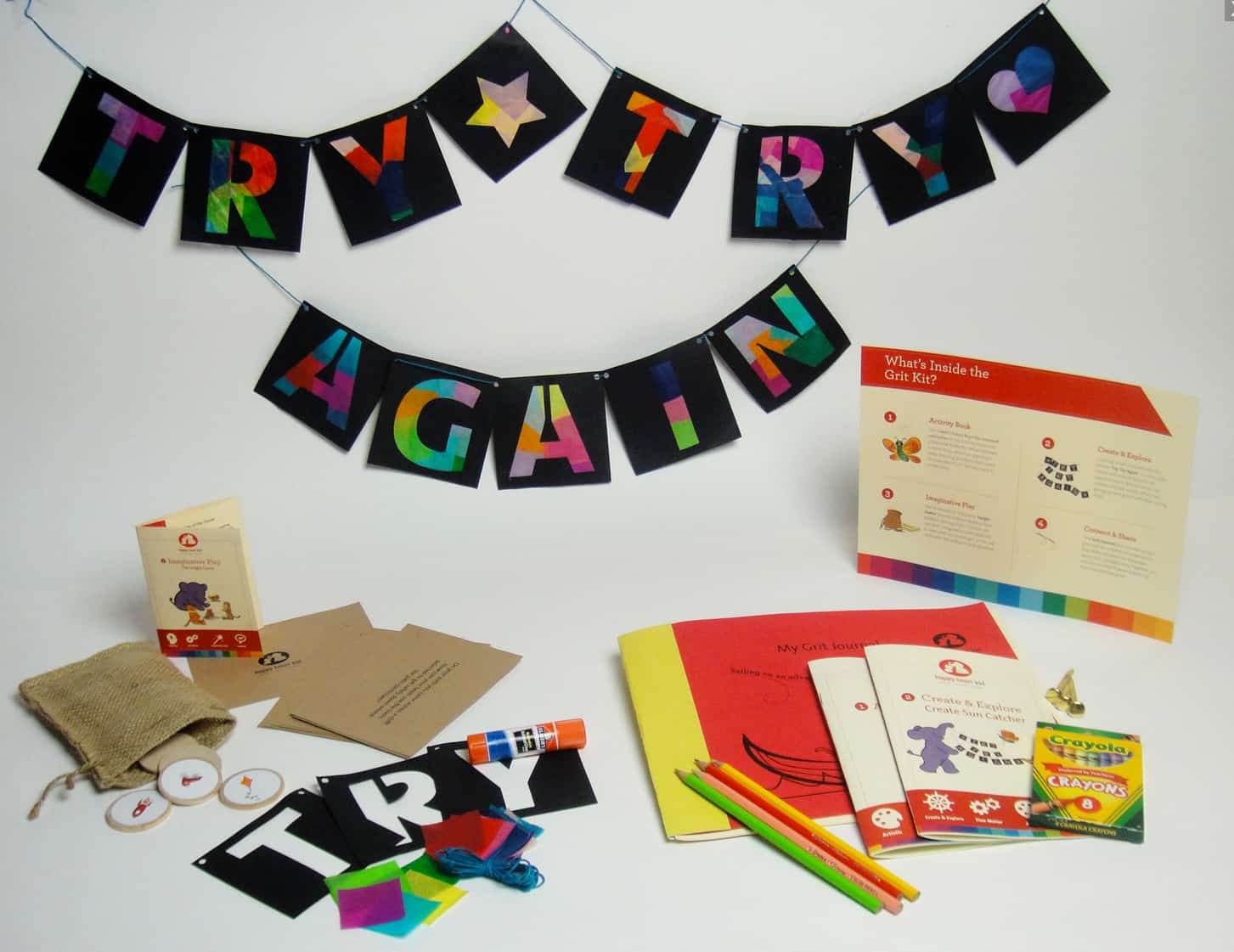 Each kit caters to the following cognitive learning styles: auditory, visual, and kinesthetic. These are parlayed into 4 sections; an activity workbook, an engaging craft, game and role playing, and a hands-on project to encourage real-life application.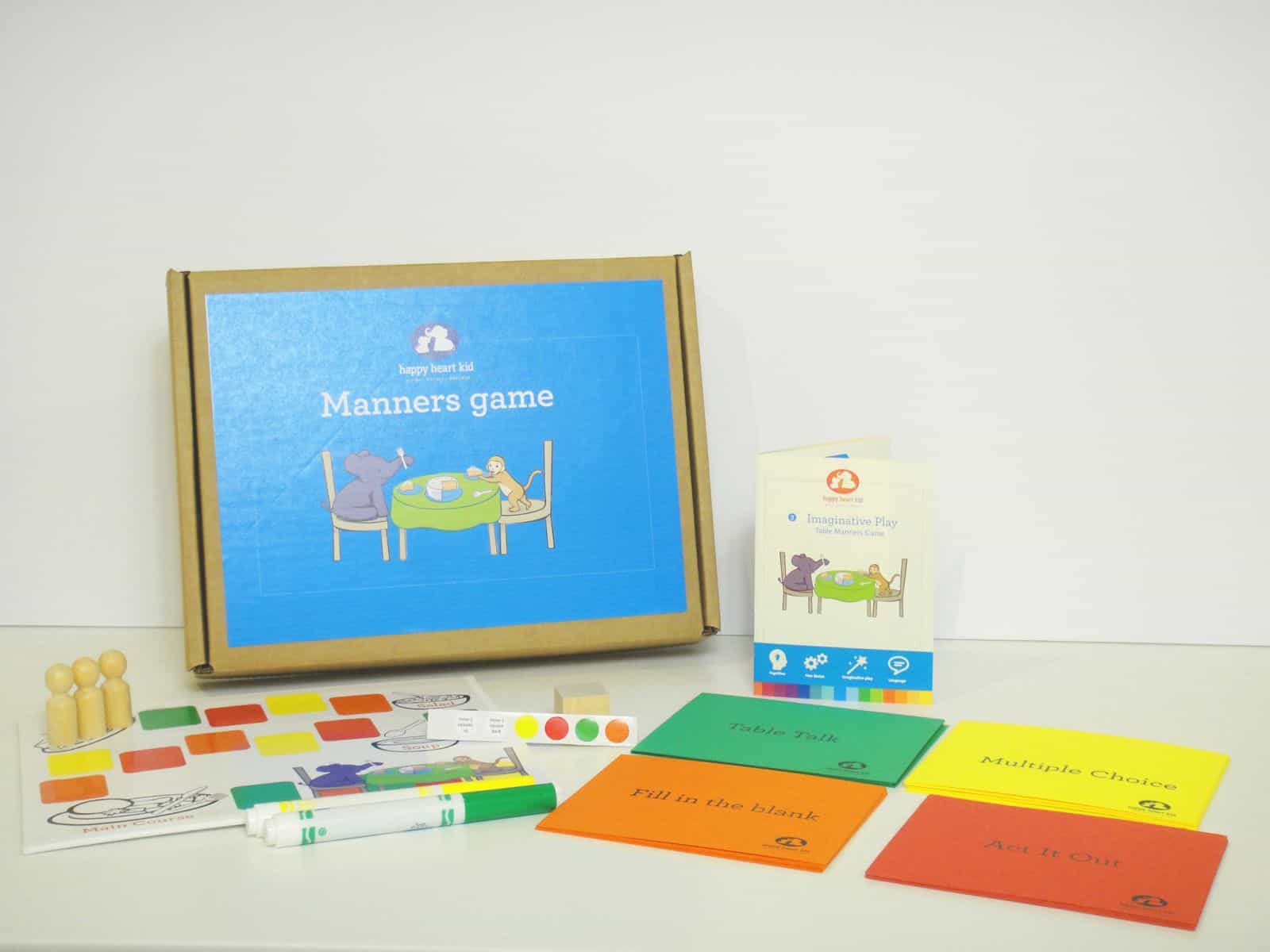 View the kits and learn more about Happy Heart Kid here.
(All images via Happy Heart Kid)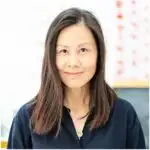 Agnes Hsu is a mom of three and has been inspiring parents and kids to get creative with easy activities and family friendly recipes for over 10 years. She shares her love for creative play and kids food to her 2MM+ followers online. Agnes' commitment to playful learning and kindness has not only raised funds for charity but also earned features in prestigious nationwide publications.