Looking for some interesting reading lists to start working through for the fall? Check out this terrific collection over at Simple as That centered on one of our favorite forest animals: the owl. And, if your little one is really into these fine feathered fowls, here are some additional fun finds – everything from owl hats to lamps, art prints, and bath accessories.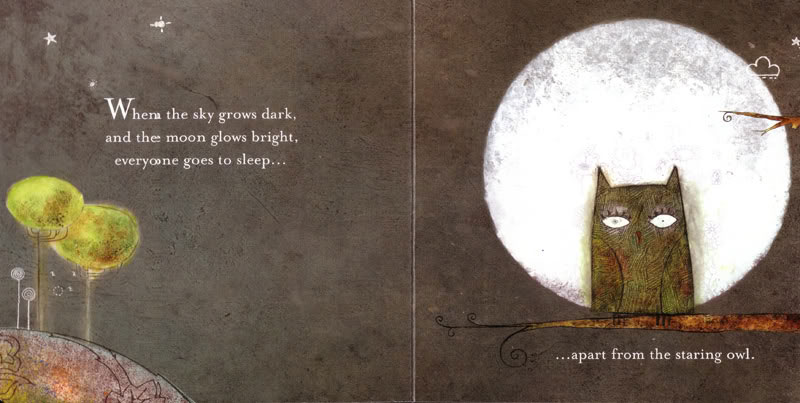 A Book of Sleep $12.08. With spare, soothing text and beautifully rich and textured illustrations of a starry night, this is the perfect bedtime book.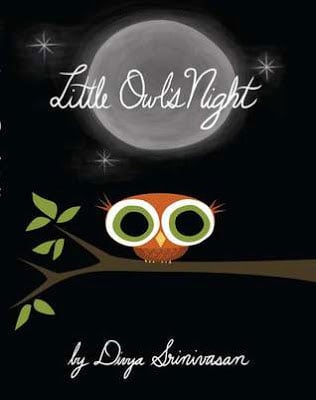 Little Owl's Night $12.18. An endearing ode to the night, Divya Srinivasan's debut book is filled with vivid illustrations of an owl and his adorable woodland friends.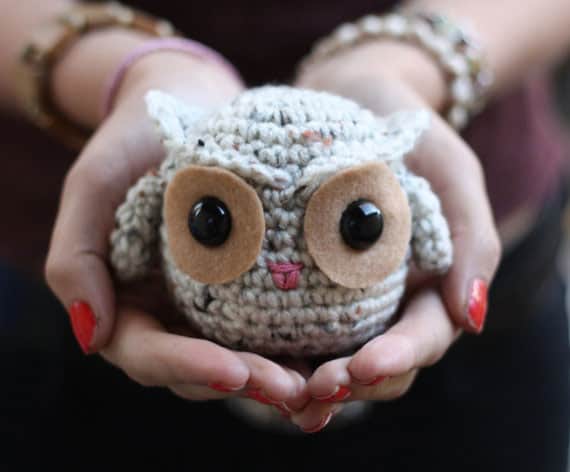 Crochet Owl $14.96. This polyfill-stuffed amigurumi specimen would be a lovely addition to a nursery, cabin, or home, as well as a cute toy for that owl-loving toddler in your life.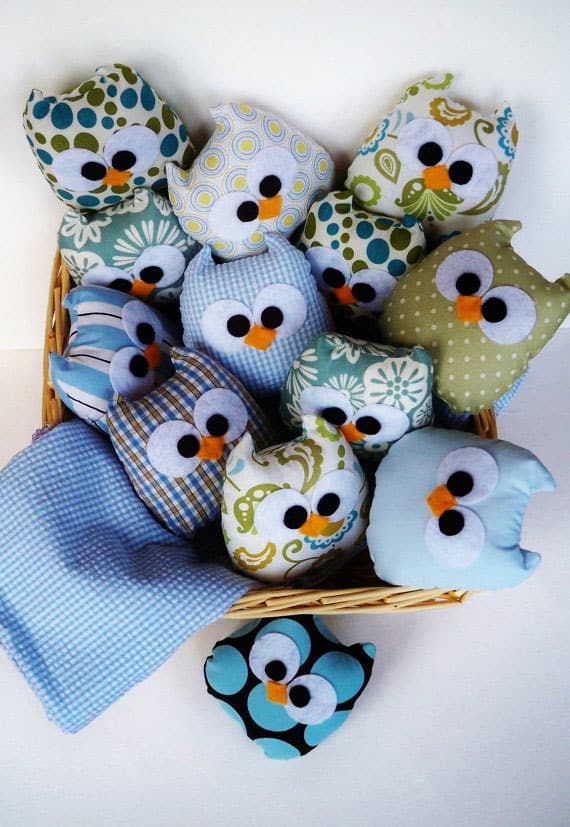 Plush Owl $70.50. Own your own aviary of plush owls in any color!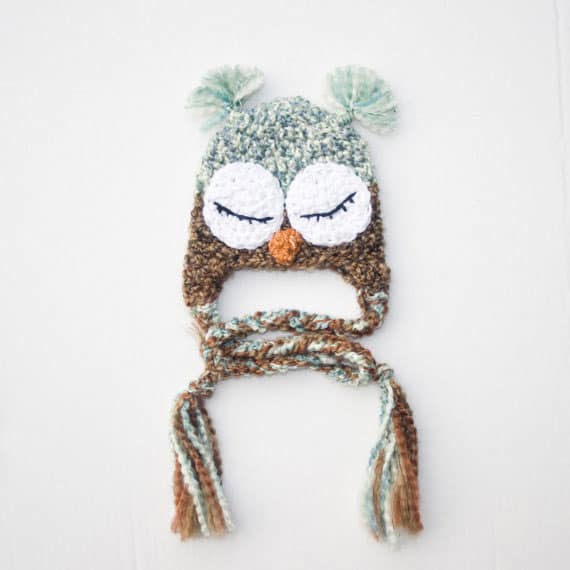 Fuzzy Owl Hat $20. A lovely photo prop for your little owlet, this made-to-order crocheted owl hat is crafted with the softest homespun yarn perfect for babies.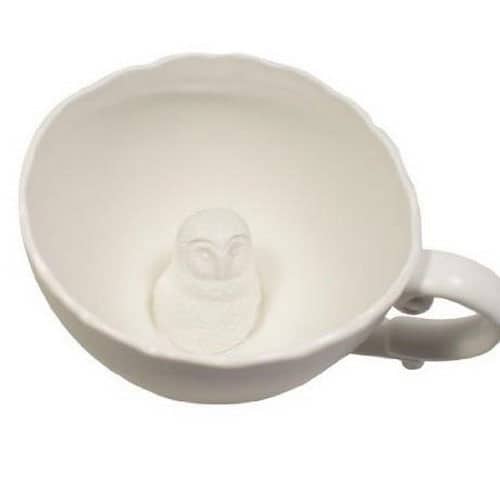 Hidden Animal Teacup $24.99. Here's a pick for parent and kid – as you drink up, watch the wise owl appear in your cup. Perfect for a game of peekaboo over a spot of tea for mom or dad.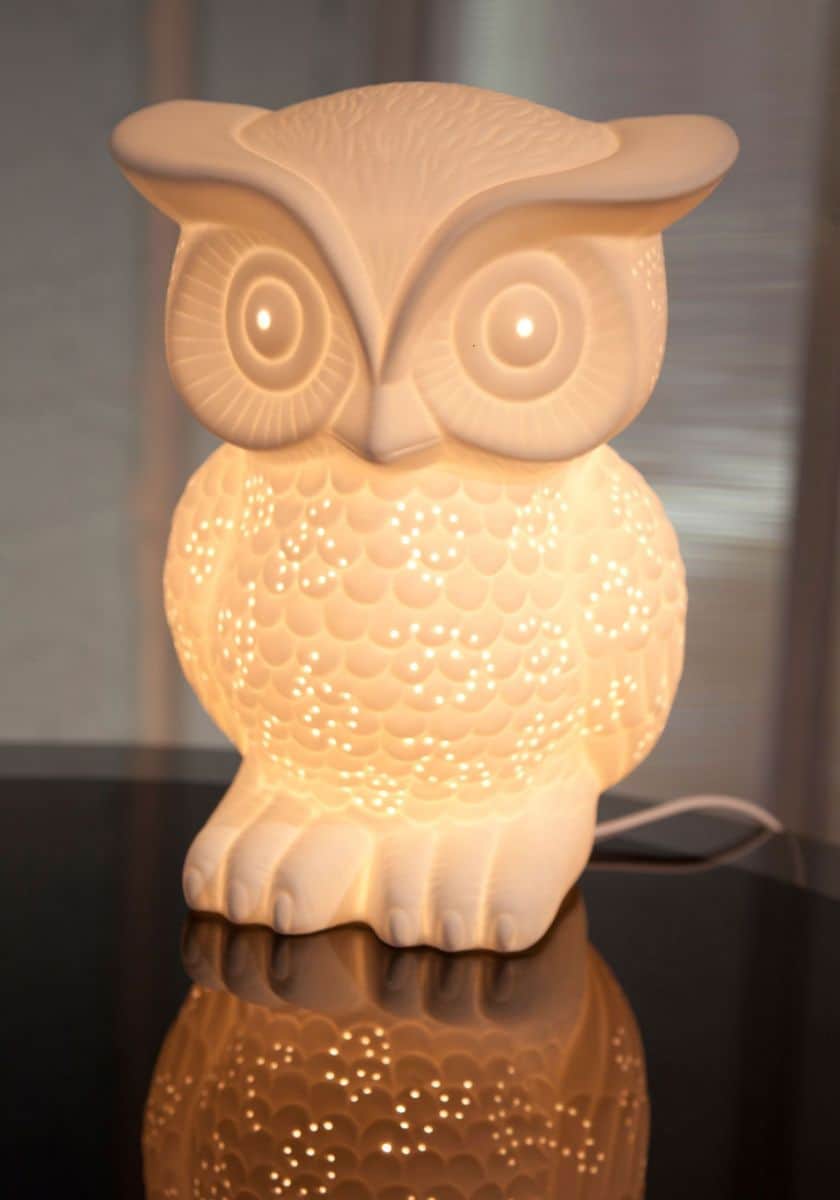 Nocturne Night Owl Lamp $56.99. An adorable and ambient choice for the avian enthusiast, this lamp is perfectly fit to perch on your darkened desk or shady shelf.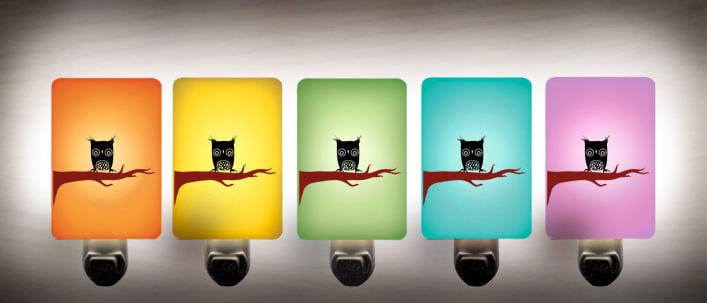 Night Owl Night Light $42. Just the right find for a nursery, hallway, or wherever a little warmth is needed in the home.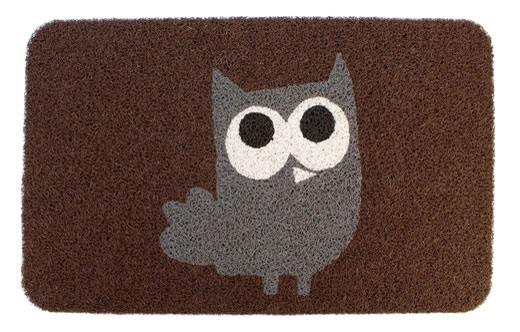 Owl Doormat $30. An adorable doormat, or even playmat, this durable indoor/outdoor mat would be a welcome addition to any owl-themed play area.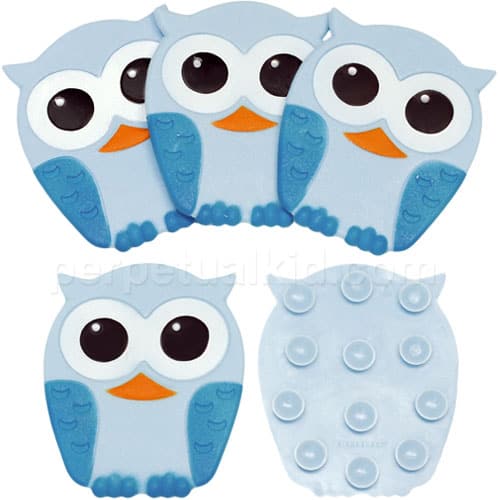 Baby Owl Tub Treads $6.19. These cute, little owls have an anti-slip surface that makes shower and bath time safer.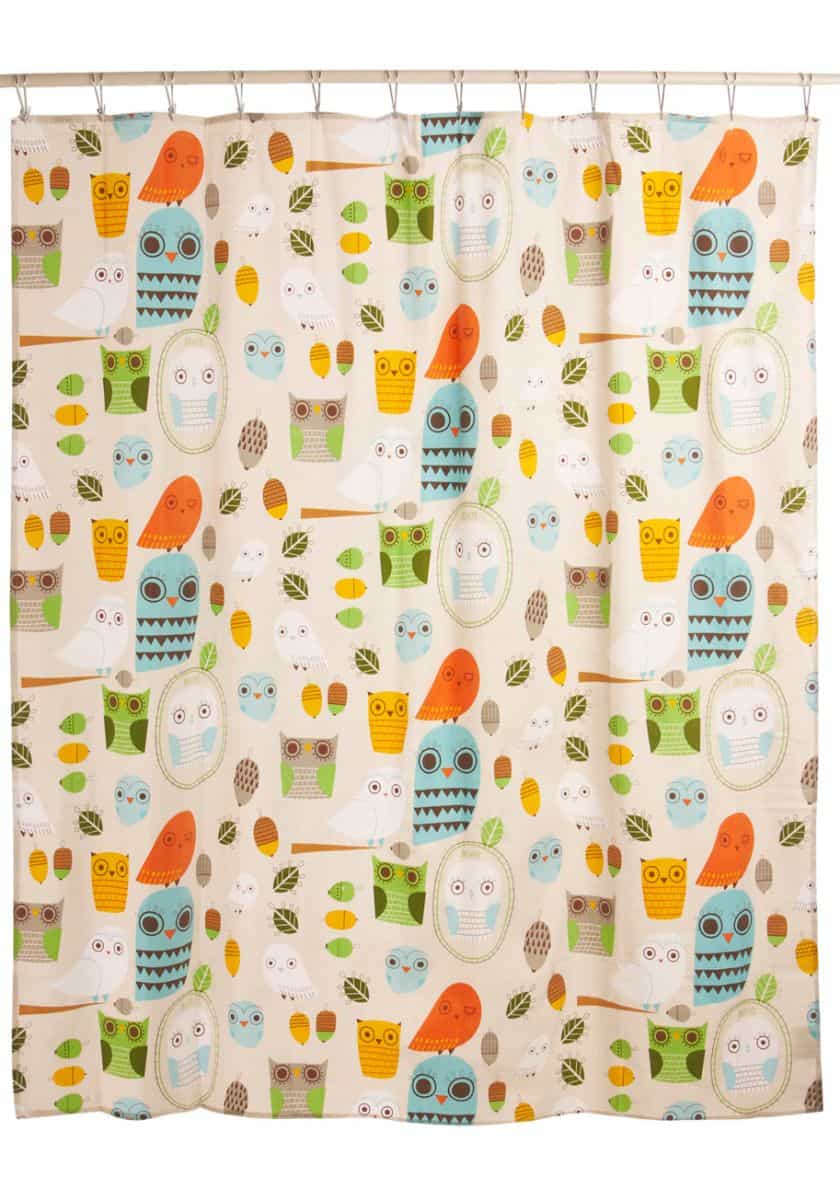 Owl Shower Curtain $34.99. Colorful, cute, and oh-so-cheery, this shower curtain is built of a durable canvas material that could be cut up into an even cuter set of prints.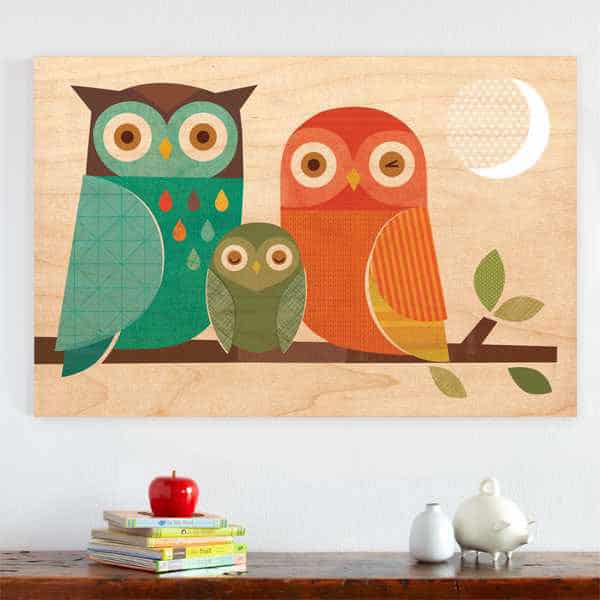 Owl Family Wooden Print $78. A fresh find just right for a family of three owl-enthusiasts. The natural wood and contemporary design create a distinctive statement.