Fill up some of those blank spots on your kids' walls with a print of their initials or name. Whether it's a monogram made out of Legos or an ultramodern print, these will be sure to add a dash of personality to the room. Or, make one of the DIY options and help your kids make their mark!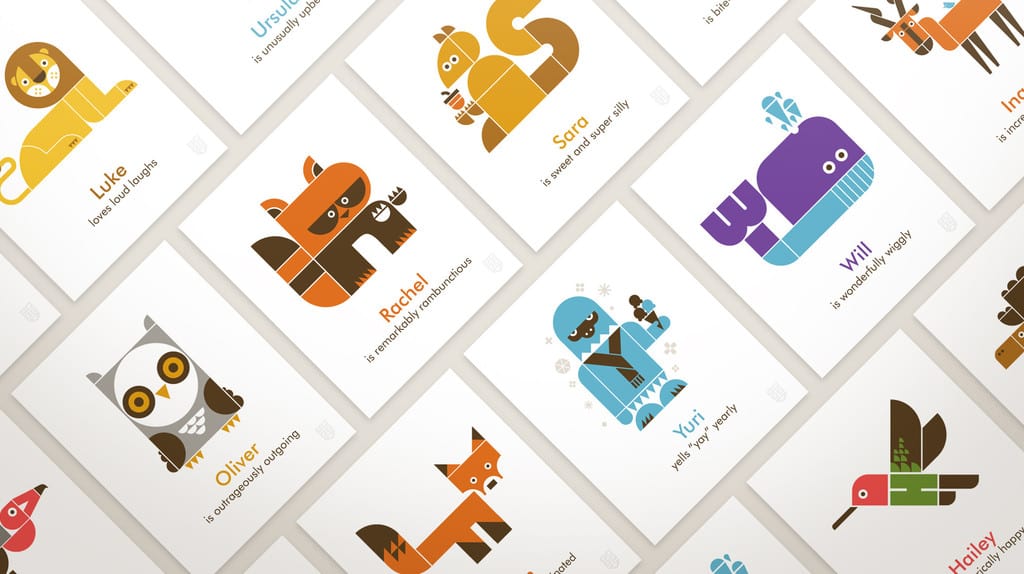 Wee Alphas Personalized Prints $80. Charming animal graphics with mischievous captions.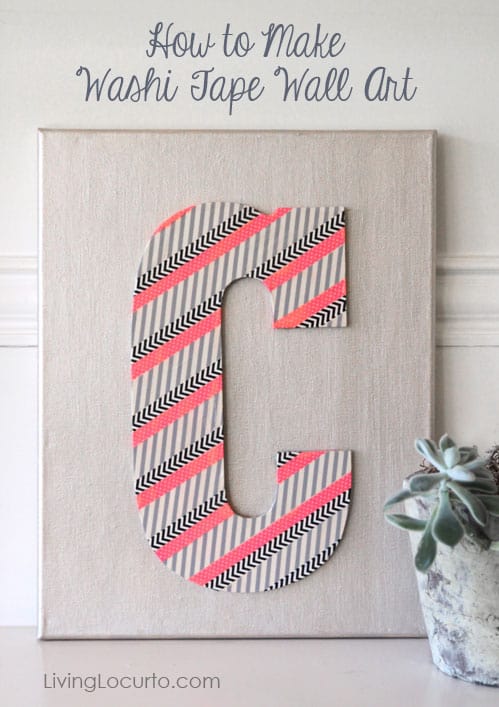 Washi Tape DIY Monogram Art (via Living Locurto) Patterned tape gives a decorative, pretty
twist.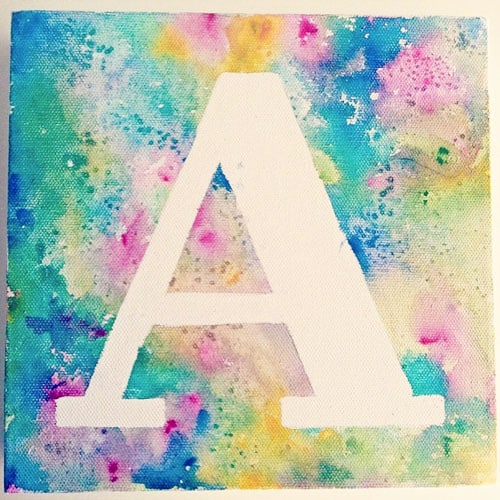 Tape Art Monogram DIY (via Childhood 101) A simple fun project with just canvas, paint, and masking tape.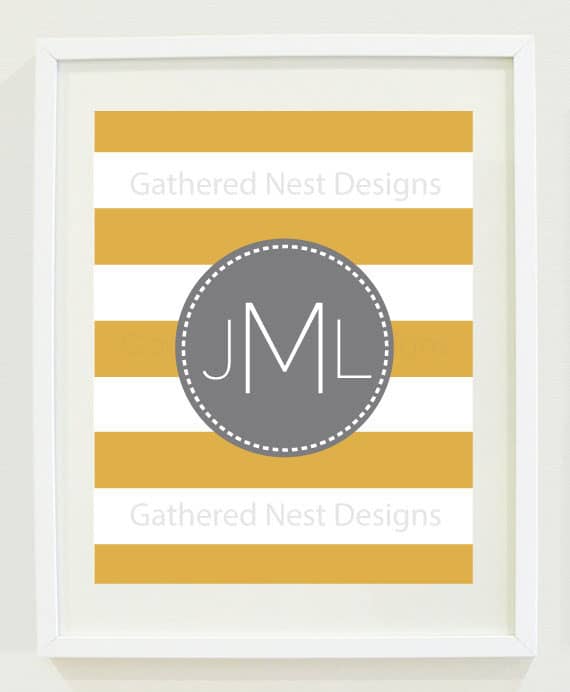 Striped Monogram Print $18. A clean, bold design with customizable colors.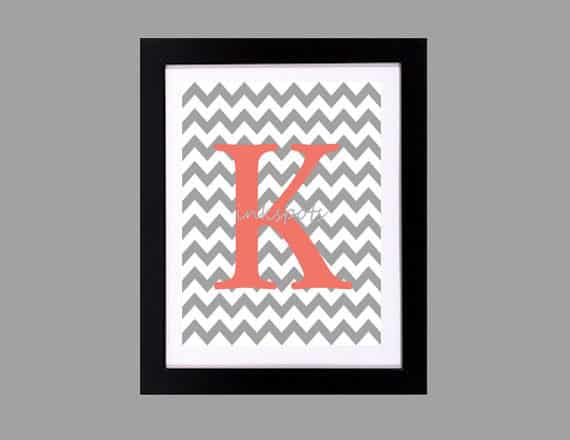 Chevron Monogram Print $15. Jazz up the walls with these fun chevron
prints.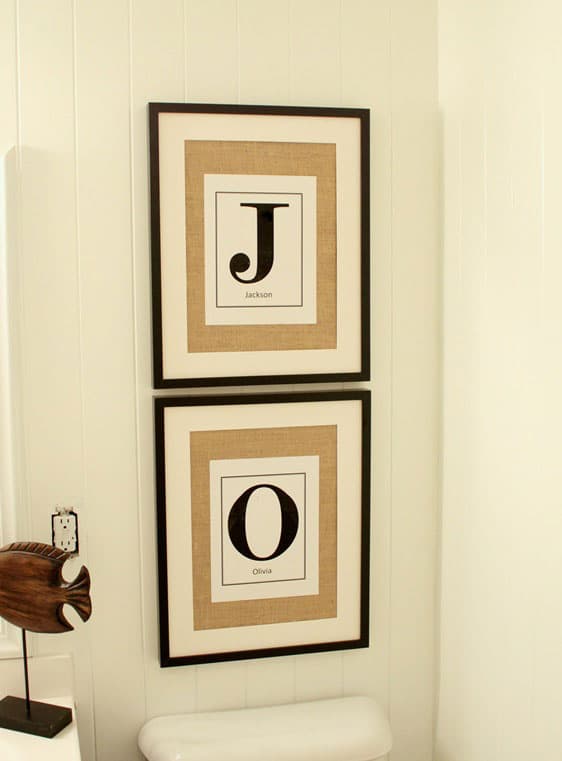 Burlap DIY Monogram (via Just a Girl) Use burlap to add texture to a classic design.
Ballard Monogram Art $169. A weathered, vintage look in black or pale blue.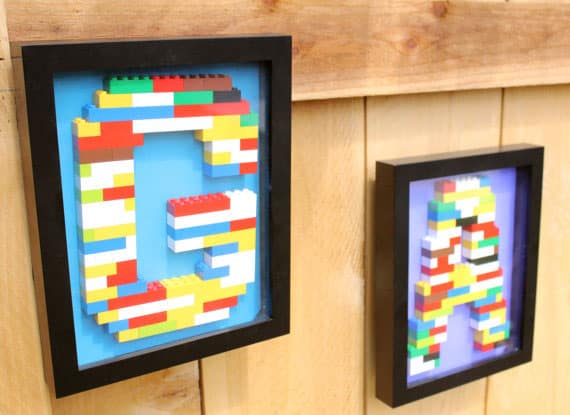 Lego Monogram Art $50. A perfect blend of toy and art for the Lego-obsessed.