We all know babies wear bibs as part of their dress attire practically all the time, and we also all know how messy mealtime can get. Avoid drooly chins and spattered floors with bibs both easy to clean and put on a wriggling little one. Choose from these practical options to ensure more food ends up in kids' mouths than on the floor.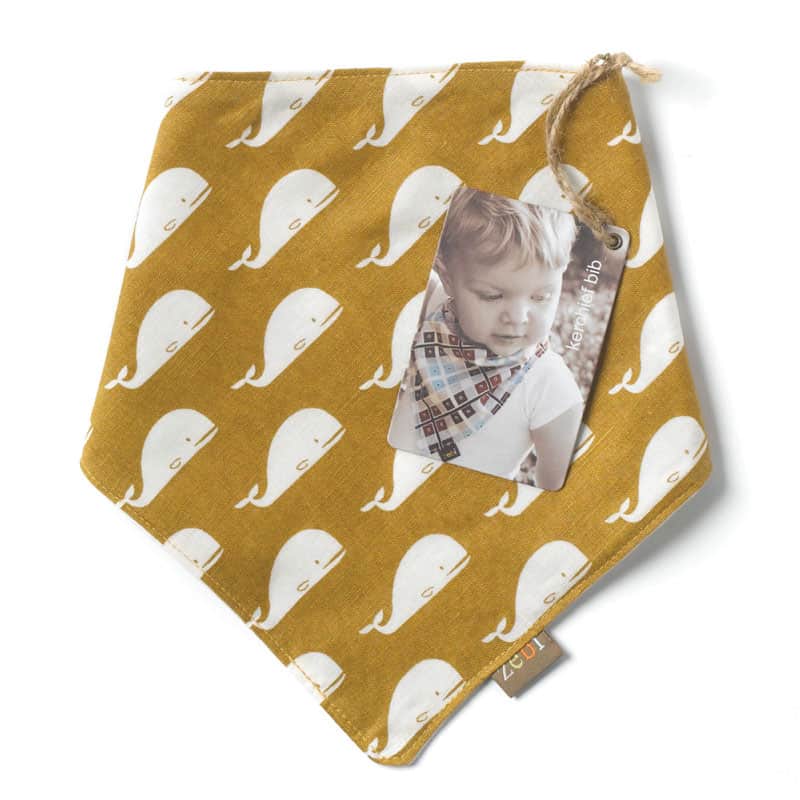 Kerchief Bib $18. This stylish bib doubles as a kerchief on a chilly day.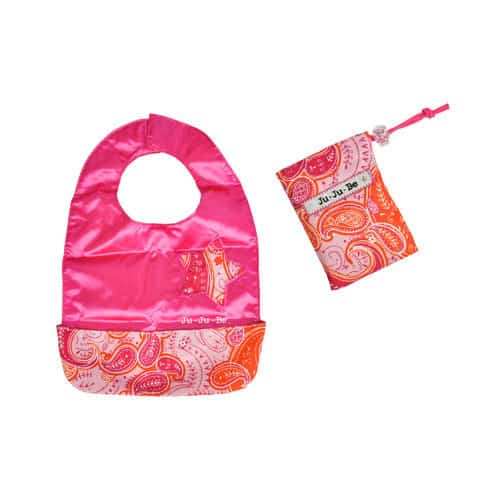 Reversible Bib $20. There's a pocket at the bottom to catch stray food.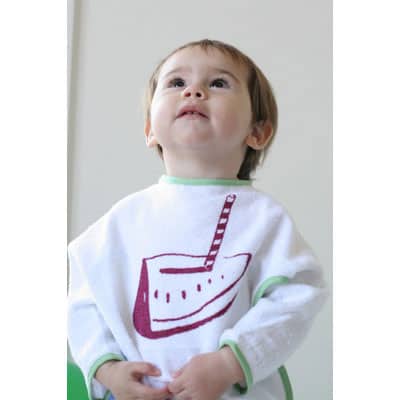 Bib with Sleeves $36. Long sleeves keep kids splatter-free and mess-free.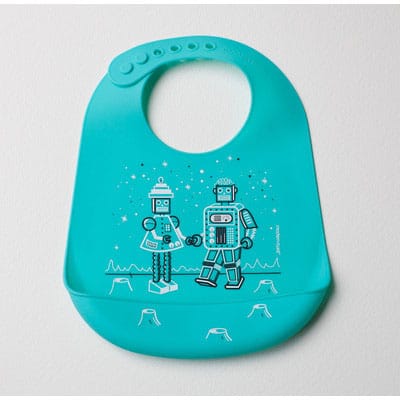 Modern Silicone $20. Made of silicone, this bib is a cinch to wipe clean.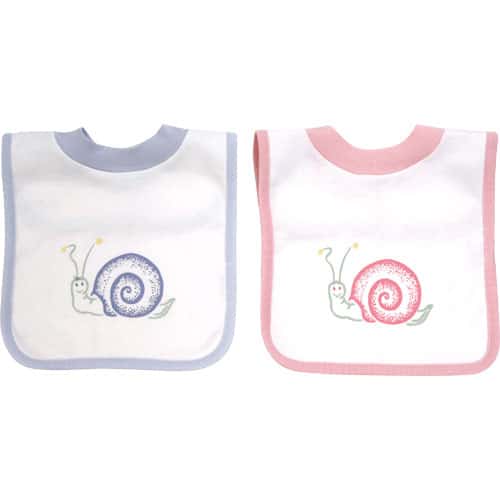 Over the Head Bib $9. No more fumbling with straps and strings with this pullover bib.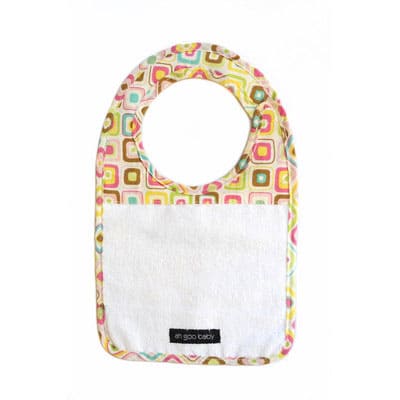 Terry Cloth Bib $9.75. Choose from a dozen sweet patterns.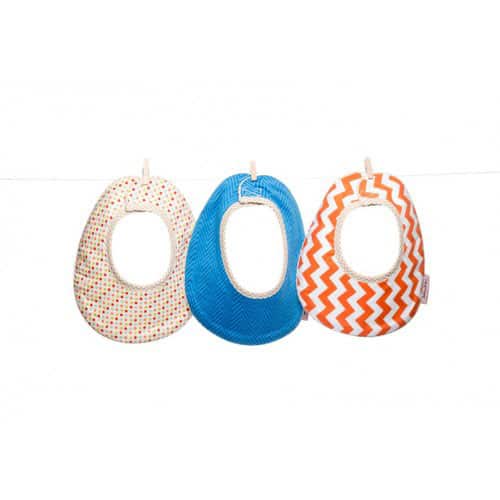 Modern Chin Bibs Set of 3 $24. A chin bib to wear all day long and keep that cute outfit drool-free.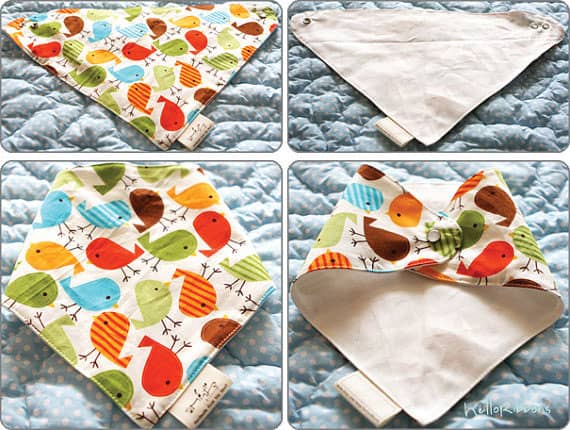 Bib + Scarf $17. As glamorous and hip as bibs get.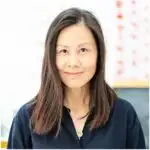 Agnes Hsu is a mom of three and has been inspiring parents and kids to get creative with easy activities and family friendly recipes for over 10 years. She shares her love for creative play and kids food to her 2MM+ followers online. Agnes' commitment to playful learning and kindness has not only raised funds for charity but also earned features in prestigious nationwide publications.