Often overshadowed by their seasonal counterparts, pears are a great fall/winter staple and can be incorporated into just about any kind of recipe – savory or sweet! Either refreshing and crispy or ripe and juicy, they are delicious, healthy and great anytime-snacks for hungry little mouths. Here are some yummy and easy pear-inspired recipes to make and eat with your kids. Enjoy!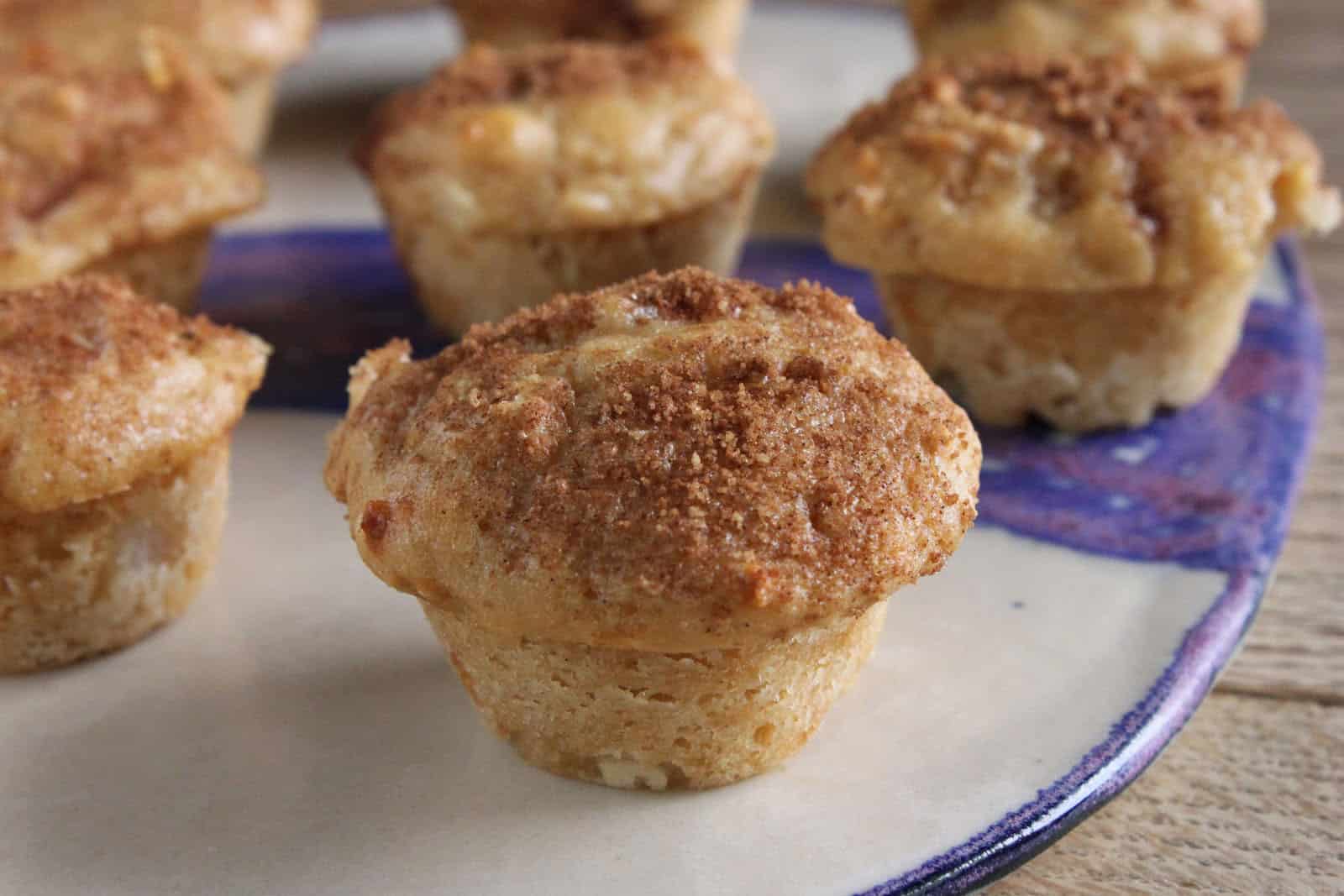 Whole Wheat Pear Muffins (via In Erika's Kitchen) Made with ripe fresh pears and white whole wheat flour, these muffins are hearty, healthy and delicious.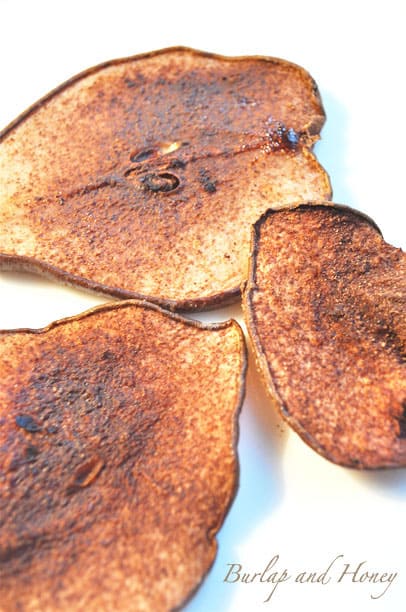 Cocoa Pear Crisps (via Burlap and Honey) When there's a need for a little something sweet, these crispy and healthy delights hit just the right spot with a touch of cocoa powder.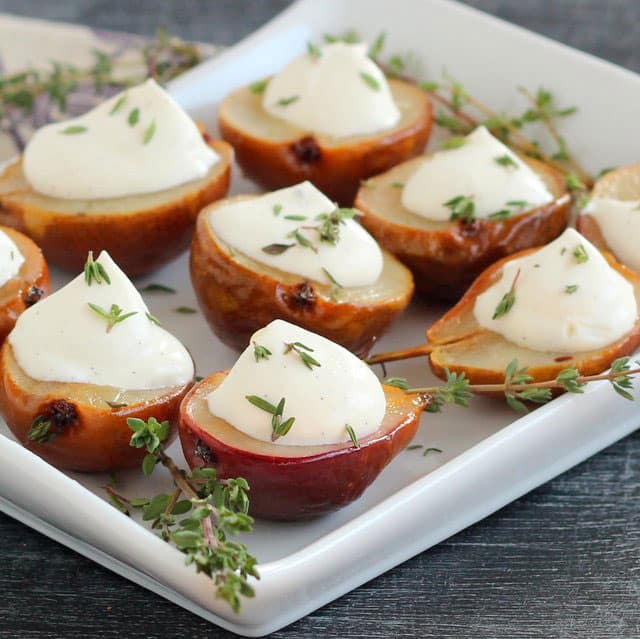 Roasted Pears with Vanilla Cream (via Kid Cultivation) Absolute melt-in-your-mouth pear goodness that kids (and adults) won't be able to get enough of.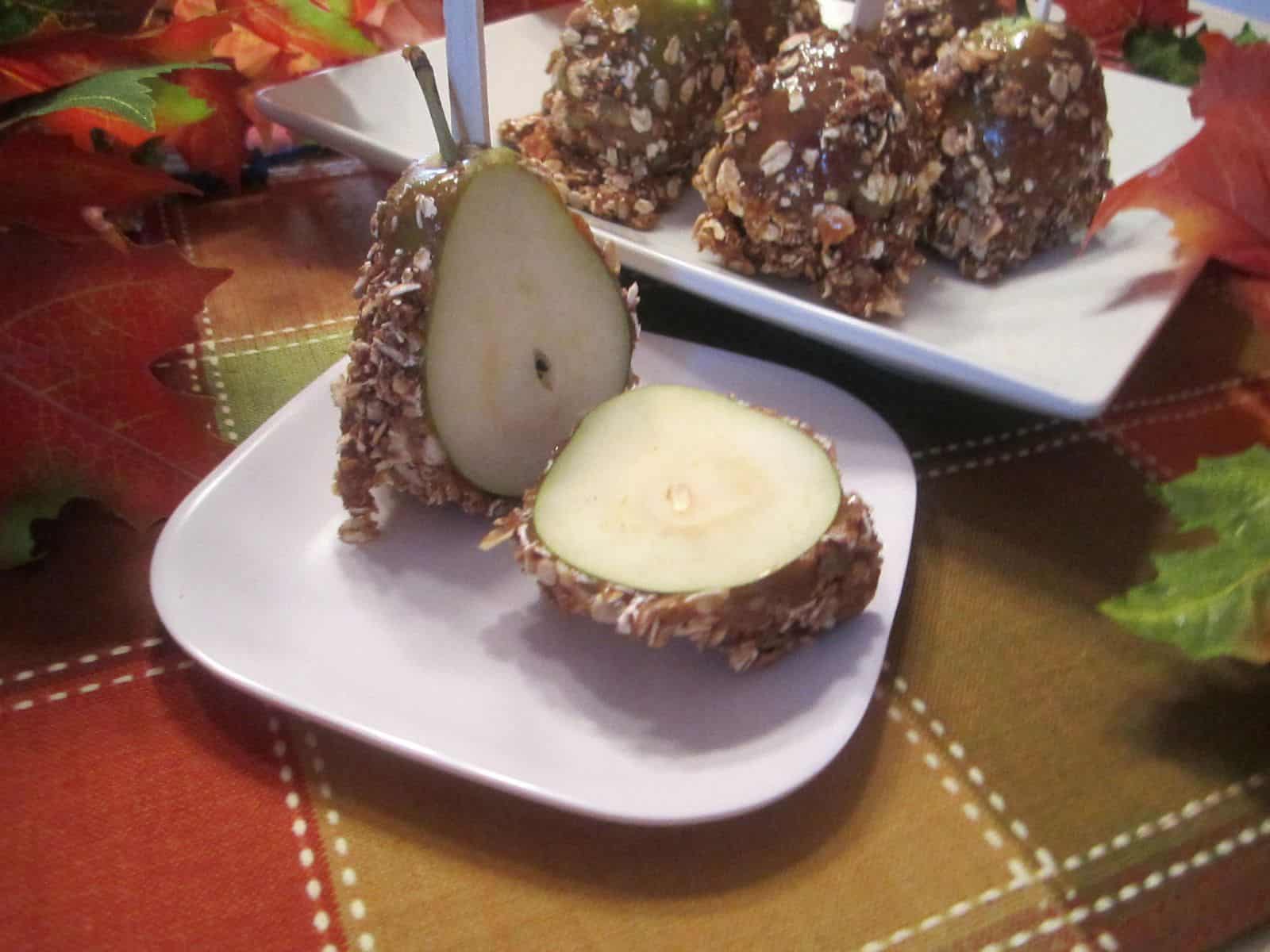 Caramel Granola Pears (via S.M.A.R.T. Food and Fit) A twist on a classic candied apple, these pears are fun to make with kids and even more fun to eat.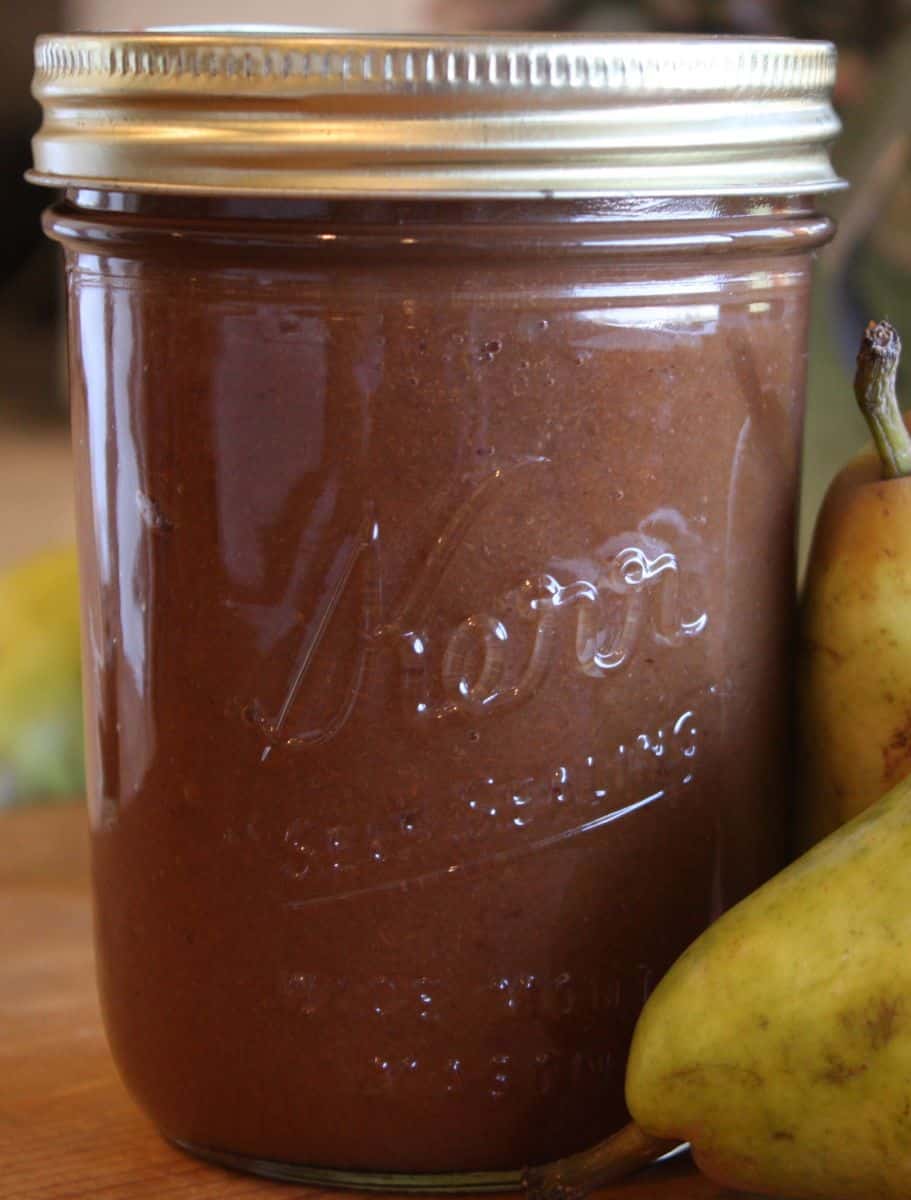 Crockpot Pear Butter (via Chainsaws and Parachutes) Nothing beats crockpot simplicity. Super easy and deliciously healthy, this homemade pear butter is versatile with just about everything.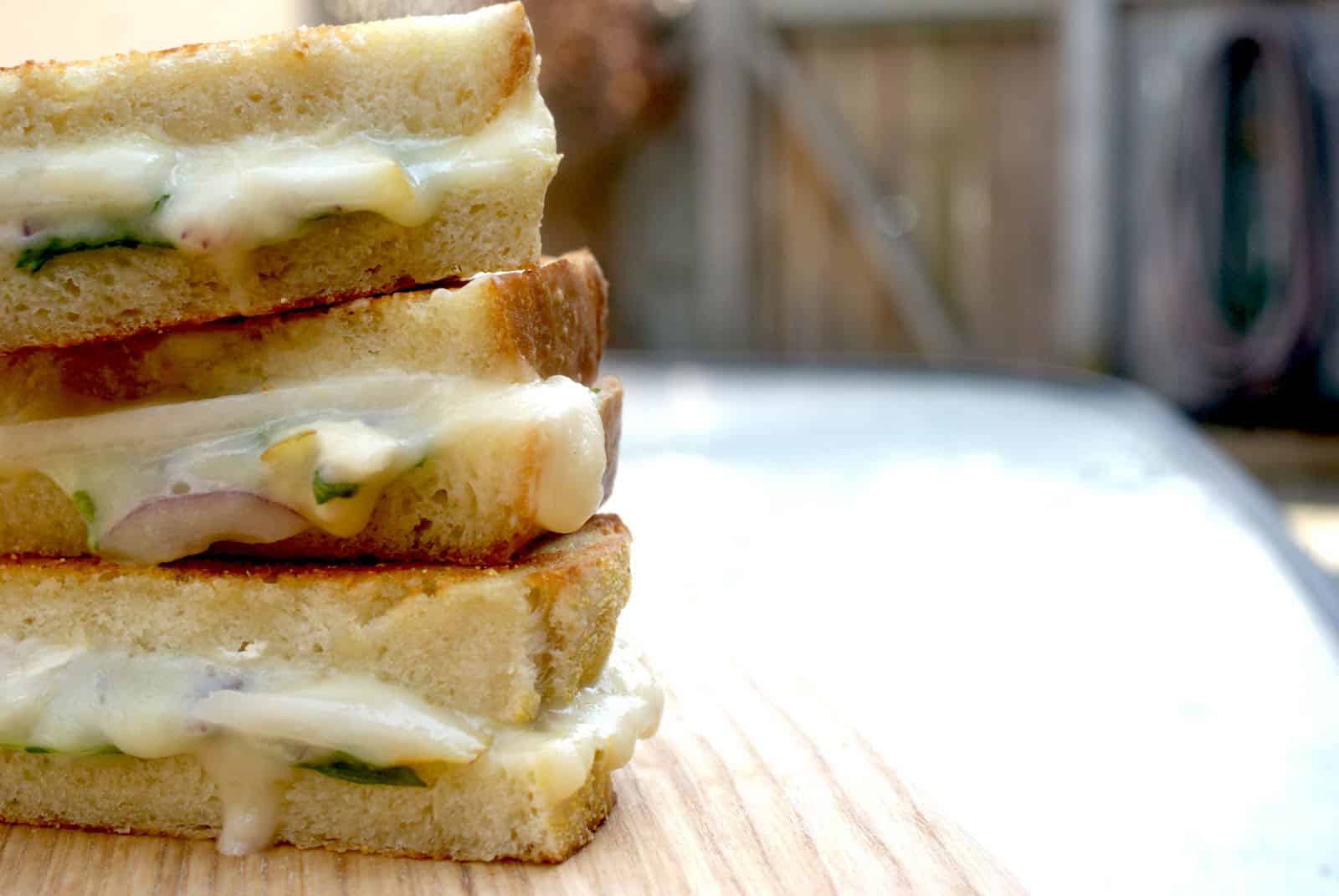 Grilled Brie and Pear Sandwich (via Piccante Dolce) Instead of the old stand-by, jazz things up a bit with brie and pear for the more sophisticated taste buds in your home.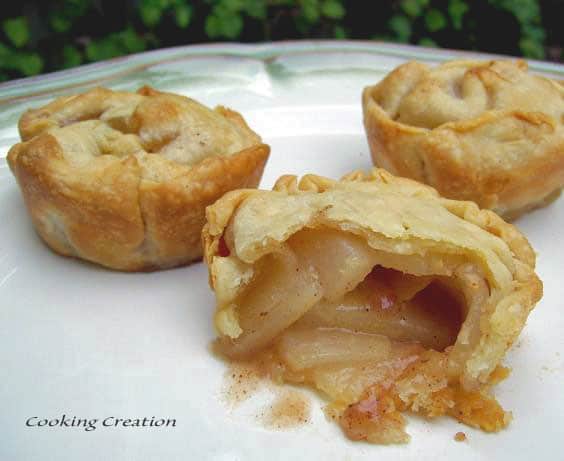 Mini Pear Pies (via Cooking Creation) Perfectly sized for little hands, these mini pear pies will surely delight little bellies too!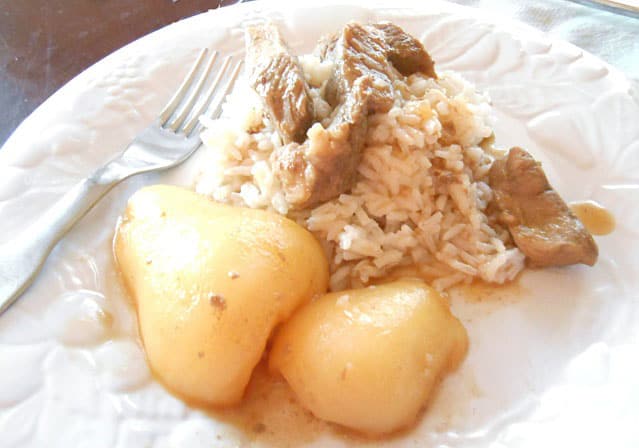 Pork and Pears (via My 3 Monsters) An unlikely savory sweet combo but one that makes sense and is sure to be an all-time family favorite.
For more fruit inspired ideas, check out 6 Amazing Apple Desserts and My Favorite Color Is Persimmon.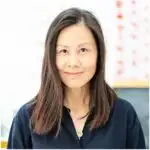 Agnes Hsu is a mom of three and has been inspiring parents and kids to get creative with easy activities and family friendly recipes for over 10 years. She shares her love for creative play and kids food to her 2MM+ followers online. Agnes' commitment to playful learning and kindness has not only raised funds for charity but also earned features in prestigious nationwide publications.