My kids typically won't touch anything green on their plates, so I sometimes have to come up with creative ways to get them to eat salad. These fun ideas don't take a ton of time and can resort in helping finicky eaters explore veggies and actually enjoy them. From salad rolls, skewered foods, salad in a jar, or cute owl trees – these clever ideas are sure to boost your kids' leafy green intake the next mealtime around.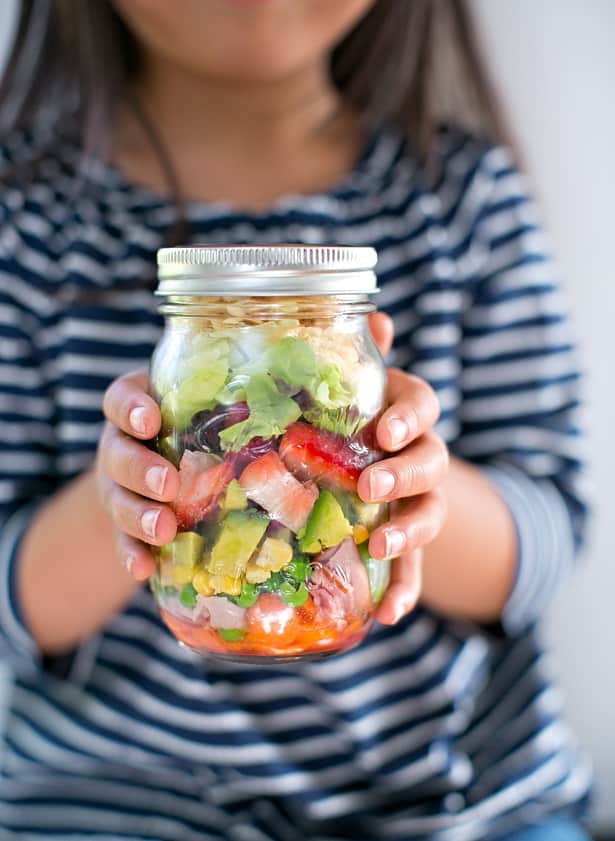 Salad in a Jar (via hello, Wonderful)
Getting kids to eat salad is fun when they can choose and layer in their own veggies in a jar.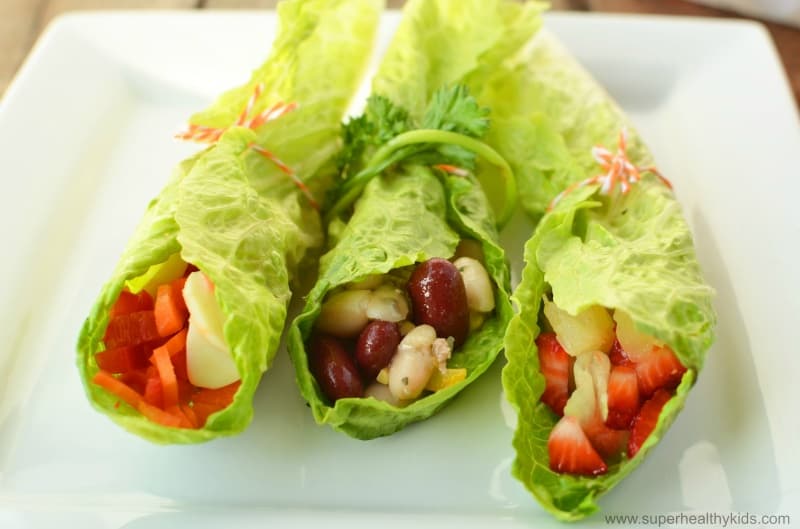 Salad Bundles (via Super Healthy Kids)
These fun salad wraps are a yummy low-carb option for kids to dip into their favorite dressing.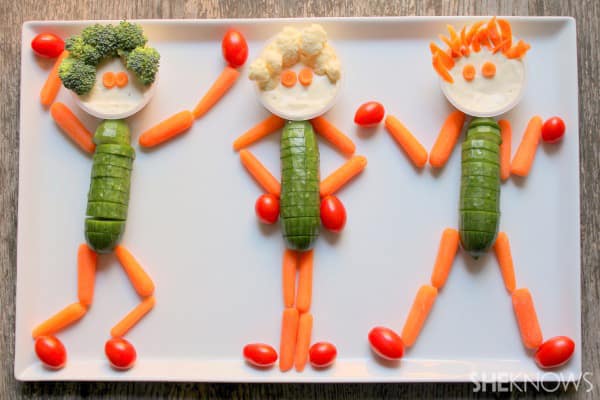 Salad People (via She Knows)
How cute are these dangling veggie people? Pair them up with their own dip and watch them disappear as kids dig in!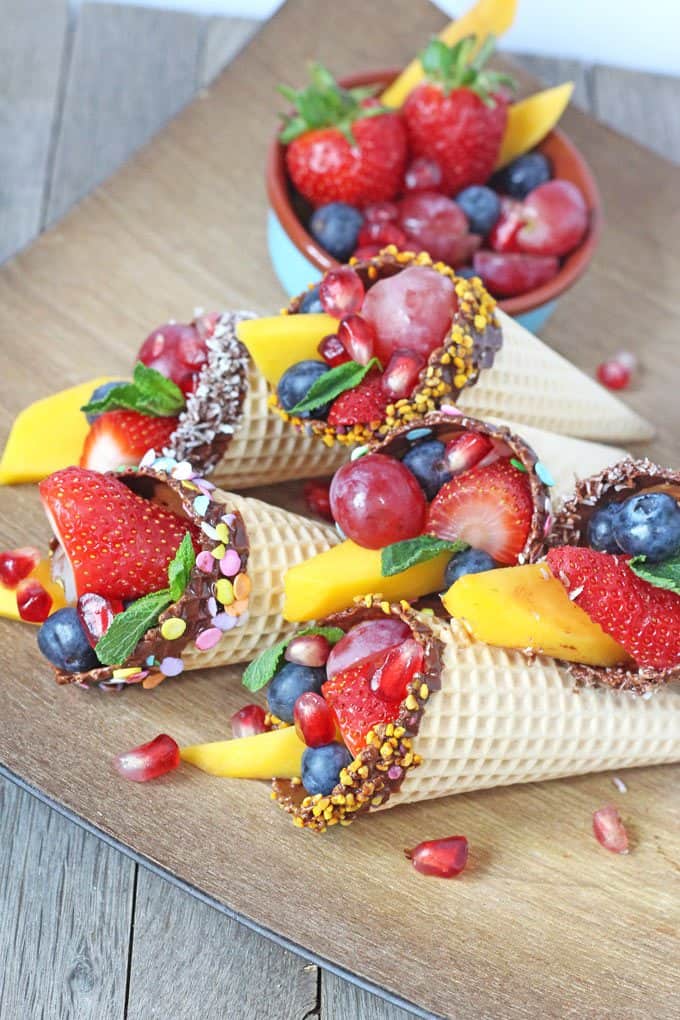 Chocolate Dipped Fruit Cones (via My Fussy Eater)
Make naturally sweetened "ice cream" cones bursting with fresh fruit salad instead. A fun snack or party treat kids will love!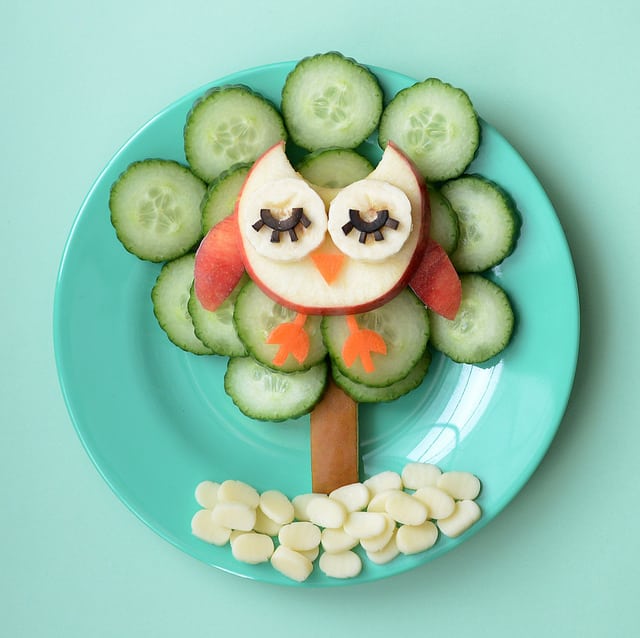 Owl Salad Food Art (via Meet The Dubiens)
This sweet veggie owl on a tree is an easy and cute way to display some healthy ingredients for the picking.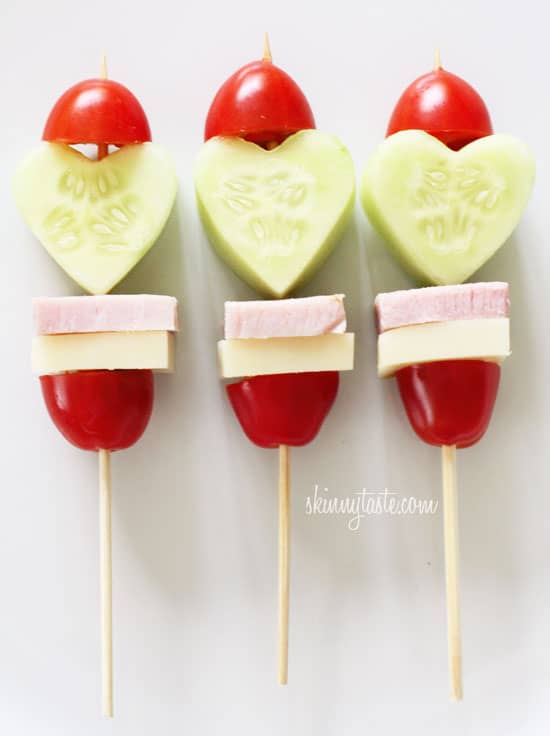 Veggie Skewers (via Skinny Taste)
Veggies look so much more appealing when lined up in a stick. Cut them into cute shapes to make them even more appetizing.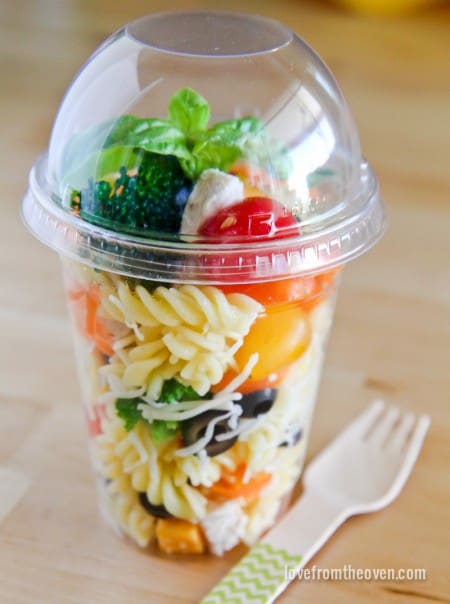 Pasta Salad On the Go (via Love From the Oven)
This delicious pasta salad recipe is kid-friendly and perfect for summer picnics. Package it up on the go for lunches or easy portions for potlucks or BBQ's.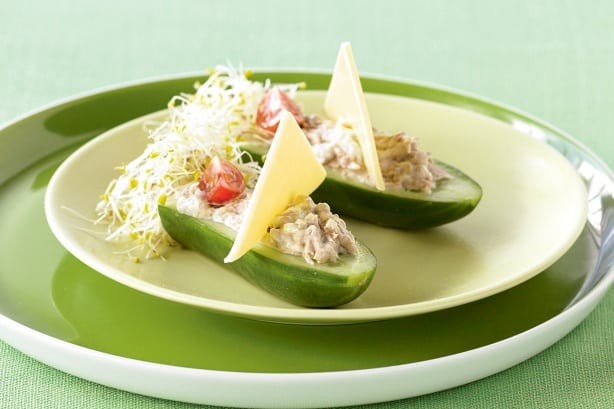 Cucumber Boats (via Taste)
Cucumbers make the perfect vessels for stuffing in your favorite salad. Top these boats off with cheesy sails for added nutrients.
What are your favorite ways to get kids to eat salad? Take a look at more creative food ideas here!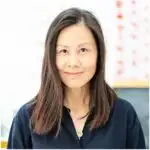 Agnes Hsu is a mom of three and has been inspiring parents and kids to get creative with easy activities and family friendly recipes for over 10 years. She shares her love for creative play and kids food to her 2MM+ followers online. Agnes' commitment to playful learning and kindness has not only raised funds for charity but also earned features in prestigious nationwide publications.