Learning how to weave is a great fine motor skill activity for little ones and produces some beautiful woven displays kids can hang up as pretty room decorations. Creating a loom doesn't have to be super complicated either. Little ones can get a head start practicing this age-old technique with very simple materials. How about a popsicle stick loom, one made from a shoebox or frame, or a loom made from plastic containers? These inventive ways to make a looms are great for beginner weavers to get the hang of looping and threading to start making beautiful tapestries.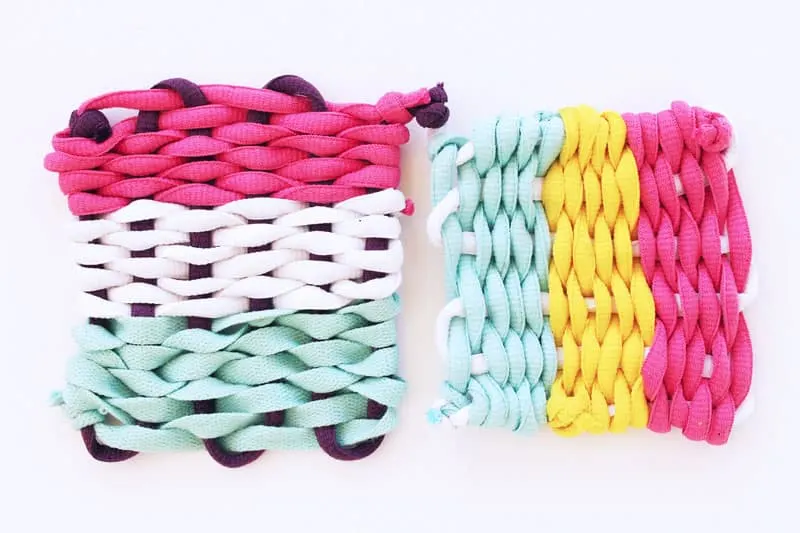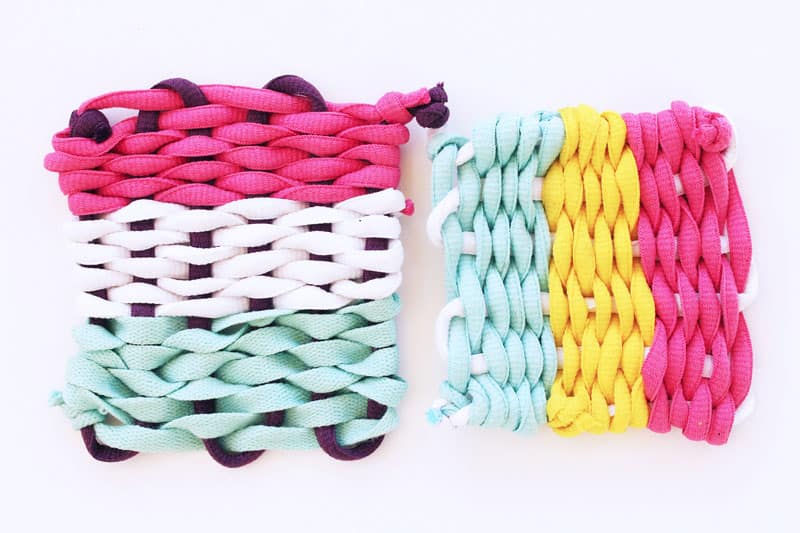 Recycled Plastic Looms (via Babble Dabble Do) Not only is this creative loom a great way to recycle those plastic food containers, it's a fun way to make some super bright designs.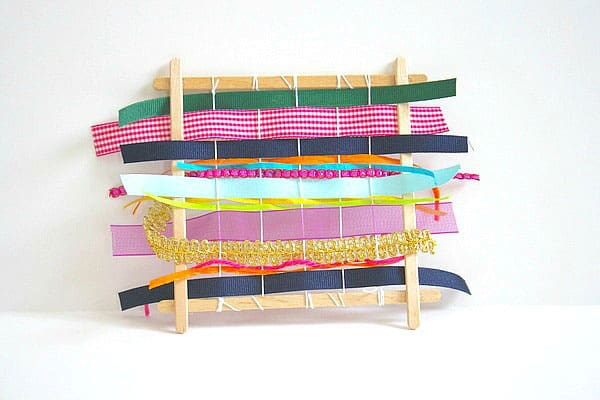 Popsicle Stick Loom (via Buggy and Buddy) Here's just one more reason why popsicle sticks are so cool. They can be used to make all kinds of fun things, even a loom!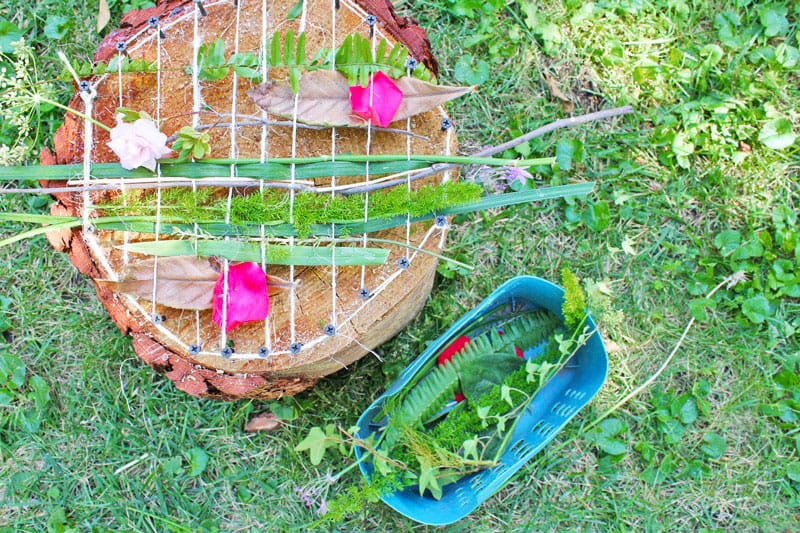 Nature Loom (via Babble Dabble Do) Another awesome loom idea from Babble Dabble Do – this one takes the creativity outdoors and turns weaving into a fun scavenger hunt to find rustic bits and pieces to loop through.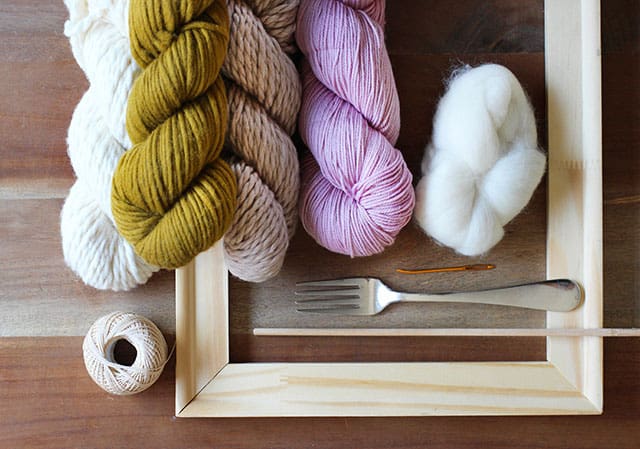 Frame Loom (via Honestly WTF) One way to make a loom is using a simple canvas frame. This step by step tutorial walks you through how to make an intricate and beautiful wall hanging, but once you have the fame set up, it can be used to make simple weaves too.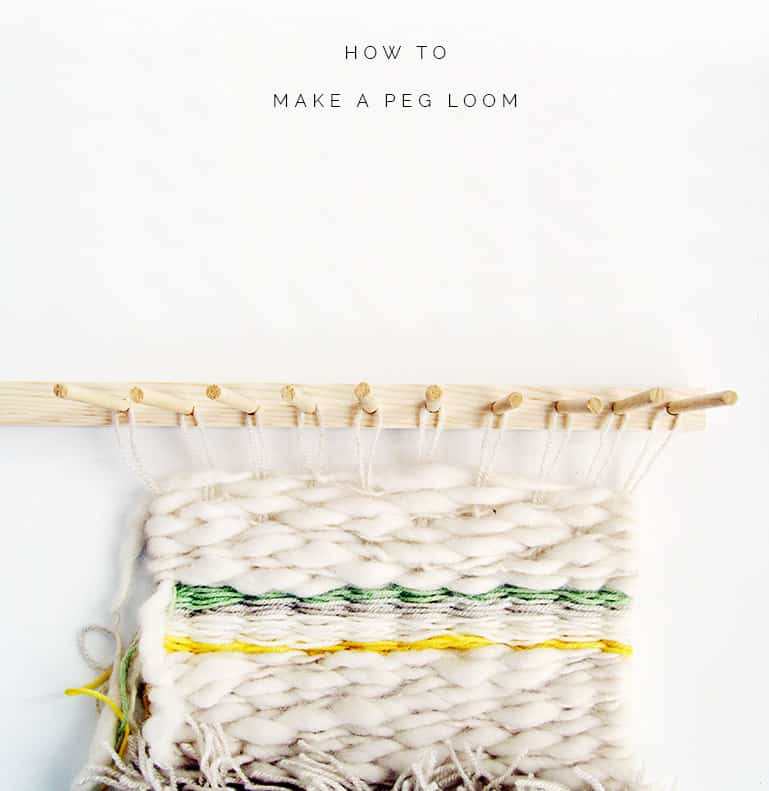 Peg Loom (via Fall for DIY) If you've got some simple tool skills, you'll be able to construct this neat peg loom and be well on the way to making pretty tapestries.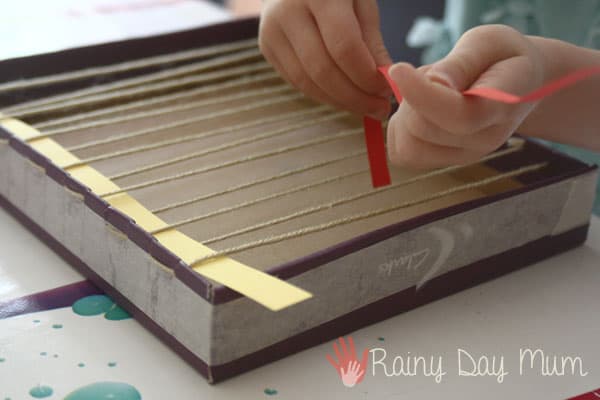 Shoebox Loom (via Rainy Day Mum) We've all got some old shoe boxes hanging around. Recycle them into fun looms that kids can easily get started weaving through and make some cute art in the process.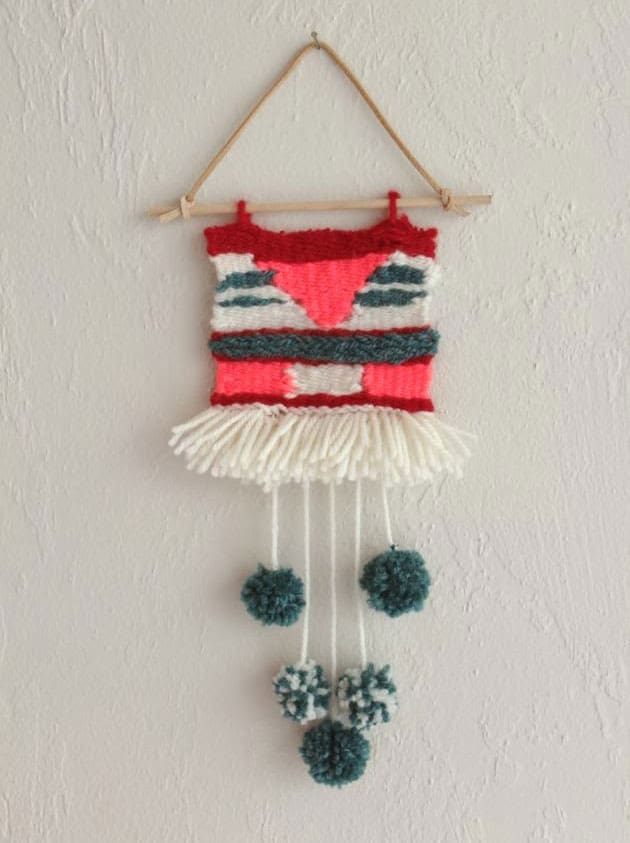 Cardboard Loom (via Poppy Haus) Here's another clever way to make a loom by recycling materials. It's hard to believe a simple piece of cardboard is the main backing for this adorable woven wall decoration.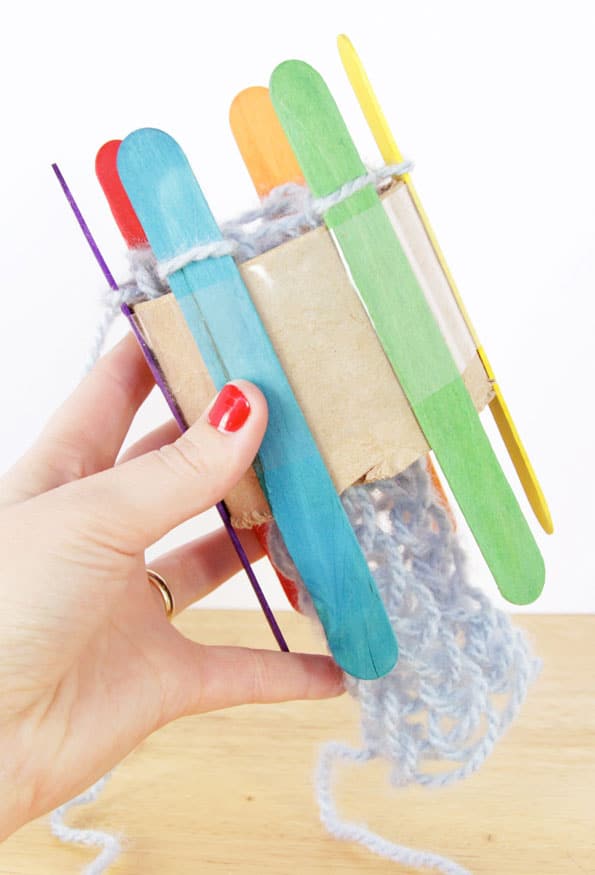 Tube Knitting Loom (via Hands Occupied) An easy paper tube loom recreates the technique of "spool knitting" which is a simple way to introduce kids to the beginning concepts of knitting.
For more simple and creative crafts, see:
25 Best Fun and Easy Two Ingredient Crafts
9 Fun Ways to Play With Popsicle Sticks
10 Clever Toilet Paper Tube Crafts

10 Delightful Clothespin Crafts

8 Creative Paint Chip Crafts

10 Clever Ways to Play with Paper Straws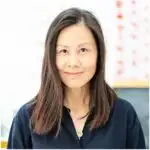 Agnes Hsu is a mom of three and has been inspiring parents and kids to get creative with easy activities and family friendly recipes for over 10 years. She shares her love for creative play and kids food to her 2MM+ followers online. Agnes' commitment to playful learning and kindness has not only raised funds for charity but also earned features in prestigious nationwide publications.