Corn is naturally sweet, crunchy and easy to eat, already cut up in bite-sized niblets. It's easy to see why corn is such a kid-friendly food. I tend to sprinkle it into many of my dishes and entrees for my own kids and this sweet, yellow vegetable is one of their favorites to eat. Here are 7 scrumptious ways to add corn to kid-friendly recipes that'll have them raving for more.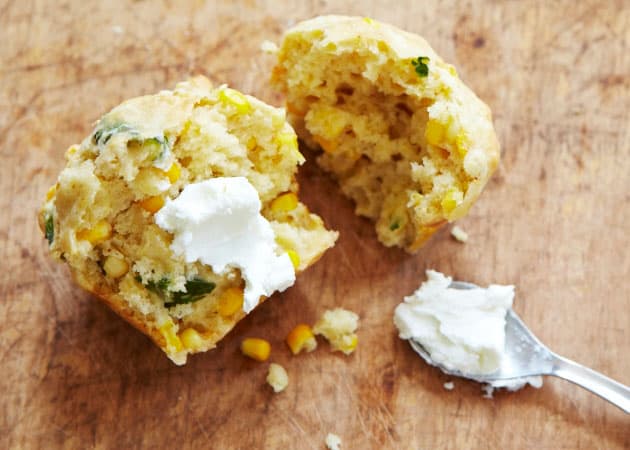 Sweet Corn and Basil Muffins (via Sweet Potato Chronicles) Fresh corn complements this cornmeal muffin perfectly and is an easy snack or to-go lunch idea full of sweet and savory flavors.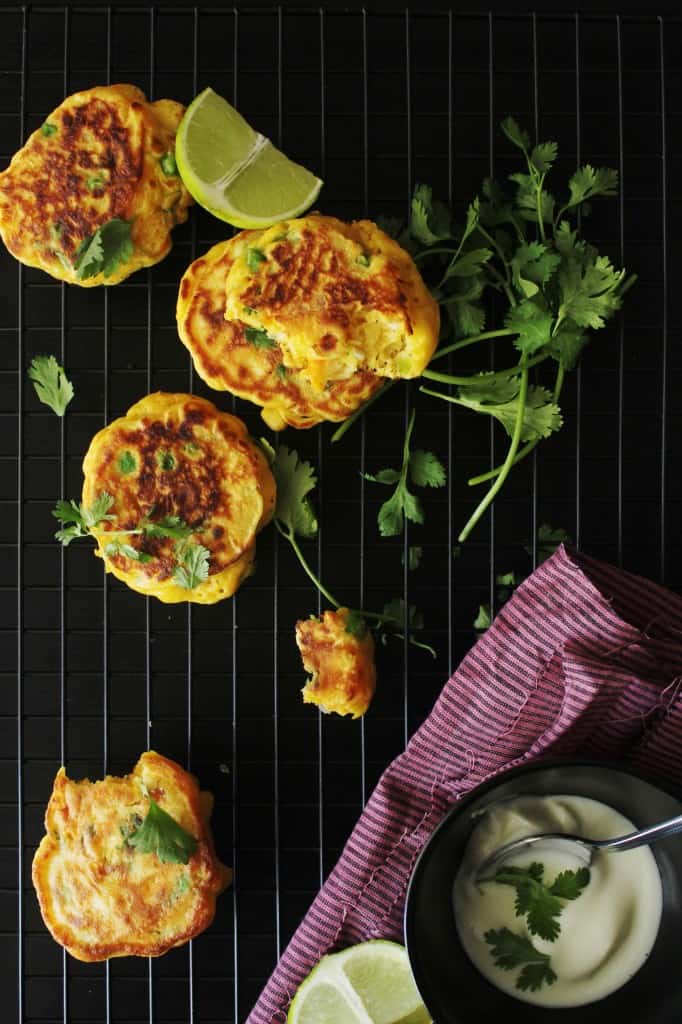 Corn, Peas and Carrots Fritters (via Sugar Et Al) You can't go wrong with this trio of vegetables kids love, all fried up in one crispy and tasty little fritter.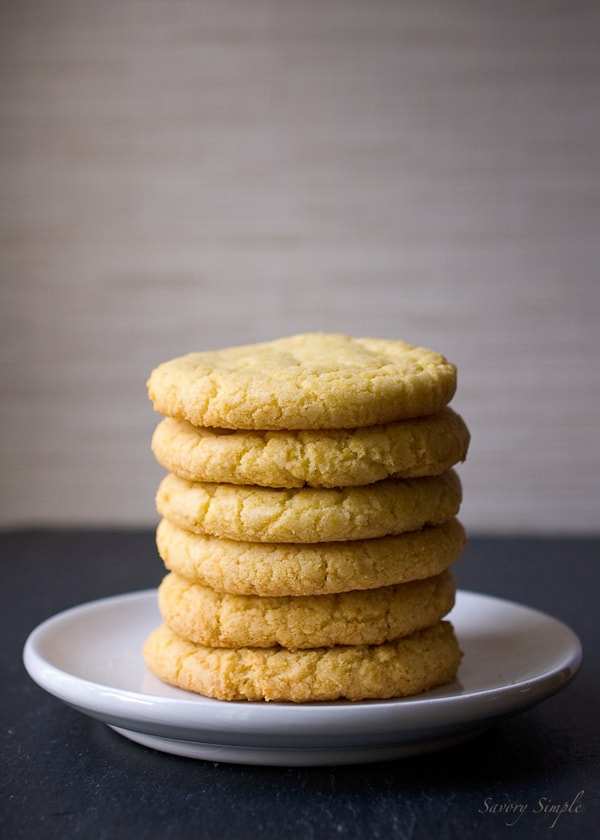 Momofuku Milk Bar's Corn Cookies (via Savory Simple) This cookie recipe from the famed NYC bakery, actually requires very few ingredients to make, although you'll have to find freeze dried corn which grocery chains like Whole Foods do sell.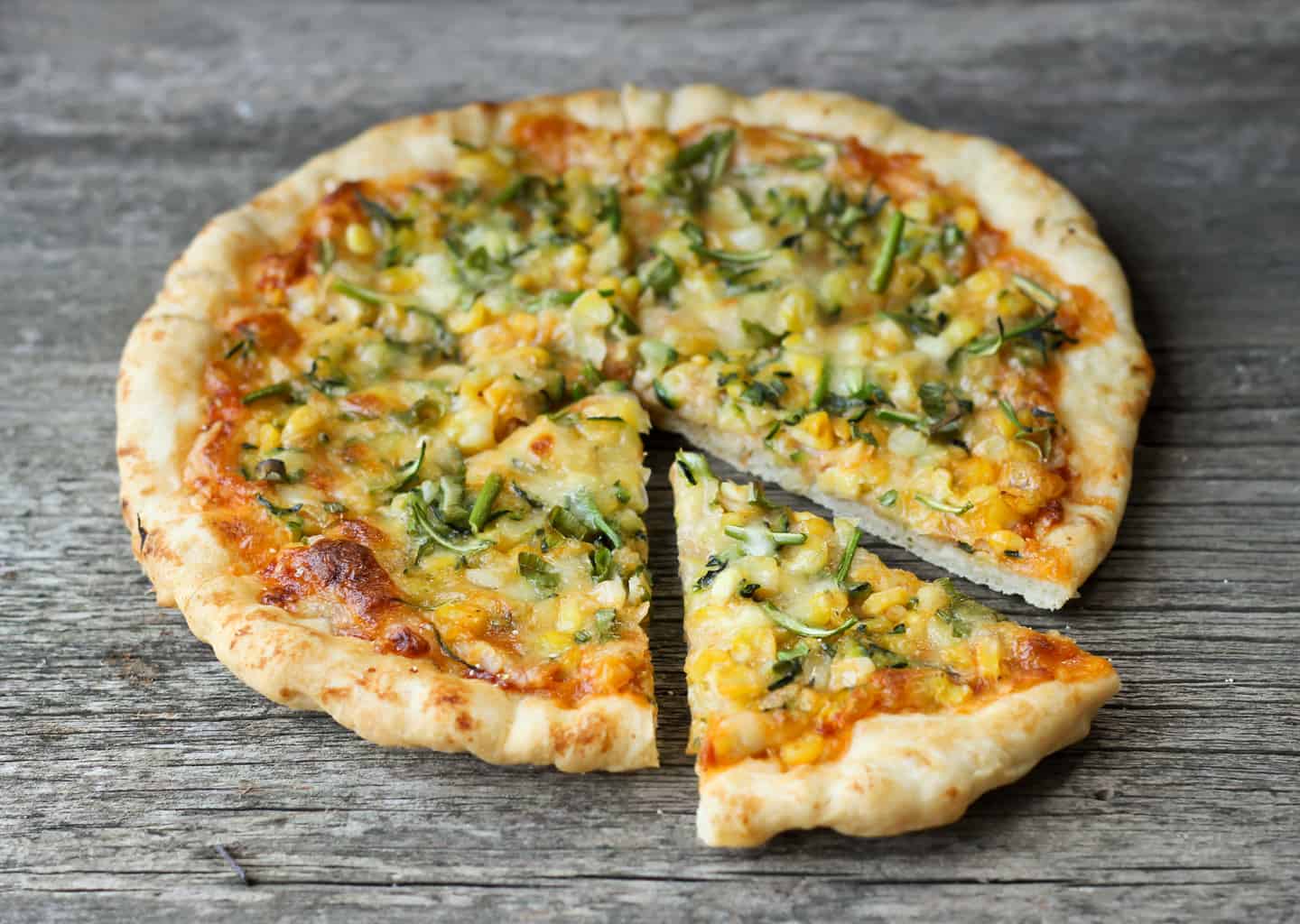 Zucchini and Sweet Corn Pizza (via Reclaiming Provincial) Here's a delectable pizza that doesn't require much and lets the natural sweetness of corn and zucchini shine.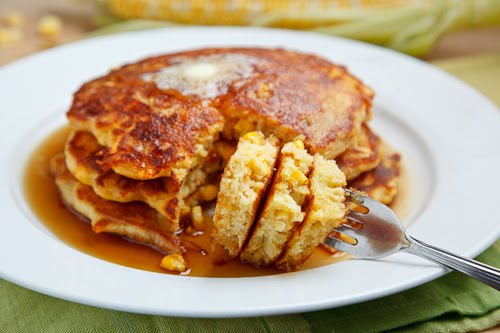 Corn Pancakes (via Closet Cooking) Cornmeal pancakes have been around for awhile, why not try adding fresh corn? This recipe also gets a bit more adventurous with some added cheddar cheese (optional).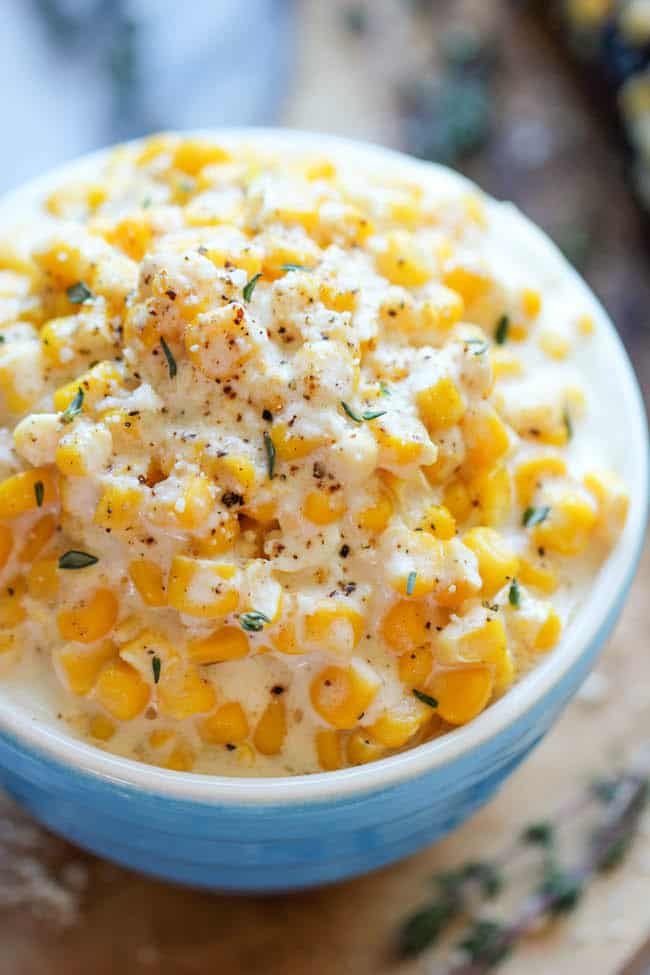 Slow Cooker Creamed Corn (via Damn Delicious) Set it and forget it. This delicious slow cooker creamed corn is so much better than the canned version and with just 5 easy ingredients, it's hard to justify not trying it out.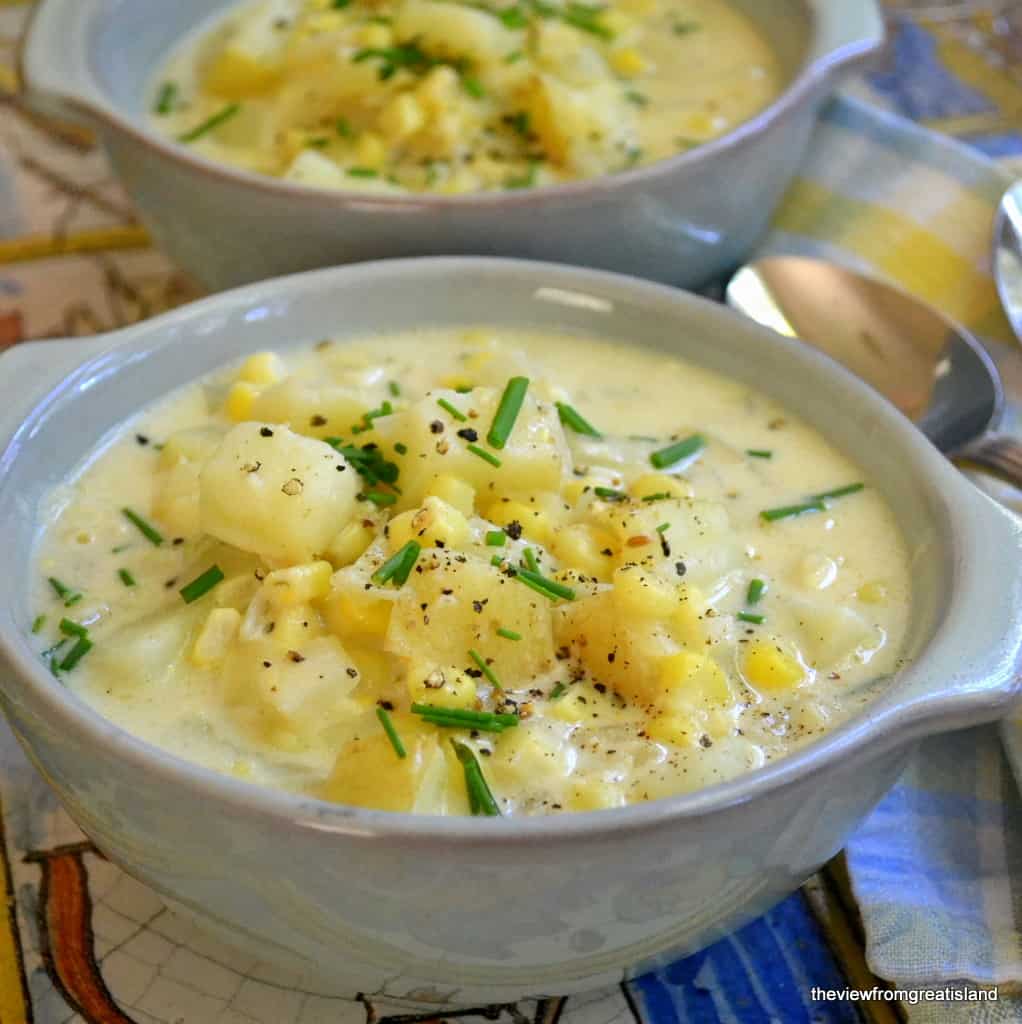 Corn and Cheddar Cheese Potato Chowder (via The View From Great Island) Here's a hearty and comforting soup that could also be a meal in and of itself and is just right for colder weather days.
For more veggie ideas, see:

5 Veggie Muffins so Good Your Kids Won't Mind Them

6 Fun Ways to Get Your Kids to Eat Broccoli

8 Ways to Sneak Kale Into Your Kids' Foods

10 Kid-Friendly Ways to Eat Squash

8 Kid-Friendly Ways to Eat Sweet Potatoes