My kids make it a regular habit of stacking pillows, cushions, blankets and any miscellaneous items they can find to build a fort. Making forts at home is a quintessential childhood activity that doesn't require much, but is fantastic for fostering plenty of imagination. From indoor to outdoor, check out this set of amazing forts that your children will happily find a second place to call home.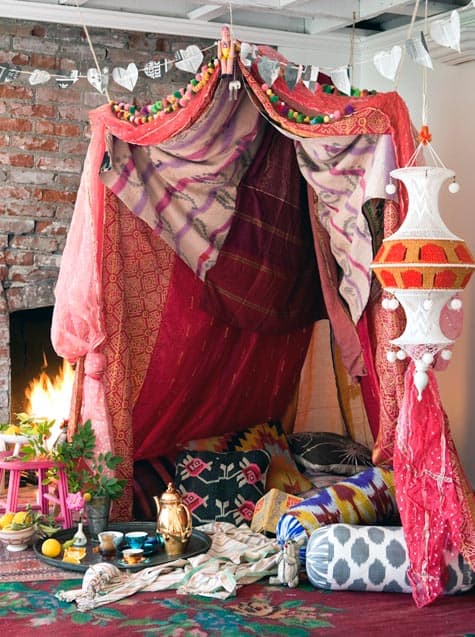 Morroccan Inspired Fort (via Design Sponge) With a lively Middle Eastern feel with its bright decor and fabrics, this fort has a structured ceiling and acts as a great indoor hideaway for piling on lots of pillows.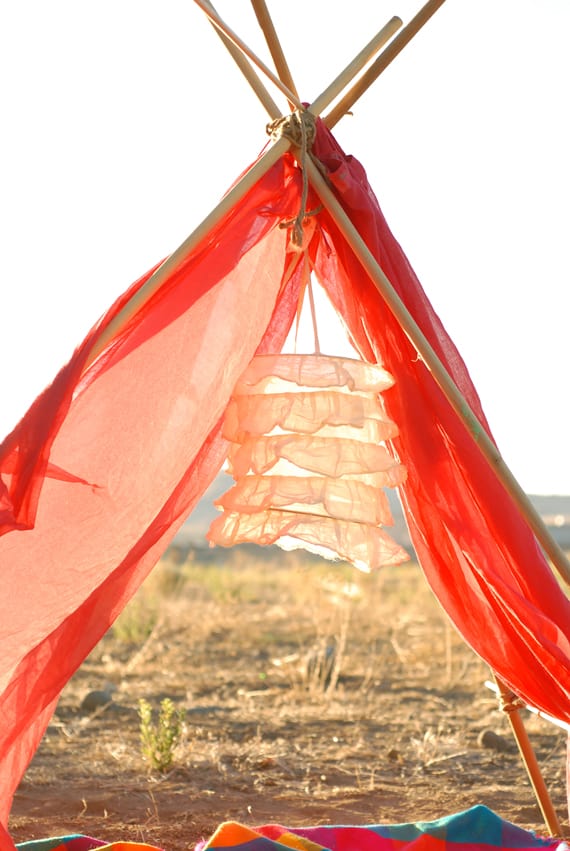 Curtain Fort (via A Subtle Revelry) Here's a simple curtain-style fort that's conveniently portable for indoor or outdoor play. Perfect for picnicking and other outdoor fun-in-the-sun days.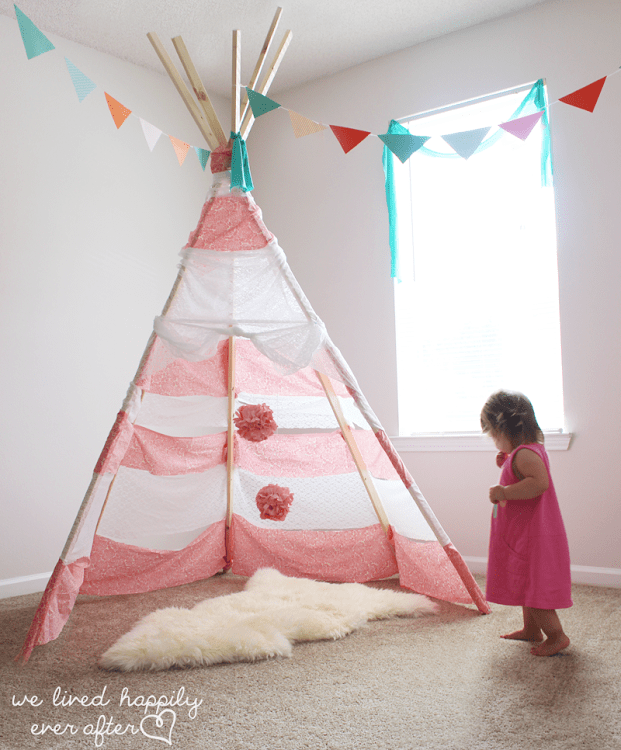 No Sew Fort (via We Lived Happily Ever After) This DIY teepee can be done in under $30 (!) and looks amazing in a child's room or play area. With the choice of the right fabrics and colors, you can make it match up to any color scheme.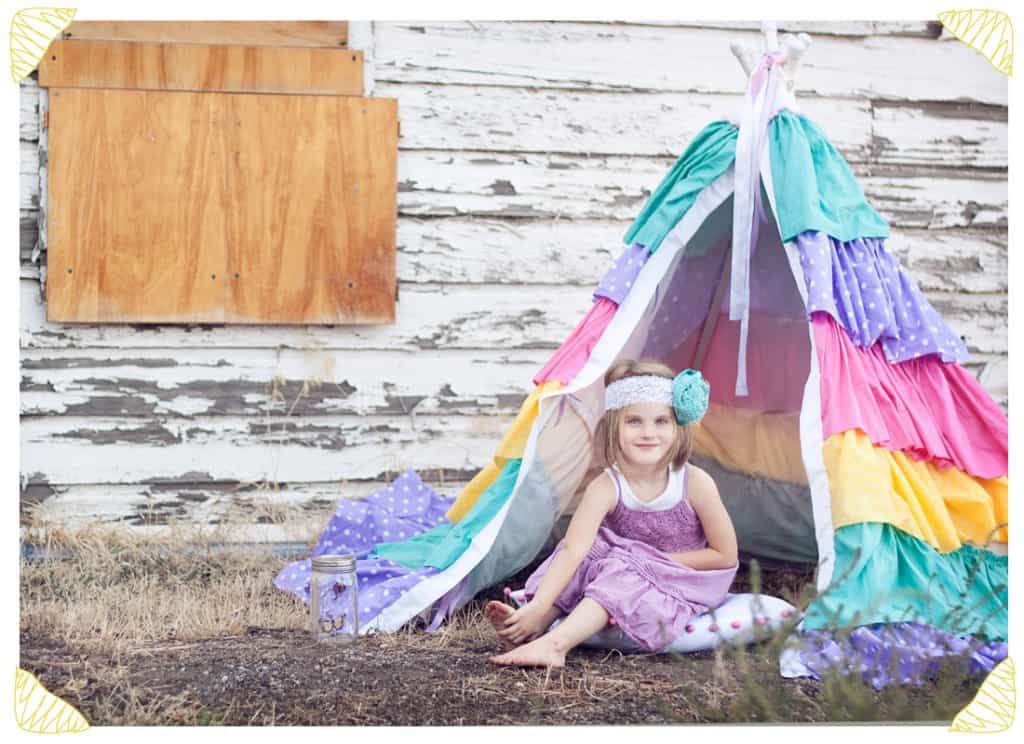 Dreamy Fort (via Sewing in No Mans Land) This dreamy and vivid teepee, with pretty pastel layers, is a fantastic play prop, an even better photo prop, and an all around fun thing to have!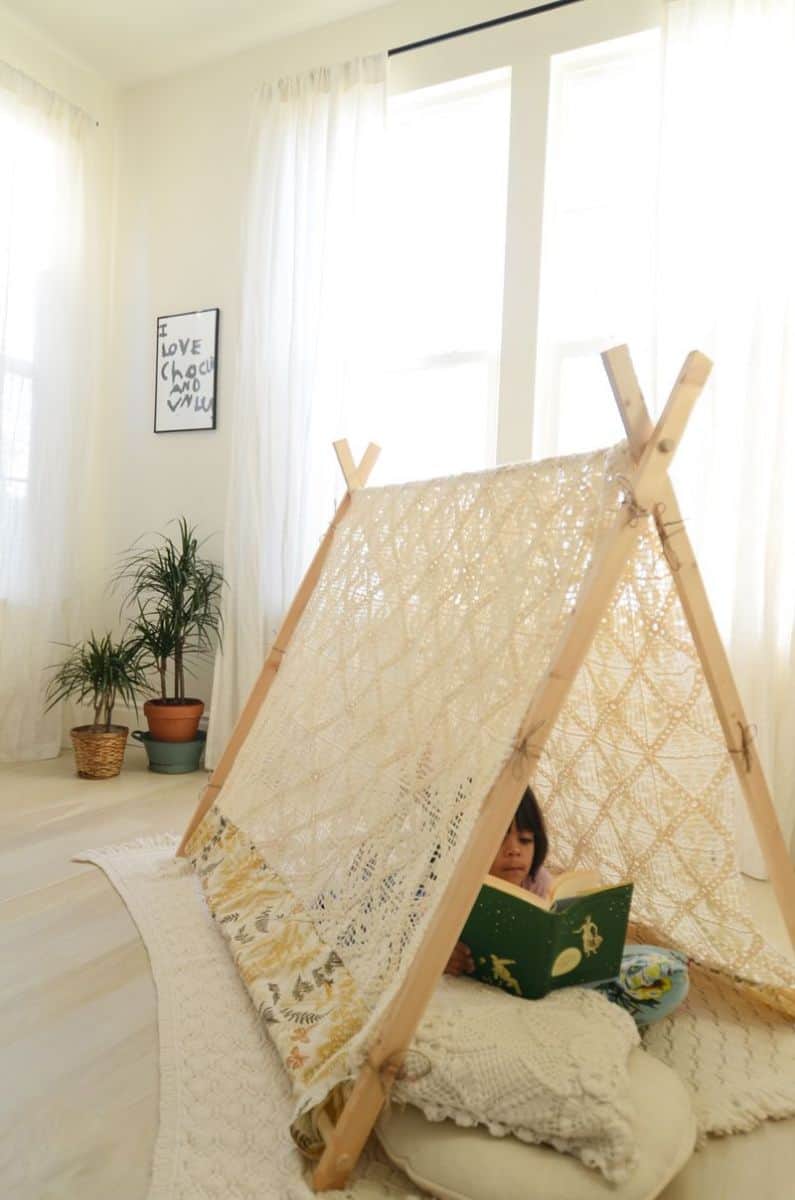 A Frame Lace Fort (via A Beautiful Mess) Structured more like a tent, this frame can support different panels of fabrics, but I love the lace sheets which let in plenty of light, making it a fun and bright hideaway.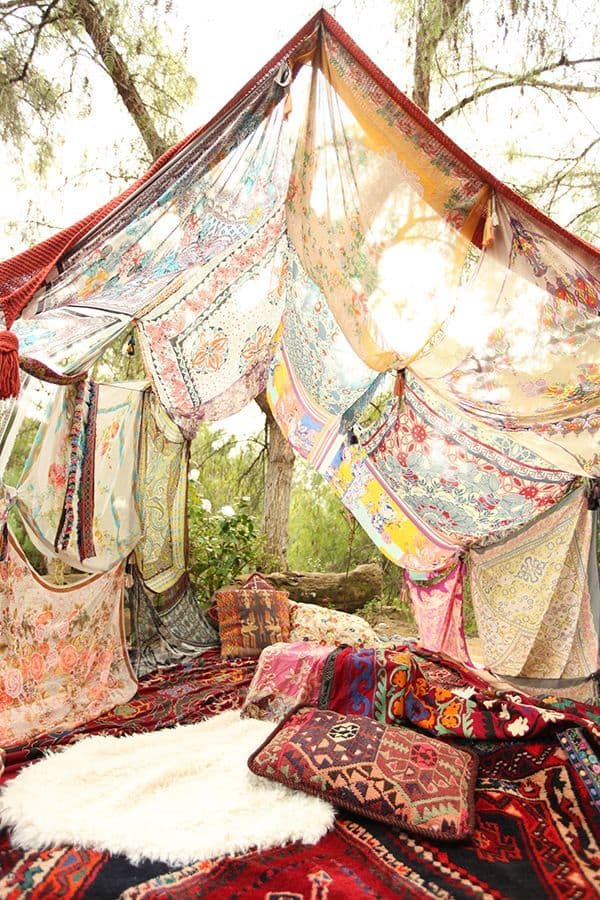 Bohemian (via Pinterest) This airy, outdoor fort features colorful, translucent fabrics with comfortable pillows and blankets for padded seating underneath. An inspiring image to recreate and make your own escape on a sunny day.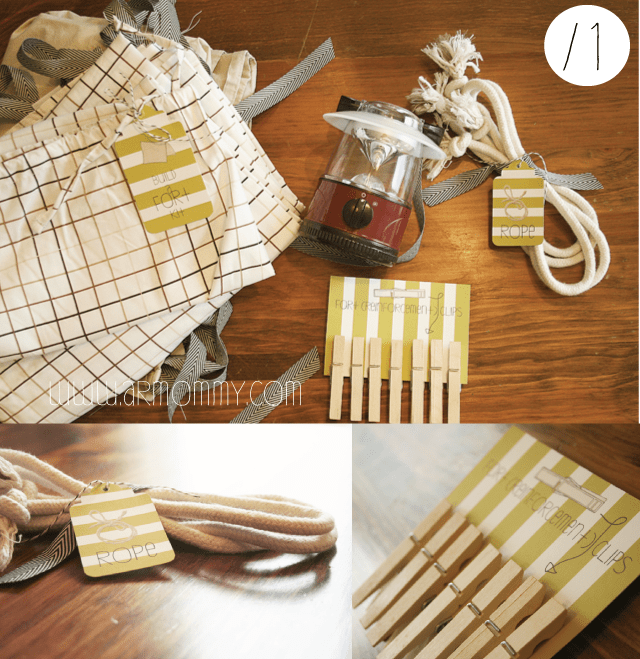 Build a Fort Kit (via ARMOMMY) Here's a cool DIY fort kit with all the fixings to make your own. The instructions for the fort is contained in a great video tutorial. Gift this to any child and be considered the most awesome person ever.
Also see, 10 Imaginative Teepees.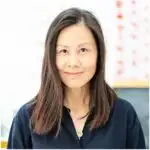 Agnes Hsu is a mom of three and has been inspiring parents and kids to get creative with easy activities and family friendly recipes for over 10 years. She shares her love for creative play and kids food to her 2MM+ followers online. Agnes' commitment to playful learning and kindness has not only raised funds for charity but also earned features in prestigious nationwide publications.