Party favors end a party on a high note and thank your young guests for being part of a fun afternoon. Girls of all ages will love these pretty gifts like bubble wands and stylish headbands. And they can play with them long after the party's over. What are some of your kids' favorite favors to give and get?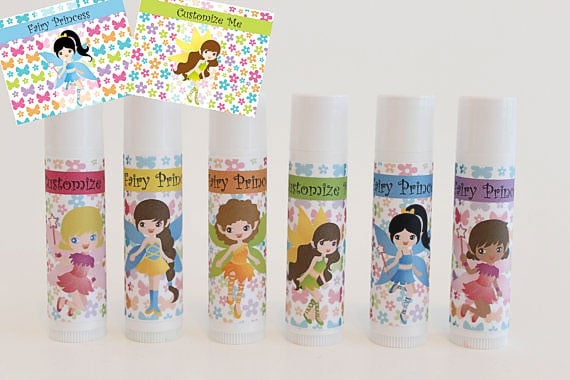 Fairy Customized Lip Balm $12 for 6. Cherry-flavored lip balm with customizable stickers perfect for a pixie party.
Manicure Purse $3.25 – $4 each. A kid-sized, fashionably polka-dotted manicure set perfect for pretend spa playdates.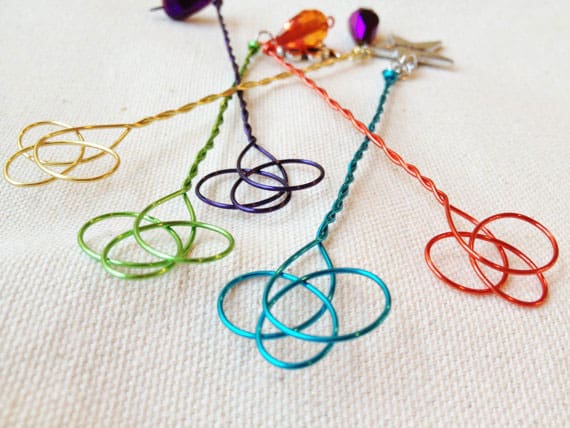 Princess Bubble Wands $84 for 30. Wire bubble wands topped with a sparkly, colored jewel- perfect for a princess party.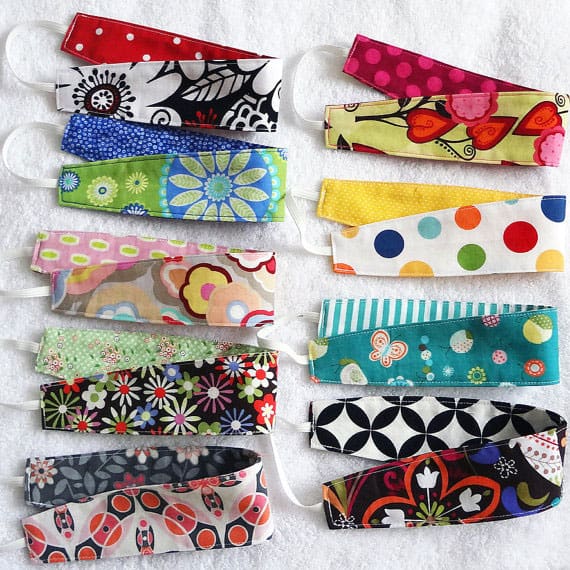 Fabric Headbands $48 for 9. Little girls will love wearing these headbands for a chic, playful look.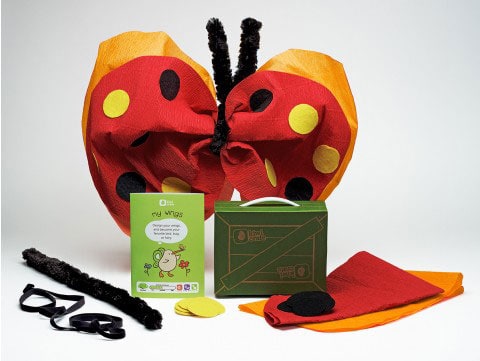 DIY Fairy Wing Kit $8. A magical kit with all your little partygoers need to make their own fairy, dragonfly, or ladybug wings.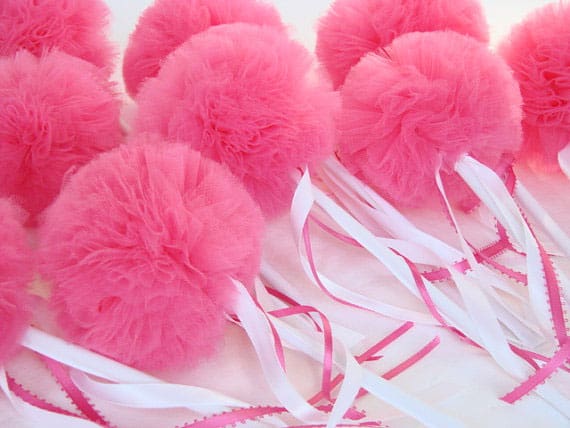 Pom-Pom Wishing Wands These whimsical pom-pom wands are perfect for wishing the birthday girl a very special day.