Are you planning to take the kids out of town for spring break? Whether you're leaving the country or just making a day trip, sometimes the thought of packing another thing for your child is just too much. Sorry, art supplies you don't make the cut! When it comes to necessities, these helpful food accessories for babies and toddlers really will make traveling easier. Plus they're all small, portable and cute!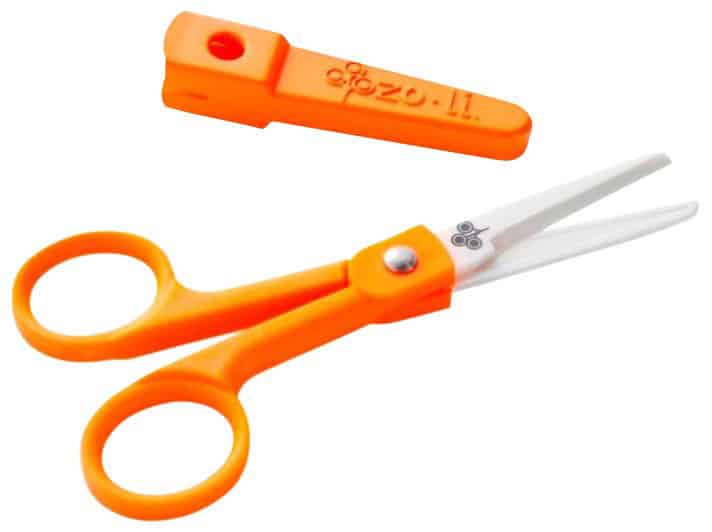 Zoli Baby Shears $30. Baby kitchen shears are a really handy tool to have in your mommy repertoire. They make cutting food fast and easy! Which is perfect when you're on the go and your little one's tummy starts growling…loudly. I love these Zoli shears, they cut cleanly and because they're ceramic, they won't rust easily!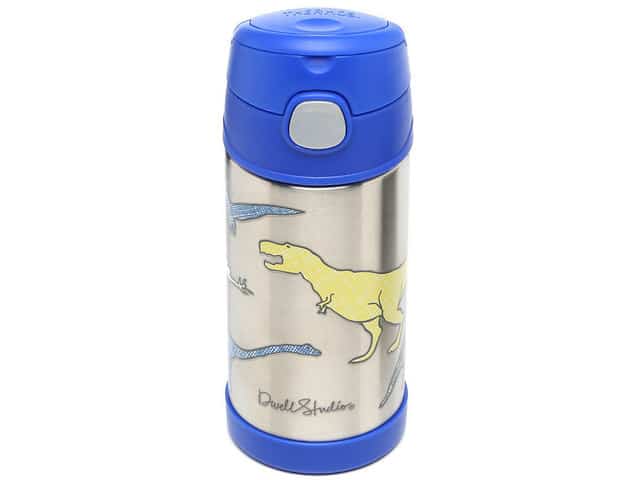 Dwell Studio Thermos $20. Keeping milk fresh and cold for hours at a time is no problem with these handy thermos. They're vacuum insulated, stainless steel and there's a pop up straw which makes it easy to drink whether in the car or 30,000 feet above ground.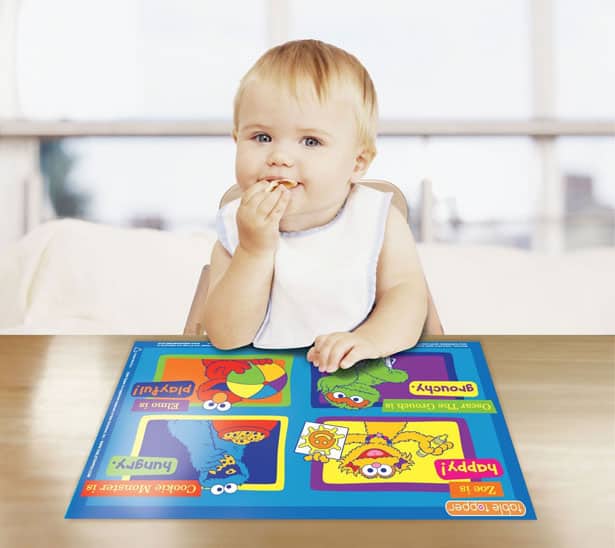 Disposable Placemats $12. Two words: disposable placemats. They're a game changer, seriously. Disposable placemats keep baby entertained and cleanup is quick. They also give me peace of mind because I know what my child is touching is clean (instead of a questionable tabletop).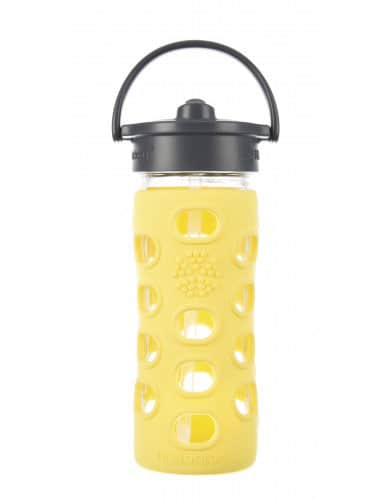 Lifefactory Drinking Glass Bottle $23. It's always good to have water handy to help keep your kids hydrated. And it's even better when you can look good doing it.These stylish and functional Lifefactory bottles are both BPA-free and dishwater safe.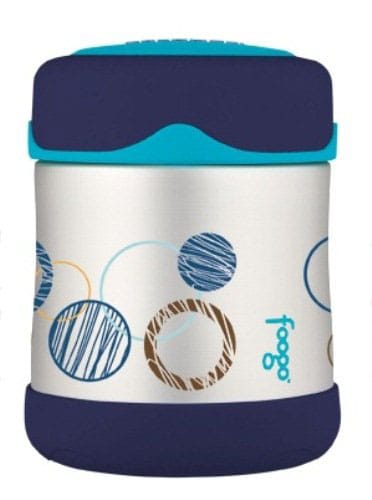 Foogoo Stainless Steel Thermos $16. We all know kids can run on their own schedule sometimes. This means not always being hungry (or sleeping!) when the rest of the family eats. I love this Foogo Stainless Steel Jar that's easy to wash and comes in a variety of fun colors. It's the perfect thermos to use to keep food warm.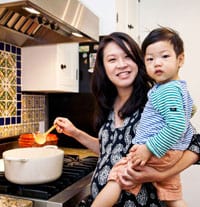 Patricia Wong is the founder of Farm to Table Baby Mama & Farm to Table Family.
Farm to Table Baby Mama & Farm to Table Family are cooking channels on YouTube that focus on creating delicious food for babies and children. The recipes are modern takes on traditional favorites inspired by the finest and freshest seasonal ingredients.
Follow Farm to Table Baby Mama on Facebook, Pinterest or Twitter.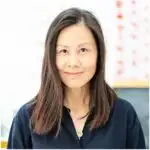 Agnes Hsu is a mom of three and has been inspiring parents and kids to get creative with easy activities and family friendly recipes for over 10 years. She shares her love for creative play and kids food to her 2MM+ followers online. Agnes' commitment to playful learning and kindness has not only raised funds for charity but also earned features in prestigious nationwide publications.