Happy Thanksgivukkah
! Hanukkah started yesterday and lasts for the next 7 days, ending on December 5. Celebrate the Festival of Lights with your kids by making these fun and easy treats!
For more Hanukkah inspiration, check out 8 Simple Crafts for Each Day of Hanukkah.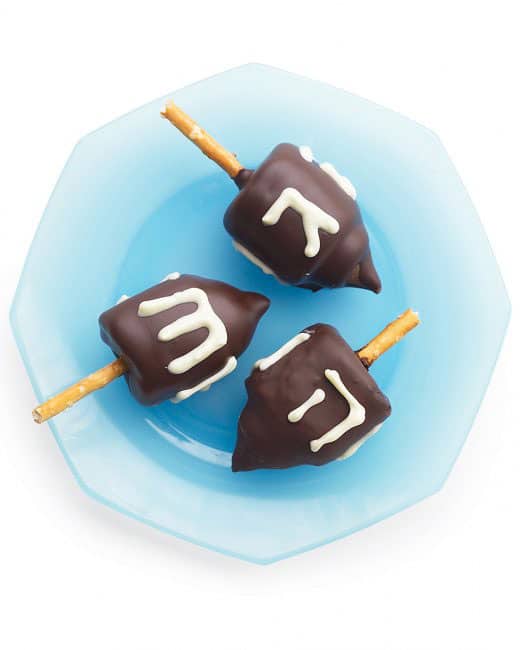 Chocolate Marshmallow Dreidels (via Martha Stewart) These dreidels can't spin but are super fun to dip in chocolate.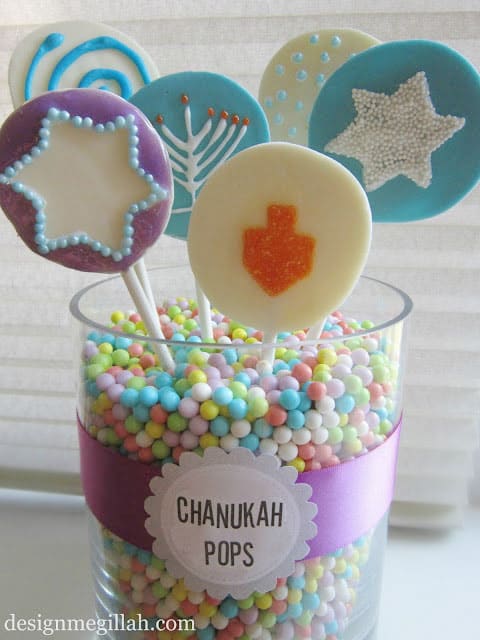 Hanukkah Chocolate Pops (via Design Megillah) Love the inspiration for fun Hanukkah designs on these easy lollipops.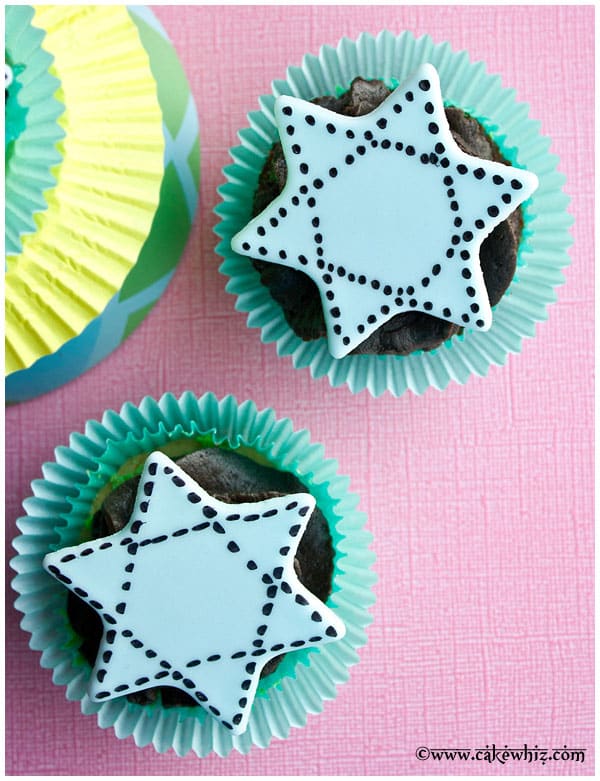 Star of David Cupcake Toppers (via Cake Whiz) These decorative stars are easy and fun for kids to stamp out and draw on.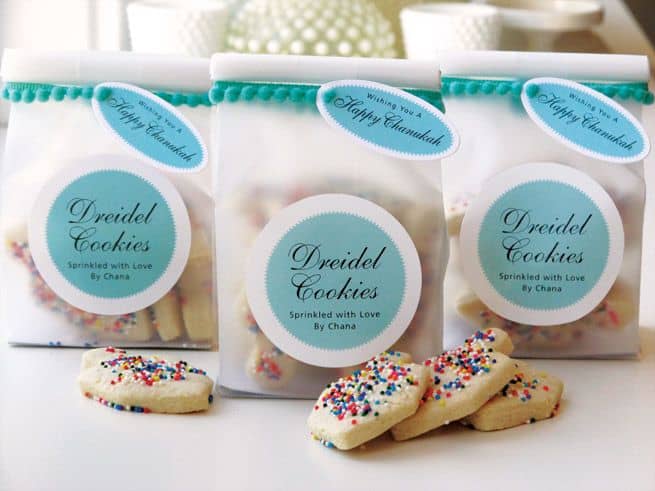 Dreidel Sugar Cookies (via My Own Labels) Have fun with the kids sprinkling these dreidel shaped cookies made from just a simple sugar cookie dough.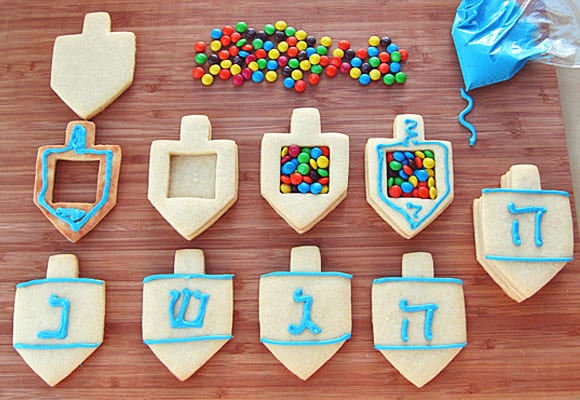 Dreidel Surprise Cookies (via Tablespoon) Kids will love revealing the delightful surprise in these magical dreidel cookies.