We've talked about the latest innovation behind 3D printing, featuring kid-friendly 3D printers and interactive books that teach kids about 3D printing. We've even featured sites that will turn your children's art into 3D printed figurines.
Now here comes another innovation by Kids Creation Station that takes your child's art into new creative depths.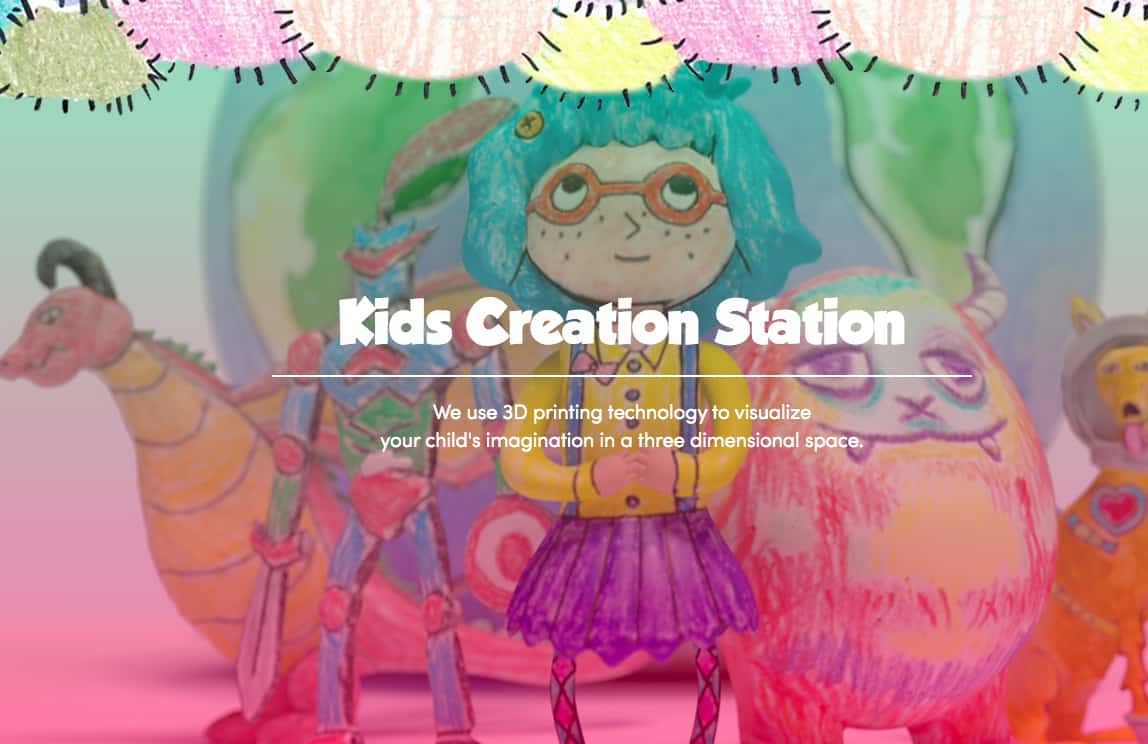 Kids Creation Station takes your child's art (which you can upload via their Android app or to your personal library on their site) and converts it into a 4 inch 3D printed sculpture. The figurine is made of sandstone and arrives in approximately 4 weeks.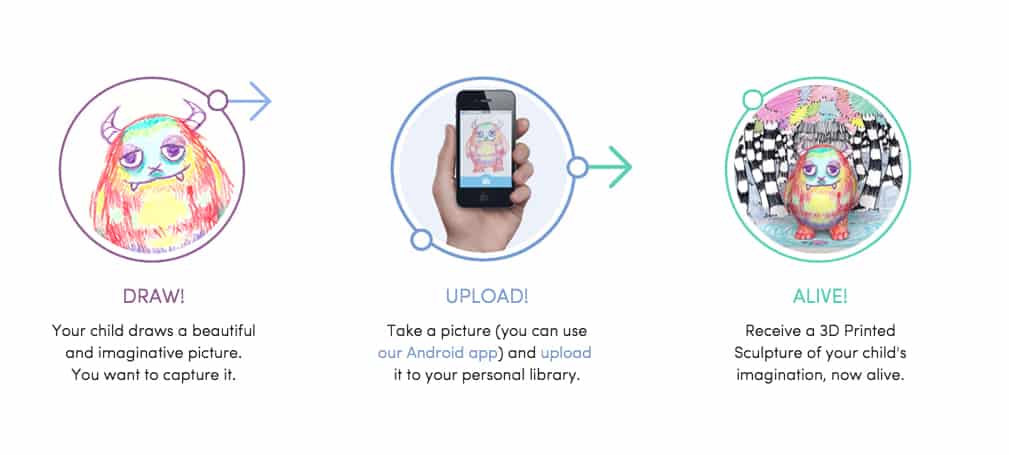 What's neat is that you don't just get a figurine. You can choose from a vivid library of diorama drawings contributed by artists to place your 3D printed art in to make it come alive. Each figurine is delivered in a diorama case with your chosen full color insert.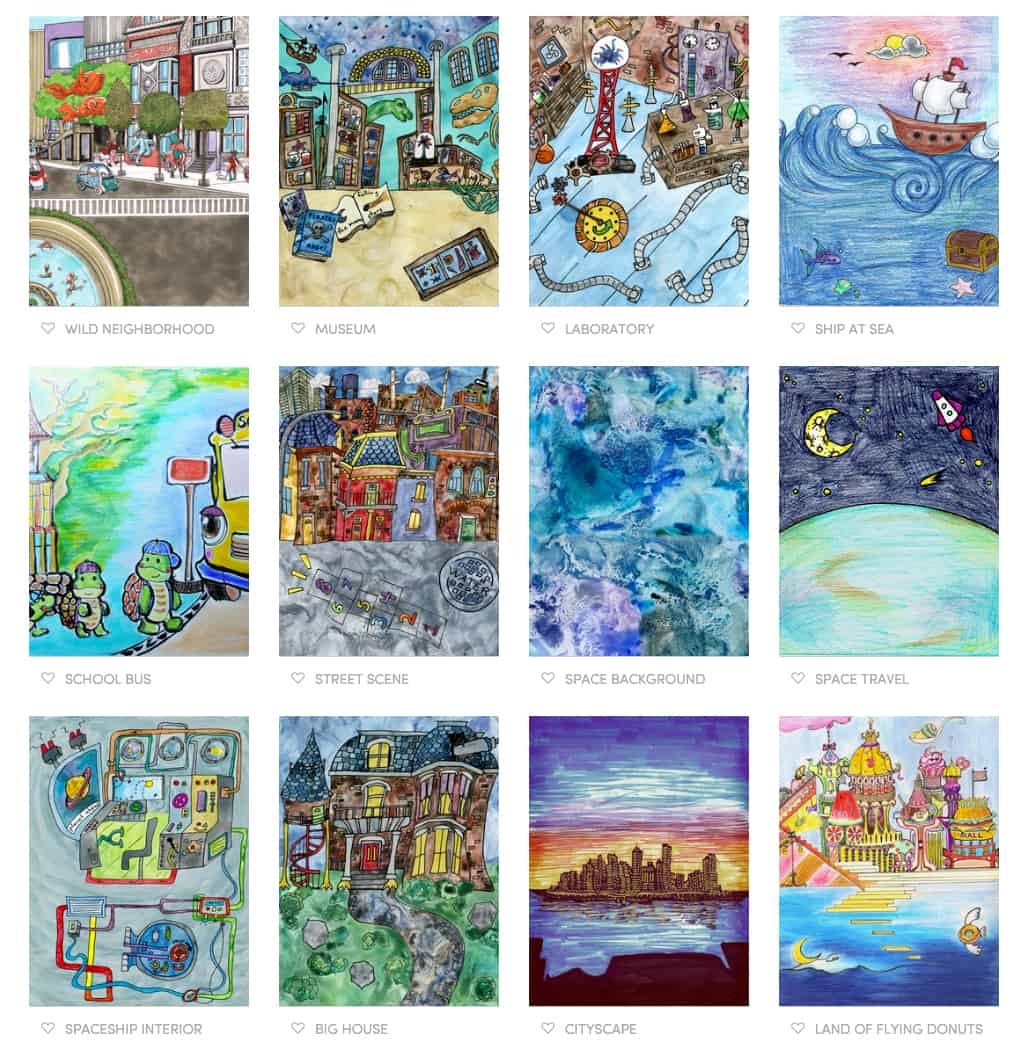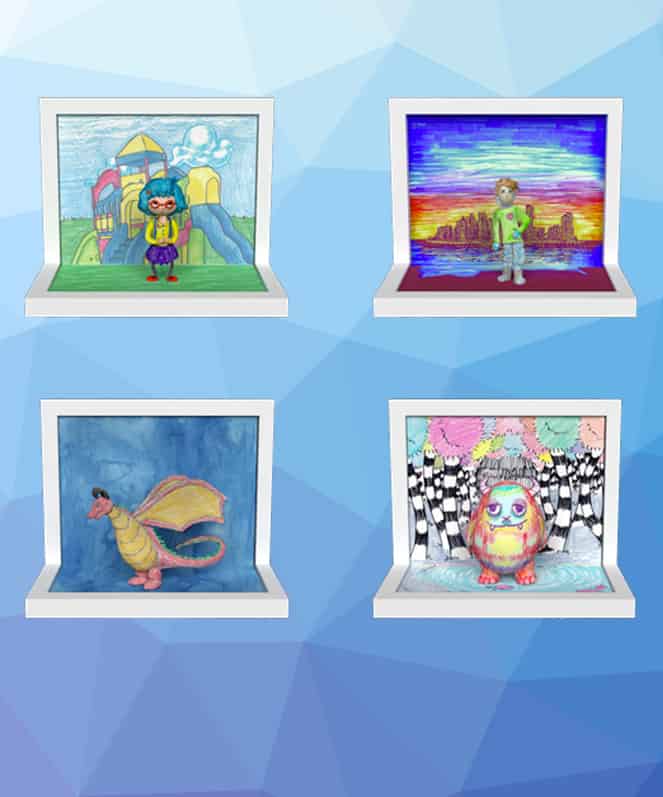 The price is steep at $100 per drawing (each additional print is $60), but it's a great keepsake gift to keep in mind for a favorite drawing your child is especially proud of creating.
Learn more over at Kids Creation Station on how to take your child's art into 3 dimensional space.
(via Product Hunt)