Casseroles are a mainstay of family dinners and feeding a crowd. They're easy to prep, bake in one pan and offer up lots of leftovers to freeze portions for future meals to save time and effort in the long run.
Plus, there are so many creative ways to mix it up. From Mexican and Italian inspired or old time classics like tuna noodle casserole and baked mac and cheese, here are 12 delicious and easy-to-prep casseroles that'll have kids asking for seconds.
For more family dinner ideas, see 15 Delicious and and Kid-Friendly Slow Cooker Meals.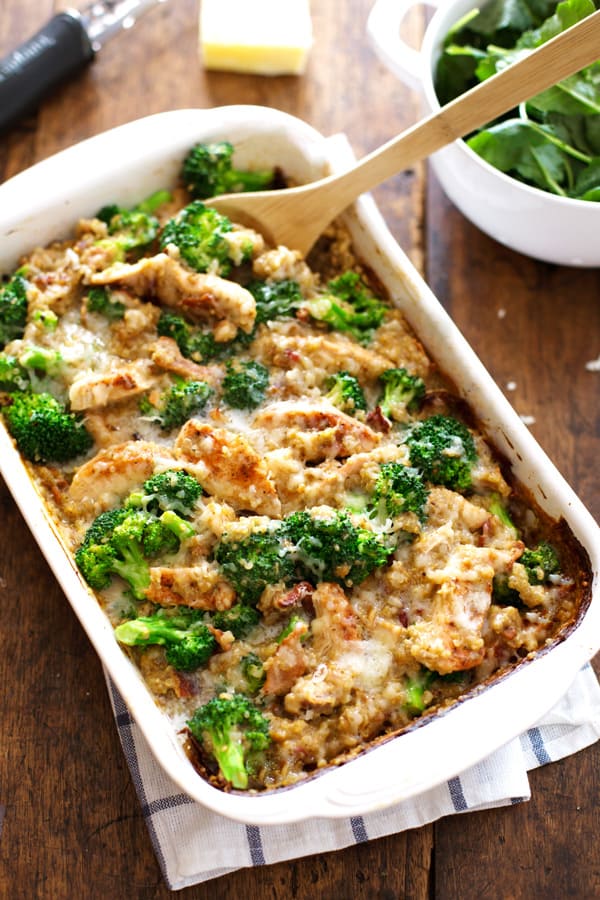 Creamy Chicken Quinoa and Broccoli Casserole (via Pinch of Yum) A modern day re-invention of classic creamy chicken and broccoli, this one's got quinoa sprinkled in for that extra healthy kick.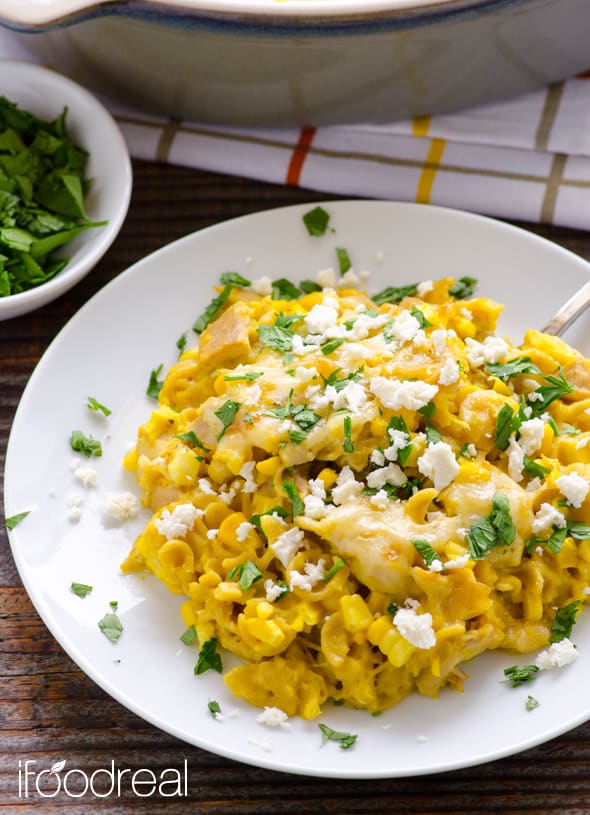 Corn Chowder and Chicken Pasta Bake (via I Food Real) Like a hearty corn chowder soup meets pasta, this is a yummy and creamy concotion bursting with flavors.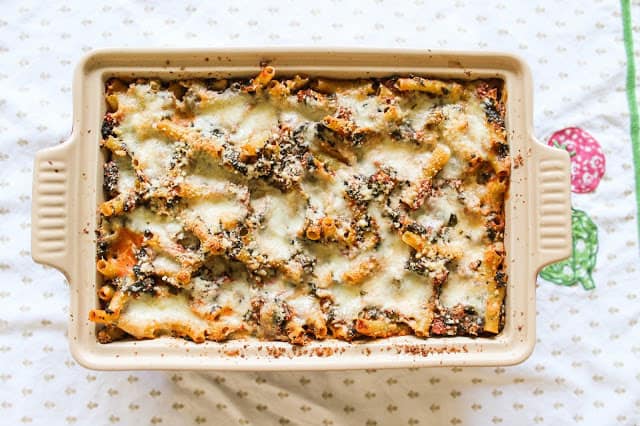 Three Cheese Baked Ziti With Spinach (via The Quixotic Table) A simple crowd-pleaser dish with added spinach to make it a more nutritionally complete meal.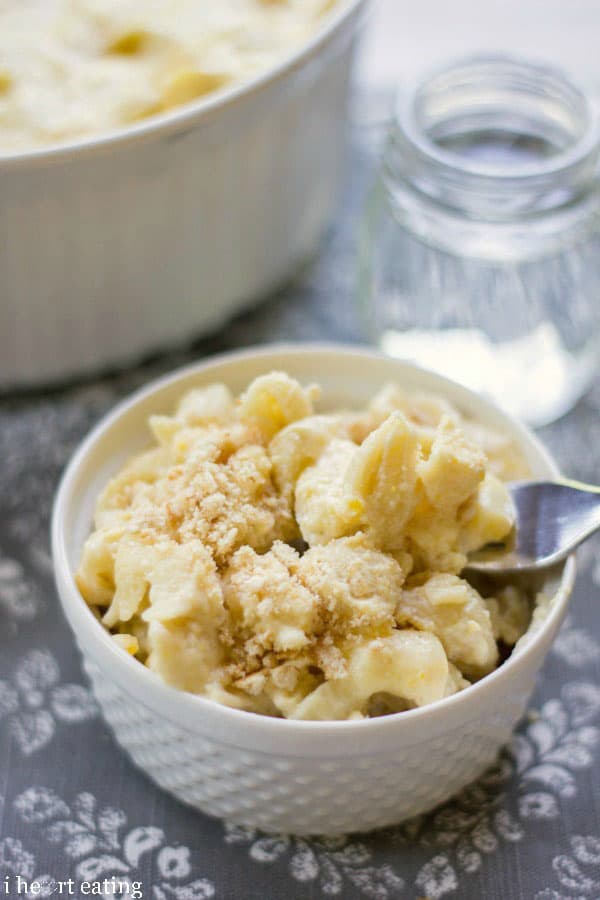 Baked Mac With Secret Ingredient (via I Heart Eating) A kid favorite classic with a secret healthy ingredient (hint, it's a veggie) that kids won't even notice among the cheesy, creamy goodness.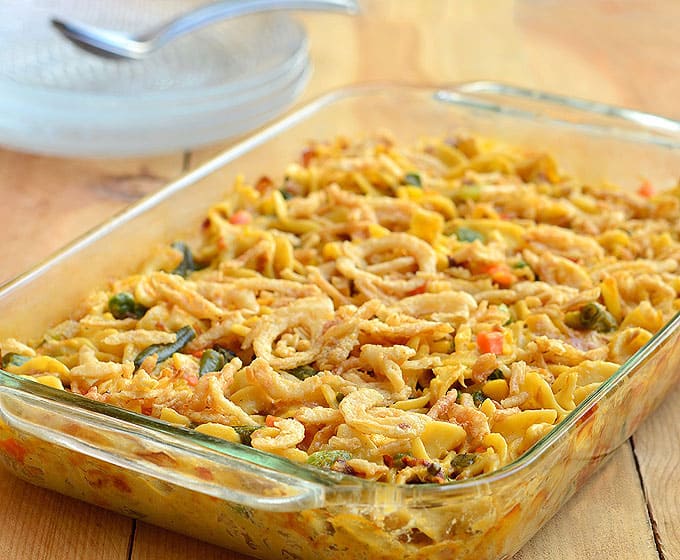 Cheesy Tuna Noodle Casserole (via Onion Rings and Things) Everything tastes better with crispy fried onions on top, like this easy-to-prep twist on an old standby casserole dish.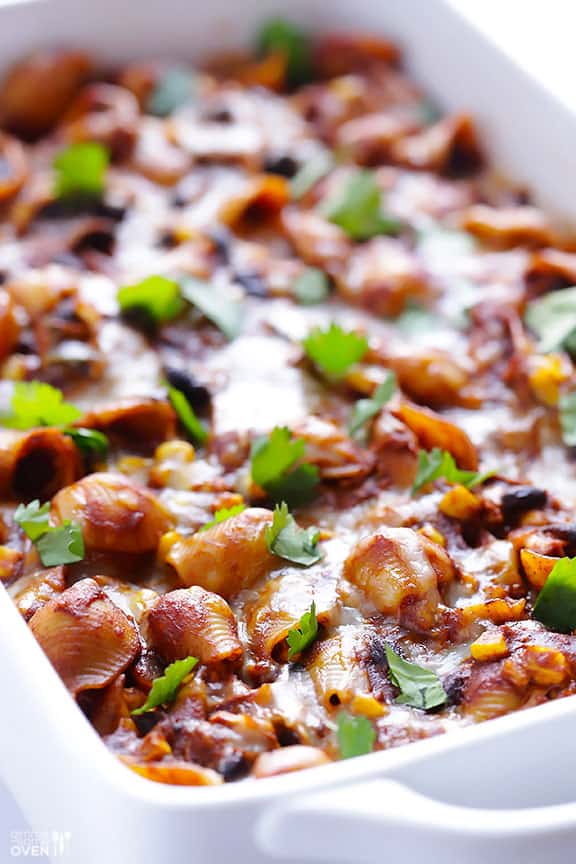 Chicken Enchilada Pasta (via Gimme Some Oven) This South of the Border pasta bake's super easy to throw together, especially if you use store bought enchilada sauce.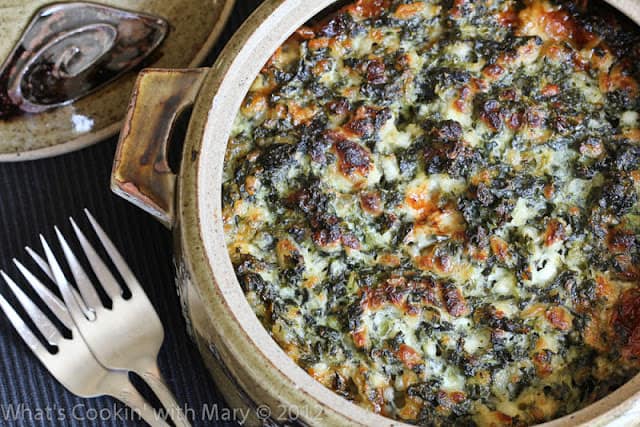 Spinach Casserole (via What's Cooking With Mary) For a casserole that's vegetarian or one that's great as a side dish, try this cheesy spinach dish that's oozing with flavor and would be awesome with toasted bread.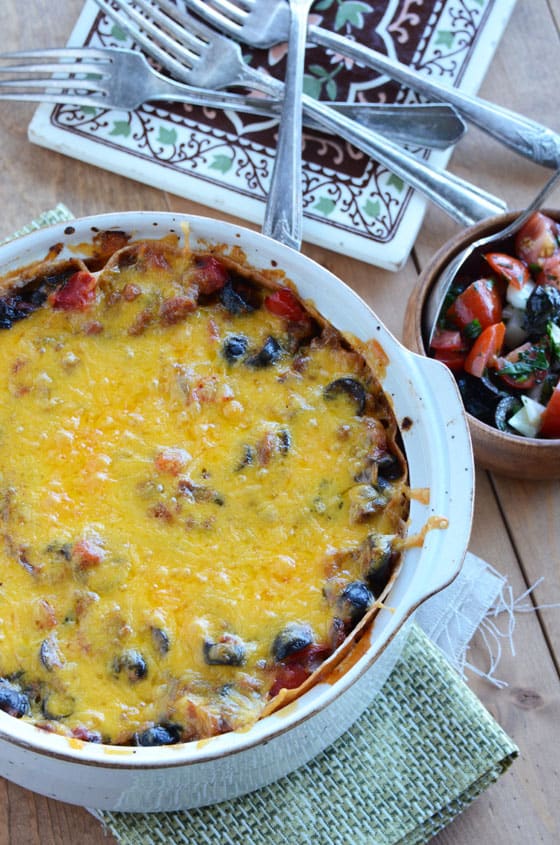 Taco Pie (via An Edible Mosaic) This hearty taco pie is heavy on the veggies and actually features kale. Cances are your kids won't even notice they're eating a super green among all the delicious flavors and spices.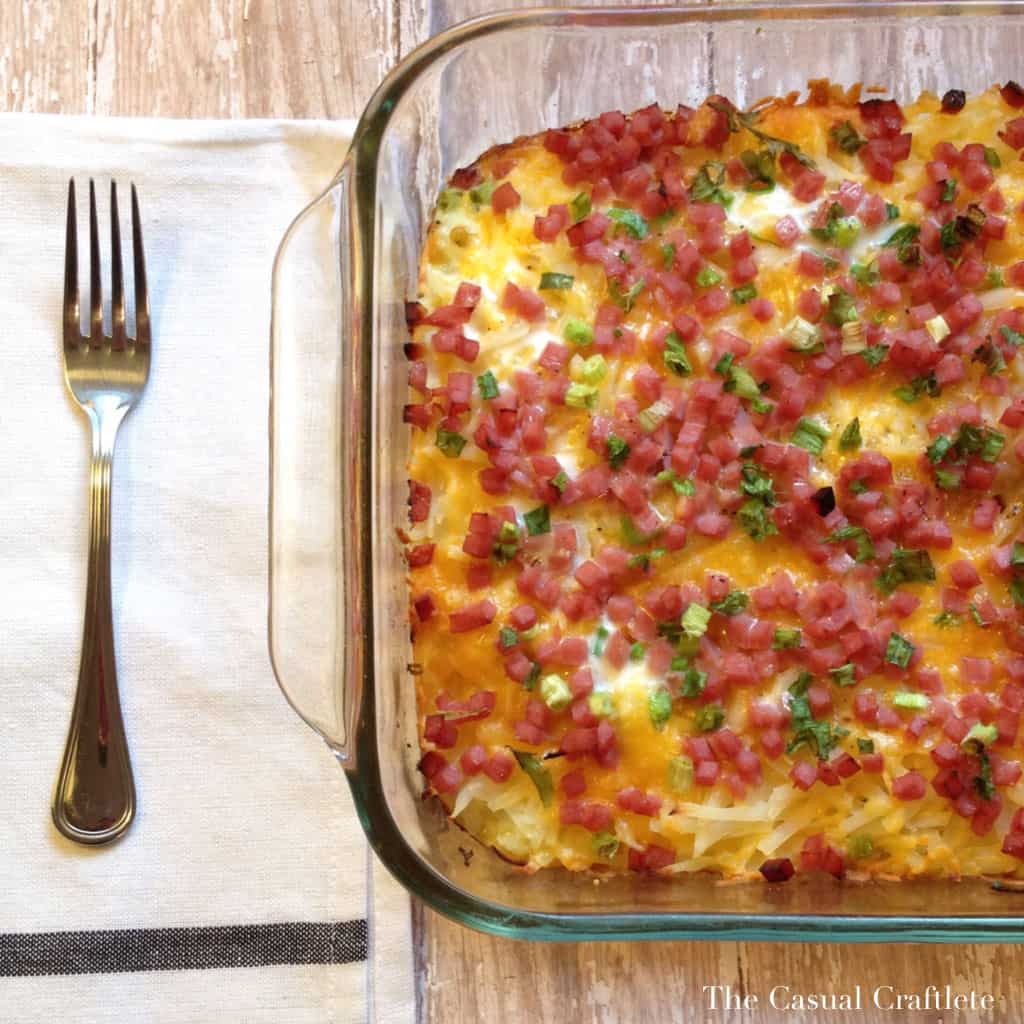 Breakfast Casserole (via The Casual Craftlete) Breakfast for dinner is the best. If you're down with serving your kids eggs for dinner, try this easy breakfast casserole that's whipped up with just 6 ingredients.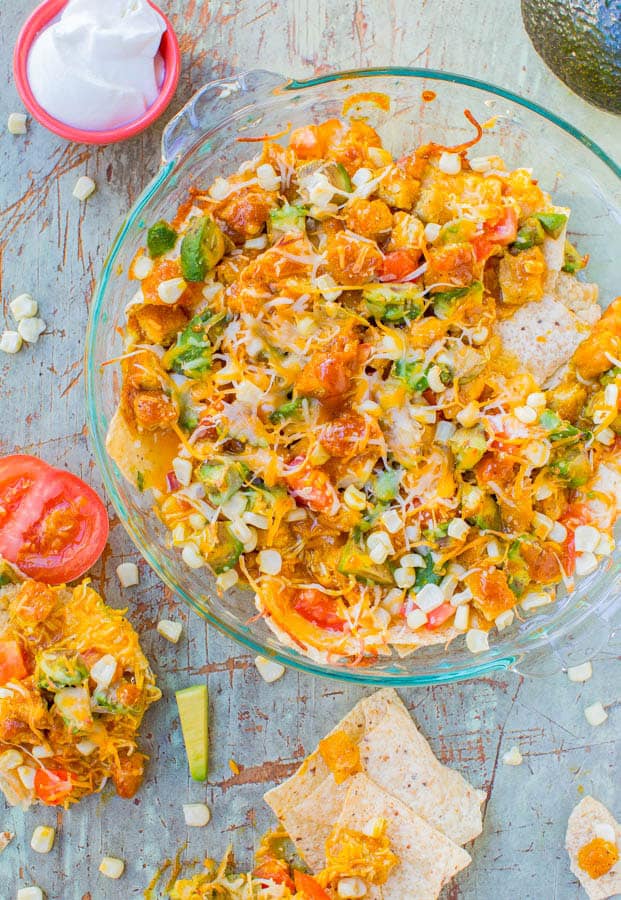 Loaded BBQ Chicken Nugget Nachos (via Averie Cooks) So many good things going on with this dish, we don't even know where to start. Kids will love the chicken nuggets and this dish is so versatile as an appetizer or main dish, perfect for a potluck or gathering with friends and family.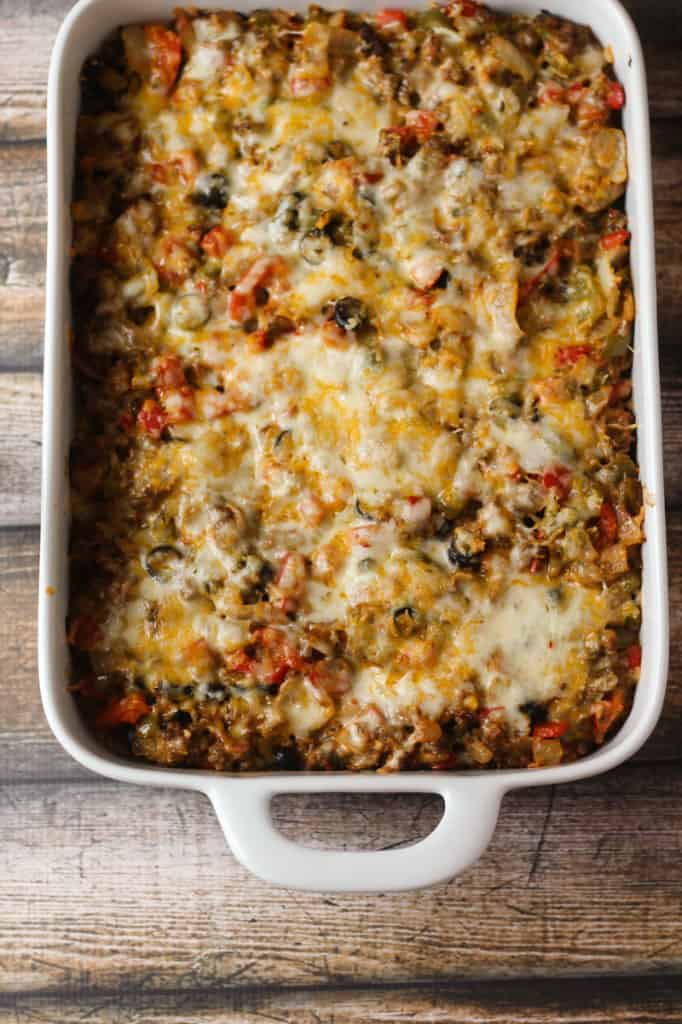 Beefy Nacho Casserole (via The Wanderlust Kitchen) If you've got some beef lovers, here's an easy Mexican-inspired dish with a surprise tortilla crust you've just got to try.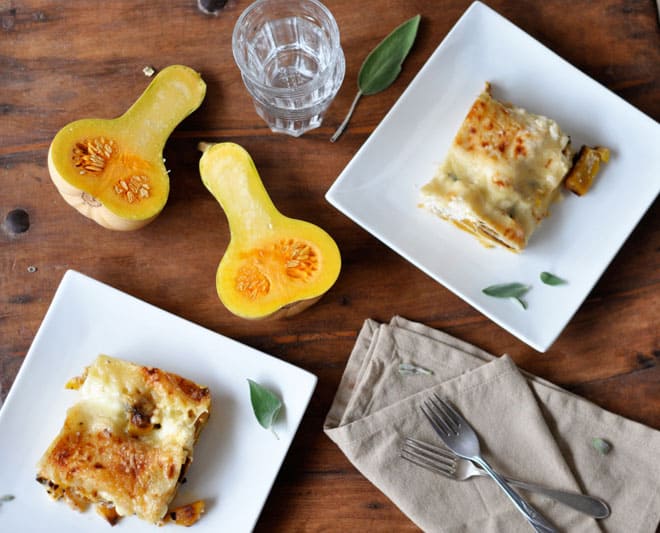 Roasted Squash Lasagna (via Foodess) A lighter casserole for the vegetarians or for a meatless dinner, try this simple roasted butternut squash lasagna with a creamy white sauce.