With the bunnies, chicks, carrots and egg themes galore, Easter is one of those holidays that gives you creative license to play around with your food. With just a little over a week left, there's not a lot of time to prep. So that's why we've rounded up 12 of the cutest and easiest Easter lunch and snack ideas for your kids that actually seem do-able. Make cute bunny sandwiches, deviled egg chicks, bagel rabbits and more with these simple and healthy food ideas that will have kids "hoppily" skipping away like the Easter bunny.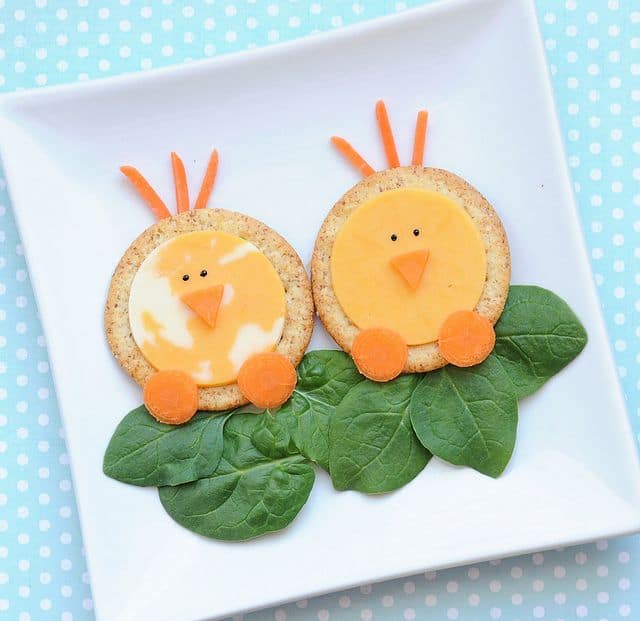 Cheese and Cracker Chicks (via Canadian Family)
Breakfast Bagel Bunnies (via Handmade Charlotte)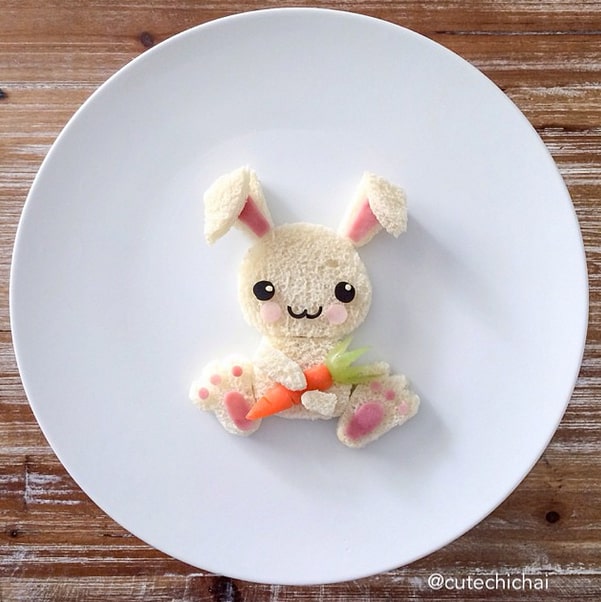 Rabbit Sandwich (via Cutechichai)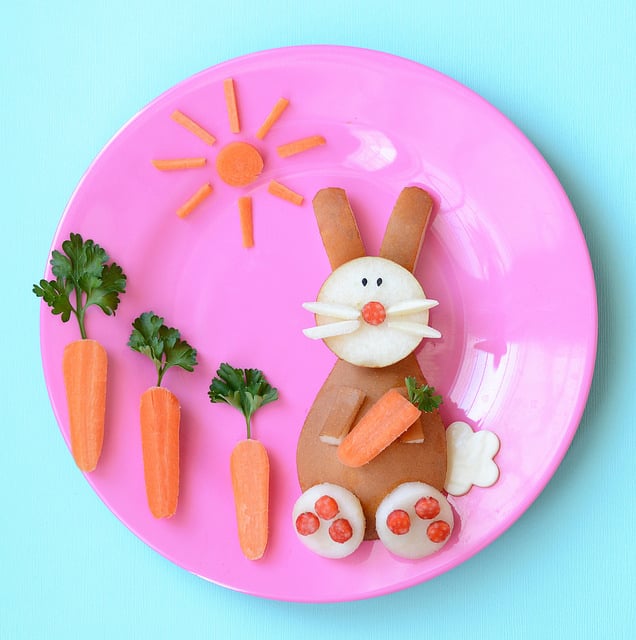 Pear Bunny (via Meet The Dubiens)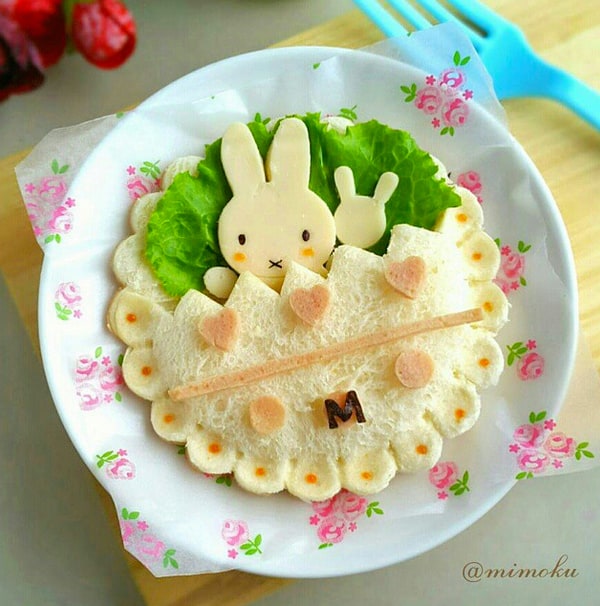 Pocket Bunny (via Mimokubento)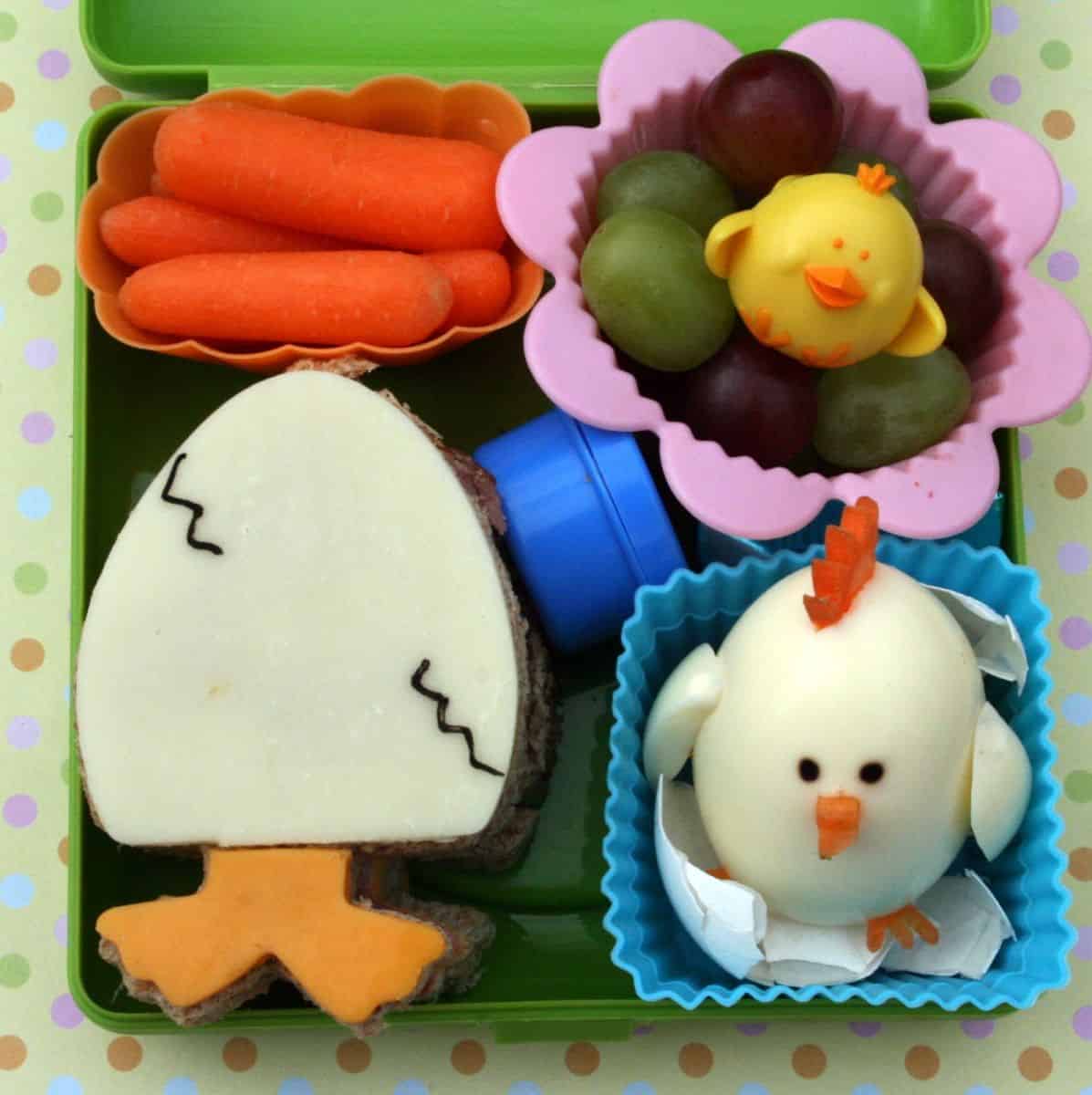 Chicken and the Egg Bento (via Bentology)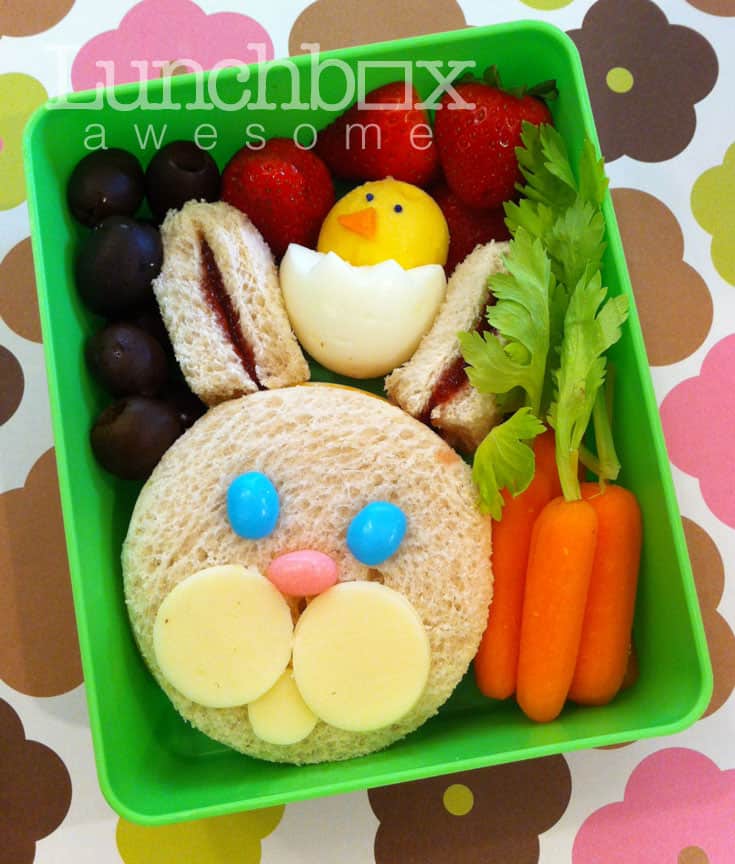 Bento Bunny Sandwich (via Lunchbox Awesome)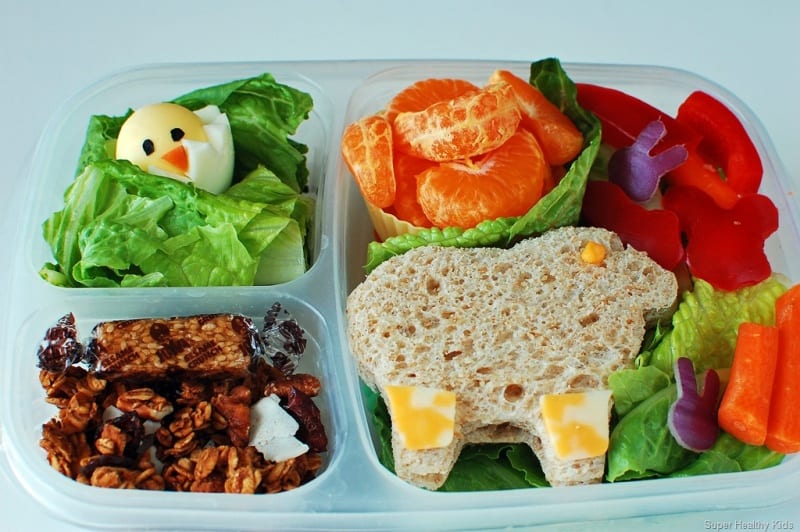 Sheep Sandwich Bento (via Super Healthy Kids)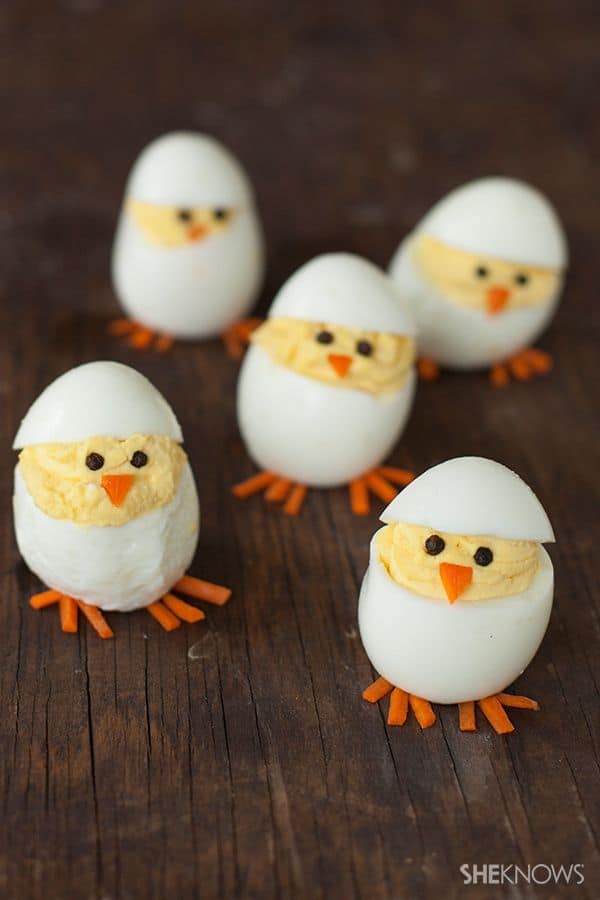 Deviled Eggs Chicks (via She Knows)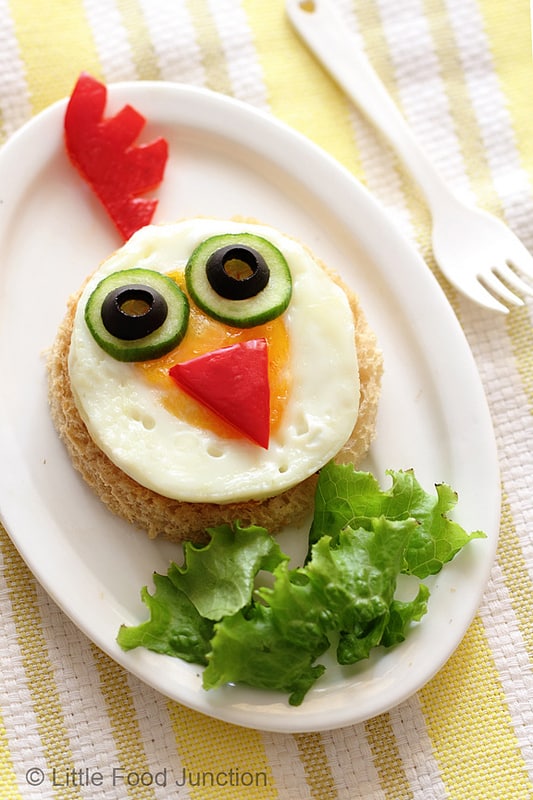 Chick Sandwich (via Little Food Junction)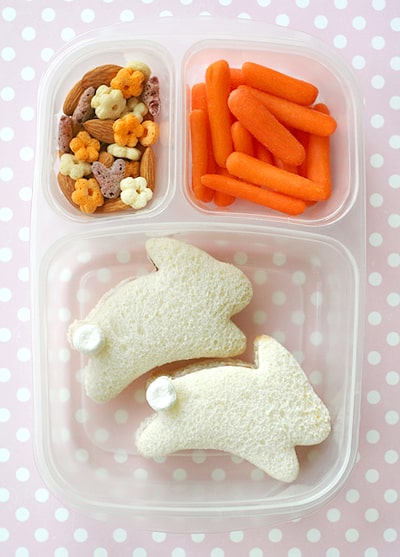 Easy Bunny Bento (via Lisa Storms)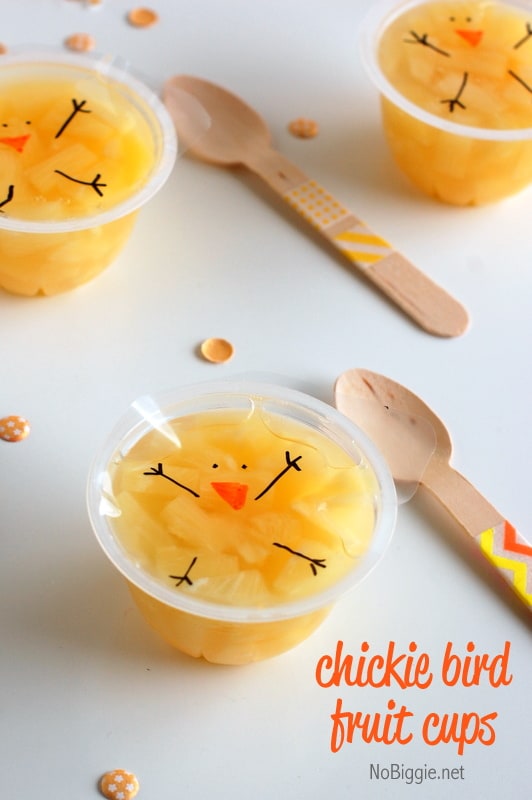 Easter Chick Fruit Pack (via NoBiggie)
What are some of your favorite Easter lunch ideas? Take a look at more creative Easter ideas here!