One way to encourage creativity in kids is to ask them to look in the mirror and draw themselves! Self-portraits are a wonderful exercise in art exploration and can be created with many different mediums, not just pencil and paper. We've rounded up 12 awesome mixed media self-portrait projects kids can explore. Encourage kids to recreate their likeness using paper, felt, cardboard, paper maché, collages and more with these colorful self-expression art projects.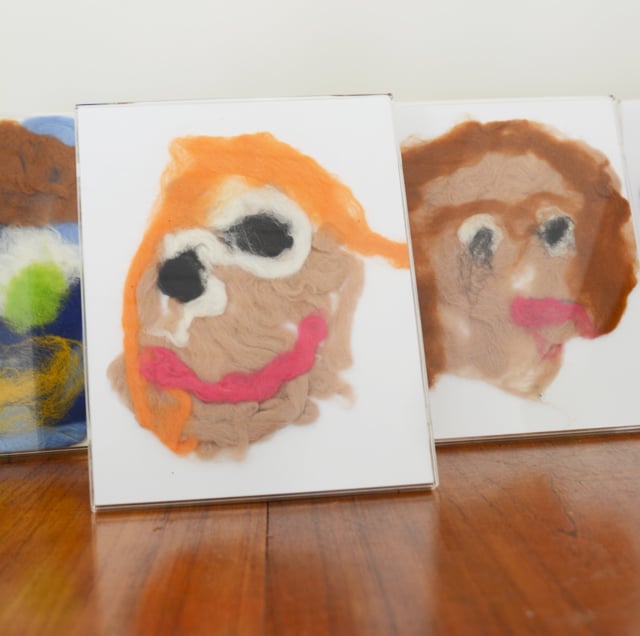 Wet Felted Portraits (via Meri Cherry)
Explore using felt to make these one-of-a-kind, sensory self-portraits.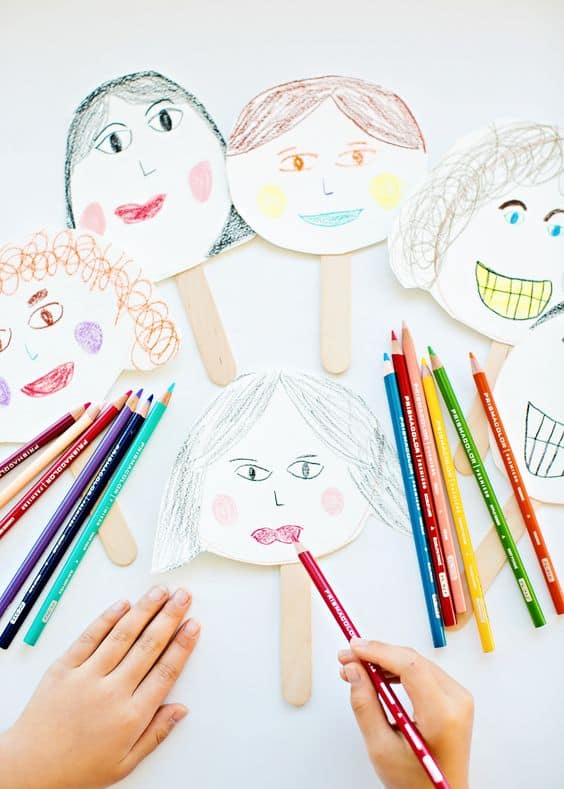 Stick Portraits (via Pinterest)
We created these stick portraits for Michael's Crafts using family, friends and book characters as inspiration using our favorite colored pencils.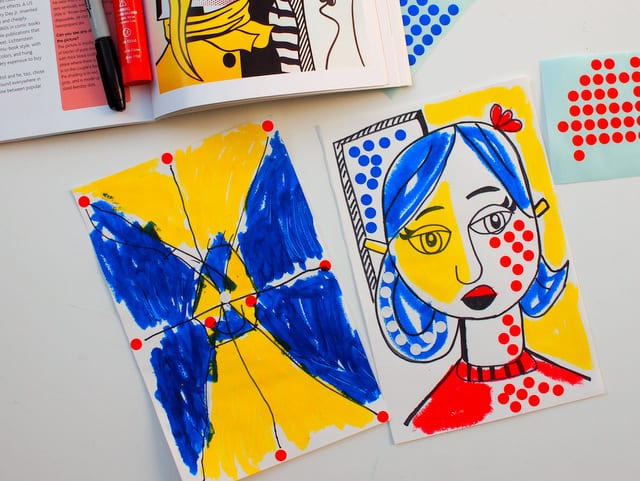 Modern Art Portraits (via Pink Stripey Socks)
Explore the works of great modern artists like Lichtenstein to create these brightly dotted self-portraits.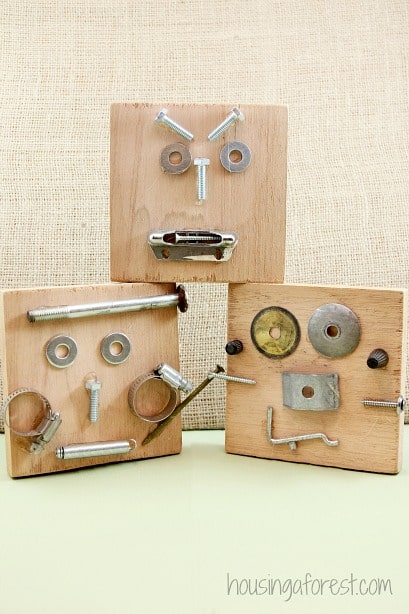 Loose Parts Self-Portraits (via Housing a Forest)
A creative use of loose parts and hardware items to create dimensional and cool self-portraits.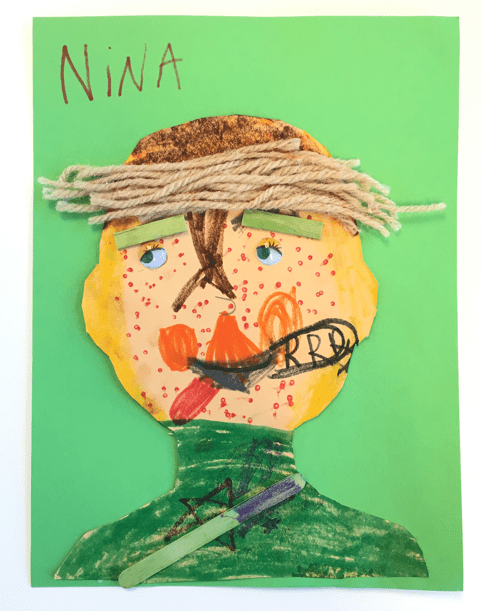 Self-Portrait Collages (via The Art Dream)
Get crafty with yarn, popsicle sticks, buttons and whatever you have in your craft drawers to create these fun self-portraits.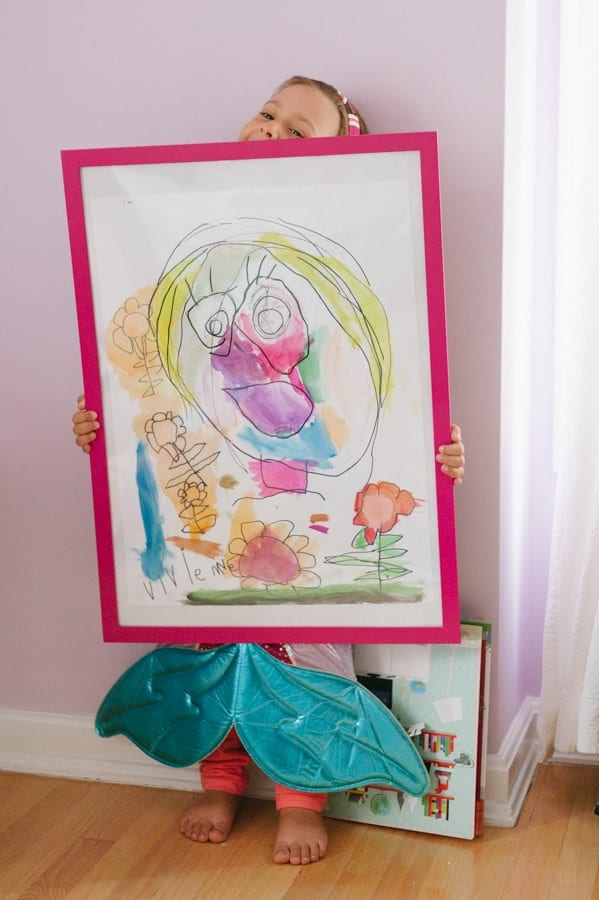 Large Self-Portraits (via Flashbugs Studios)
Kids have big personalities so that sometimes needs to be translated to their art. Create larger than life self portraits with this wonderful water color technique.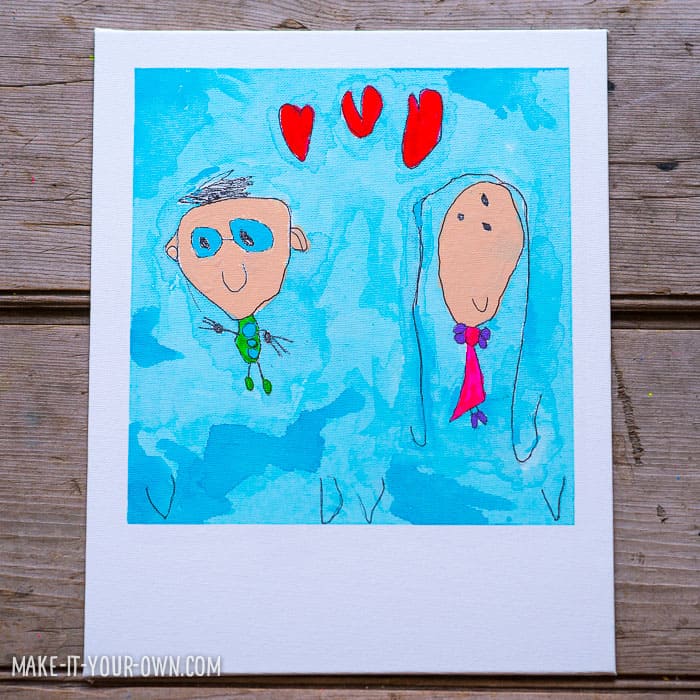 Polaroid Self-Portraits (via Make It Your Own)
This unique canvas and paint self-portrait art project has a unique twist to make it look just like a large painted Polaroid!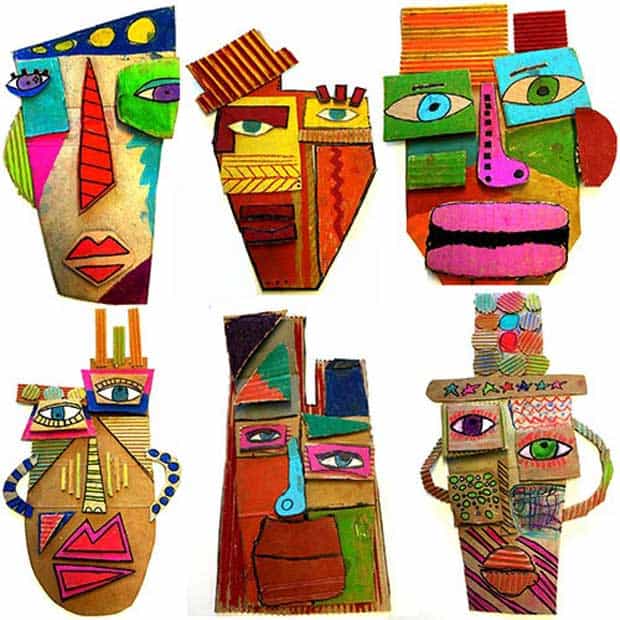 Cardboard Painted Self-Portraits (via Handmakery)
These gorgeous masks are truly pieces of art with beautiful and unique self-expressions in each one.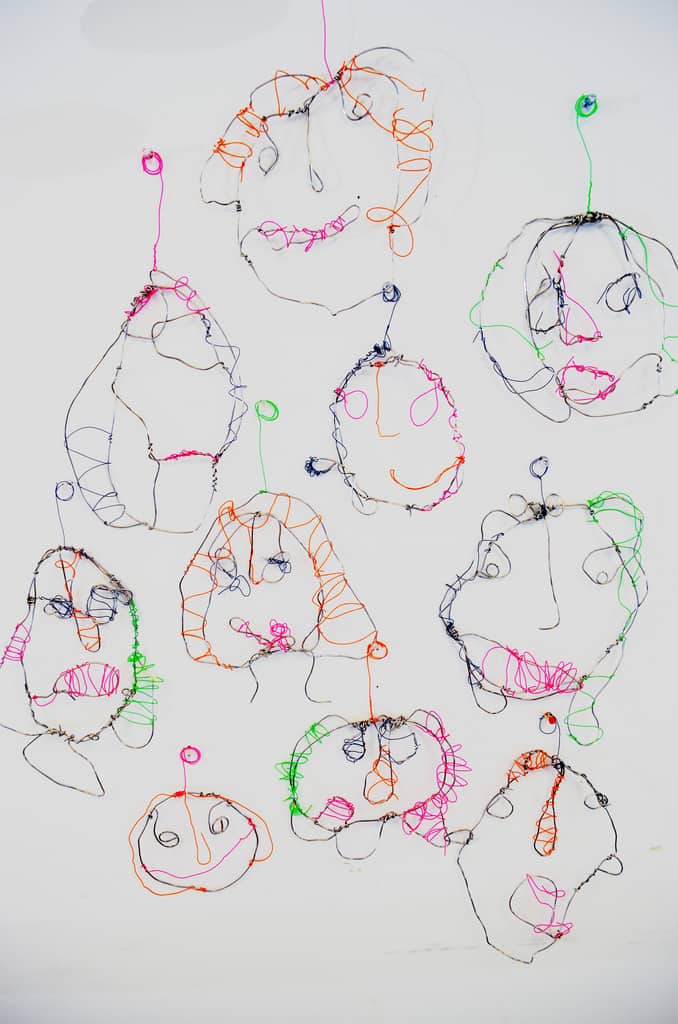 Wire Self-Portraits (via Small Hands Big Art)
Wire can be bent and formed to create shapes and expressions. Such an original idea for creating interesting self-portraits.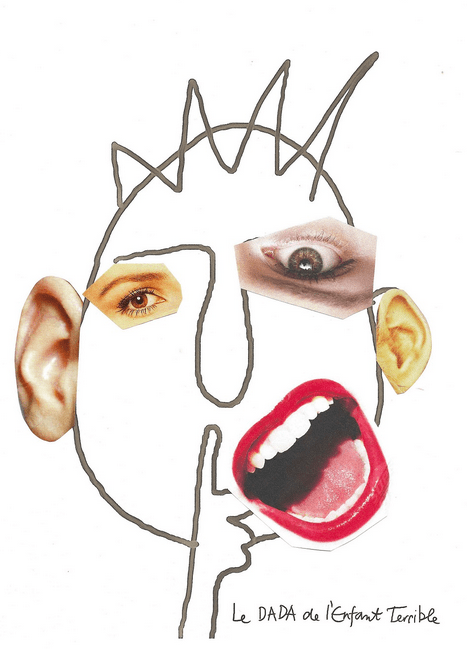 Magazine Self-Portraits (via Le DADA de l'Enfant Terrible)
Cutting out magazine or print media features often makes for hilarious self-expressions.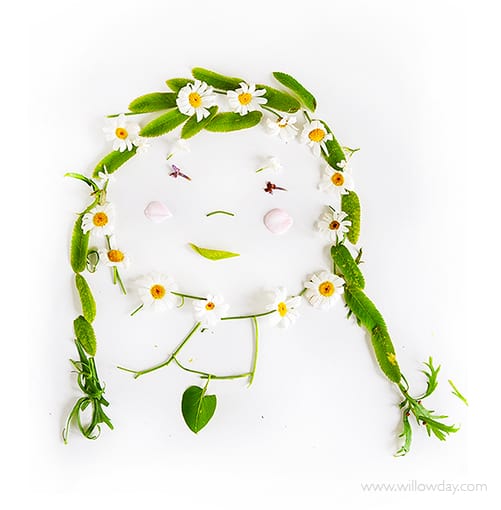 Flower Self-Portrait (via Willowday)
Gather your favorite flowers and foliage to create these pretty nature-inspired self-portraits.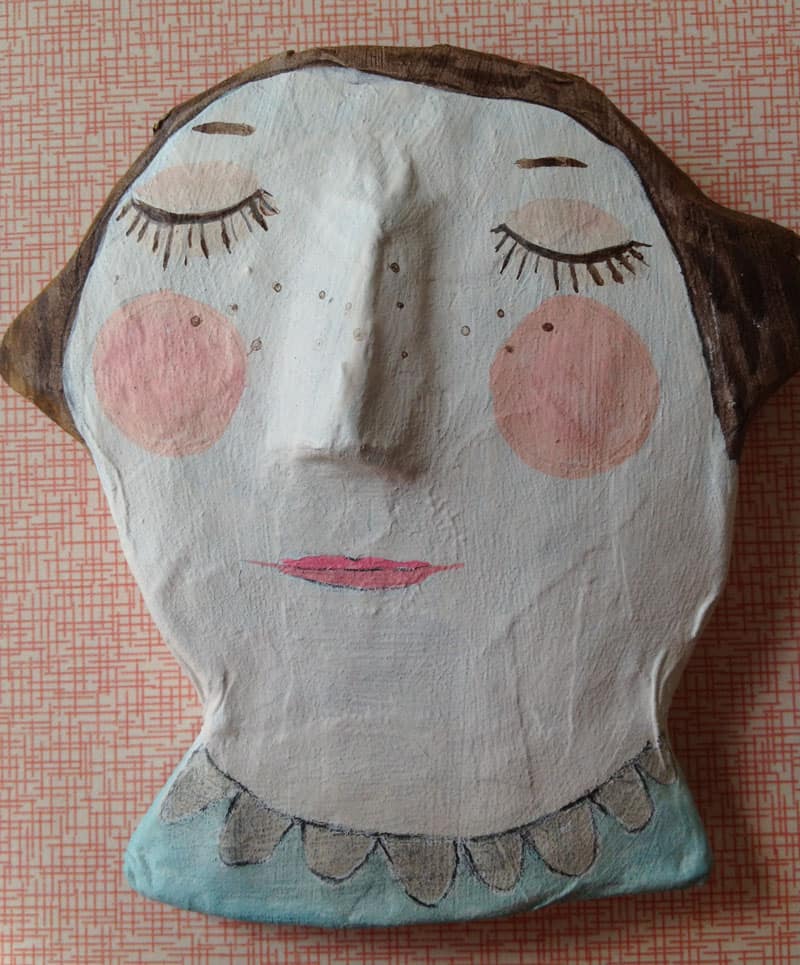 Paper Maché Self-Portrait (via Hearts and Needles)
Explore paper maché to create a dimensional and textured self-portrait that can be painted with features afterwards.
What are your favorite self-portrait art projects for kids? Check out more creative projects here!